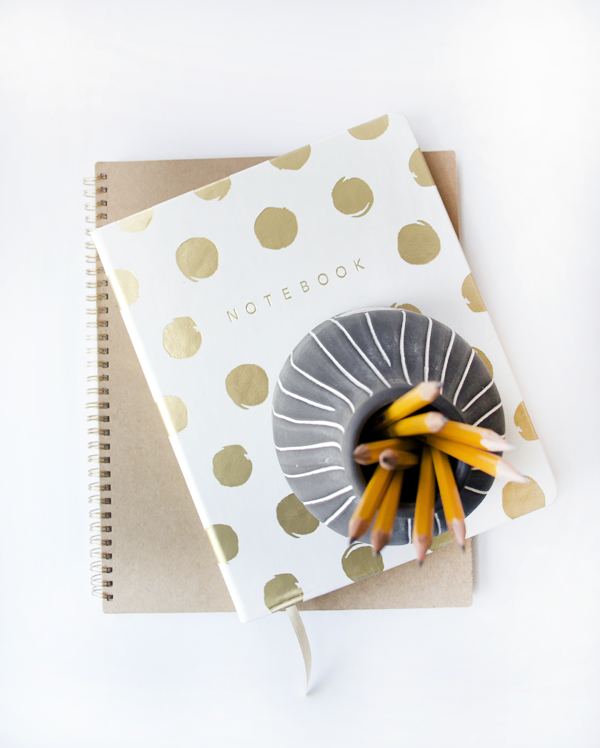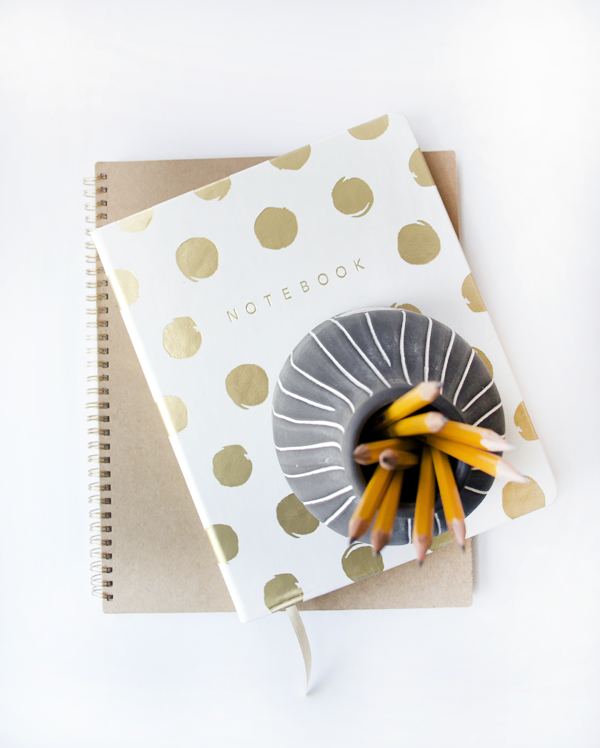 I thought long and hard about this post. As the new year begins, everyone is sharing their goals, or word of the year or 43829 ways to get organized. While all of that is on my mind, there is certainly one thing that pushes all of that to the side. Baby Berto. Of course I have goals for this year and things I want to accomplish with this blog, but instead of rushing around trying to squeeze in a bunch of work and projects that don't really have my full attention, I'm just trying to enjoy the calm before our lives are changed forever.
I really want to take this time to think about what this blog means to me and my readers and think up some really great content to share with you when I'm ready. If you've been around for a while, you know that I started out pretty much only doing furniture makeovers. And while I still love doing them, they are definitely time consuming and I've realized the market for selling my pieces in this area is just not that great.
Don't worry, I'm not totally ditching them. There are just going to be fewer of them so I can explore some various content, which will hopefully keep things a little more interesting around here. I already have plans for a few pieces that I'll be doing for myself, which is always more exciting. Furniture will always be my first love and I'm definitely not abandoning it. Just making room for all my creative ideas.
We also moved at the end of the summer, into a little brick row house that actually feels like home and I actually want to spend the time decorating. That wasn't so much the case with our last apartment, which is why you never saw any decorating/home decor posts until more recently. So you can definitely expect some more home related content. And I promise that nursery reveal is coming soon 😉
Something I've noticed has changed and I still need some time refining is my personal style. This has got to be the hardest thing to define for a creative. Whether you're an artist, an interior designer or stylist. I think it's taken me a little while to figure it out since when I first started this blog, a lot of the furniture I was creating was for other people. So I didn't really have to think about what my style was or have a consistent look to everything. I could do one thing on one piece, and something totally different on the next.
Moving into our new home has definitely made me realize I'm still a bit confused. There are so many different styles I like and want to incorporate into each room, while still keeping them unique. This is something I'm really trying to focus on so I can bring it into the blog as well and give Brepurposed a cohesive brand. You've probably noticed I've transitioned a bit from a more rustic vibe, to a more modern one which is definitely more me. But I'm still fine tuning it. I really want to think about what makes me happy and not about what the hottest trend is at the moment.
My number one goal for 2016 is to be the best momma I can be. I know how hard bloggers struggle with balancing their work and their families, and I want to make sure I set the tone early and always put this little nugget first.
I feel like I just word vomited all over this post but I really wanted to share these thoughts with you guys. I'm not about to go radio silent when this baby gets here, but things will definitely be slowing down a bit. I'll have some amazing friends guest posting for me and I'll be popping in and out as I can. But I'm not going to try and pretend I know what life is going to be like with her here. And I'm going to try my best not to worry about this blog and just enjoy every minute I can with her.
17 days and counting!