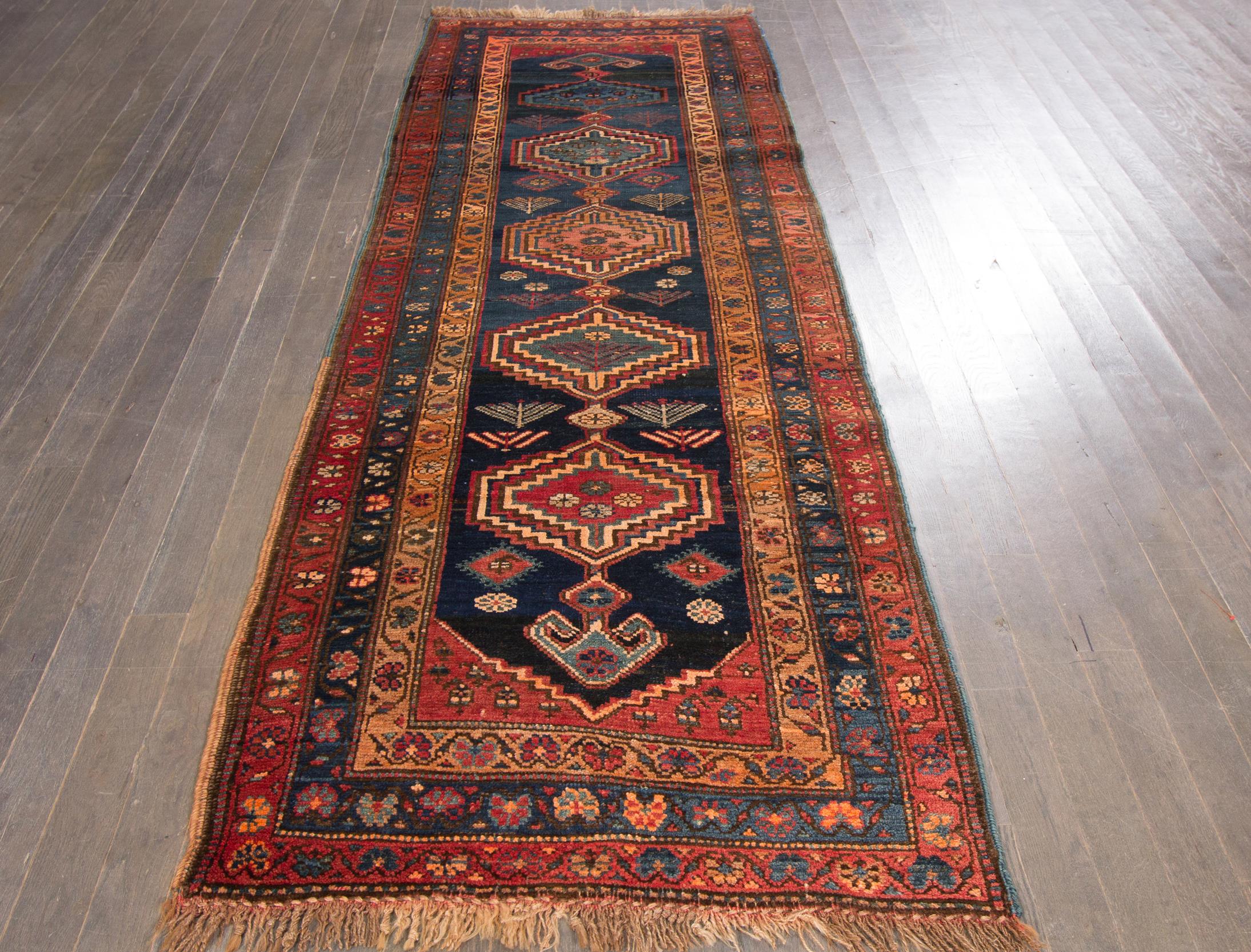 Oh hey week 4, where the heck did you come from?! If you're just joining in, we've decided to tackle our master en suite for the the One Room Challenge which means we have a mere 6 weeks to get it done. You can follow along with our progress from the start by checking out week 1, week 2, and week 3.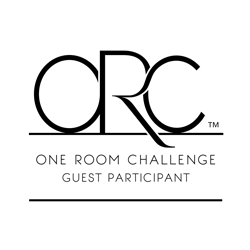 I'm not gonna lie, we didn't get a whole lot accomplished this past week and I was starting to freak out a little but I think I've calmed myself down. Basically what needs to be done next is the tile which is all my FIL because that's what he does for a living. We're so lucky to have him here to be able to do it for us, but it also means we have to wait until he isn't busy with his other work. Now that it's getting to crunch time he's making sure to set aside some time in the next few days to get as much done as he can. Phew.
So since I don't really have any more pics of the room to show you, I thought I'd show you some of the pretty stuff that's going to be going in it!
First up are these gorgeous sconces from Lowe's. One will be going on either side of the mirror above the vanity.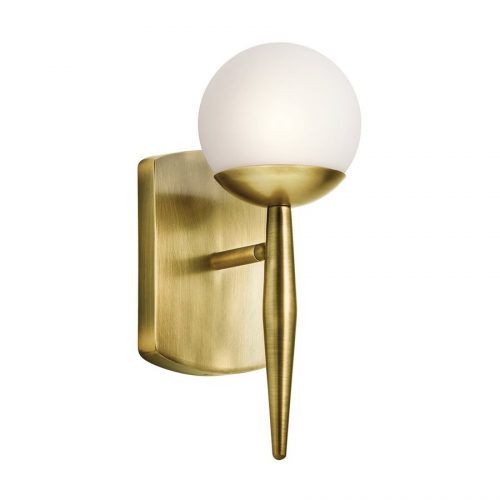 For our fixtures, I went with Delta and they're all in the finish Champagne Bronze. We got this rain showerhead which I'm super excited about.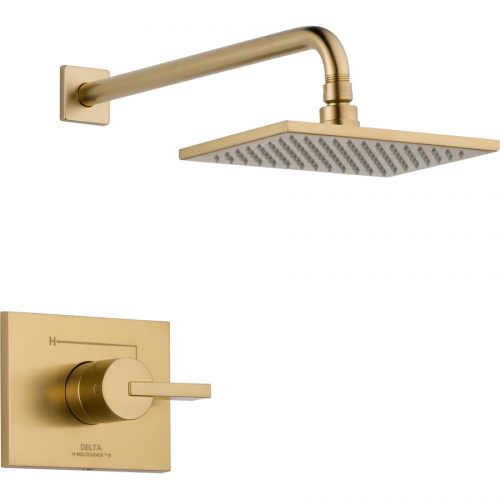 And this faucet for the tub.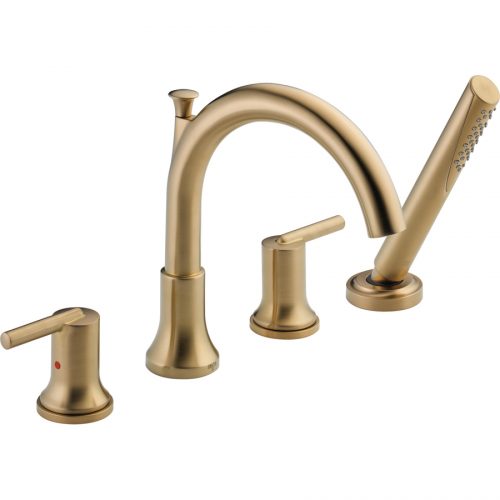 And this faucet for the sink.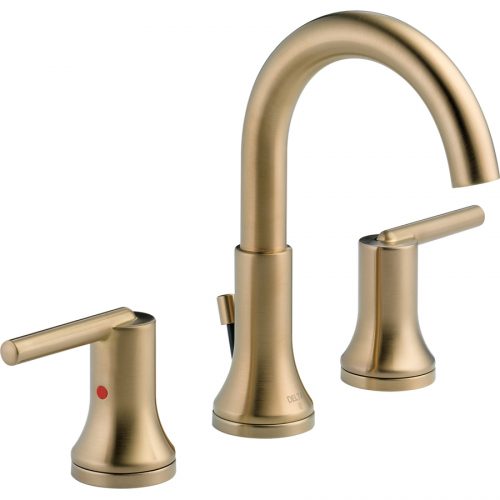 Lots of yummy brass. For the shower, I went a little outside of my norm and ordered a steel frame black shower door. I literally never decorate with black but this guy was just too pretty to pass up. It's the DreamLine French Linea Frameless Satin Black Fixed Shower Door and I'm obsessed. So it will be stationary and the other side will be open like this picture for you to just walk right into the shower.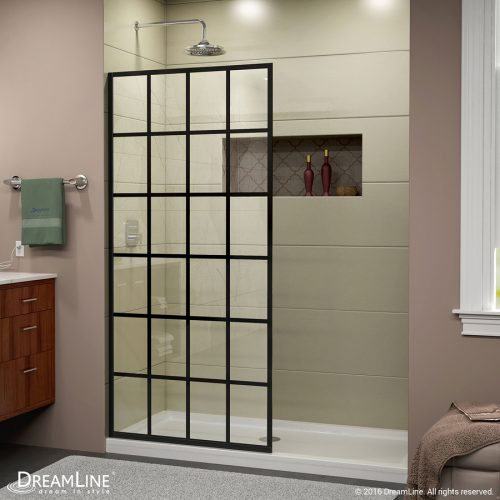 I started ordering a ton of little accessories to fill up the space but one big thing I'm glad I finally decided on was the rug. This beauty is from Swoon Rugs and should be arriving soon! How dreamy are those colors?! Seriously obsessed.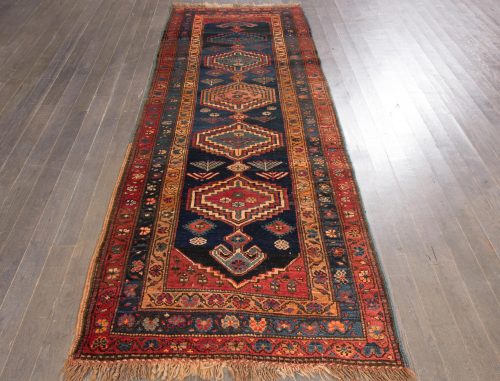 I was also struggling with some artwork for a shelf above the tub but ended up going with this print I found on Etsy. It's a digital download so I'm going to get it printed as an engineer print at Staples and frame it myself.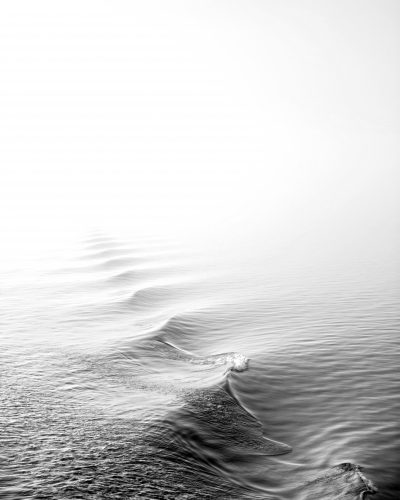 And of course there's going to be some DIY decor projects as well. I'm in the middle of making a shelf similar to this one so we have a little more storage to work with.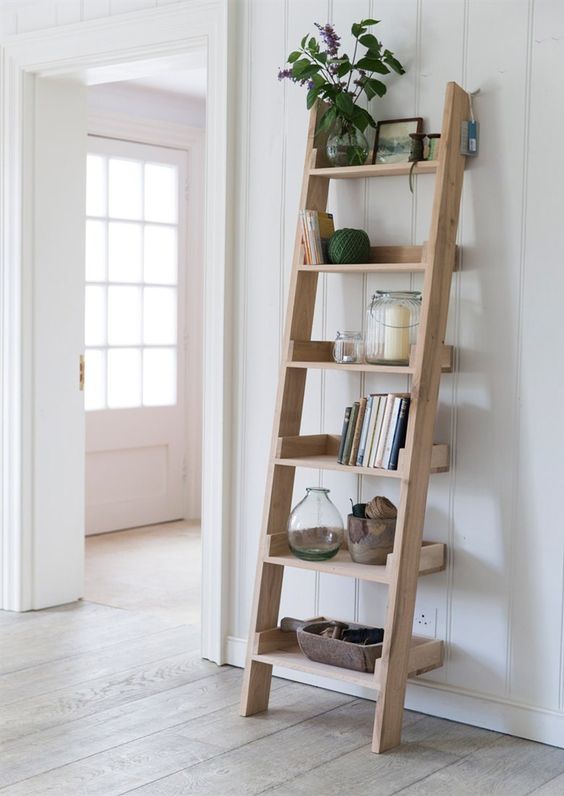 Those are some of the bigger items I wanted to share with you and hopefully next week we'll have way more done and I'll have some progress pics to show you before the big reveal!
As always a huge thanks to Lowe's for sponsoring this project and providing products to make it possible!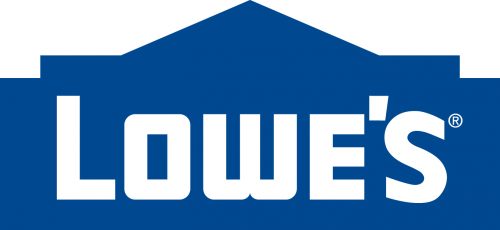 And don't forget to head over to Calling it Home to check out all the other guest participants!