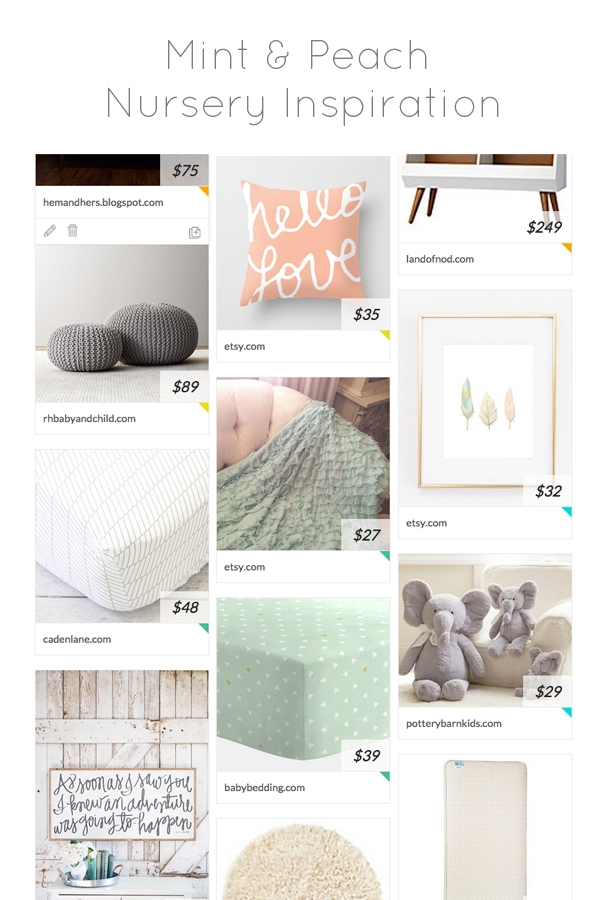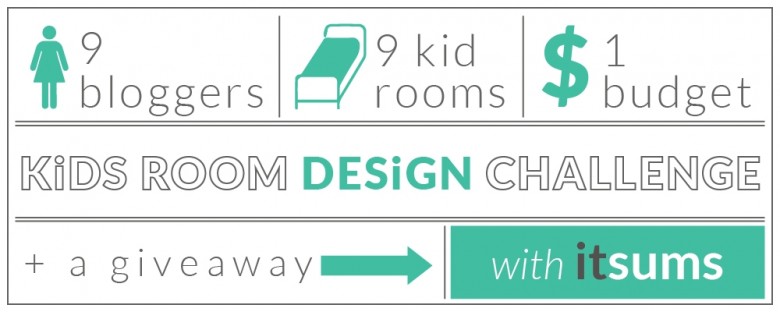 This post is sponsored by itsums, but all thoughts and opinions are 100% my own!
There's been lots of talk about designing rooms around here lately. I've clearly got my hands full with our new home and all the empty spaces that need some love. One of my favorite ways to start planning out a room is by making a style board. It's so much easier to visualize a design when you have all the elements in one place and you can create a cohesive look. My go to is to browse the web and Pinterest and pull images into Photoshop. This is great and all and I can crop out ugly backgrounds and make my arrangement look pretty, but it definitely has it's limitations.
When I heard about itsums, I knew it was going to be a game changer. You can create multiple boards, with multiple categories and even put in your budget. There's a handy little tool you drag to your browser's toolbar and when you see something you want to add from anywhere on the web, you just click the little itsums tab to bring up an info box. You input the price, tell it which board you want it on and in which category, and you can choose what photo to use as well. Then when you head back over to your itsums page, the item appears and it deducts the price from your budget. Ya, pretty cool.
Here's a little peek at how my board looks: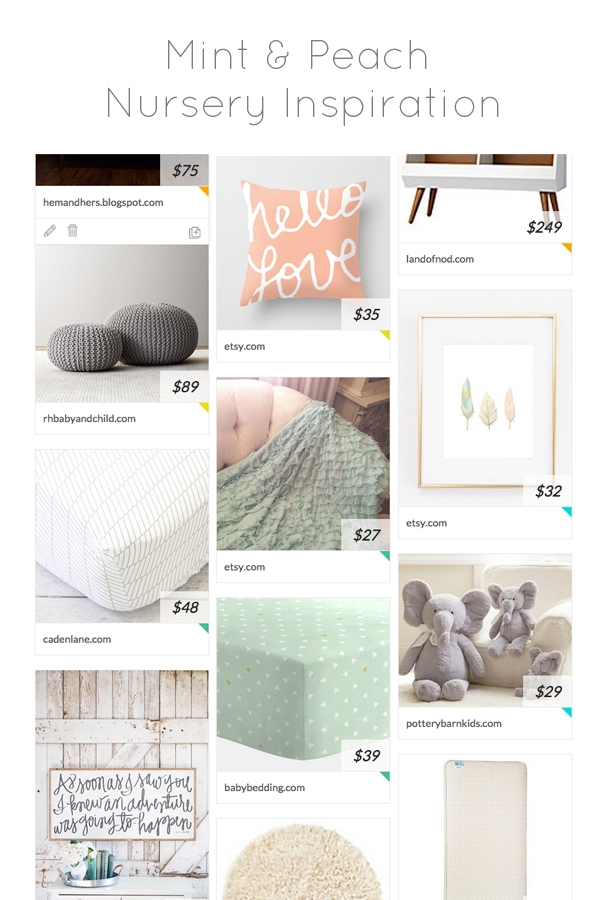 I'm a total culprit for pulling items offline into my style boards that I know I can't afford but I just have to see how they'll look. The built in budget on itsums keeps me in line and helps me create a realistic board that is totally feasible.
So the challenge for myself and 8 other bloggers was to create a kid's room on a $2,500 budget. The timing couldn't have been more perfect, and I obviously chose to do our nursery. I will say, our budget isn't $2,500 so some of the items I chose are definitely on my wish list and may not ever make it into Baby Berto's room, but I tried to stay as reasonable as possible and not include anything too far out of reach (aka the swoon worthy rocker. Ugh I want it so bad).
As a blogger, I obviously have a lot of DIYs I want to include, which I wasn't sure how that would work with this platform. There are a couple things you can do to help you stay true to your budget. You can either upload the supplies you used onto your board, or find an inspiration photo or similar photo of what you made and add in your own price.
I used an inspiration photo for my DIY Feather Mobile and found a furniture piece painted mint, similar to the one I'll be brepurposing.
Head HERE to check out my board and sign up to start creating your own!
And don't forget about the other fabulous ladies in the challenge.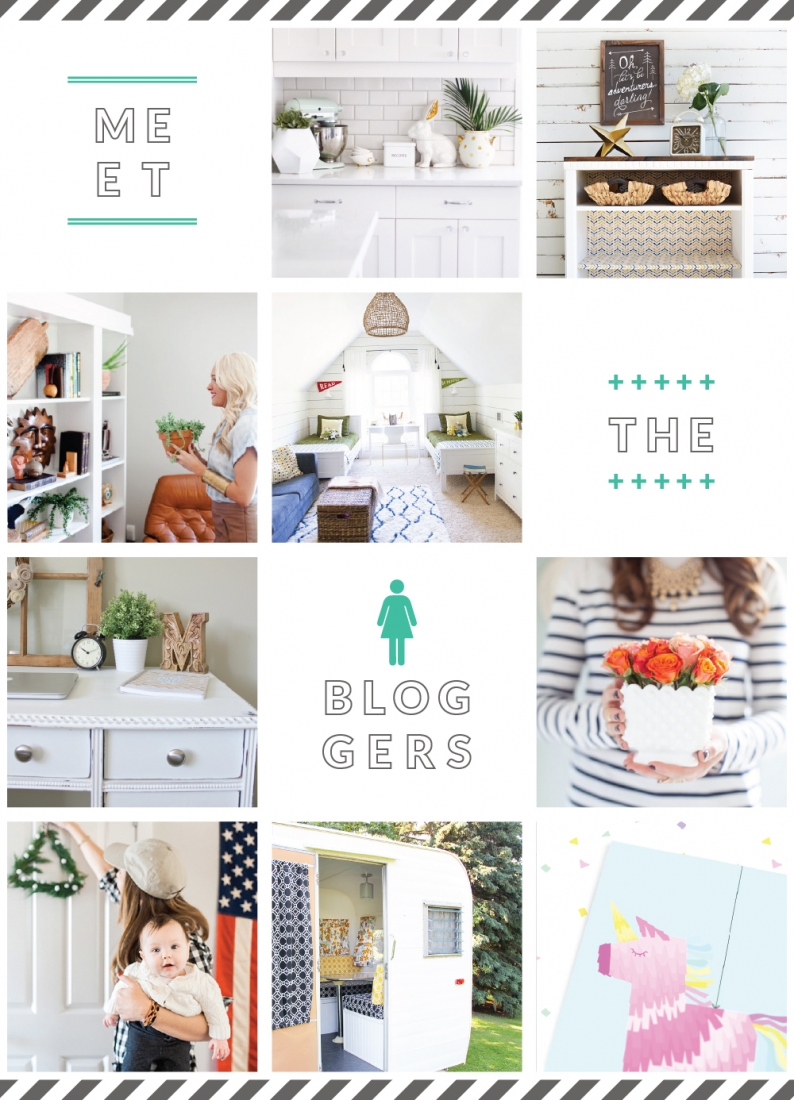 Simply Stylings :: Making it in the Mountains :: Rae Ann Kelly :: Oh My Dear Blog :: Kiwi in the Clouds :: Fresh Crush :: designPost interiors :: Claire Brody Designs
---
And did I mention there's a giveaway?! One of you lucky peeps is gonna win $150 to Pottery Barn Kids. Not gonna lie, totally wish I could enter. I'd make solid use out of that right now 😉
All you have to do to enter is sign up for itsums by clicking on THIS LINK.
Let me know what you think of how Baby Berto's nursery inspo is coming along!