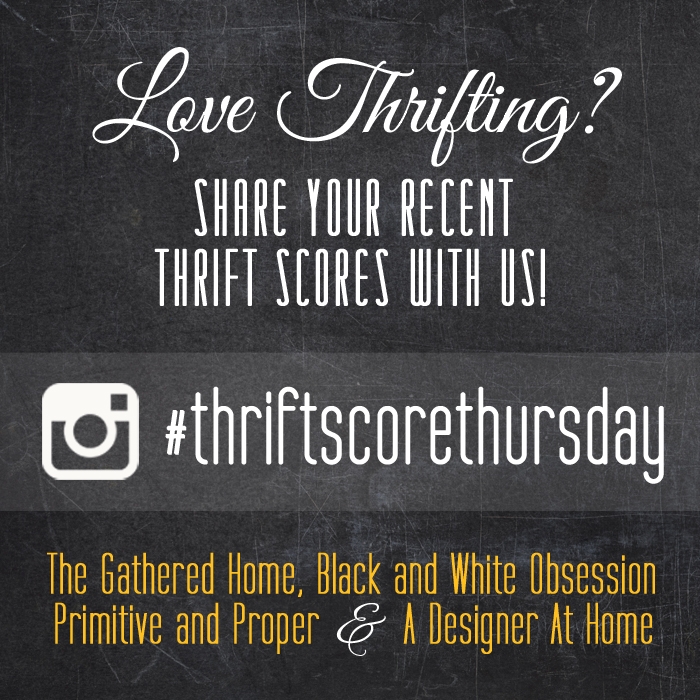 #thriftscorethursday. Have you heard of it? 4 fabulous bloggers host this awesome party each week where they share their most recent thrift store finds. Anyone can join in and share a photo on insta for their chance to be featured and this week I'm getting my host on with these fine ladies.
Here's some more deets. Scour your local thrift stores, craigslist, roadsides and friend's basements for any hidden treasures you can rescue. Share a photo on instagram with #thriftscorethursday (although you don't have to share on Thursday, it can be any day of the week) and each host will pick some favorites to share on their blog!
I was getting a little nervous that I wasn't going to have anything to share, but then I stumbled upon the cutest (and heaviest) piece of furniture for the nursery. I've been waiting for something to come along that I could turn into a changing table and it finally did! I found it on our local garage sale site and immediately sent a message. Luckily no one else was after it so I didn't have any trouble reserving it.
Def should have brought the hubs along for this one because it's. a. beast. It doesn't look that bad but this thing is solid wood with thick bones.
THRIFT SCORE THURSDAY : A CHANGING TABLE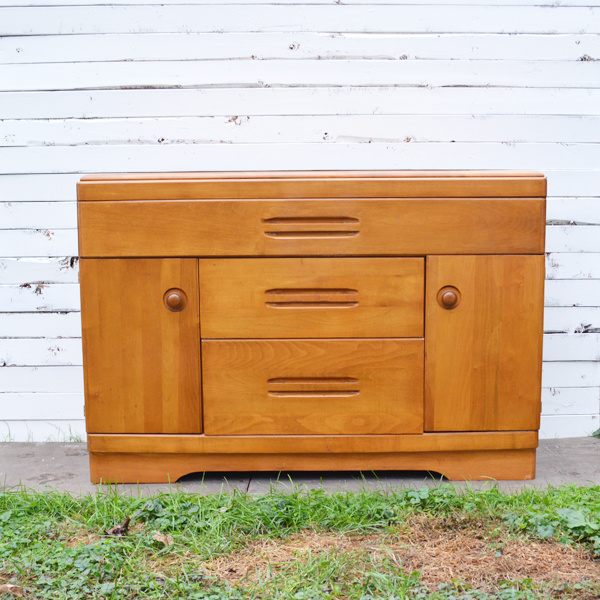 My plans aren't 100% yet but I'm painting another piece mint, so I'm thinking of keeping this one more neutral and doing white with some gold accents. And I'll def be adding some fun new knobs.
Now for some features!
I was immediately drawn to this, not just because of the succulents, but the whole vignette is just gorg. And it's a $2 light fixture! How cool is that? Props to Thoughts From Alice to this great find.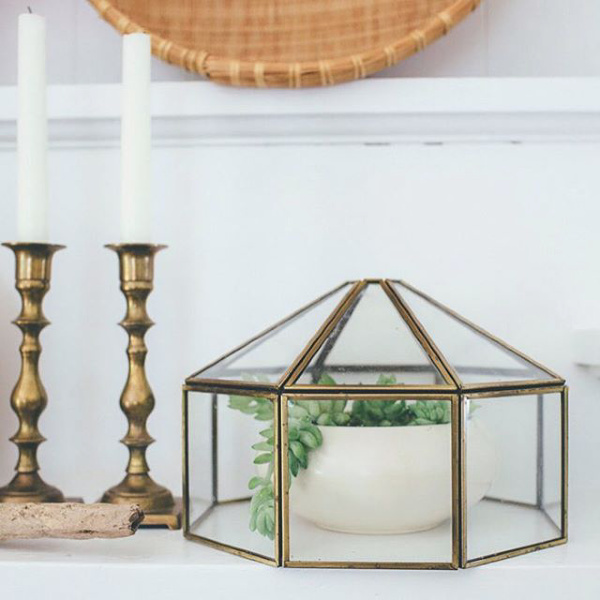 This giant placement that Erica Reitman scored is just all around fantastic. So many possibilities with this piece.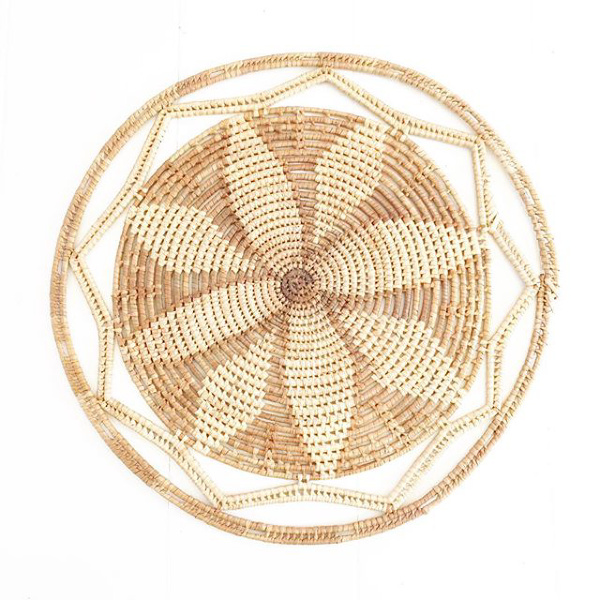 I've always been a fan of Anna from Annabode's style so of course I had to feature her. How cute is this little change plate?!
I'm totally jealous of these matching nightstands Molly from Awfully Big Adventure Blog found and repurposed for her bedroom. They'r pretty much exactly what I want for our master…how much do you want for them Molly?! JK. Kinda 😉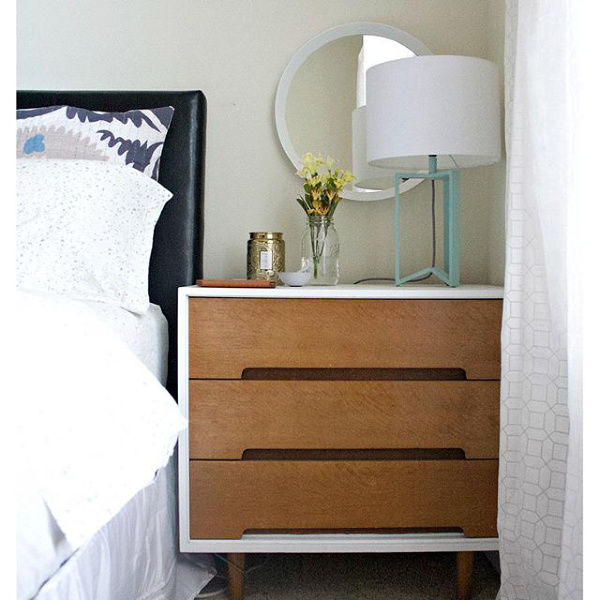 And don't forget to see what all the hosts are sharing this week along with their own features!




Can't wait to see what you share with us this week! You can follow me on insta here and don't forget to tag #thriftscorethursday
Happy thrifting!