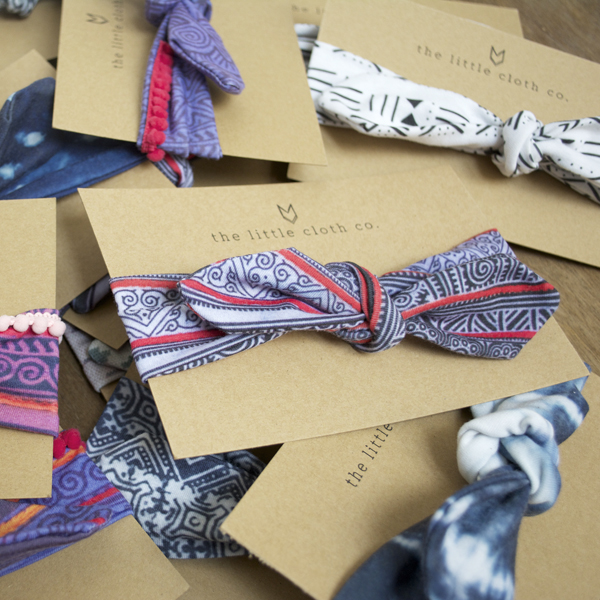 It's finally here! The Little Cloth Co. is live! My mom and I have been working hard over the past few months sewing these pretty little headbands and I couldn't have done it without her. Eloise has been the best little model but I'm excited to see them on some other babes! It's been amazing seeing my vision come to life and I just hope that you will love them as much as me.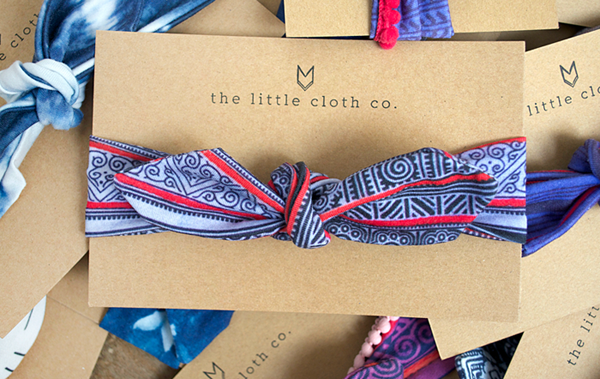 I'm so excited to start this new journey and see where it takes me. Whatever happens, I'm just glad I decided to take this leap of faith and follow my heart.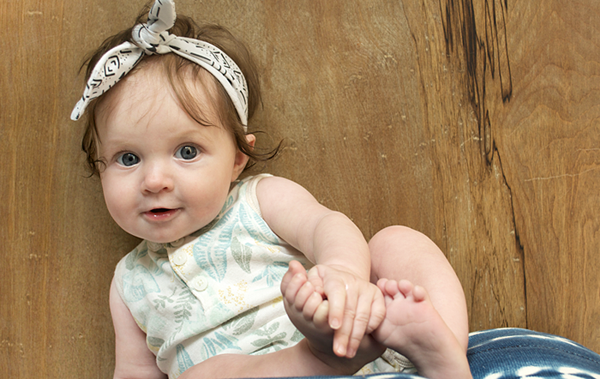 Annnd because it's launch day and I love you all…I'm offering a discount for today only! Get your orders in by the end of the day and receive 15% off.
Use code LAUNCH15.
Thank you all for hanging in there while I took a little break from the DIY side of things over here. I promise I have some amazing things to come in the near future 😉
Now go check it out and let me know what you think!