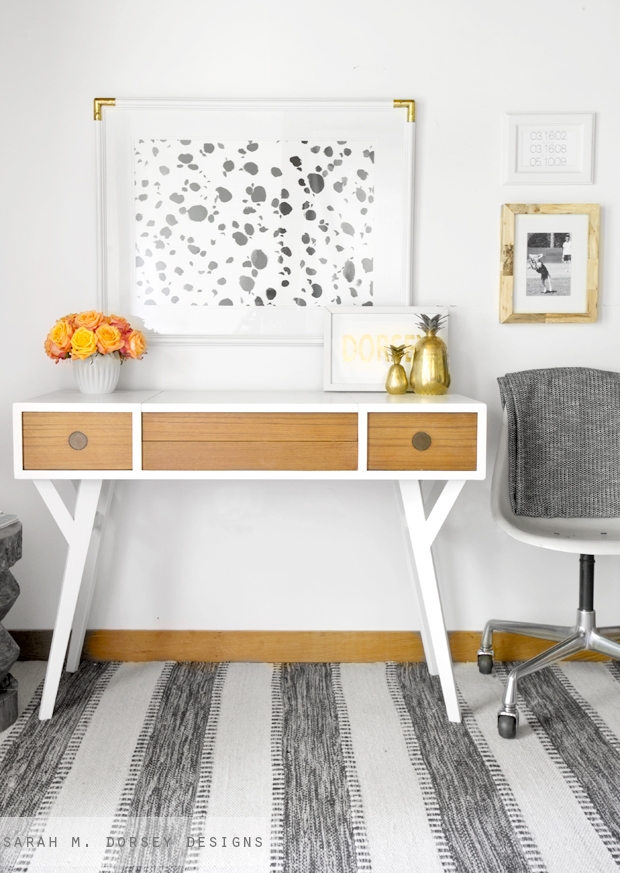 Two toned Mid Century Modern furniture is quickly becoming one of my absolute favorite looks. You too? I thought so. I just love the contrast of the white paint against the wood and how it brings out all the fabulous details.
You may have remembered when I scored this little guy a couple weeks ago and I think it's probably the cutest little thing I've ever seen.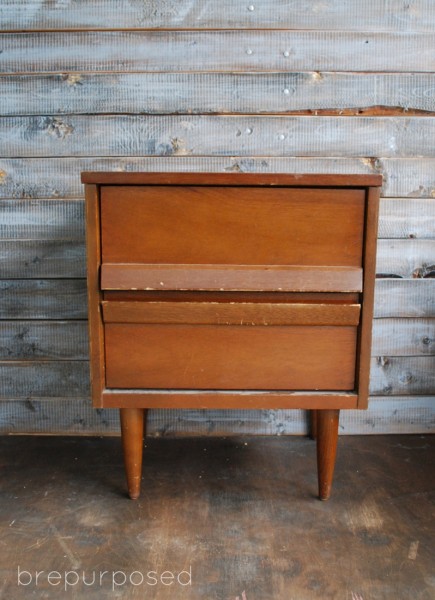 I'm getting ready to tackle it but I'm waiting for my General Finished Gel Stain to get here. Please hurry! In the mean time, I thought I would do some research and find some inspiration for this little one.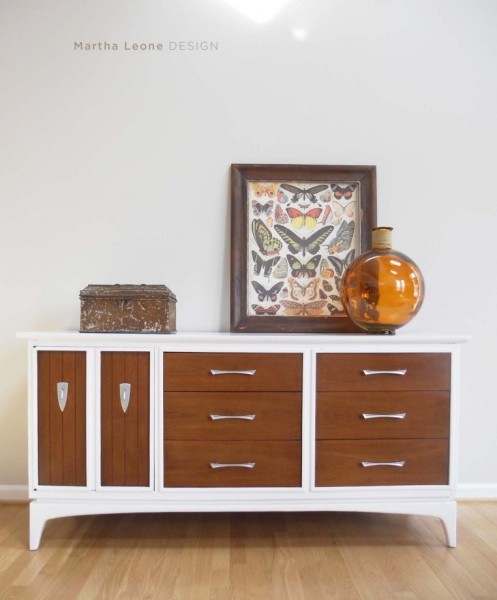 :: Martha Leone Design ::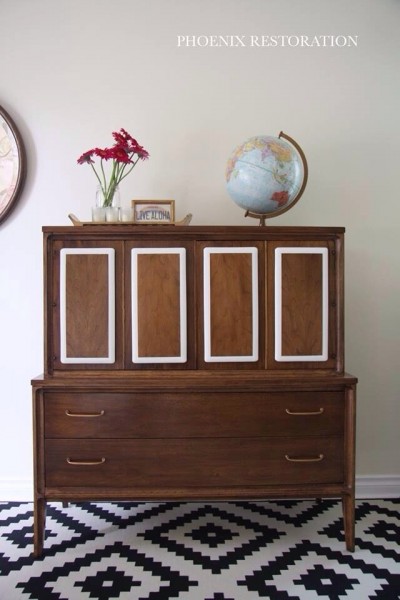 :: Phoenix Restoration ::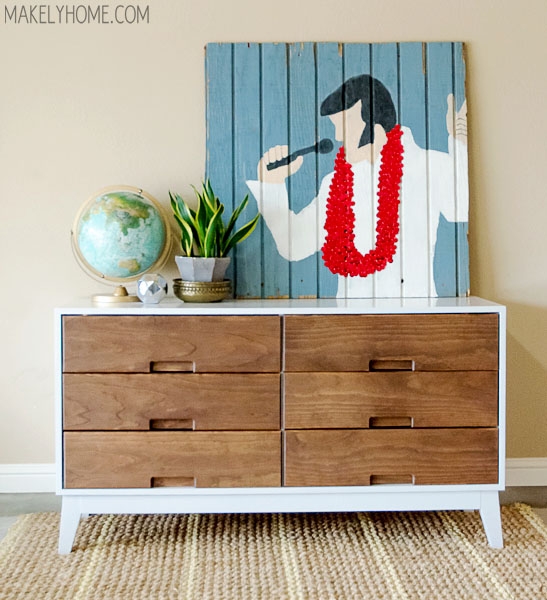 :: Makely School For Girls ::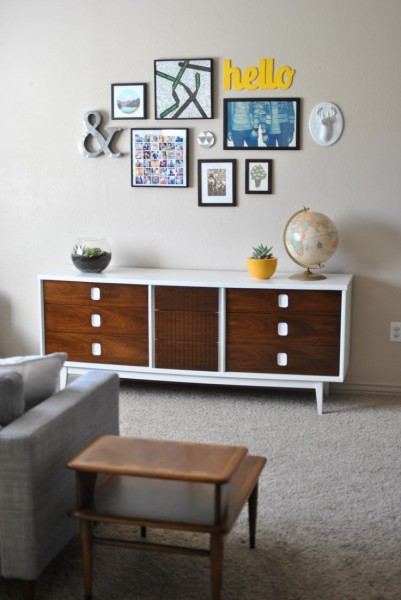 :: Ticket Tuesday ::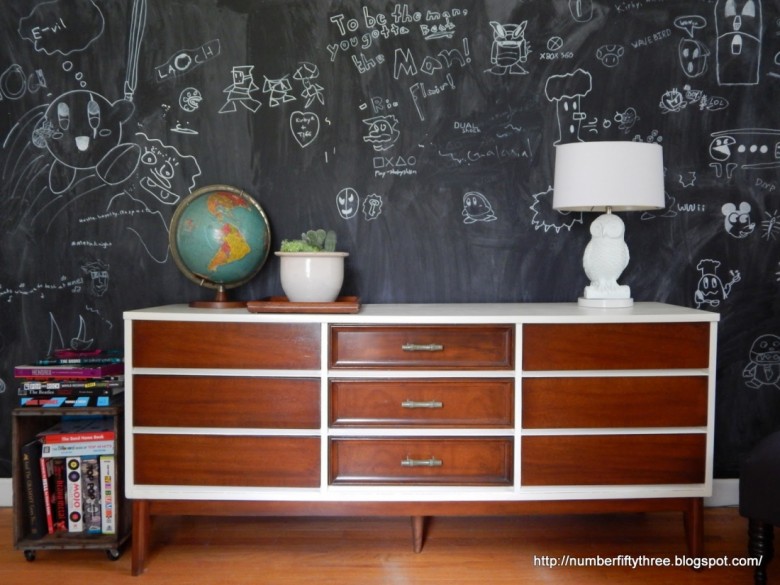 :: Number Fifty-Three ::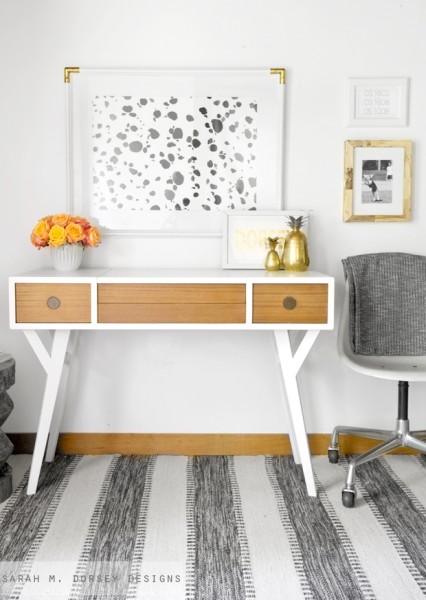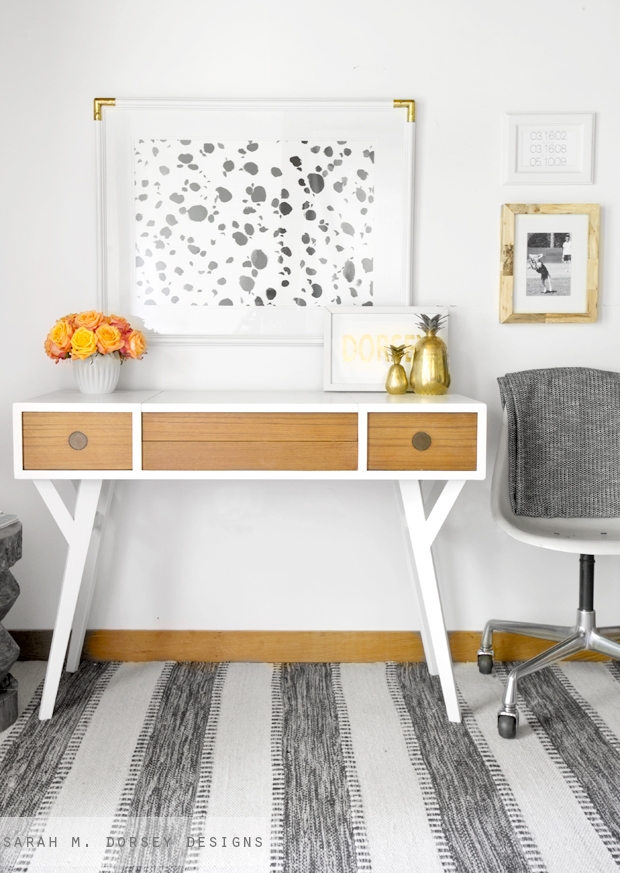 :: Sarah M. Dorsey Designs ::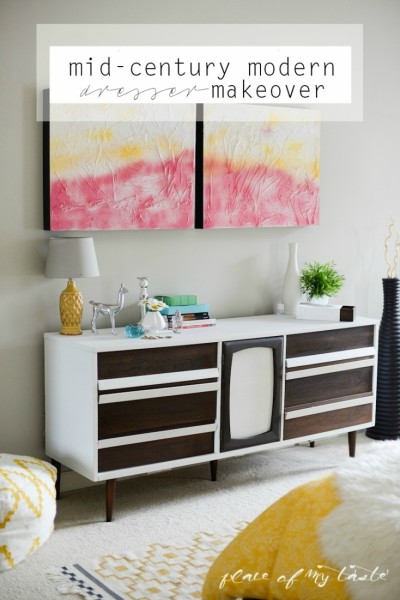 :: Place of My Taste ::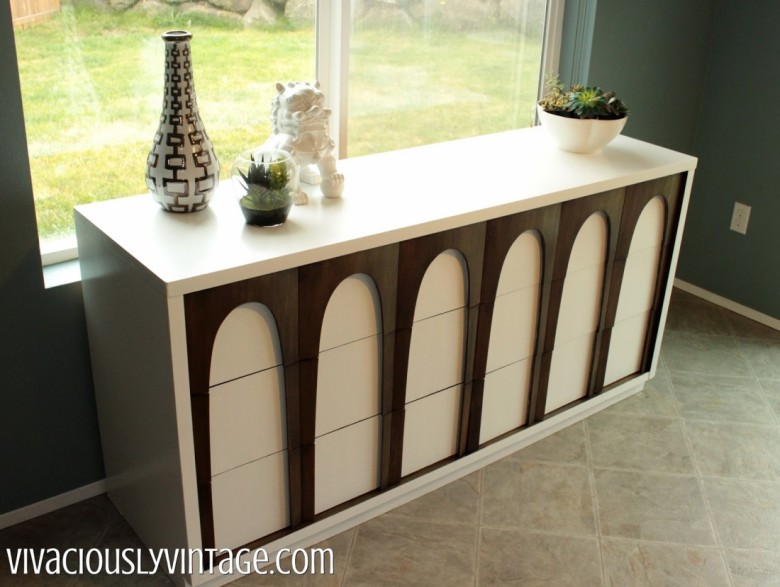 :: Vivaciously Vintage ::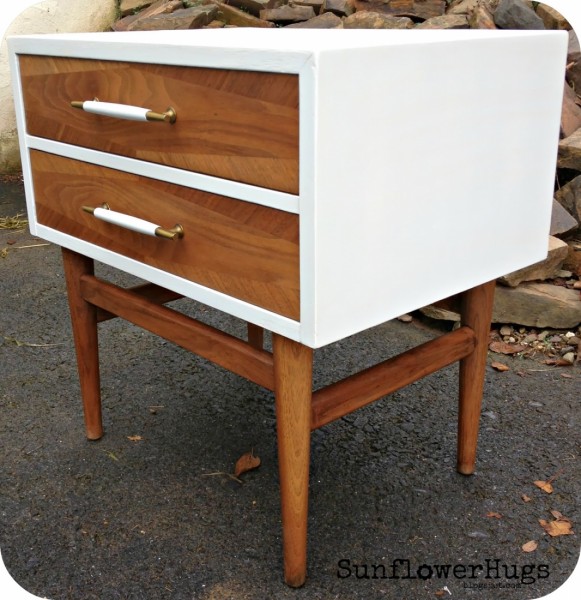 :: SunflowerHugs ::
All of these are amazing and I know I want to stick to the two toned look using white paint. I might mix things up a little bit though 😉 Stay tuned!