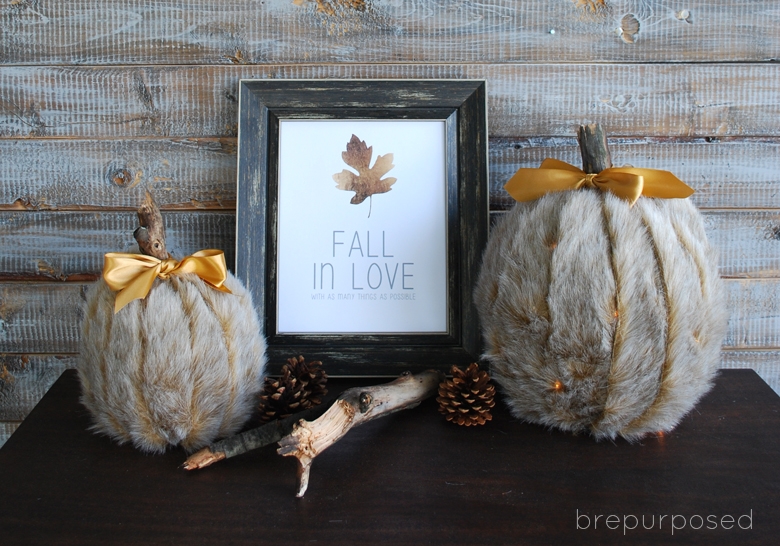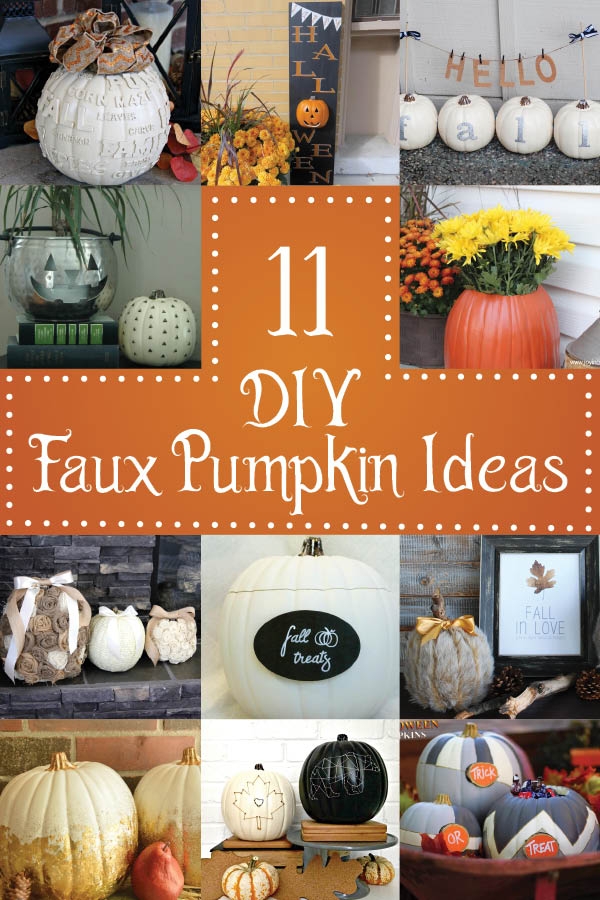 Happy Hump Day friends! Myself and the lovely ladies I teamed up with for the Great Crate Challenge (plus a couple more) are at it again for another fun challenge. This time we all bought the same faux pumpkins from Michael's and created some fun fall decor for our homes!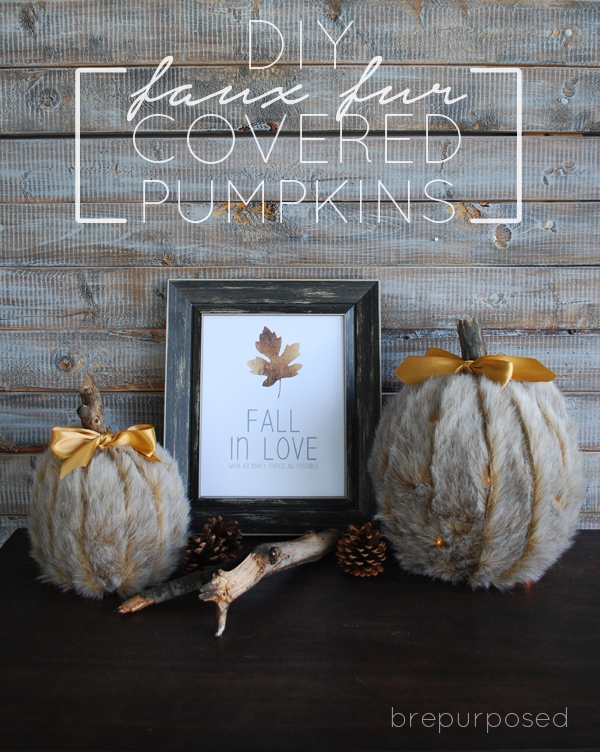 It's no secret that I love anything soft and cuddly, so it's no wonder that the first thing that popped into mind for this challenge was to cover my pumpkins in fur. I just wasn't quite sure how I was going to do it. I took a trip to JoAnns and found the perfect "Grizzly Fur" fabric.
I'm usually turned off by most faux furs found in the craft stores because they aren't really soft or are super matted and not fluffy. This stuff, however, is amazing. It does shed a bit, but its the perfect combination of soft and fluffy without being real.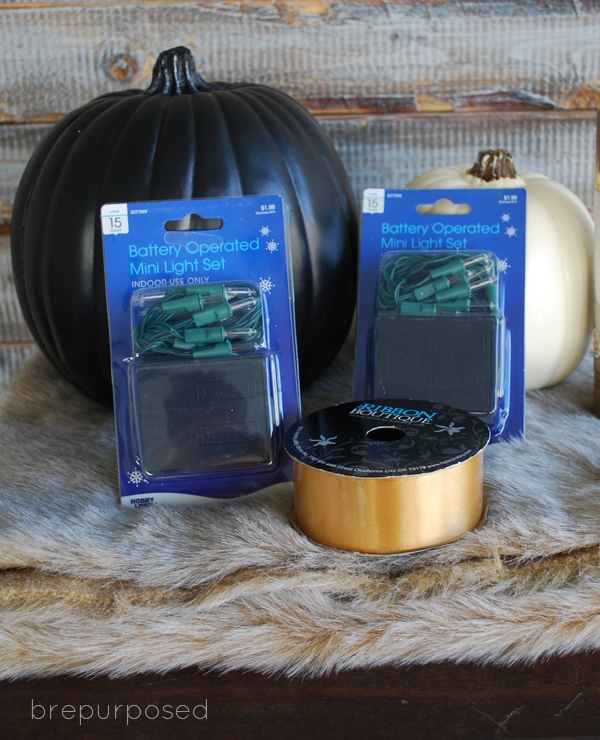 I got a couple different size pumpkins, some ribbon and some battery powered Christmas lights. As well as covering my pumpkins in fur, I wanted to have some lights poking through too 🙂
I didn't realize how hard it was going to be to cover a round object in fabric, and I thought I was going to have to ditch this plan altogether. Luckily, I discovered a super easy method that turned out to be way better anyway!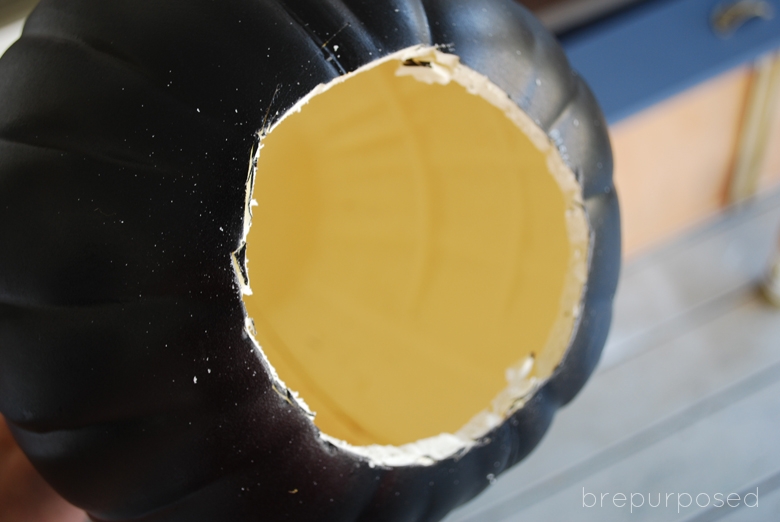 I started out by cutting a big hole in the bottom of each pumpkin with an X-Acto knife. Next up was poking the holes for the lights. A pencil worked super well for this.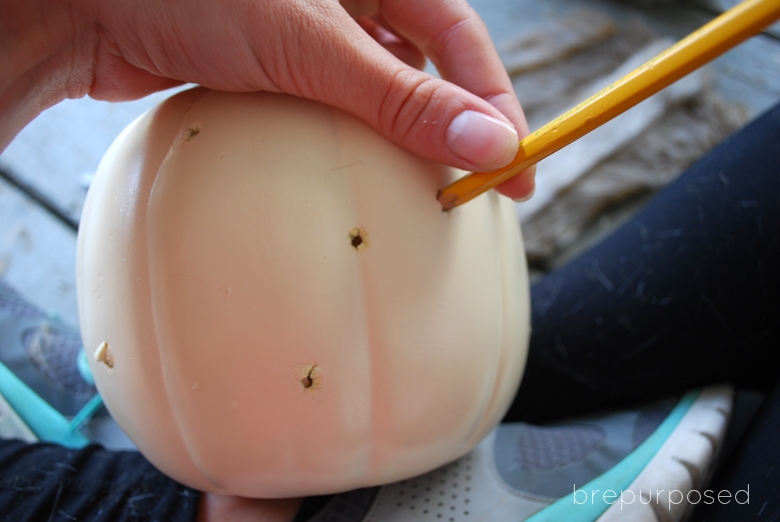 So, since wrapping the whole thing with the fabric was just not feasible without cutting it in some way, I made strips!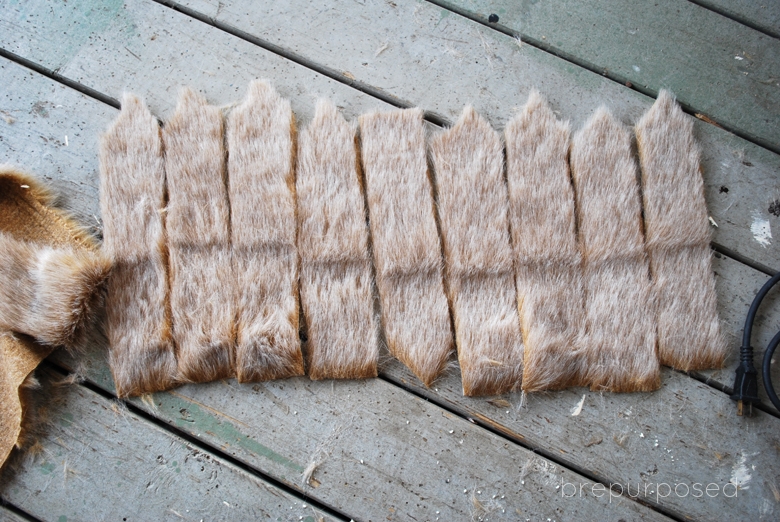 I angled them at the top so that it wouldn't get super bunchy by the stem. Then I just applied some hot glue and then tucked them underneath up into the pumpkin.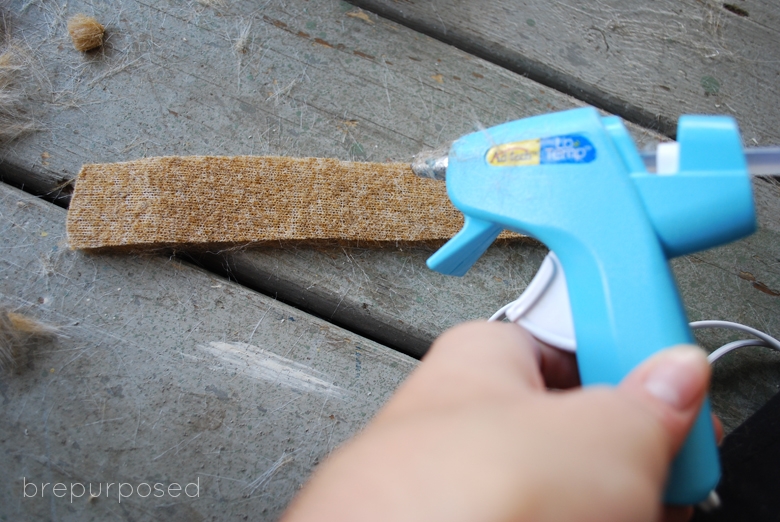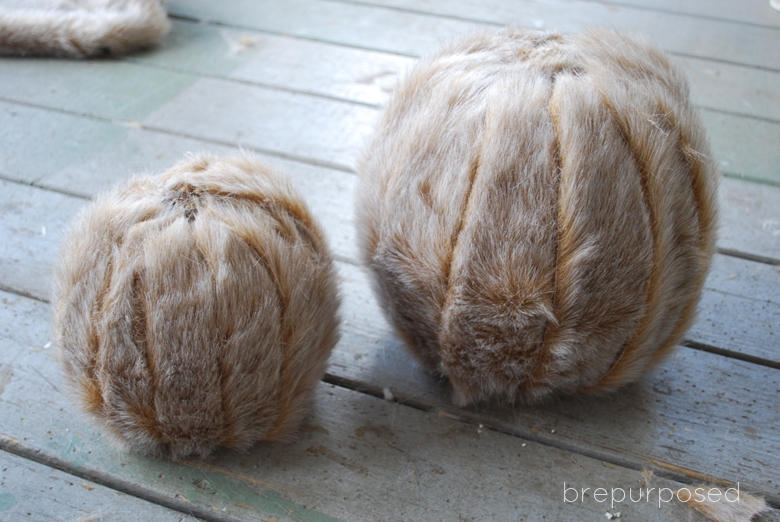 I was SUPER pumped about the way they turned out. I'm so glad I figured out the strip method because the lines make them look even more like pumpkins 🙂
I couldn't resist including this clip 🙂
So unfortunately the fur ended up covering the stems (they were super short to begin with) so I headed out into the yard and came back with this: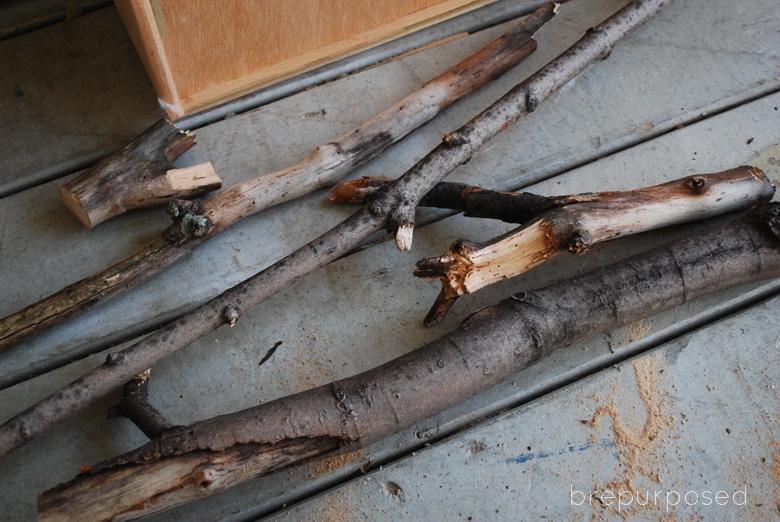 I got out my saw and cut off some perfect new stems!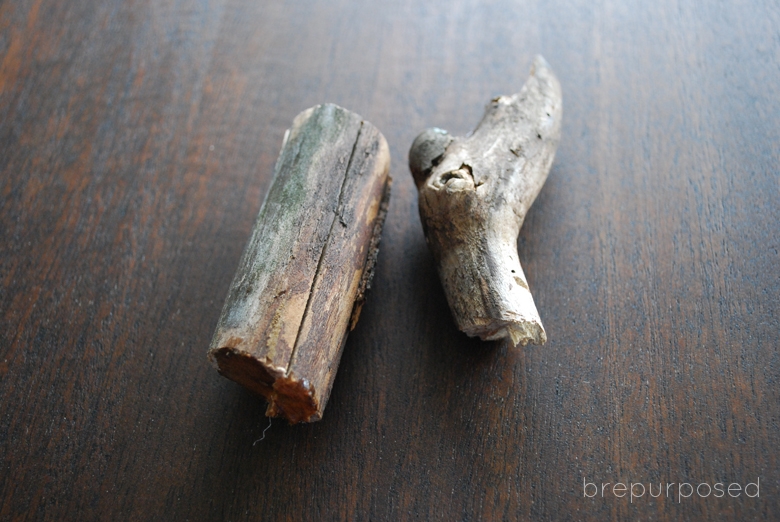 I attached them using some hot glue and then tied the ribbon around them. I only ended up using the lights inside the bigger pumpkin and just used some small sharp scissors to poke a little hole through the fur and stuck each light in individually. Then the battery pack and all the lights just fit right up inside the pumpkin and there are no ugly wires to worry about!
The hubs wasn't as excited about this project as I was. He told me they looked like furbys or gremlins. I don't know, I just don't see the resemblance…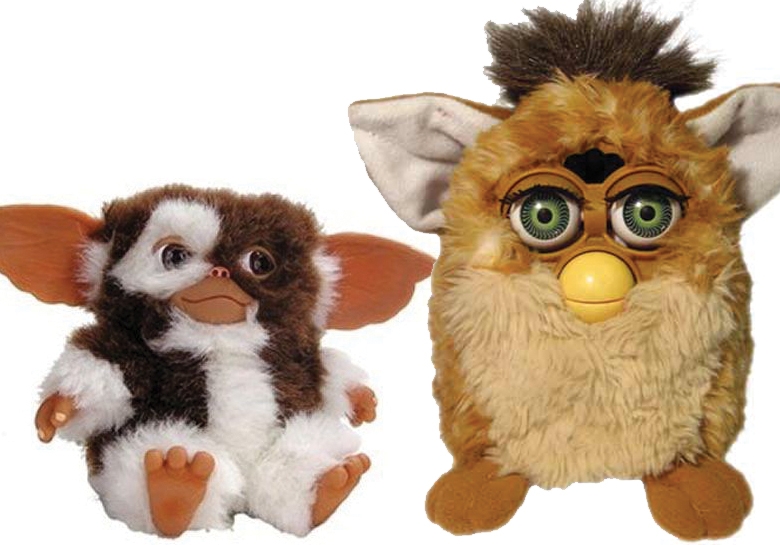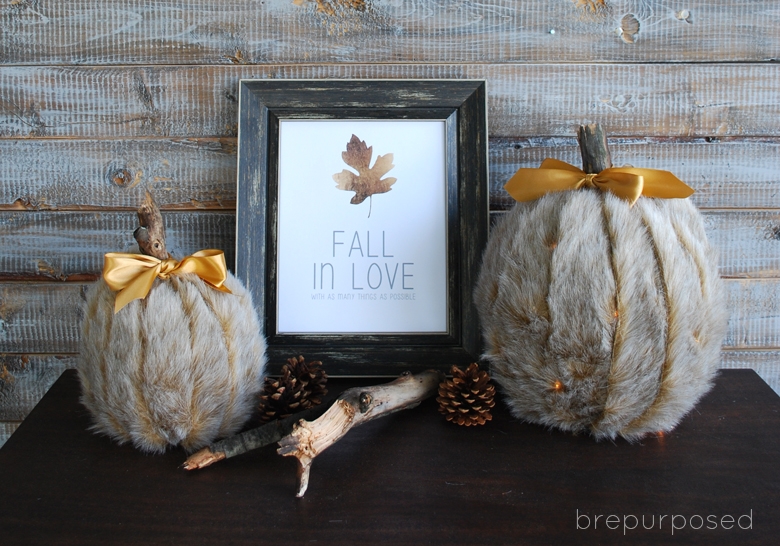 I LOVE the way they turned out. You might find me cuddling up with them at the end of the day 😉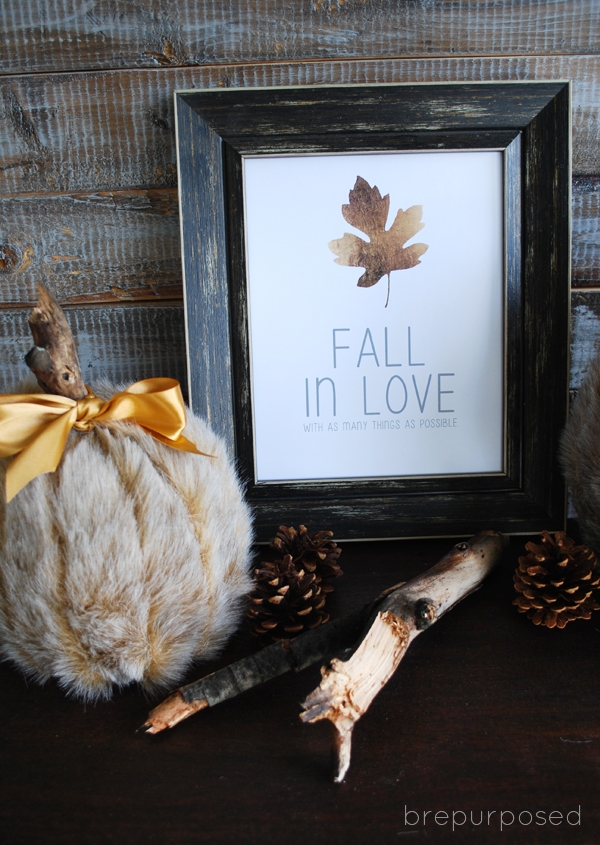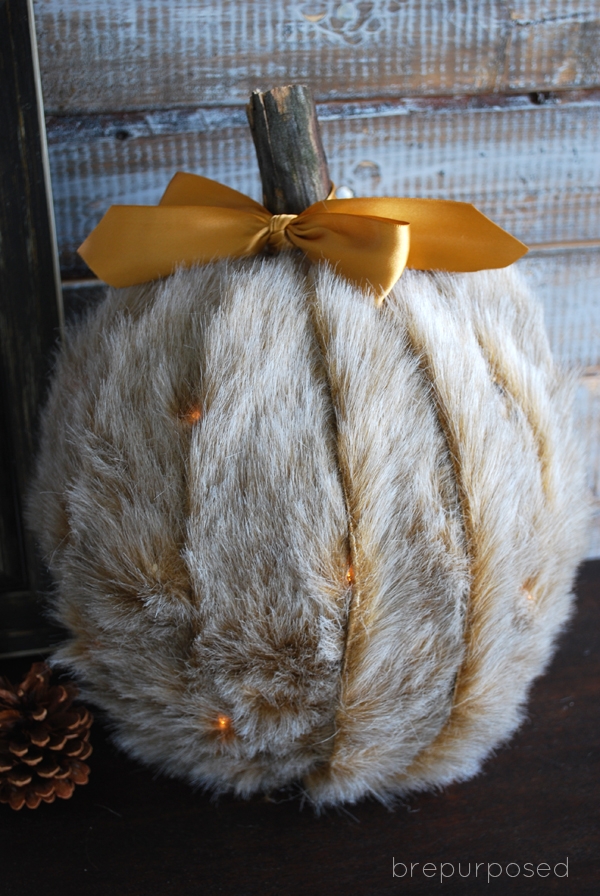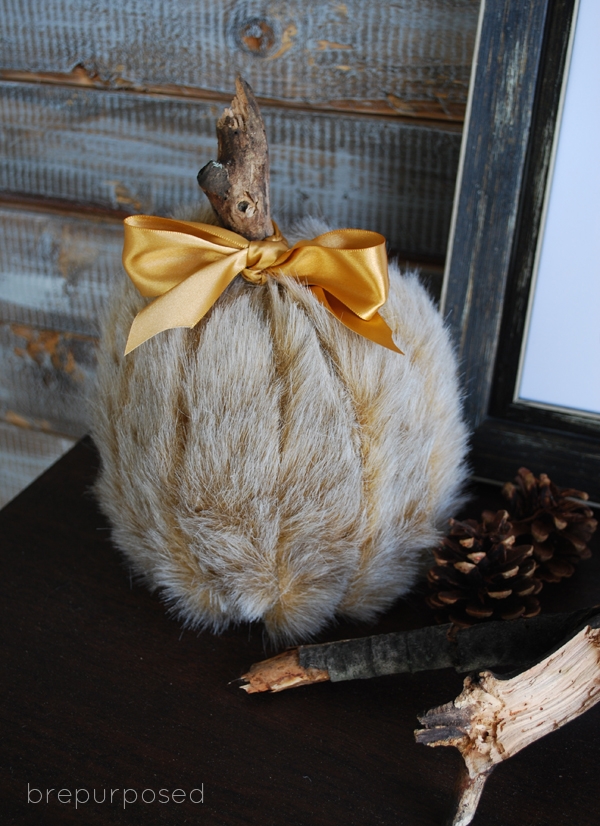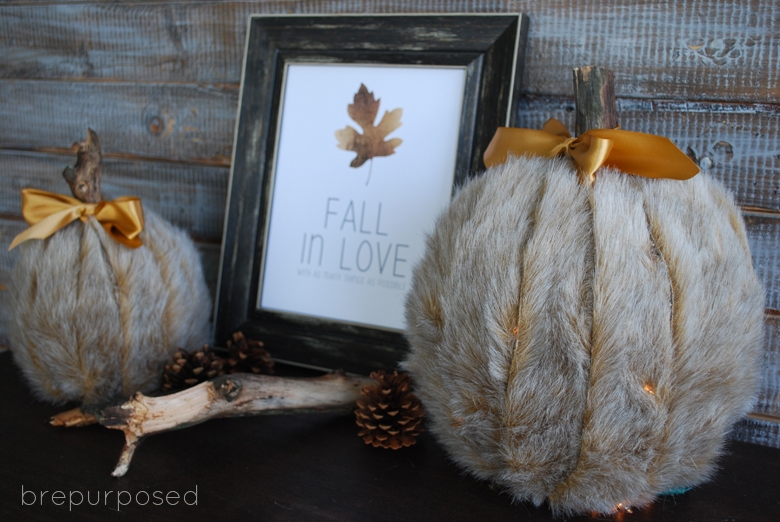 And if you like my Fall in Love Printable you can print it out here!
Do you love my furby furry pumpkins as much as me??
Be sure to check out all the other fabulous creations from my bloggy friends below!
[inlinkz_linkup id=454340 mode=1]