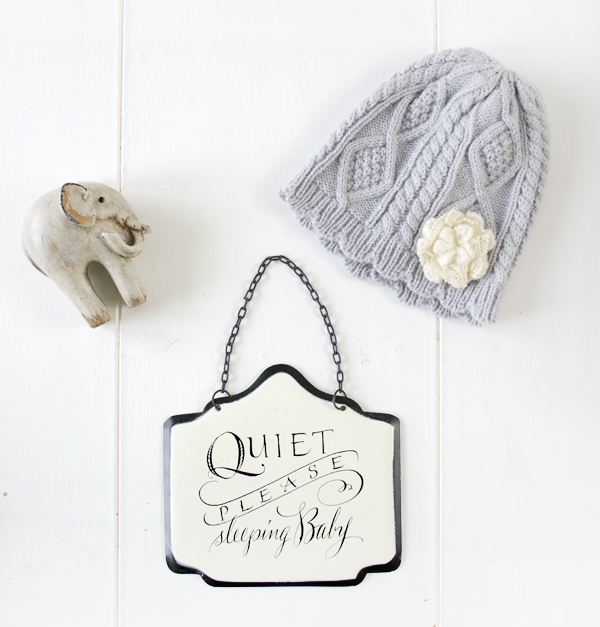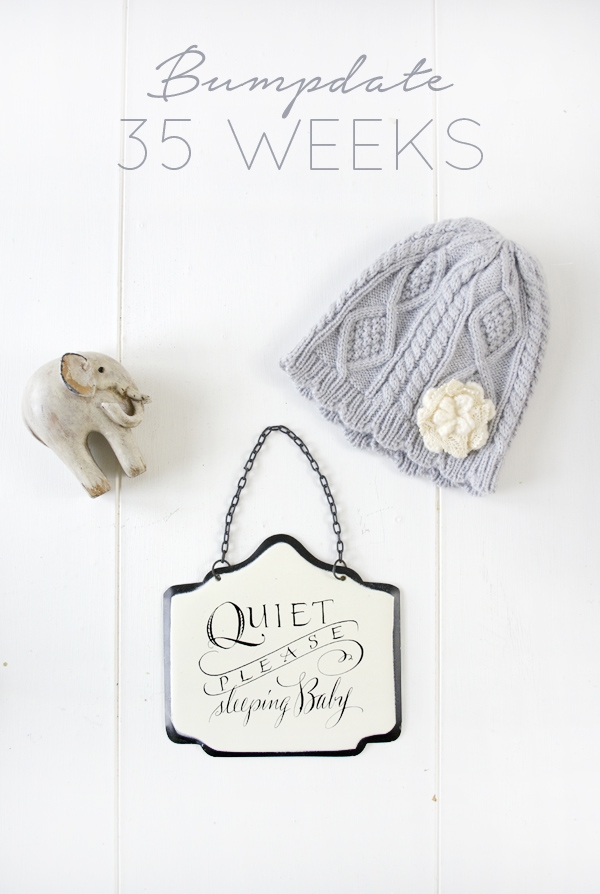 4 days 'til Christmas! Ah. I hope you all had a great weekend getting all your last minute shopping and wrapping done. We had a little Christmas party at our place that has turned into a bit of an annual thing. Ugly sweaters, great food and great friends; can't go wrong 🙂 I wore this awesome onesie I bought last year and I'm considering wearing it for the rest of this pregnancy. That's totally acceptable right?
Speaking of Baby Berto, I wanted to share a little bumpdate before signing off for a couple weeks for the holidays. 35 weeks. Holy. Crap. I can't believe we're in the home stretch! Good friends of ours just welcomed a sweet baby girl into the world last week and I have two other friends due around the same time as me. I'm so ready to meet all these babes!
So my third trimester has been pretty great so far. I really can't complain. I was waiting for something terrible to set in, like fatigue or back pain but it's been pretty smooth sailing. I just get a bit uncomfy if I'm sitting for a while, or in the evenings when my belly seems to double in size. And bending over is just totally overrated. Who needs to put on socks anyway? I'm also feeling a little out of breath after like one flight of stairs. Pathetic I know. And peeing every 5 minutes. I've had just about enough of that.
At my last appointment, Baby Berto was still head down and ready for her grand exit, so hopefully she stays that way. Although, with all the movement I'm feeling in there, it's hard to tell how she's positioned. She's got a strong kick that's for sure. I can be snuggled up on the couch with a robe and a blanket on, and still see the power of her little body through all that fluff. Oh and my midwife gave me permission to eat all the extra christmas cookies I want 🙂
The nursery is just about done. There are a couple small decor items left I need to get, and a few more baby necessities, but other than that, I'm absolutely loving how the space came together. It was getting harder and harder to find the perfect mint and peach colors so I started using more white, gold and wood tones. Mixed with a few pops of mint and peach here and there, it has such a peaceful and warm aesthetic. I can't wait to share it with you guys! It probably won't be until after she's born though, because there are a few things that could give away her name. 😉
We met with a pediatrician that we really like, who was recommended from a friend. She's super sweet and spent almost a half hour with us chatting and asking questions. There's nothing I hate more than when a doctor seems too preoccupied to get to know you and treats you like any other patient. You could tell this doc truly cared about us and our little babe and I'm excited to have found her.
Our baby classes have been going great too. We finished up our newborn class last week, and have our last childbirth class tonight. They've both been super helpful in preparing us, since we're both so clueless and it's definitely helped us understand what to expect. Although, you never really know what to expect and I'm sure Baby Berto has her own plans.
So my next appointment is next week and then they continue each week until this little lady gets here. Let's just hope we don't have any early surprises over the Christmas holiday 🙂
---
Ok now time to get a little sentimental. I'll be taking a break from the blog until the week of January 4th, to spend time with family and friends and get into full nesting mode. And to send you all off, I just have to share our gorgeous Christmas card, all thanks to Minted.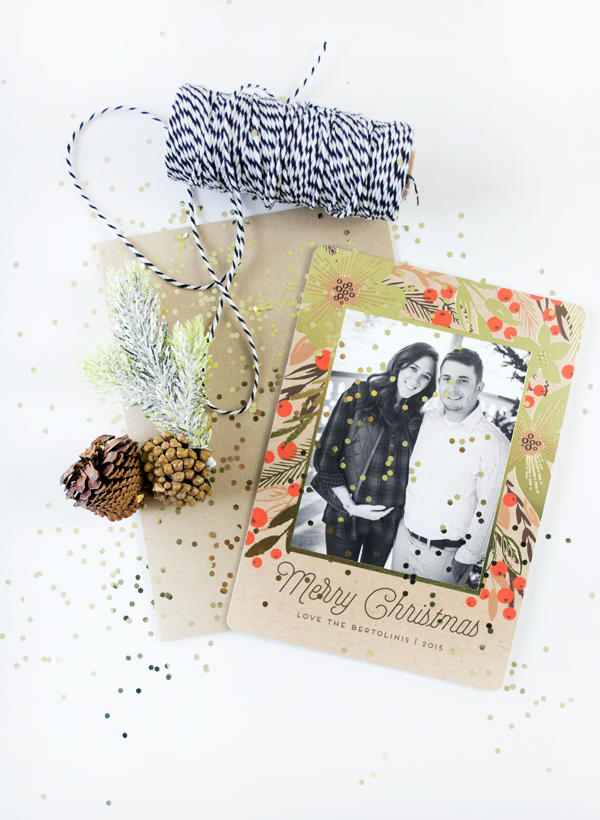 They have the most beautiful cards, and I just couldn't resist these amazing gold foil ones. Such a perfect way to wish everyone a Merry Christmas 🙂 Thank you Minted!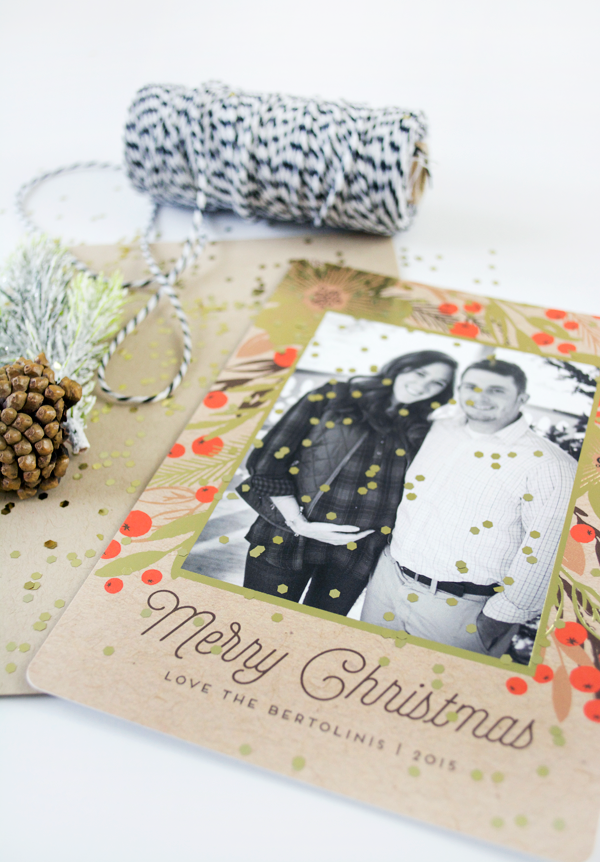 I want to truly thank each and every one of you for your continued support of this blog and hope you all have a blessed Christmas and holiday season with your loved ones <3