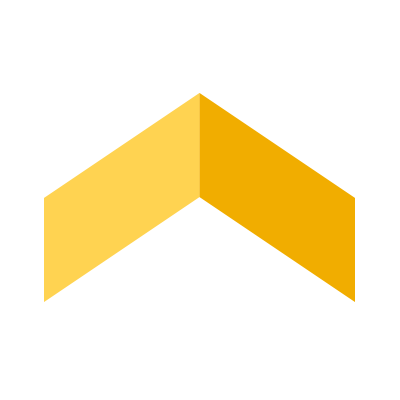 You may have noticed a little change around here lately…my blog is now on Porch! I'm excited to share that I'm now a part of Porch Gold, and I'll be doing tons of fun things with Porch over the new few months. Head over and read all about the program here, and check out the other Porch Gold Bloggers!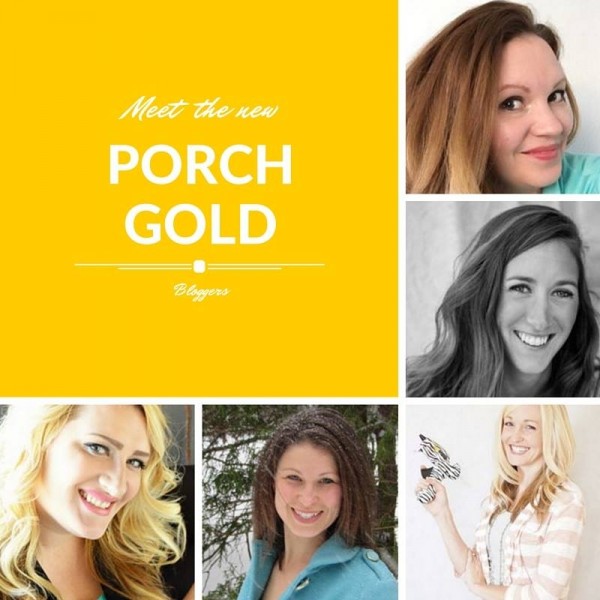 So what exactly is Porch Gold?
Porch Gold is an exclusive network of hand-selected bloggers in the home space. Our goal is to bring together the best bloggers out there to help our 1M plus homeowners plan their next project, find relevant tips and get recommendations. Porch is a leading marketplace for homeowners to get inspired, find professionals, and discover new ways to love their home. 

I've worked with Porch a few times in the past and I'm super excited about this partnership! They're an amazing company to team up with and have helped me to create some fun and exciting projects.
Like this DIY Wallpaper Lined Tray.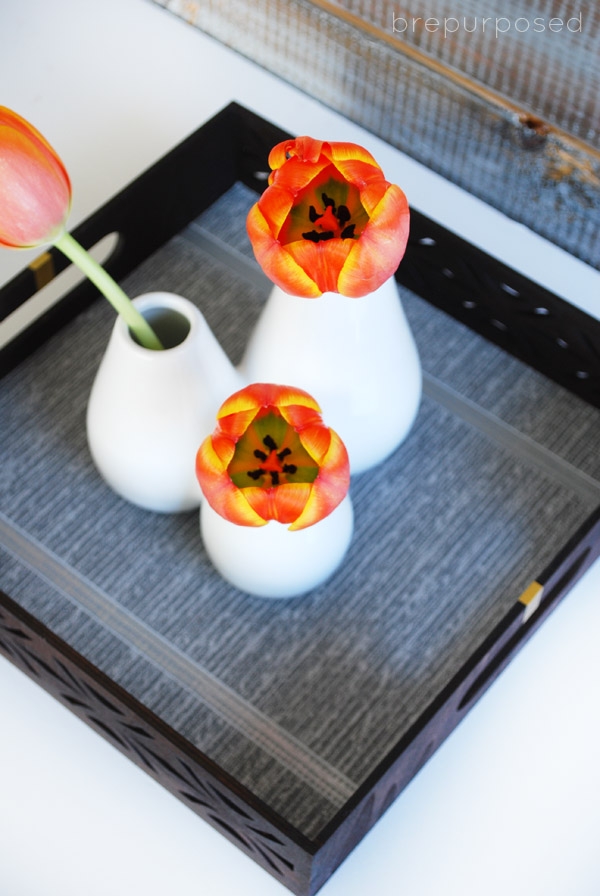 And this Marsala Makeover.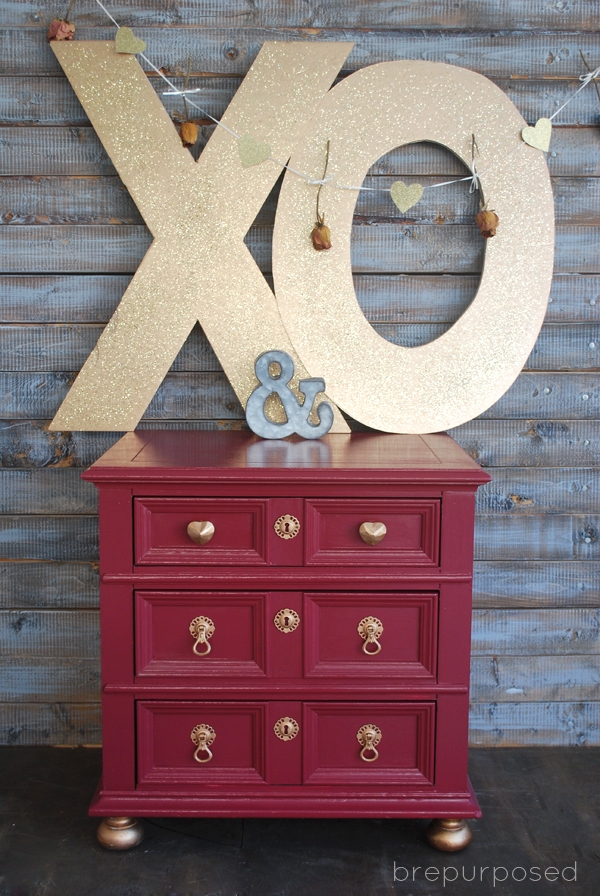 I can't wait to share more with you soon!
If you're interested in becoming part of the Porch Gold family, head here and learn more about how you can join!