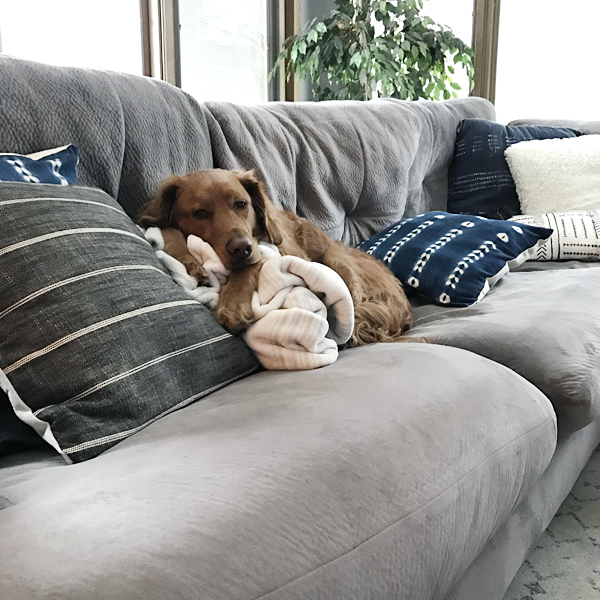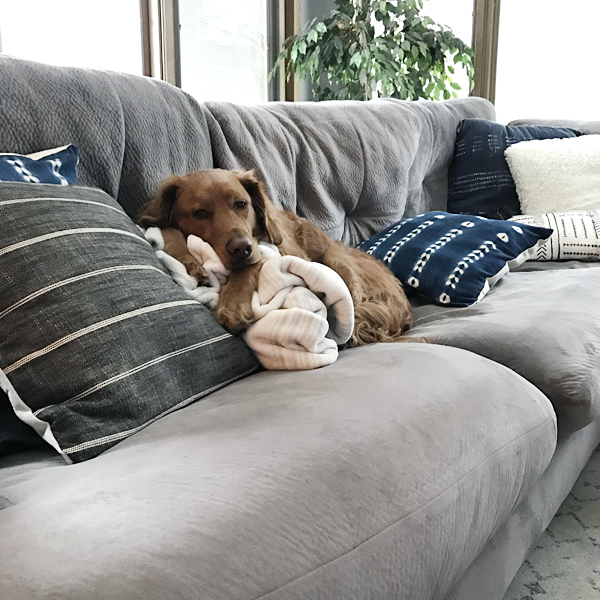 It's been a while since I wrote one of these but I definitely want to try and bring them back as a weekly segment. I want to try and keeps things real around here and connect with you guys on a more personal level which I hope you'll enjoy too.
So what's new? I feel like I'm coming down with a cold which I feel like has been a long time coming. Everyone else in our house has been sick over the past couple of months but I managed to stay in the clear. Until now. Luckily we don't have much planned for this weekend so I'll be able to lay low and hopefully get it out of my system quickly. It also doesn't help that we now have a full on walker, who literally never lets me rest until she's down for her nap. We were so excited for her to take her first steps and just like everyone said, as soon as she does you'll wish she hadn't. But it's so fun watching her explore this whole new world even though she's getting into all sorts of mischief. Oh and she turns 1 next weekend whatttttt?? Where the heck did the time go?! Her actual birthday is on the superbowl so we're throwing a little party on Sunday for her before the game starts. I've got a little dessert table I'm going to set up but I'm not going too crazy.
Next up as far as big projects go is the floor in our master bedroom. We're going to replace the carpet that is stained and gross with some awesome new hardwood tile. Anyone have any in their home? Would love to hear your thoughts! We're hoping to get started on it soon and get it finished before the next One Room Challenge starts in the beginning of April. The plan is to tackle the en suite which I'm super excited about. I've been Pinteresting bathrooms like crazy and am so looking forward to hopefully having a big new tub I can soak in.
I'm also attempting to learn how to shoot video this year. I've got two done already that I'll be sharing in the next couple of weeks so stay tuned for those. And go easy on me when you watch them – I'm still a newb! 😉
Oaks has a puppy play date today with our friend's new puppy. He's been feeling so left out lately, I'm excited for him to get some attention and get some energy out too! I'll share some pics and videos on my insta stories so follow along there!
Lastly, I wanted to give a shout out to my brother's girlfriend, Jesse, who just started a blog. I know how daunting it can be in the beginning, and I admire her for just jumping in and doing it. It's called Unexpected Cravings and it's all about her travels and quest to be adventurous. Go check it out HERE or follow her on insta!
What are you guys up to this weekend? Tell me something fun so I can live vicariously through you while I kick this cold.