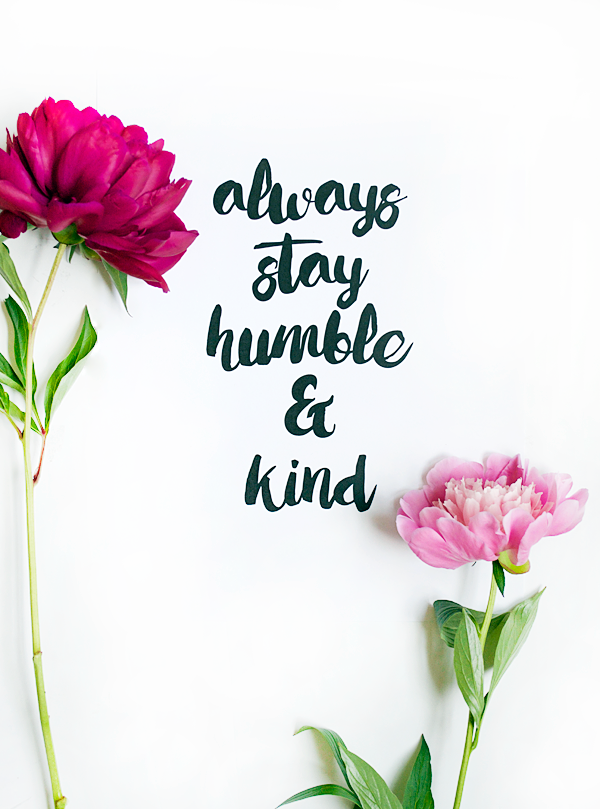 happy weekend friends! Today's freebie is brought to you by Tim McGraw's new song…any country fans out there? Great song, great message. Go listen to it here if you haven't heard it!
P.S. how gorgeous are the peonies my parents brought me from their garden? And they smell amazing!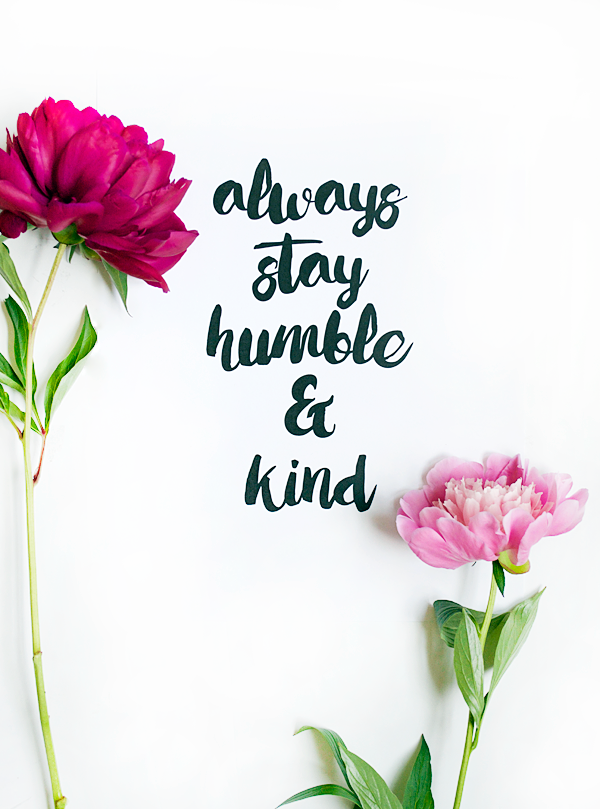 Print it out HERE.
We're having a garage sale on Saturday to try and get rid of a bunch of stuff…it feels good to purge doesn't it?!
Hope you all have a fantastic weekend!