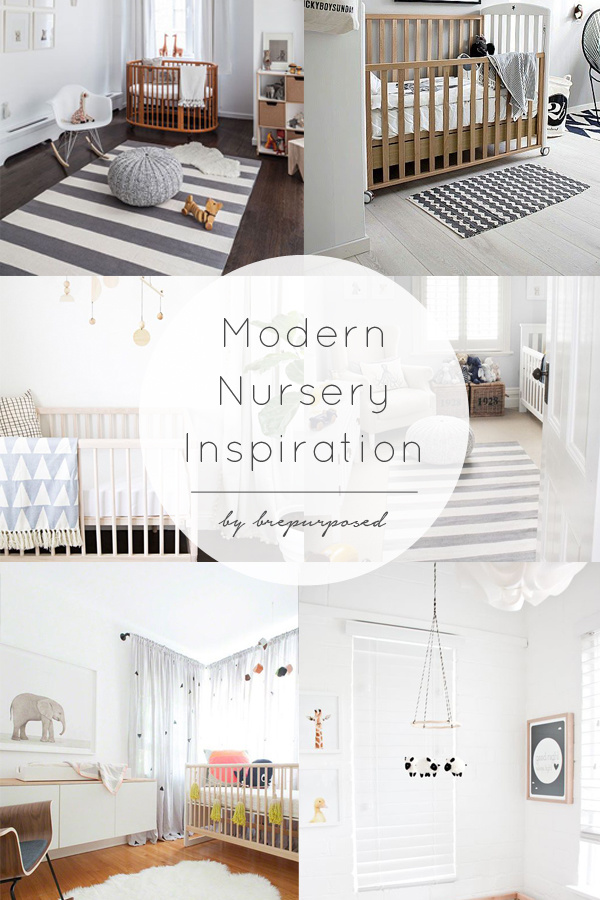 I haven't even begun to decorate our nursery yet but of course I've thought about what I want to do. I'm also waiting until we find out the sex of Baby Berto until I buy anything because that will determine colors and such. But what I do know is that I want to create a very modern/scandinavian vibe.
I plan to use touches of modern design throughout the rest of our house but I want the nursery to really have a clean aesthetic. And what better way to get some ideas than to spend hours on Pinterest when I should be doing so many other things.
I'm obsessed with this crib and I actually came across it in my research. It might be Baby Berto's new home 🙂
MODERN NURSERY DESIGN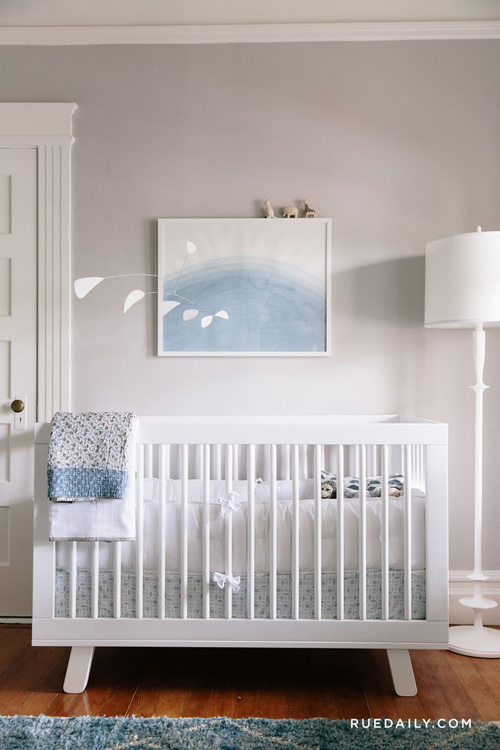 Loving the whole vibe here and would totally take naps on that rug.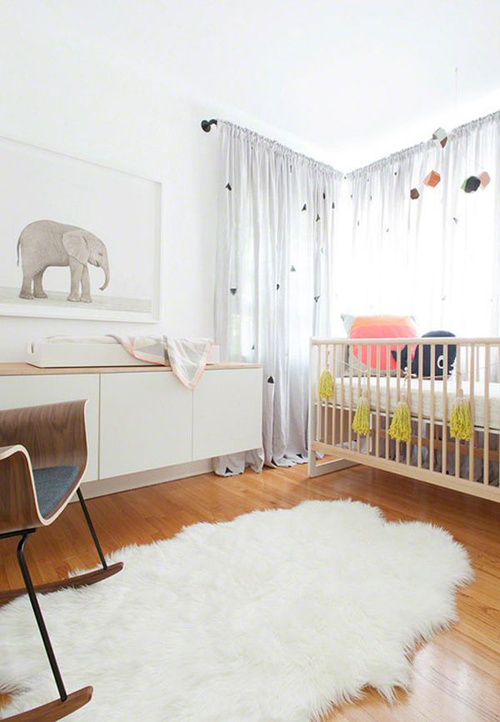 How cute is that little animal gallery wall?? Too bad our ceilings don't look like that…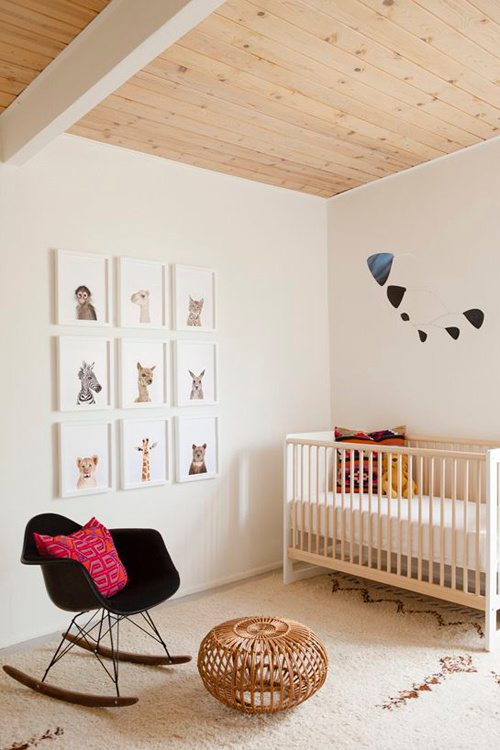 I would need a little more color than this, but there's not much to hate on here. Definitely a potential DIY with those shelves too.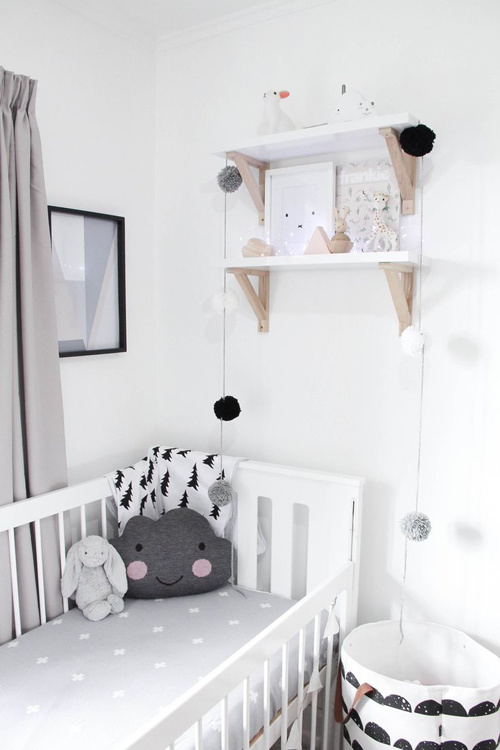 Can we talk about that cute little sheep mobile?!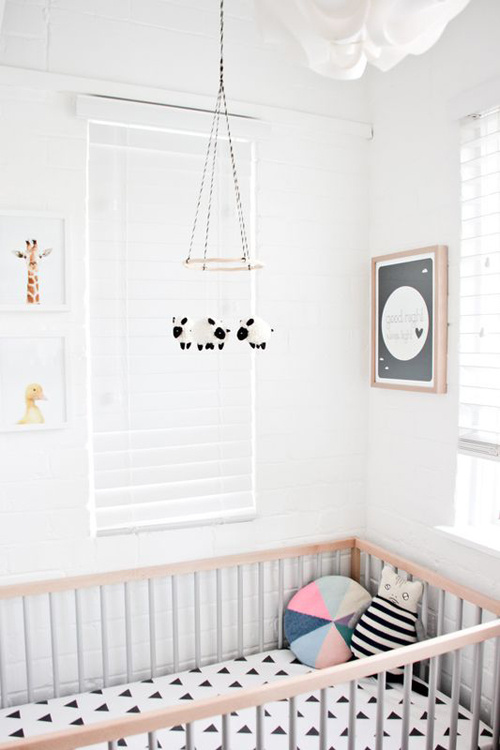 Ok I feel like you could replace the crib with a couch and have a super fab living room. One classy babe lives here for sure.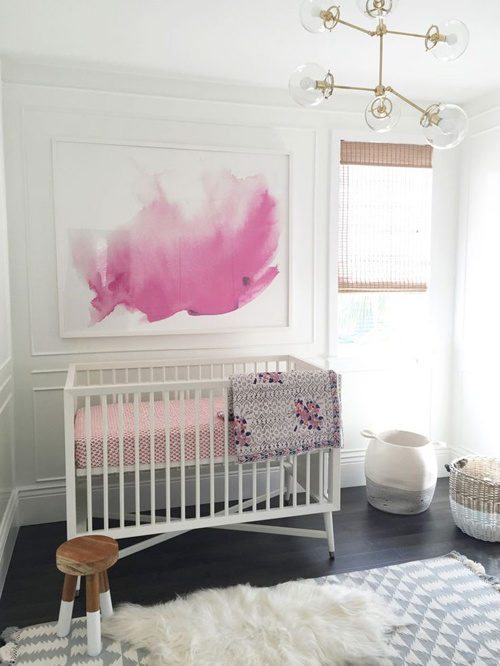 Just cuteness all around. And I want that pouf.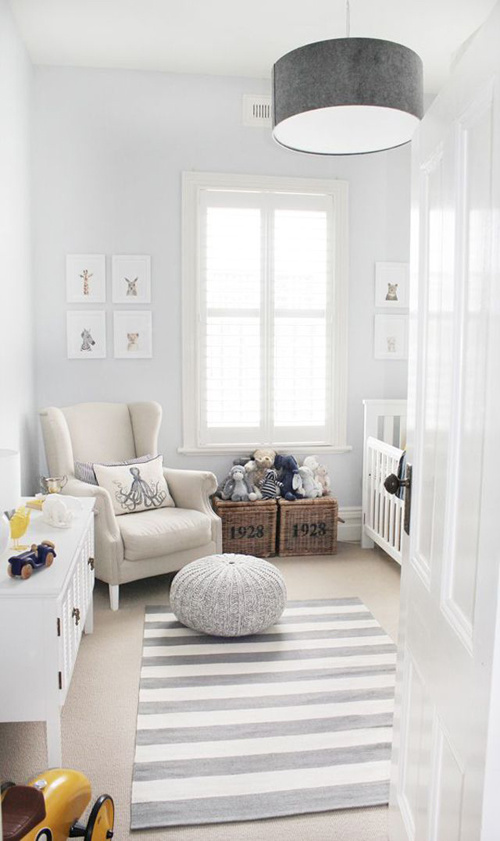 Another crib I adore. Look at those legs!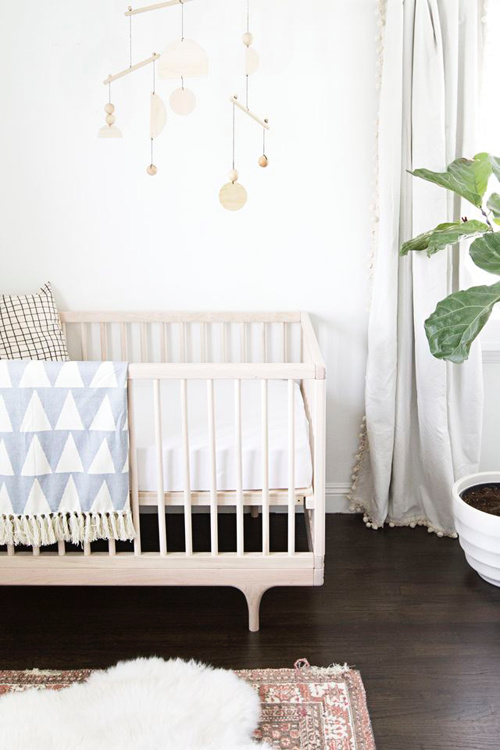 I spy mint and navy 😉 This is totally my jam.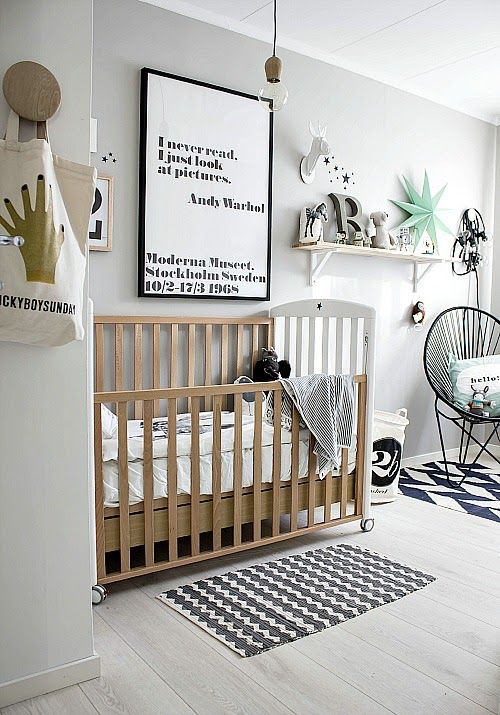 Really diggin' the gray striped rug and all the giraffes. Maybe that could be Baby Berto's spirit animal?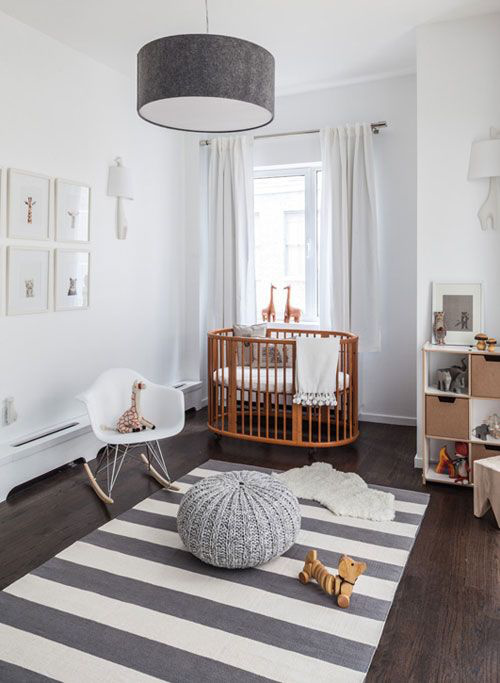 Sources :: 1 :: 2 :: 3 :: 4 :: 5 :: 6 :: 7 :: 8 :: 9 :: 10
I love bits and pieces from each and every one of these gorgeous nurseries and really don't think I've ever been so excited to decorate a space. As soon as we find out the sex of Baby Berto I'll be sharing my plans. But until then, you can follow my nursery board on Pinterest to see what I'm up to.
Do you have a favorite from this post? How do you feel about the modern look?
Have a fab day friends!