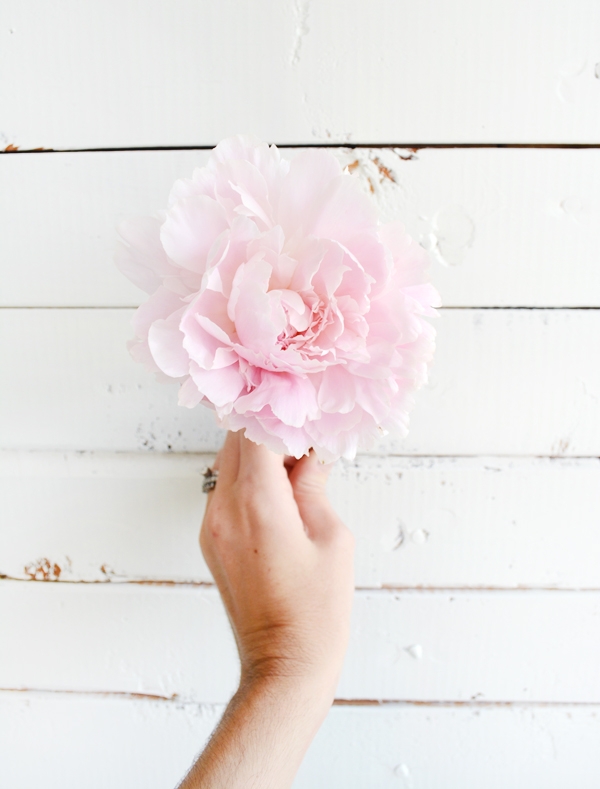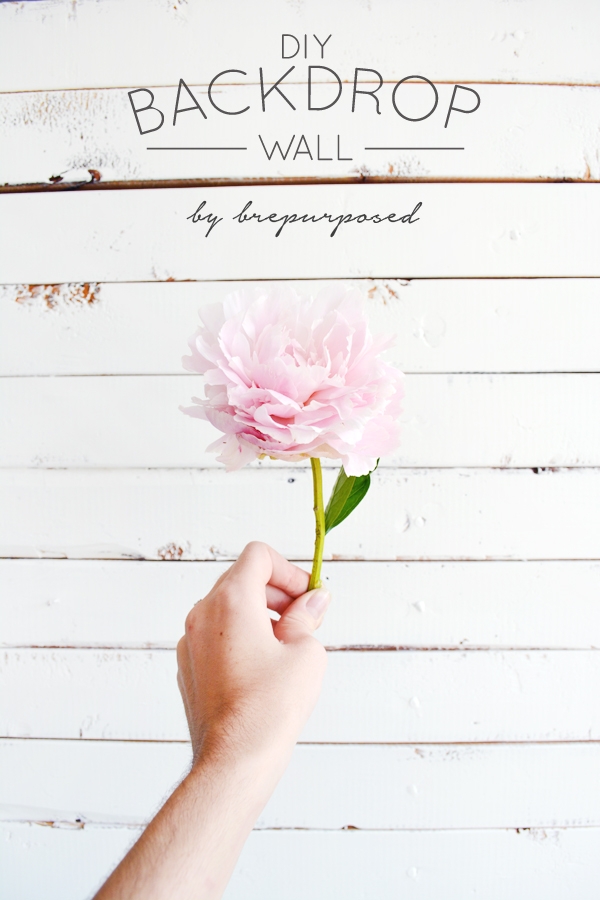 Ah it feels good to have a productive weekend. I got lots of blog projects done, finally put my winter clothes away, and did lots of snuggling with Oaks and Netflix watching. Any Orange is the New Black Fans Out There?? And now it's Monday, boo.
Something I did the other week was update my backdrop. If you follow me on Facebook or Instagram, you might have seen a little sneak peak. When I first made it last year, I gave it a weathered look using some stain and a whitewash. It became pretty recognizable as part of my brand which I loved, but I always felt that it made my photos feel a little dark.
[See the full tutorial HERE.]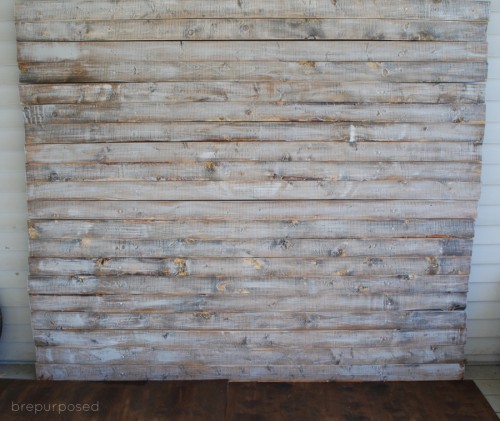 I've always been a fan of photos against a clean, white background and decided to give this guy a new look. I had a little can of Valspar's Pure White on hand and grabbed a large paint brush and went to town.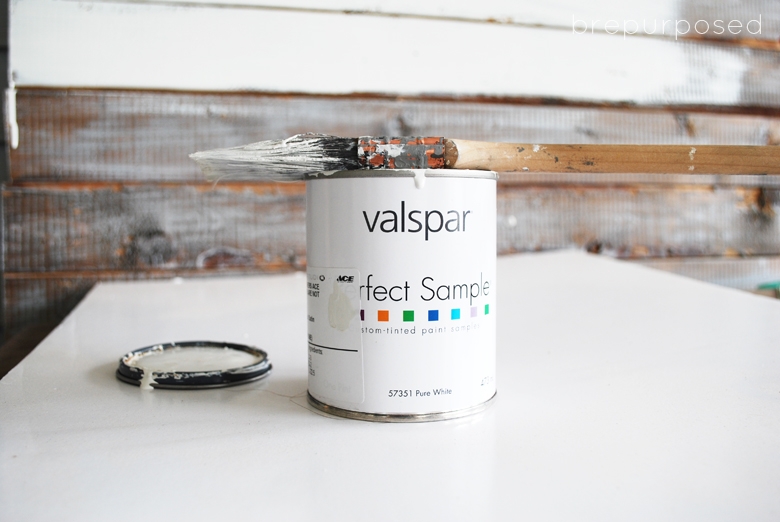 After two quick coats I was finished.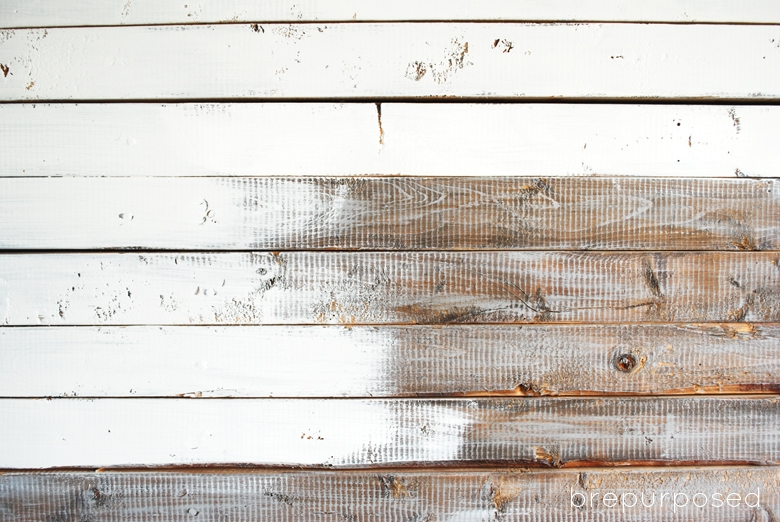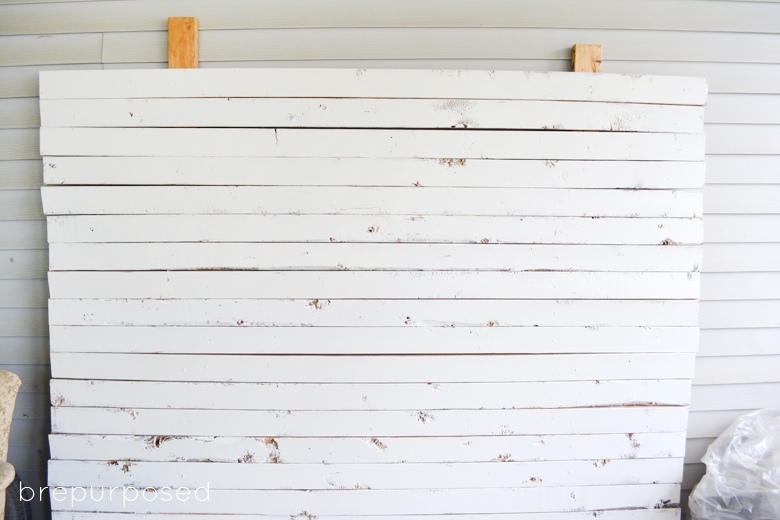 I love that you can still see the grain and texture of the wood and it still has some character to it. I've already used it on a couple projects and am loving the way it looks.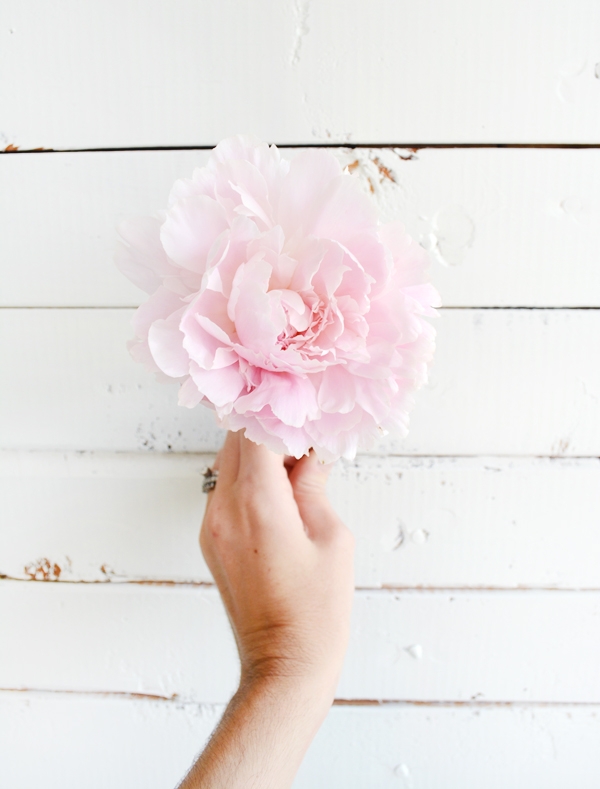 What do you think?? Would you have kept it the way it originally was? Bloggers: what do you use as your backdrop?
P.S. I may or may not have stolen that peony from a random yard when I was taking oaks for a walk 😉
Have a fab day!