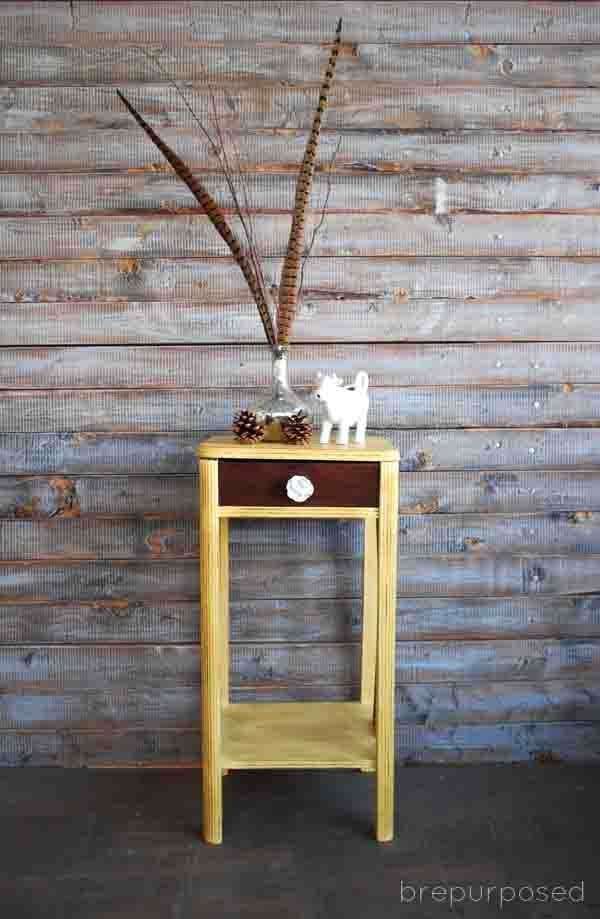 [ This post has been sponsored by Vintage Storehouse Restoration Co. All opinions and thoughts are 100% my own. ]
This lovely little table was my Christmas gift to my mom this year for her to store her sewing and knitting supplies in. There's a little surprise on the sides that you can't see in this photo, but it's my favorite part of this piece. 😉
YELLOW TABLE WITH VINTAGE STOREHOUSE
CHALKY PAINT POWDER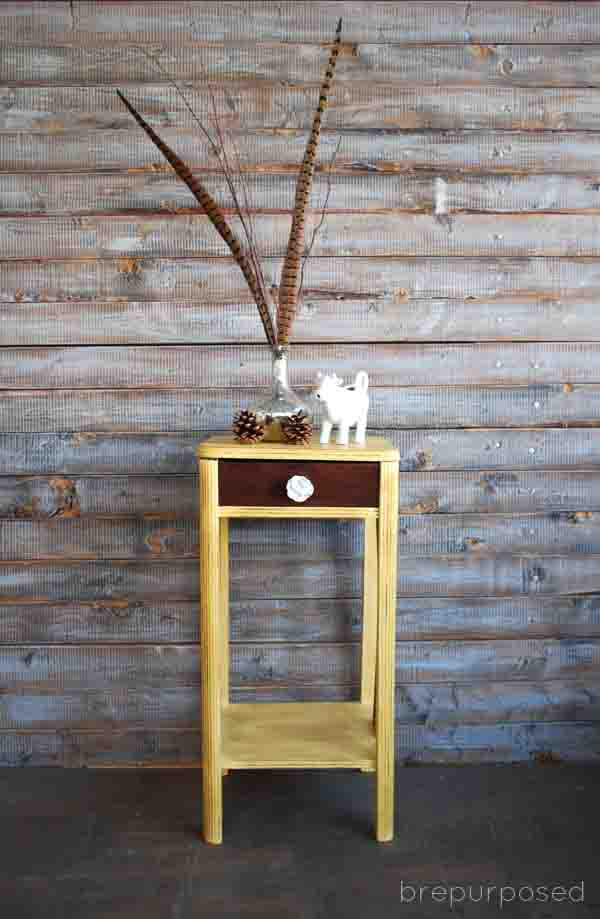 I picked it up from my go to antique store down the street from our apartment: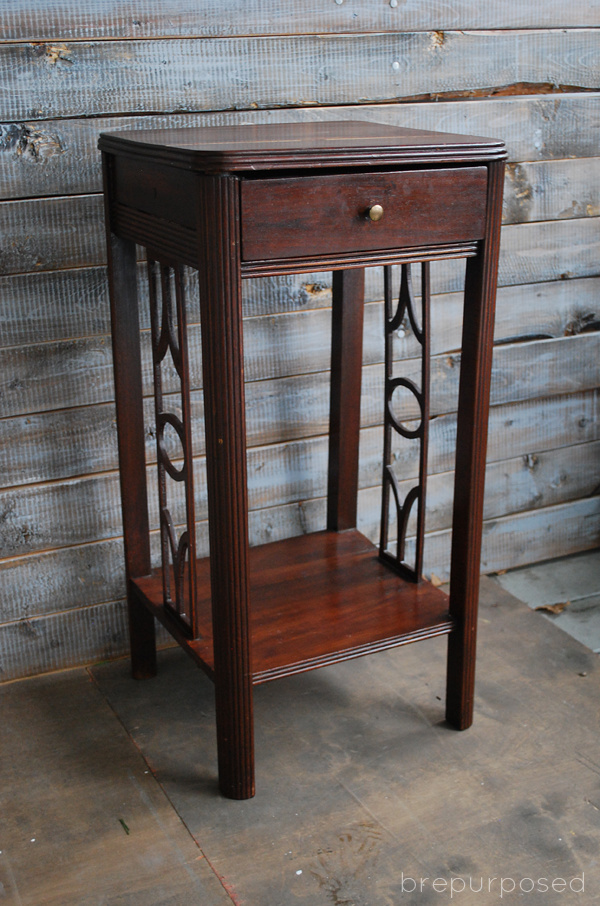 Aren't those details on the sides just perfect? It was in pretty good shape so it didn't require much attention before painting.
I was so excited to finally try Vintage Storehouse Restoration Company's Chalky Paint Powder. Kelsey not only does amazing furniture transformations herself, seriously, go check them out, but also sells this amazing product that you absolutely need to try.
And don't even get me started on how cute the packaging is!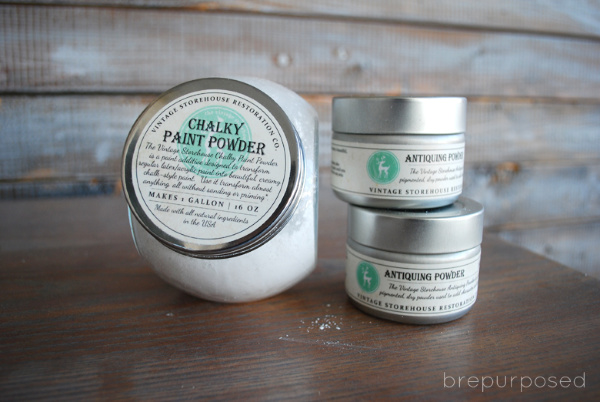 Now I've tried making my own home made chalk paint before using plaster of paris, and I just wasn't happy with the consistency. It always felt gritty and not as smooth as I would like. This product is similar in the way you create it, but the outcome is a million times better.
STEPS:
:: Add 2 Tbsp VS Chalky Paint Powder to 1 Tbsp Water
:: Mix well
:: Add mixture to 1 cup latex/acrylic paint – any brand or color
:: Paint!
So simple and it gives you the freedom to use ANY color you could possibly want. Similar to the other chalk paints, there is no sanding or priming necessary. I would describe the consistency as fluffy and smooth; and it goes on just as great.
As you can see in the photo above, Vintage Restoration Co. does sell antiquing powders as well. I didn't use them here but will be giving them a try soon and will keep you posted! They come in a variety of colors.
For this piece, I used Valspar's Soft Focus and added a touch of white to lighten it up a little. I did some distressing and sealed it up using Annie Sloan® Dark Wax.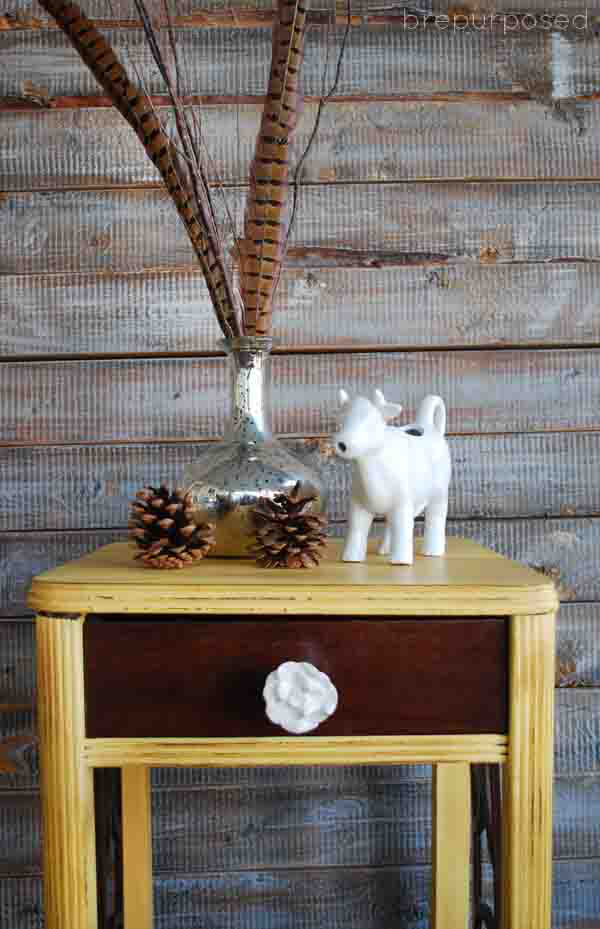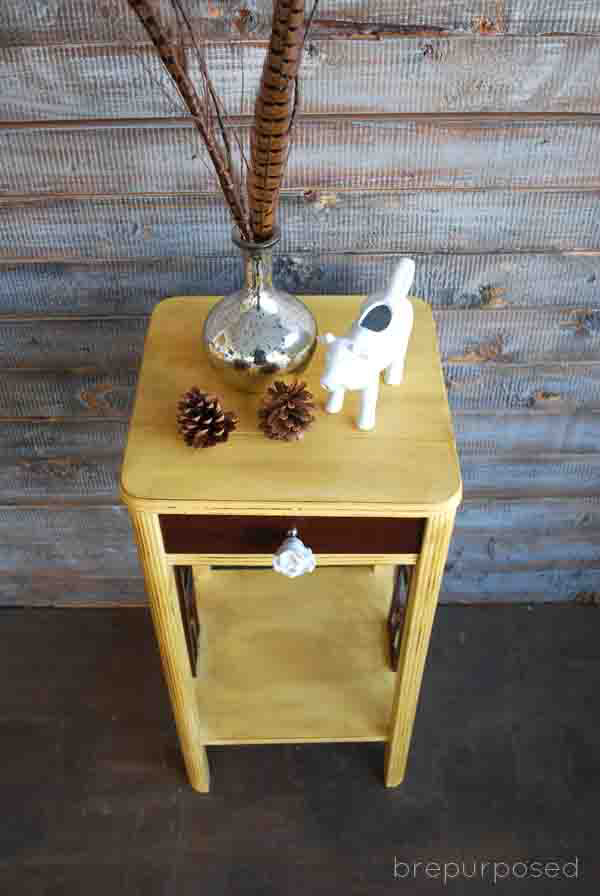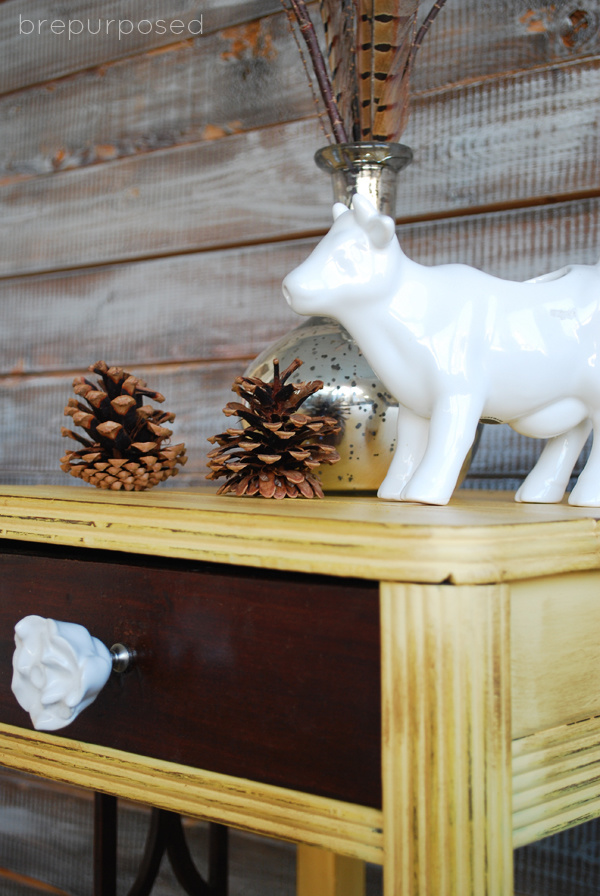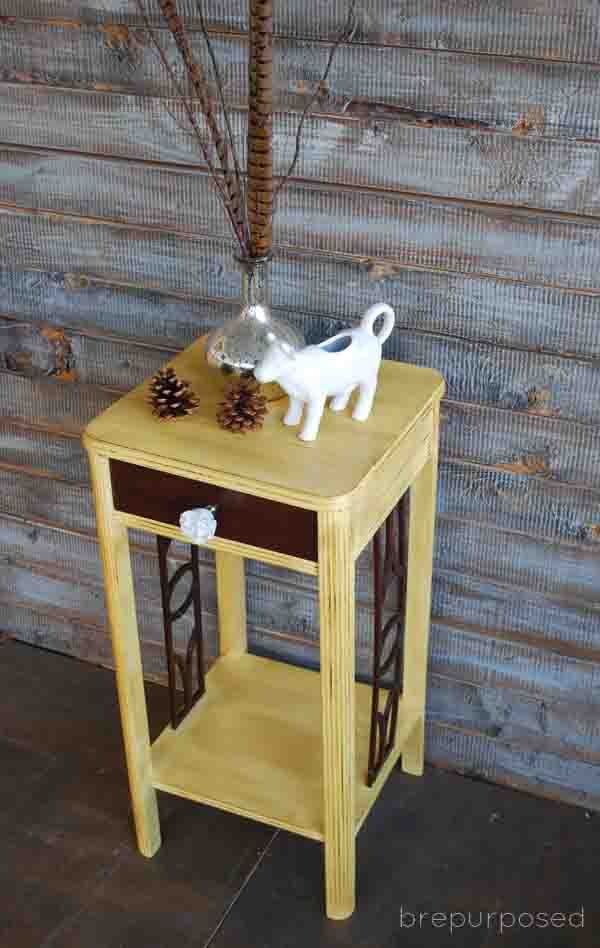 And for an extra little surprise, I added some fun fabric to the drawer 🙂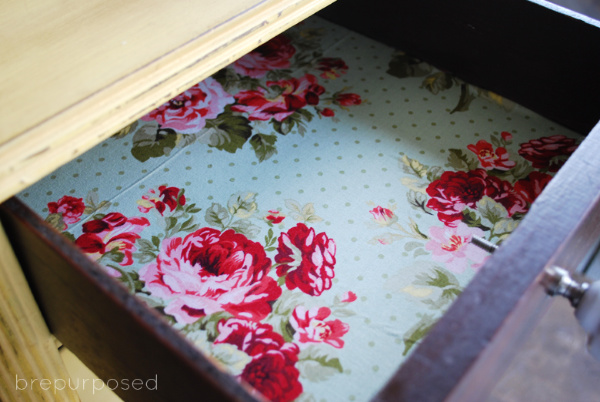 My mom loved it and I was so happy to be able to give her something I made. If you missed out on what I gave my brother, you can read about that here.
I hope you have a fabulous day everyone!