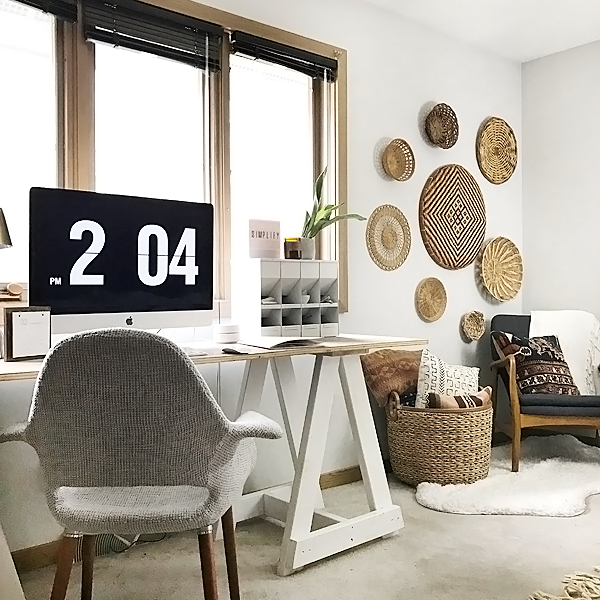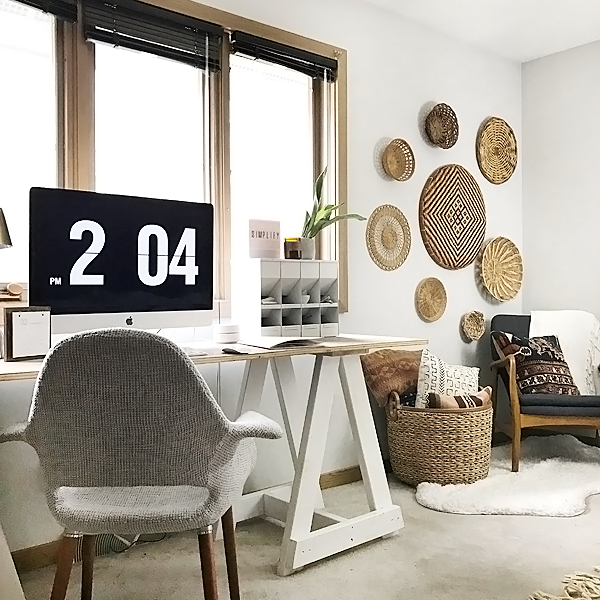 First of all, thank you guys SO much for all your kind words of encouragement on my birthday post last week. You guys know how to make a girl smile. I seriously can't believe this little blog is 3 and I cannot wait to pick a winner for the giveaway and start working with one of you, yay!
It's been a while since I did a reader survey and although they aren't the most fun thing to do, they really help me understand what you guys like/don't like and how I can improve this blog. I know there are a lot of new followers around here too so I'd love to hear from you as well. If you've been around since the beginning, you know that things have shifted quite a bit. What began as a blog solely on flipping furniture, has turned into interior design, DIY and finding my style. I know that's a big change, but I've never been happier with the content I'm producing. The renovations and interior design are truly where my heart is right now, and hopefully that shows. With a new house – it's only going to continue (have you seen the home tour?). There's a lot of work to be done 😉 I'll continue with some smaller crafts, but I'm really trying to stay away from making stuff just to make stuff.
Whether you're a long time reader or just started reading, I'd love to hear from you and appreciate your honest answers. Thanks guys!!
P.S. If you missed it, there's a giveaway for a $50 Home Depot gift card in Monday's post!
If you're having trouble filling out the survey below you can click THIS LINK.