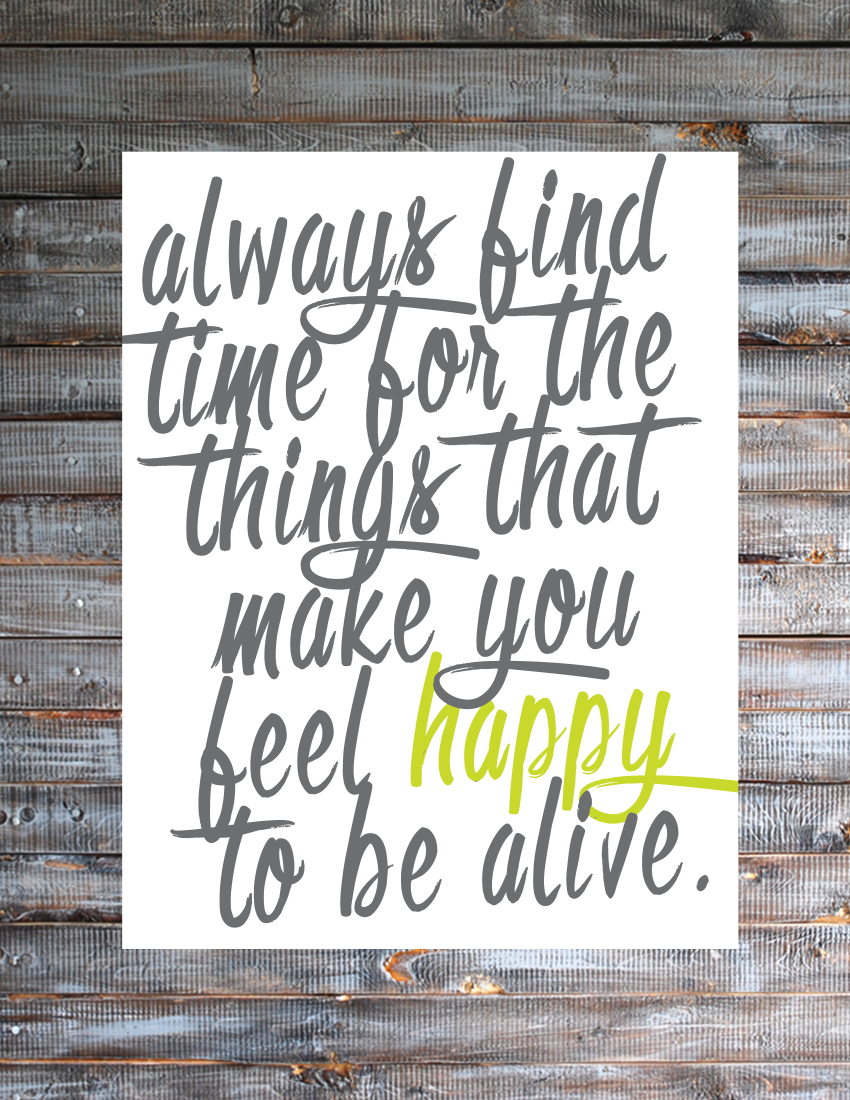 Ok guys. I'm having serious vacation withdrawal. I want to go back. Now. We had the best time and I'm just not ready to trade in the sunshine for snow. I'm not gonna lie though, I missed you guys! It was nice taking a little blogging break but I'm ready to pick up a paint brush again.
I had a lot of time to reflect and think about where I want to take this blog in 2015 but I'm not going to bore you with a long post outlining all my goals and hopes and dreams. After spending over a week in Costa Rica, I was reminded of how simple life should be. Costa Ricans are some of the happiest people in the world and they live the most simplest lives. Their mantra Pura Vida, translates to Pure Life, but it means so much more. They use it as a greeting, as a farewell and as an answer to just about anything. It connotates a don't worry be happy vibe and an overall feeling of life is good.
So with that being said, I do have certain goals I want to reach but all in all, I'm going to focus on the things that make me happy and just do things more simply. I don't want to get caught up in the things that really don't matter. I know that if I do this, I'll be happier with my life and my blog.
And that brings me to today's Fab Freebie!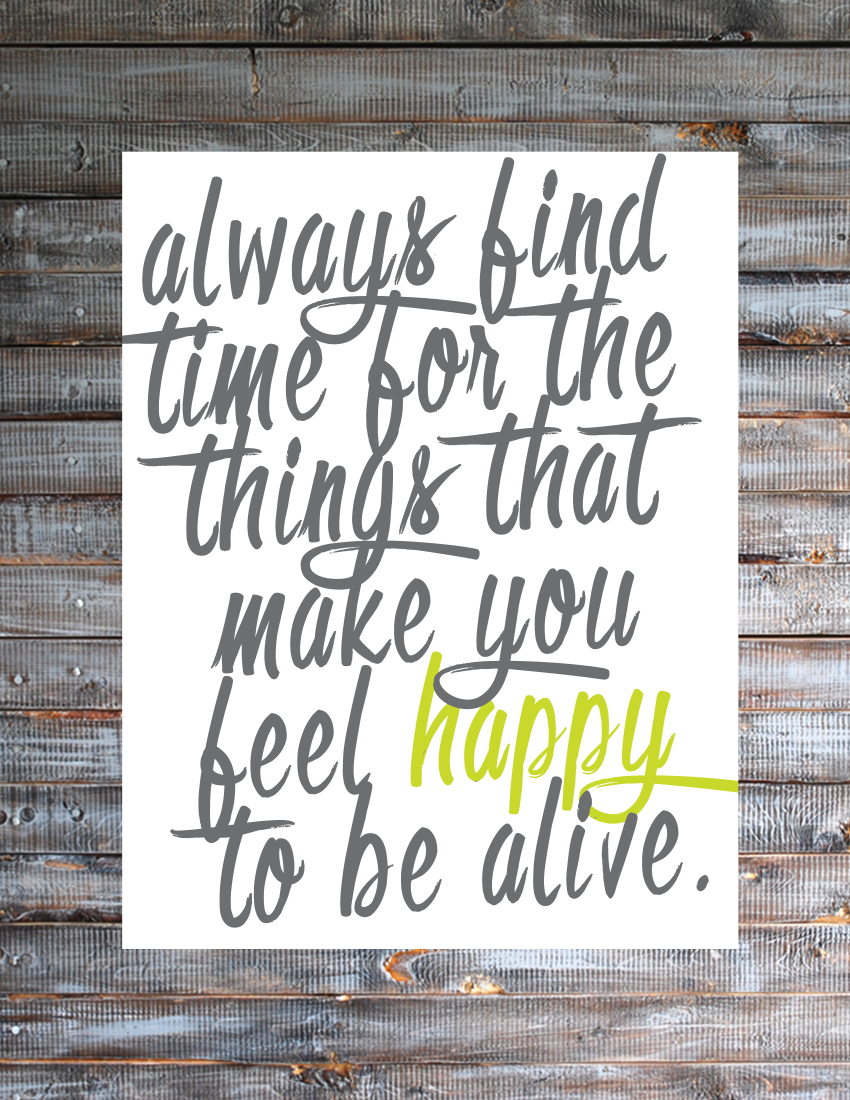 Why waste your time with things that don't?
Print it out here.
I'll be sharing more from our trip next week! Here's to a pure, simple and happy 2015 🙂
Have a fabulous weekend my friends! Pura Vida!