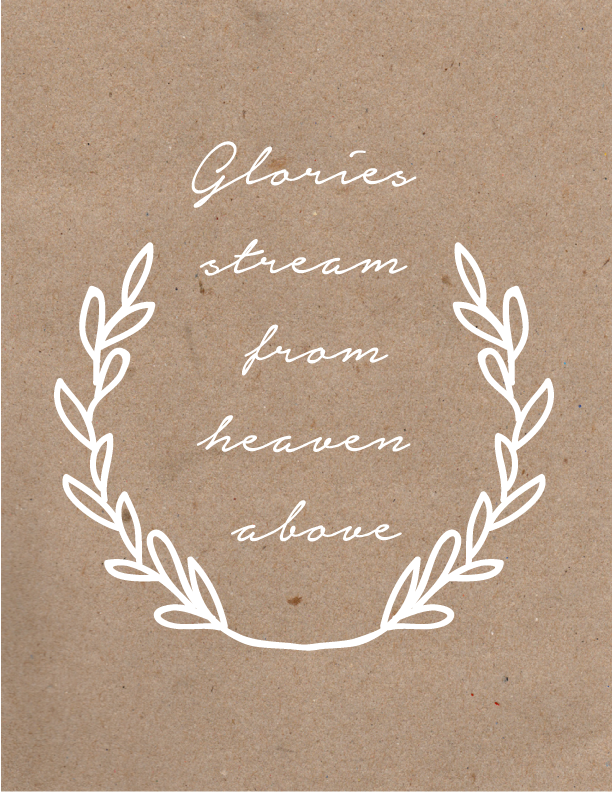 Happy Friday everyone! I hope you all had the most wonderful Thanksgiving and are enjoying the holiday weekend 🙂 In light of this time of giving, I just want to say how incredibly thankful I am for each and every one of you who take the time to read, comment, and support this little blog of mine. I never knew what God had in store for me when I started this journey, and I'm so blessed to have had such great success and met some amazing people along the way. Thank you from the bottom of my heart <3
Ok, now enough of the sappy stuff and onto the free stuff! I'm sharing this week's freebie over at Reasons to Skip the Housework so you're going to have to head over there to print them out, but here's a little sneak peek! Today you don't get one freebie, but four!! I've already printed these out for my fantel (faux mantel) and just love how the neutral colors look with some pops of red and green.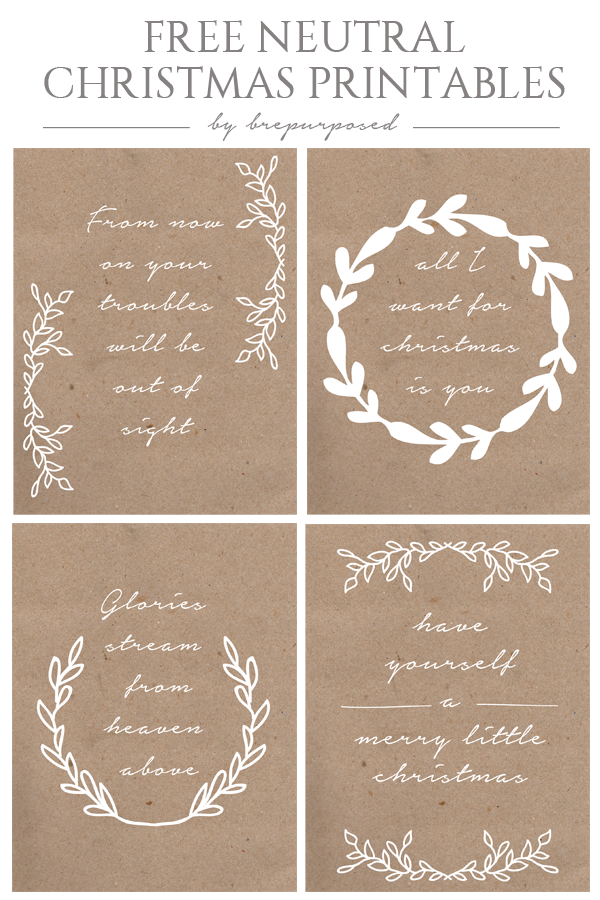 Go HERE to print them out.
Enjoy the rest of your weekend and keep an eye out for my knock-off Pottery Barn Advent Calendar next week 😉