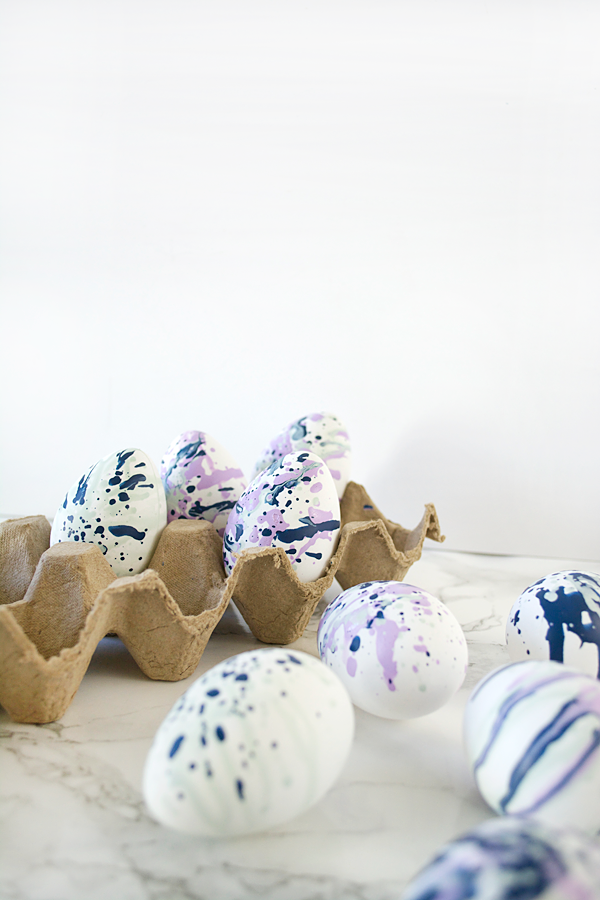 Decorating for Easter isn't really my jam, but one thing I can get on board with is pretty Easter eggs. Like most families, we usually stick to the typical egg dyeing kit you get at the store, which is fun and all, but I wanted to mix things up a bit this year since we'll actually be hosting both our families at our place. So I came up with these Paint Splatter Easter Eggs.
DIY PAINT SPLATTER EASTER EGGS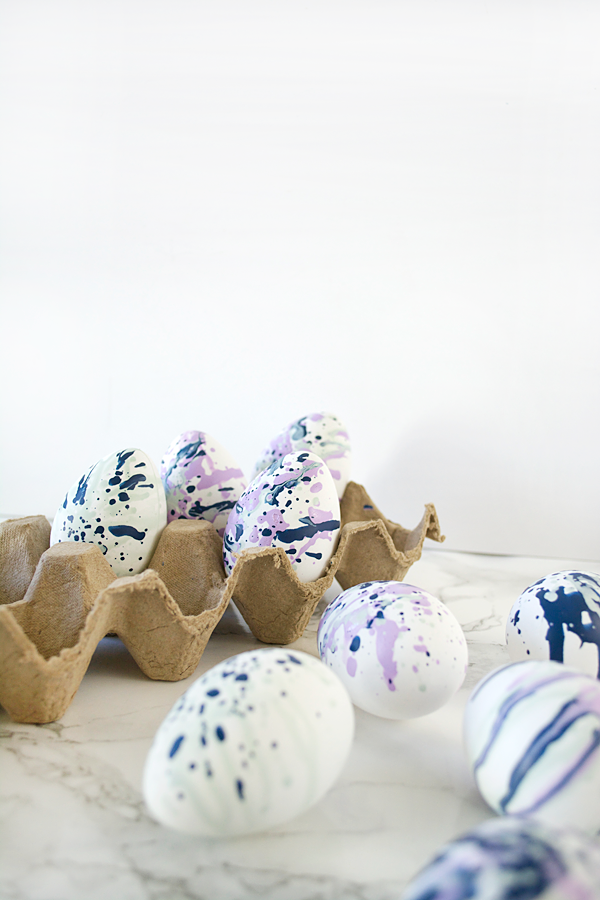 You really can't make any mistakes when it comes to these and they'd be perfect for the whole family, especially the kiddos. Just make sure you cover your work space because paint will be flying everywhere 🙂
SUPPLIES
Plastic Craft Eggs
Craft Paint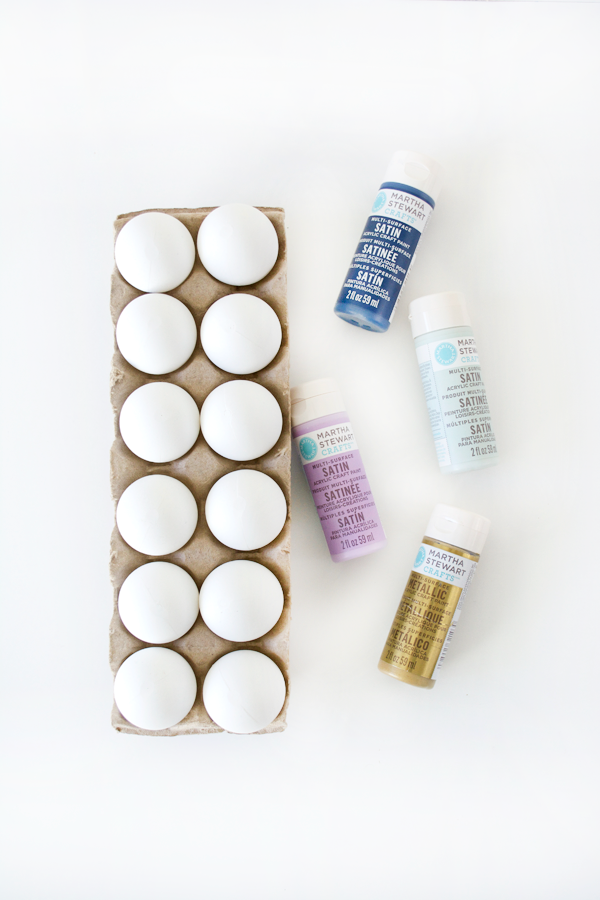 All you need to do is squirt some paint into a little bowl and add about a teaspoon of water. If you try and splatter the paint without adding water, it will just stick to your brush. Be careful not to add too much water though, otherwise the paint will get too watery and will run down the sides of your eggs. This happened to me at first when I was testing out how much water I actually needed to add. It kind of added a cool drippy, watercolor effect. So if you want to go that route, just add more water.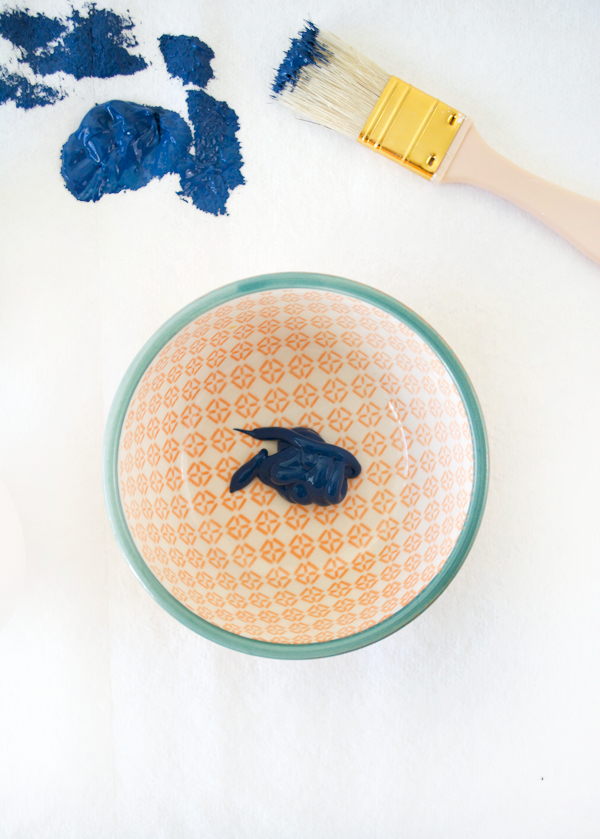 Then fire away! I basically just flung my paintbrush at the eggs and let the paint do it's job. I originally only used one color on each egg, but then I started playing around more, and they looked way cooler when I mixed the colors.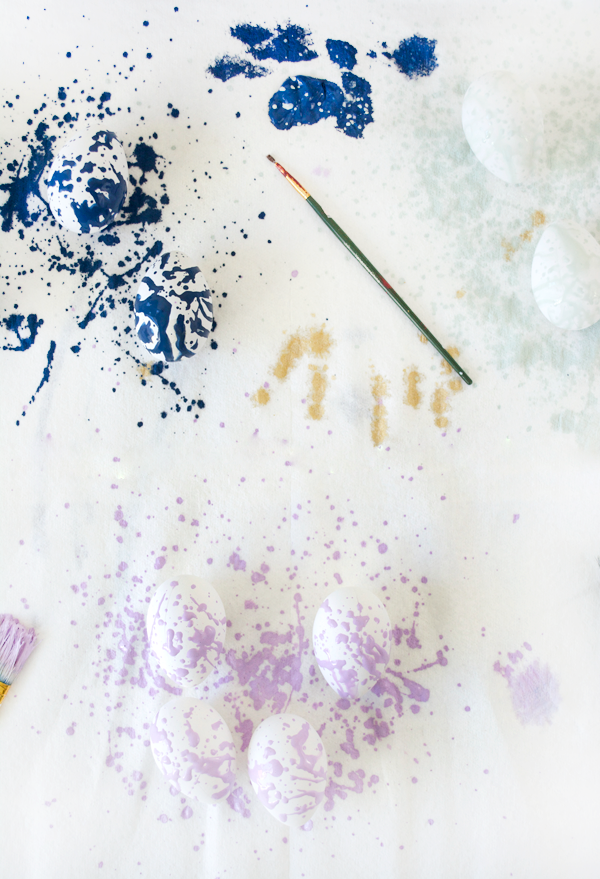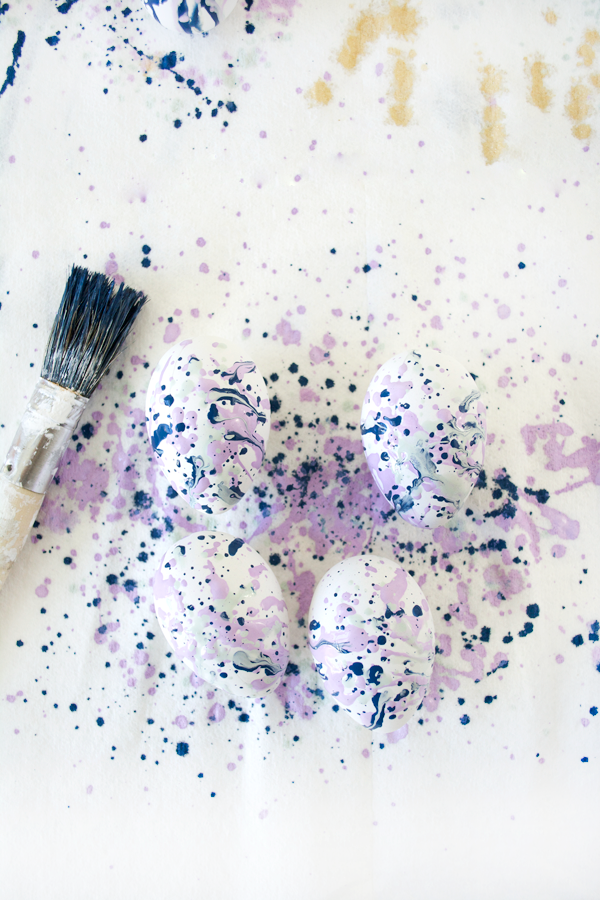 Let them dry and then flip them over so you can do the backs.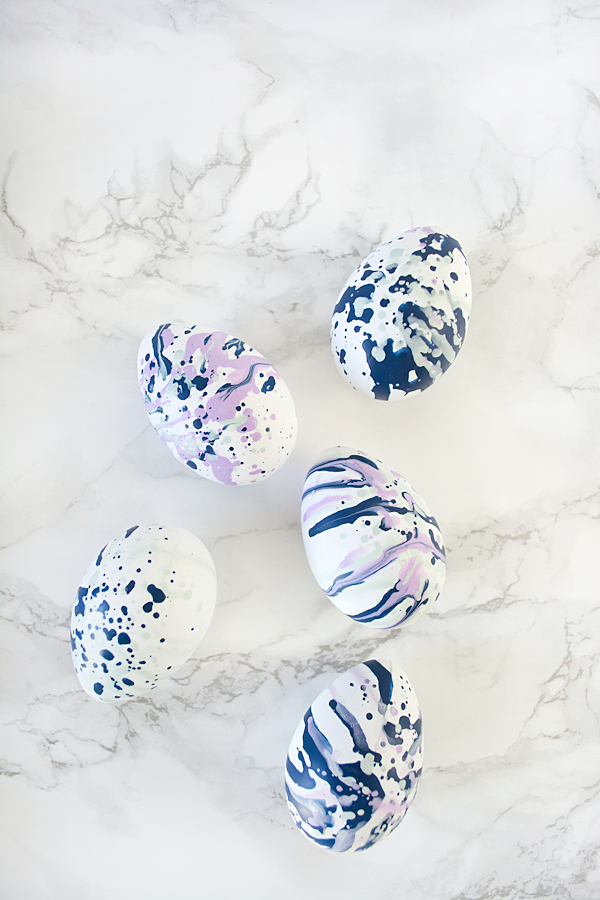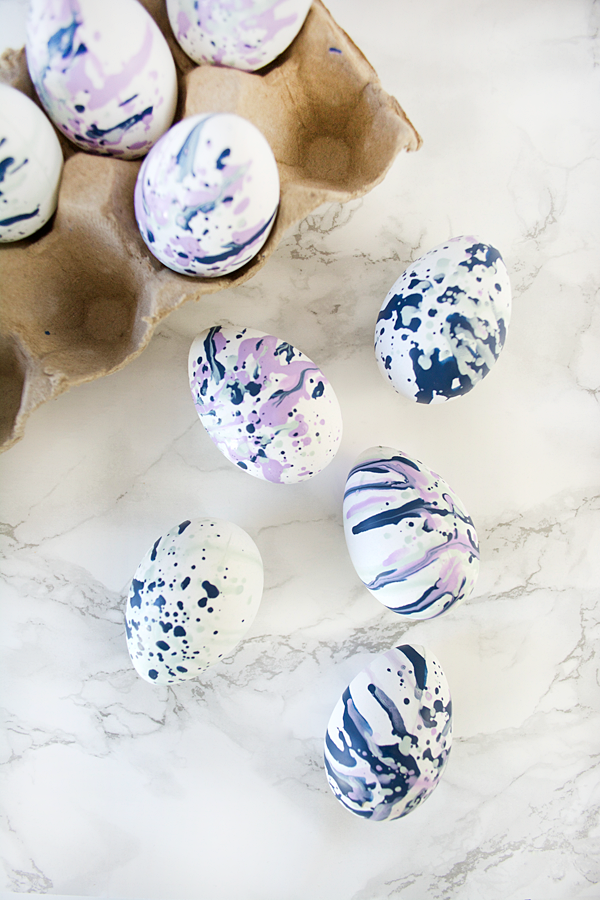 I felt like a little kid in art class when I was making these 🙂 I love how abstract they are and how each one is like a little piece of art. I'll definitely be making these each year.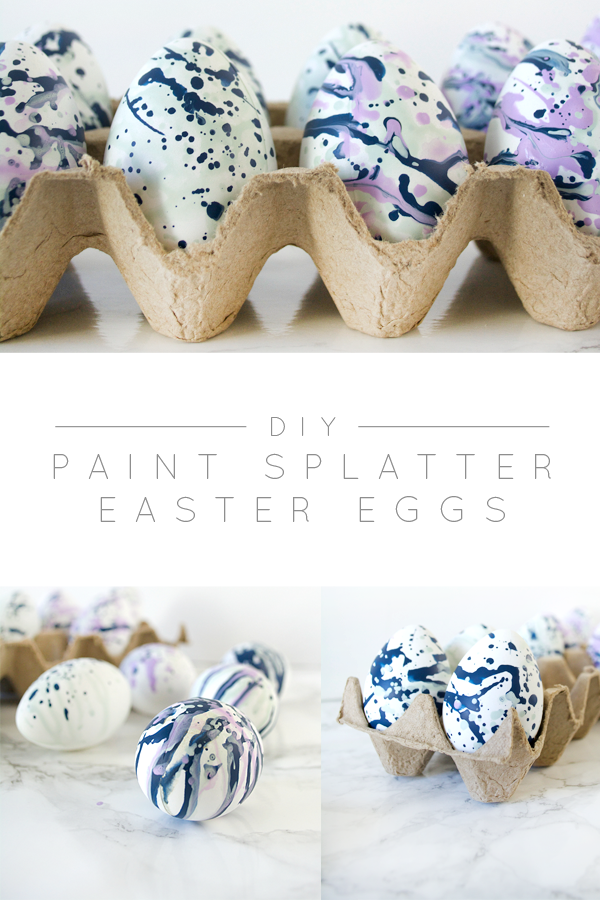 Do you have any fun Easter traditions? I can't wait to start our own now that we have a little one to share them with. Although it will be another year before she can really enjoy it 🙂