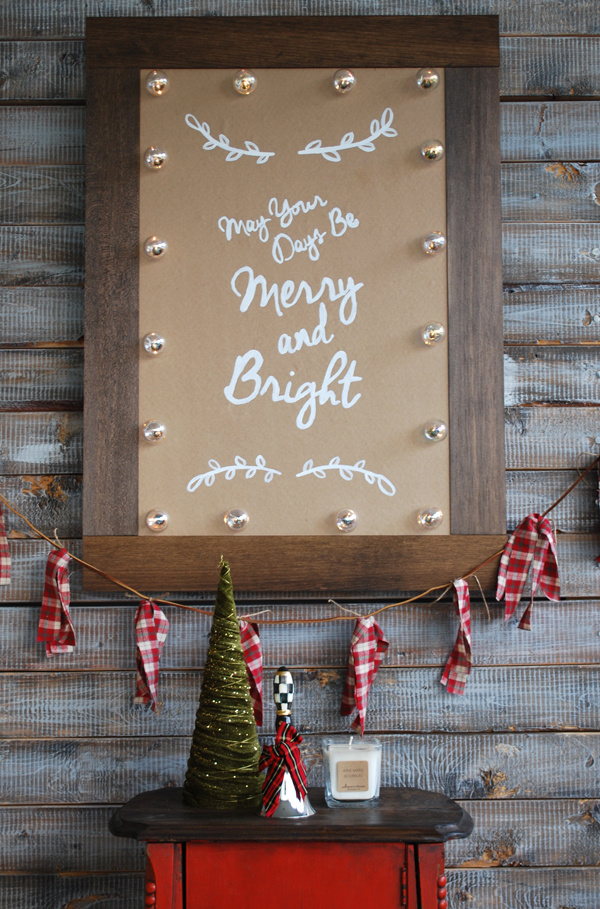 It's time for another Monthly DIY Challenge! Our item this month was clear ornaments which have been ALL over blogland, so it was hard to come up with something that hasn't already been done. Right away though, I knew I wanted to make something other than an ornament, and ultimately decided on a Christmas Marquee Sign!
this post contains affiliate links
CHRISTMAS MARQUEE SIGN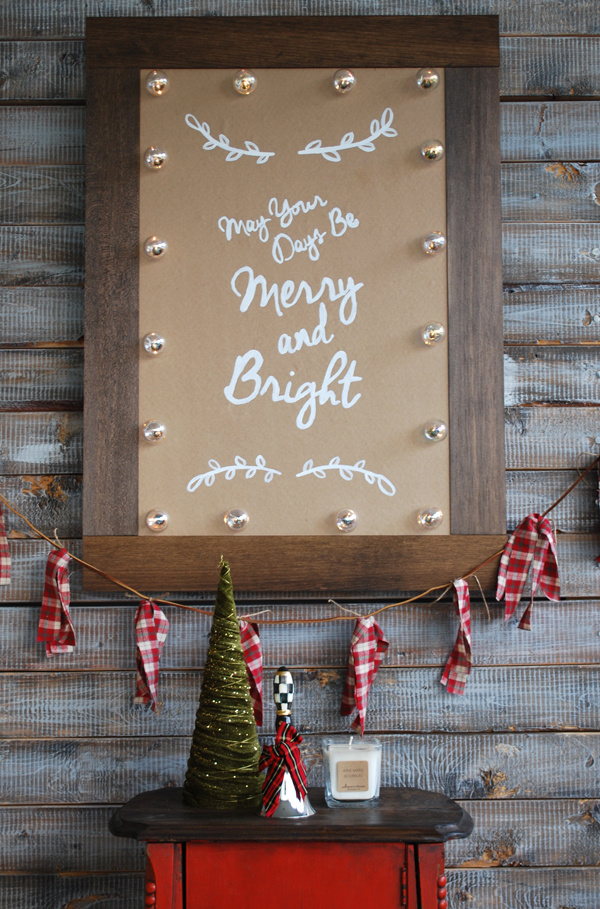 One thing missing from my holiday decor was an oversized Christmas print. I LOVE the ones seen at Lindsay Letters and House of Belonging so I figured I would try my hand at making one myself!
I bet you'll never guess what my sign is made of 😉
Here are the supplies you need:
:: Foam Core
:: Kraft Paper
:: Balsa Wood Strips (found at Michaels)
:: Clear Ornaments
:: White Paint
:: Battery Powered Christmas Lights
That's right, my sign is made from foam core. It's SO lightweight plus it was super cheap to make!
Step 1
Glue your kraft paper to your foam core.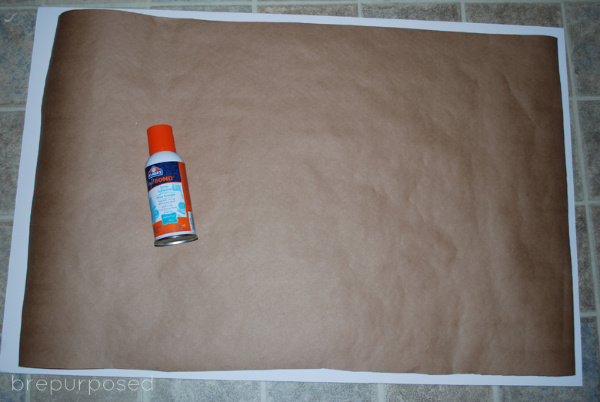 This glue seriously amazed me. It works like a charm, but be careful because it's STRONG. As soon as my paper hit the foam core, it was pretty much stuck on there.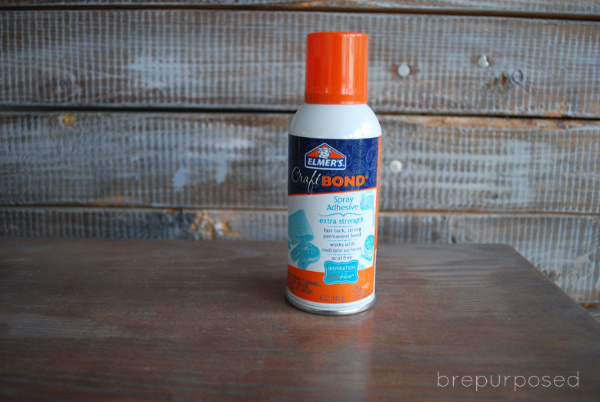 Step 2
Stain your Balsawood Strips. These things weigh next to nothing which is awesome!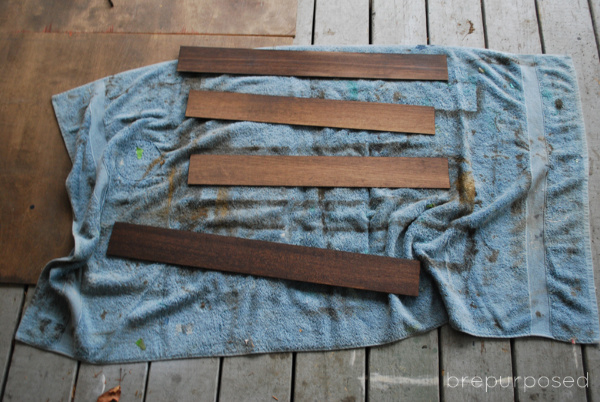 Step 3
Glue your strips to the foam core. I just used some super glue for this.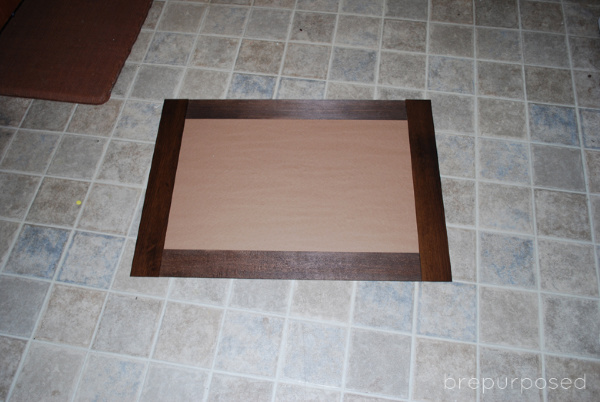 Step 4
Lettering! I designed my words in Illustrator using the font Cheddar Jack and then printed it out on 3 separate sheets. I used a transfer method trick from my friend Nicole over at Meet the Bs that worked amazingly!
First you want to cut around your letters and shade the back of the paper with a pencil. Yes I used our cheese platter that was still out from our xmas party the night before as my flat surface 😉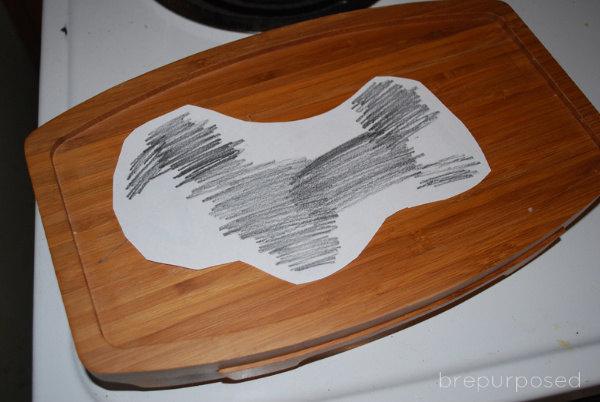 Next place your letters on the sign where you want them and outline each one with your pencil. Make sure to press hard!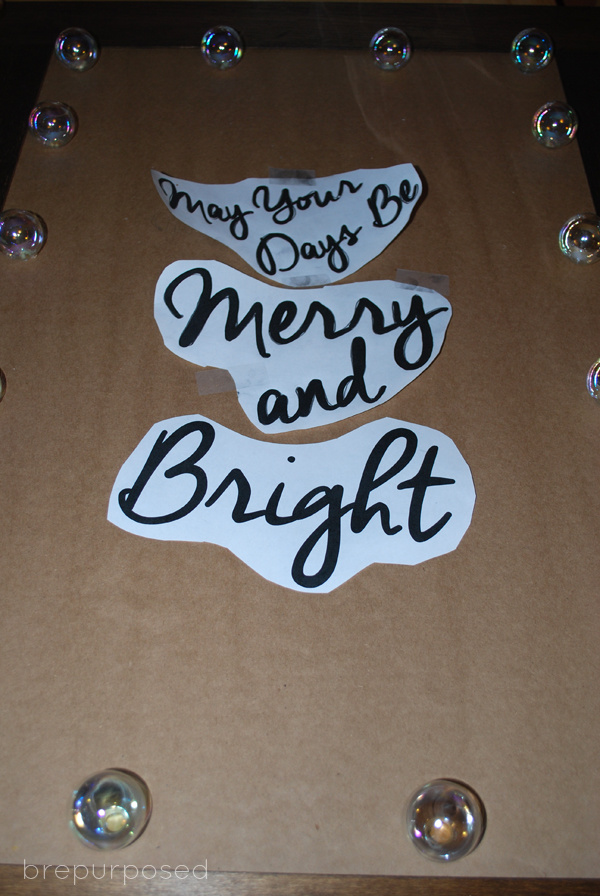 You should be left with this: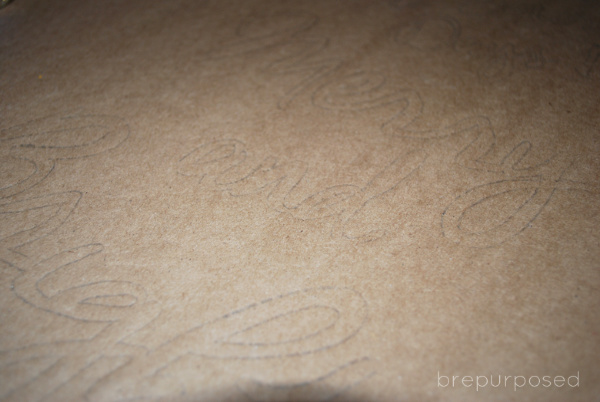 I really wish I had awesome hand writing and could just free hand this, but that is just one thing I was not given. So this works perfectly for me!
Step 5
Paint! Fill in your outline with paint using a very fine tip paint brush.
Step 6
Make your holes for your ornaments. I used a pencil initially and then used some scissors to make them bigger.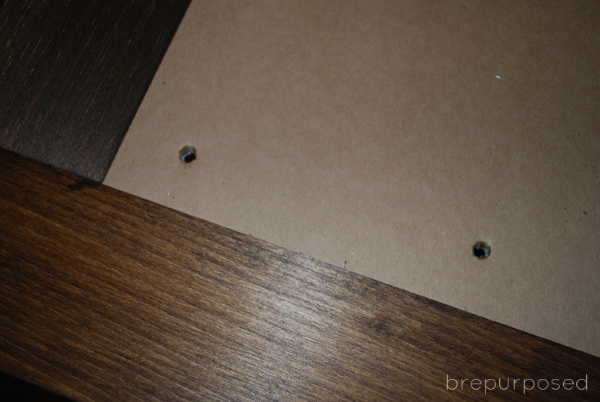 Step 7
Pop in your ornaments and attach the lights! I got mine from Hobby Lobby and they were half off. Boo ya!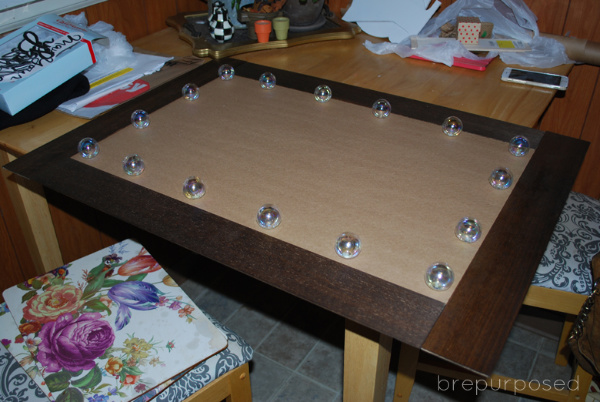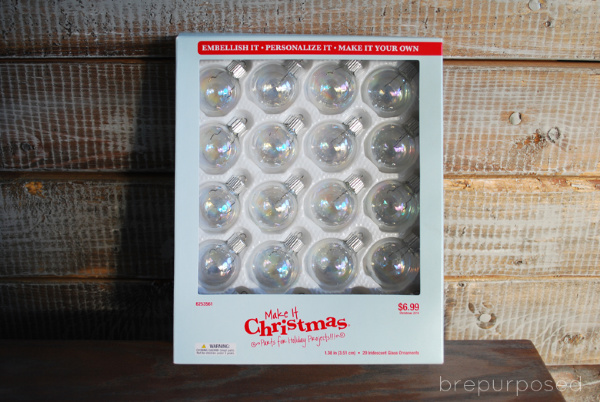 And of course I had one more ornament on my sign than there were lights so I had to use two sets. That would happen to me. And that's why the back looks like this: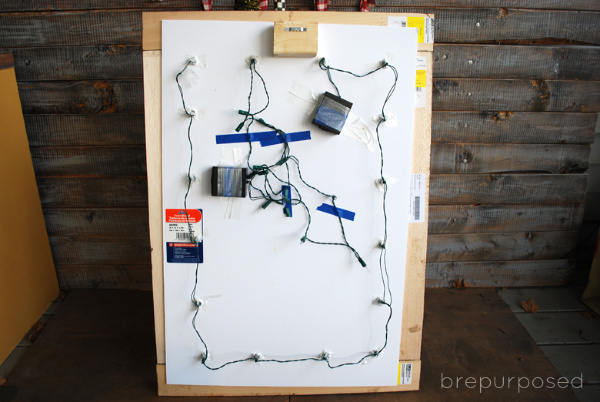 Oh well, no one sees it anyway 😉
To hang the sign, I simply glued a block of wood onto the top and then nailed in a little frame hanger. You could just as easily keep this free standing and not worry about that step!
I've been dying to make my own marquee sign and am in love with how this one turned out! Clear ornaments are the perfect alternative to light bulbs, plus they're plastic 🙂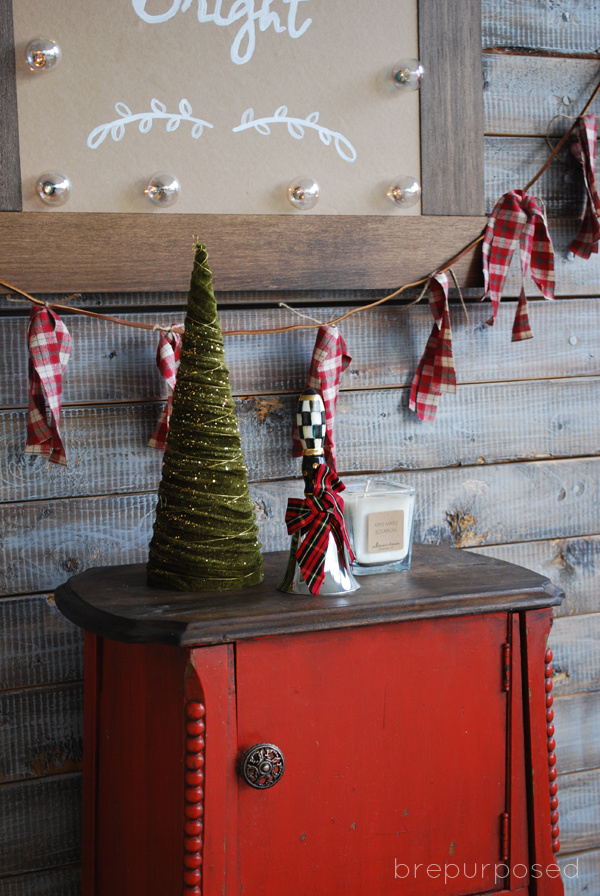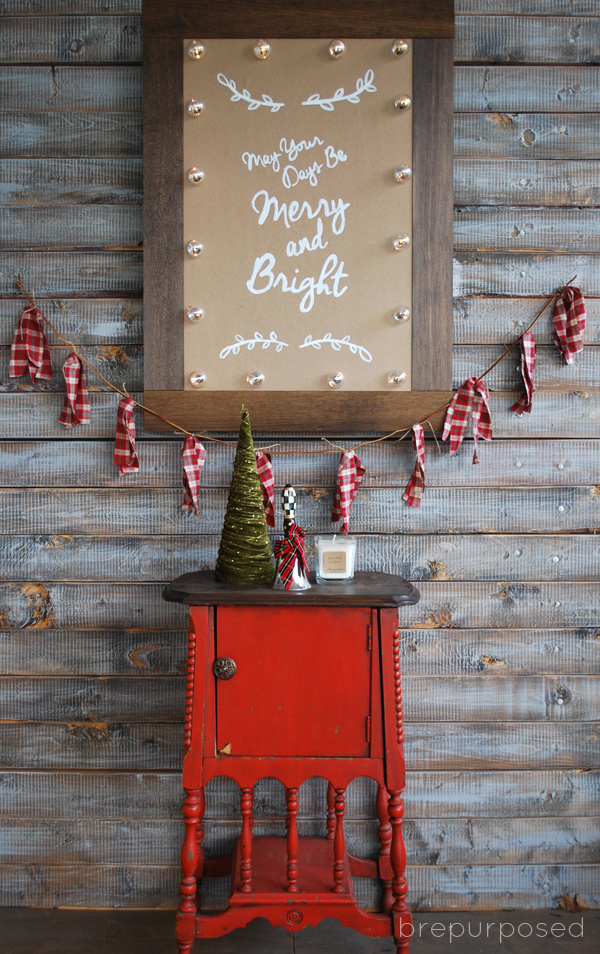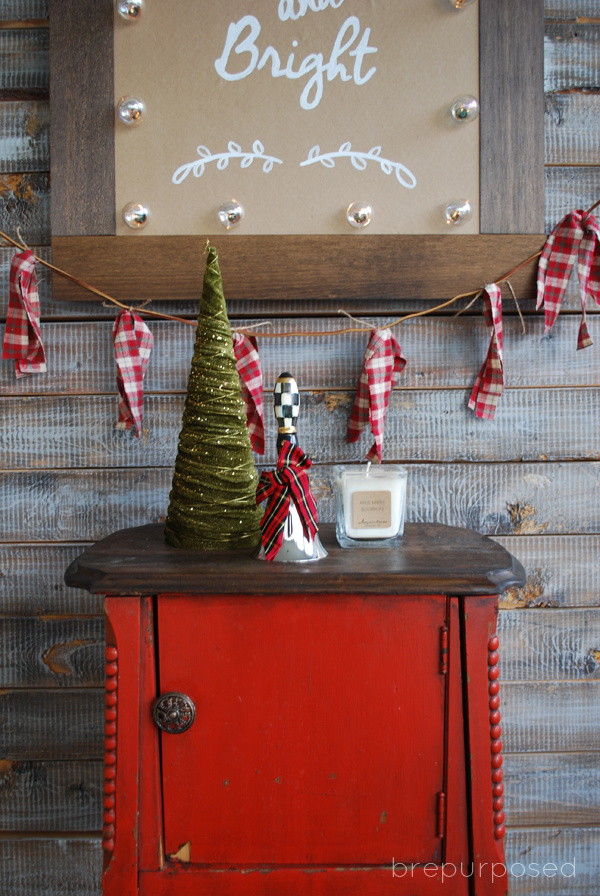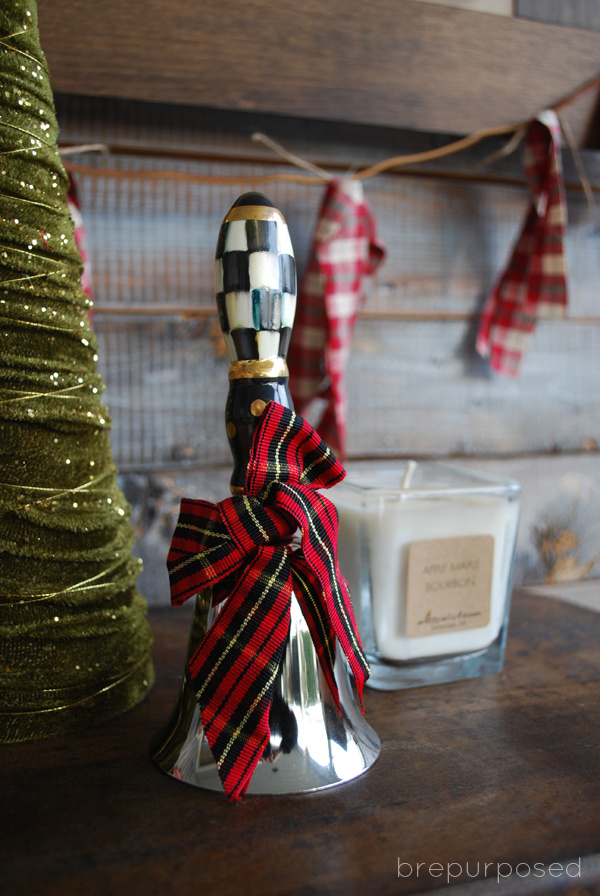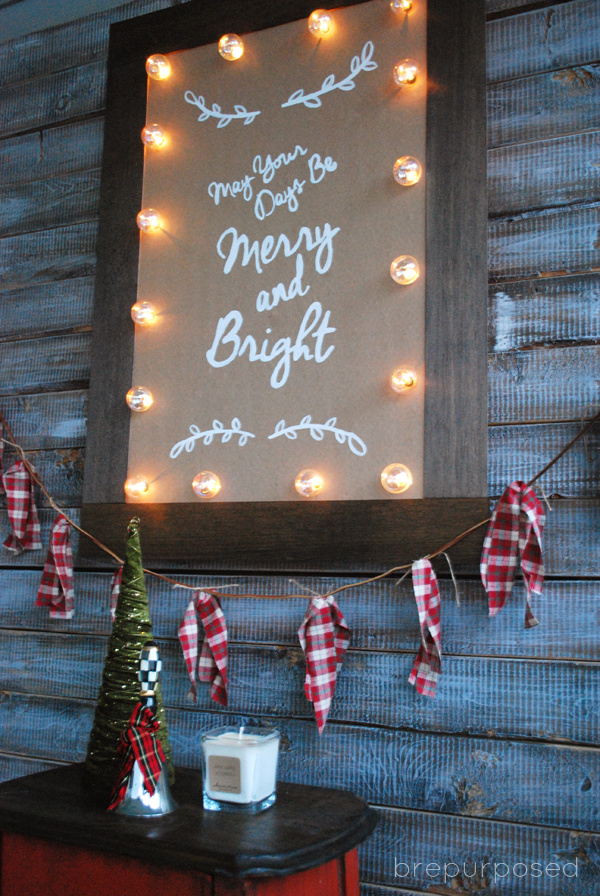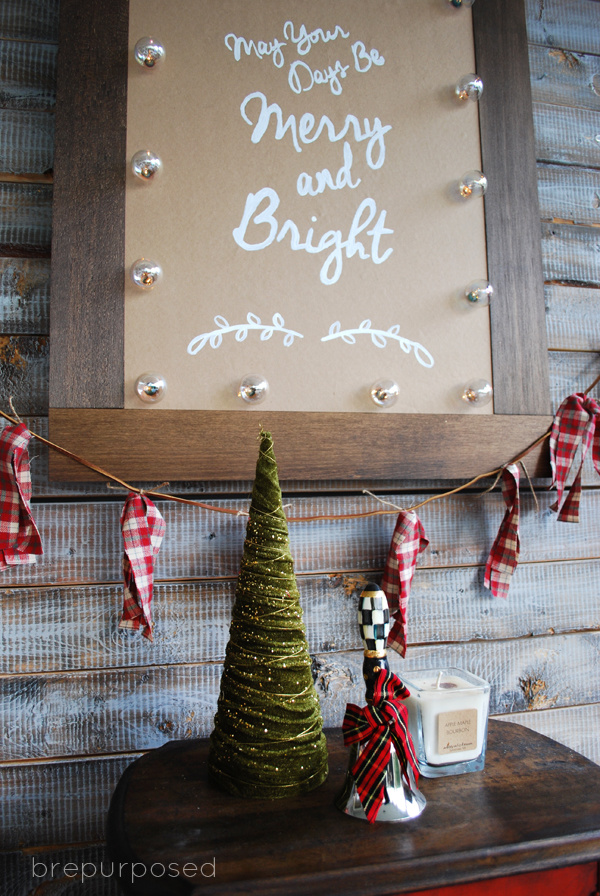 Don't forget to check out my post on my little red humidor table and be on the look out for a tutorial for that flannel tassel garland seen in my photos!
Be sure to check out all the other amazing projects from my bloggy friends below 🙂
Have a fabulous day everyone!