Art is one of the easiest ways to decorate your walls and add a little character to your home, but it can get super pricey. Especially if you buy a large, framed or original piece. Luckily, there are so many affordable options these days that will save you some pennies. Etsy is one of my favorite places to search for art and is where I found two gorgeous pieces for our bathroom and Eloise's room.
Printable Art on Etsy for Under $10
*affiliate links included
The shop where I found this elephant print has a huge selection of artwork (over 300 pieces!) perfect for nurseries and little kid's rooms.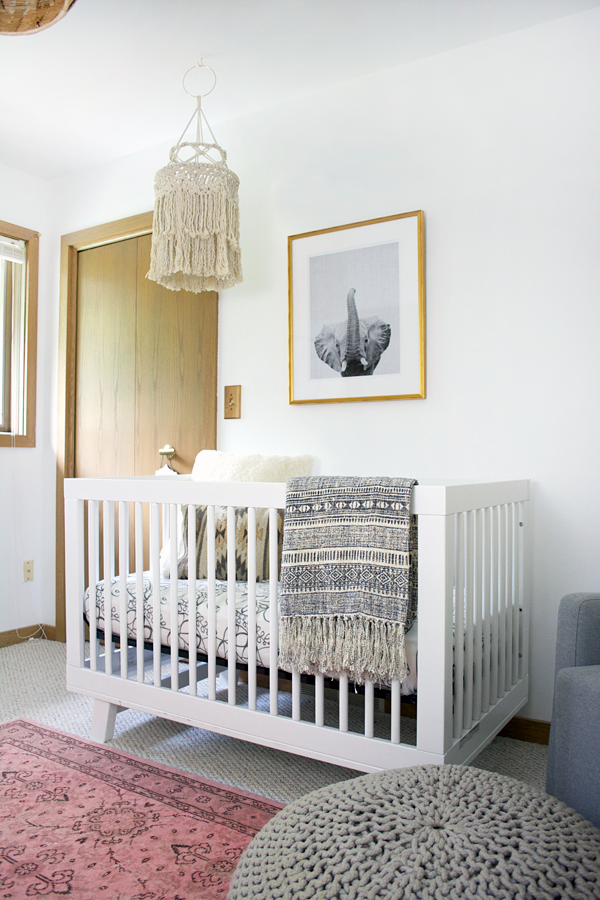 For our bathroom, I had a really hard time figuring out what I wanted to put on the shelf above the tub. I knew I wanted something calming and peaceful and I kept going back to this ocean print. It's so serene which is exactly the vibe I was going for. This shop also has a huge selection including a lot of sets of 2 or 3 prints to create an instant statement.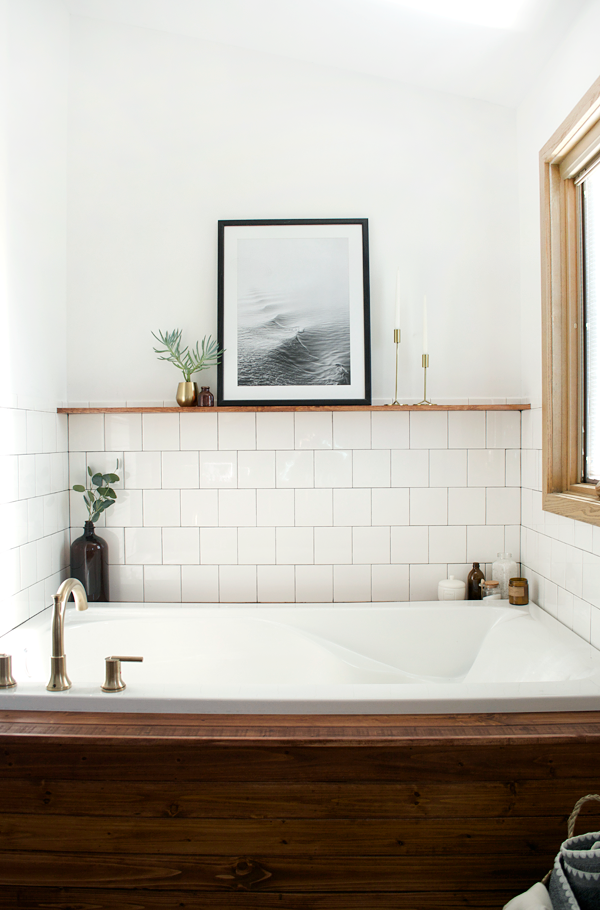 Along with those two prints, I came across a bunch more that are all under $10 and would help bring some style to any space.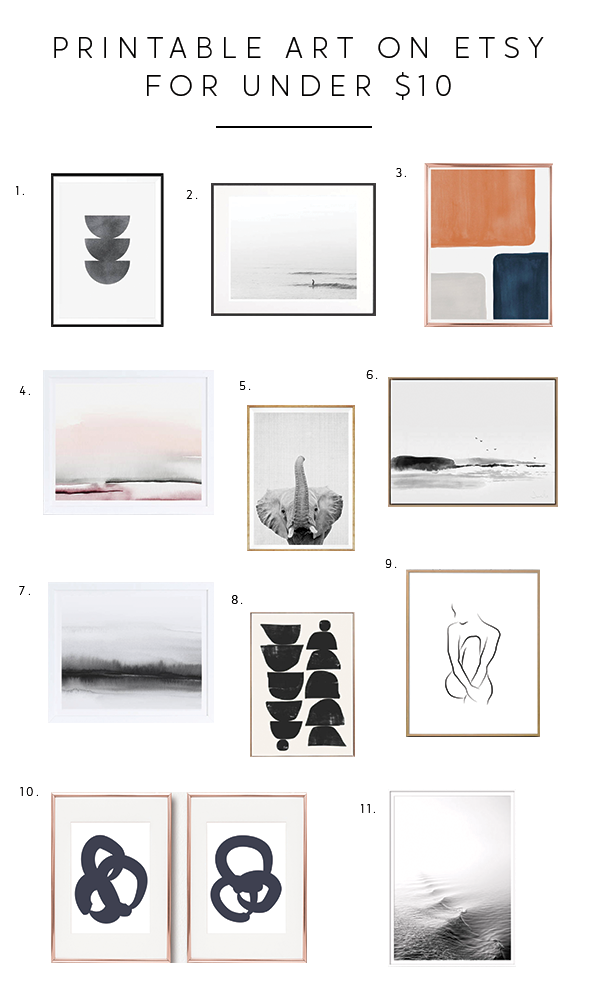 black half circle print || black and white ocean print || orange and blue shapes || pink watercolor || elephant print || abstract ocean print || black and white landscape || black shapes print || naked woman drawing || abstract black art || black and white water print
PRINTING
Now obviously these prints require a little more work before you can hang them up and enjoy them, but it's worth it for the price in my opinion.
At Home – This is of course your easiest option but probably only doable if you're printing a small print. I recommend getting some standard card stock for your printer and you'll be good to go.
Local Print Shop – Your local print shop should be able to print any size for you at a reasonable price. Tip – if you're printing more than one print, arrange them in the same document to save some money!
Staples – Staples is my go to for large black and white prints. You can order "engineering prints" online that are SO cheap. An 18×24 starts at $1.79, a 24×36 starts at $3.59 and a 36×48 starts at $7.29. They will also do color large scale printing but it just costs a little more.
FRAMING
Once you've got your print, there's still a little more work to do. You could always leave it frameless and hang it from an old vintage hanger or another type of DIY frame. But there are some affordable options out there too.
Framebridge – I've worked with Framebridge a handful of times and have never been disappointed. What I like about them is that you can email them a digital file, or you can mail them a physical print. Either way, you choose your frame and matting options and they do the rest. Easy peasy.
Simply Framed – Similar to Framebridge with options of sending in digital files or an actual print with free shipping both ways. Sizes range from 8×10 to 30×40.
Craft Stores – I've framed a lot of prints on my own by just picking up a frame at Michaels, Hobby Lobby, A.C. Moore or Pat Catans. They also offer custom framing but sometimes it can be pricey. Some stores will just cut a mat for you if want your print to look a little more sophisticated. You can buy it from the store for a couple bucks and they might charge another couple bucks for a cutting fee.
So if you're looking for some easy to print artwork, hopefully this roundup will give you a good place to start. My friend Sarah also has an awesome post of simple & affordable art ideas including some fun DIY ones! If you know of any other resources or favorite print shops, I'd love to hear what they are!
GET SHOPPING!