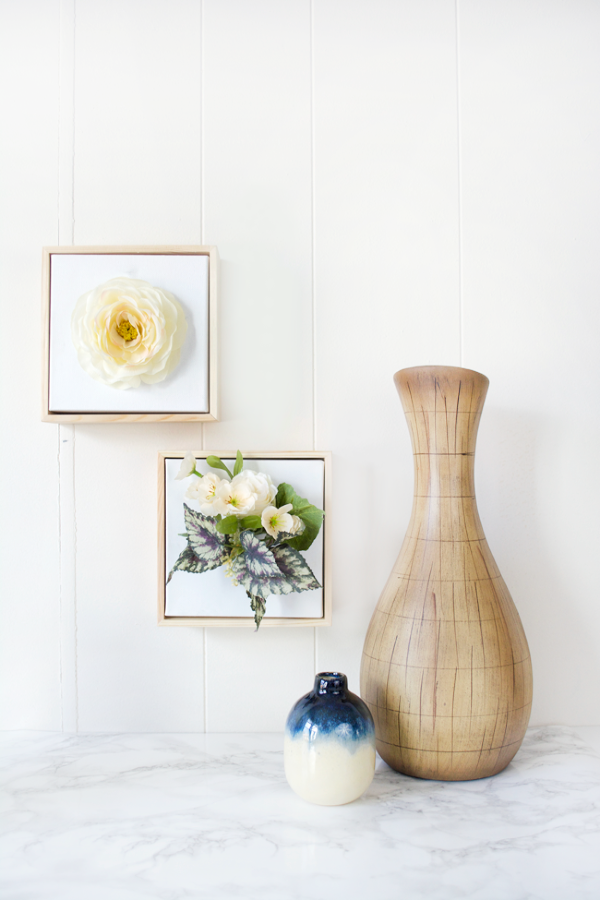 It's time for another Monthly DIY Challenge! This month our theme was canvas, which is pretty broad. So many possibilities but I knew I wanted to make some sort of piece of artwork. And it had to be easy. So I came up with this Floral Canvas Art 🙂
FLORAL CANVAS ART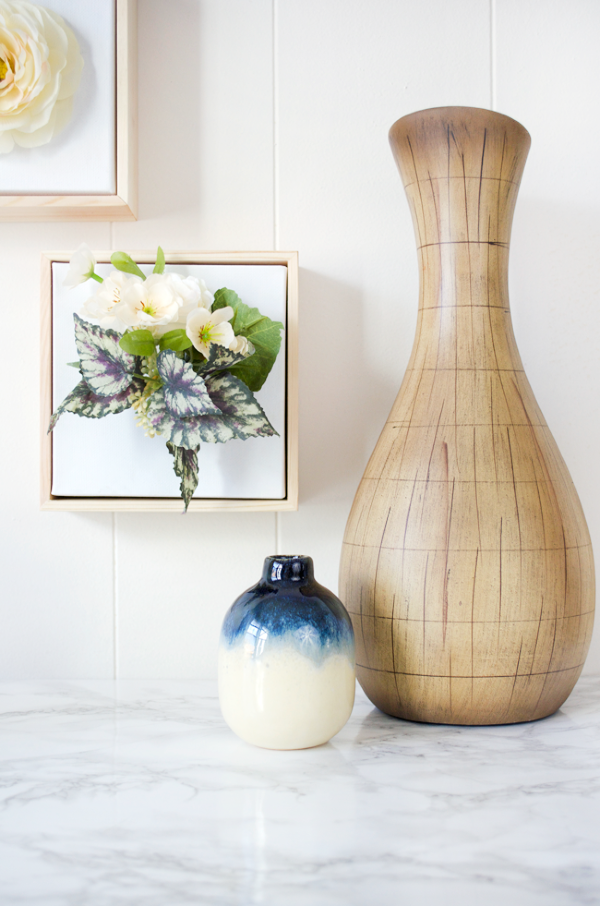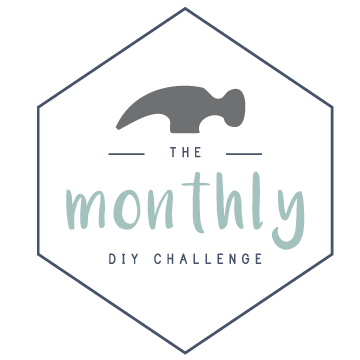 I'm usually not a fan of fake flowers and think they look super tacky. But if you find the right ones, I think they can look pretty and almost real. Plus they last forever, so there's that. I love having fresh flowers in the house, but of course they don't last. If I had lots of $$ that would be one thing I would spend it on; always having fresh flowers around 🙂
Here's what you'll need:
Canvas
Bunch of fake flowers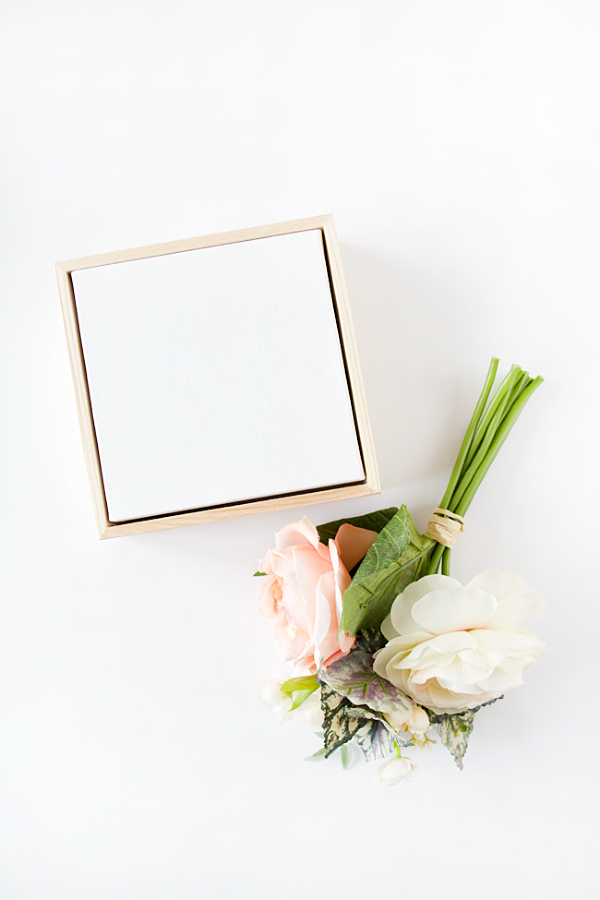 I found these super cute square canvases at Michael's that come with a wooden frame. Definitely cooler than the regular ones.
First up, grab some scissors or something sharp and poke a hole in the middle of your canvas.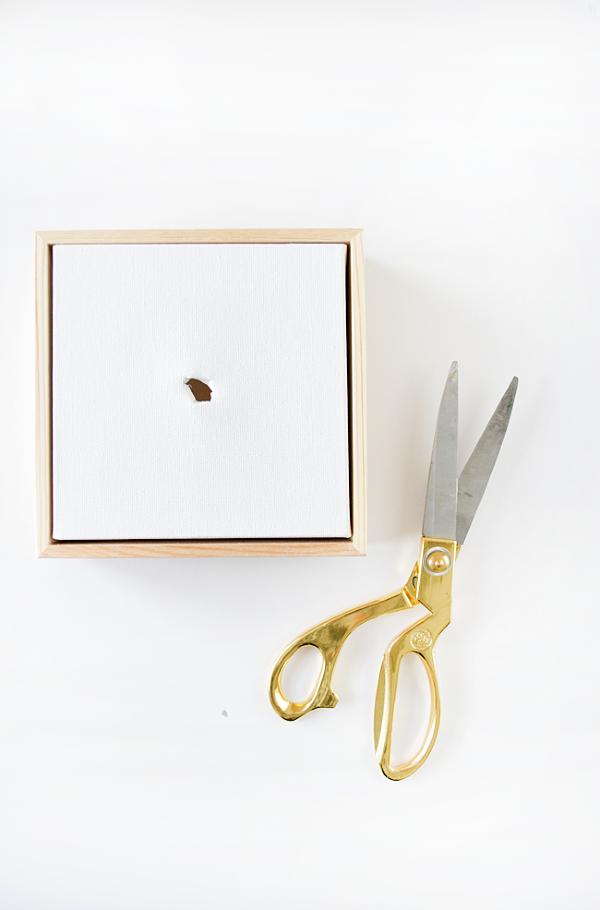 Stick your flowers through the hole and adjust them until they look the way you want them. They'll need some support to keep them in place so I grabbed some string and tied a knot around them from the back.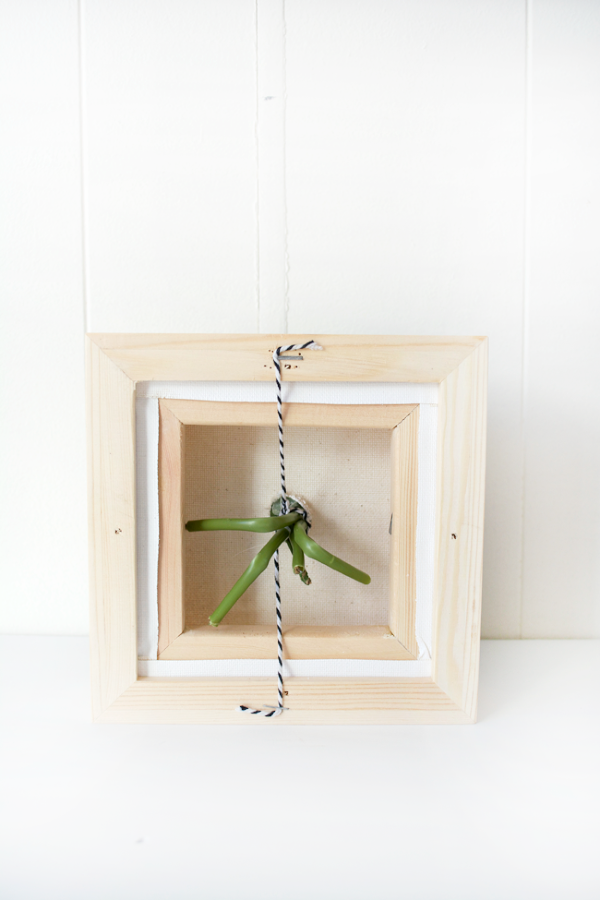 Pull the string tight in opposite directions and use a staple gun to staple the string onto the wooden frame. This will keep your flowers in place.
For the single flower canvas, I poked a small hole again and just used a little dab of glue to hold it in place.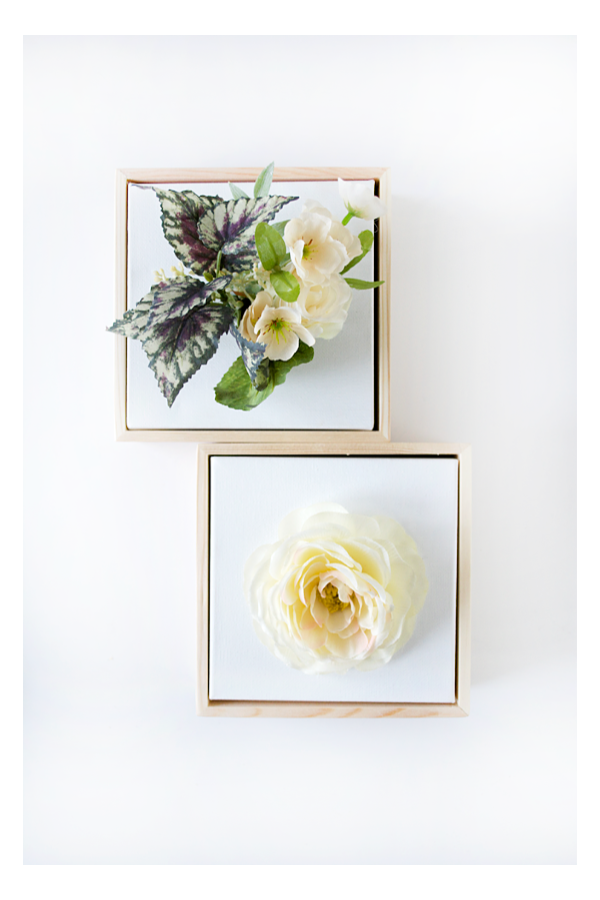 And voila. Cute little Floral Canvases that will last all year long 🙂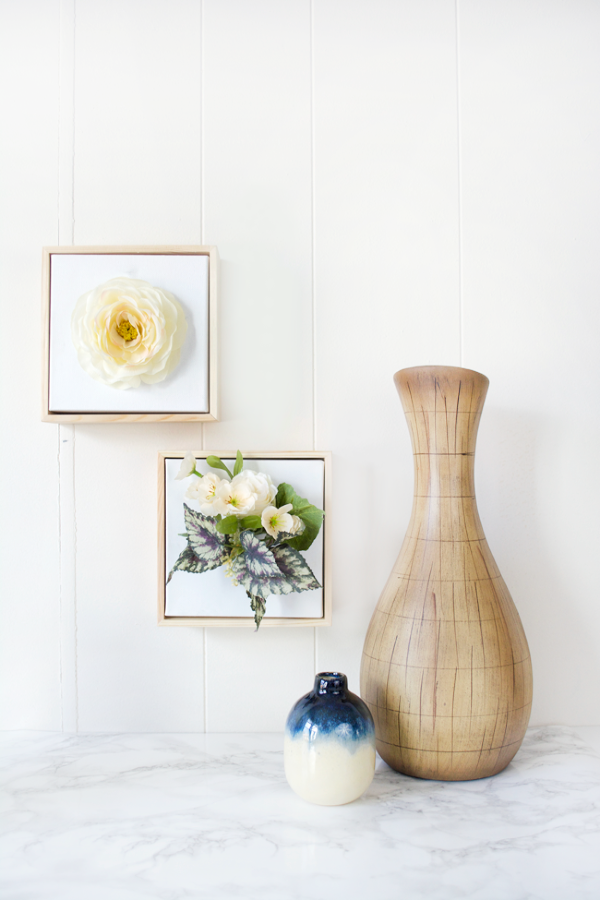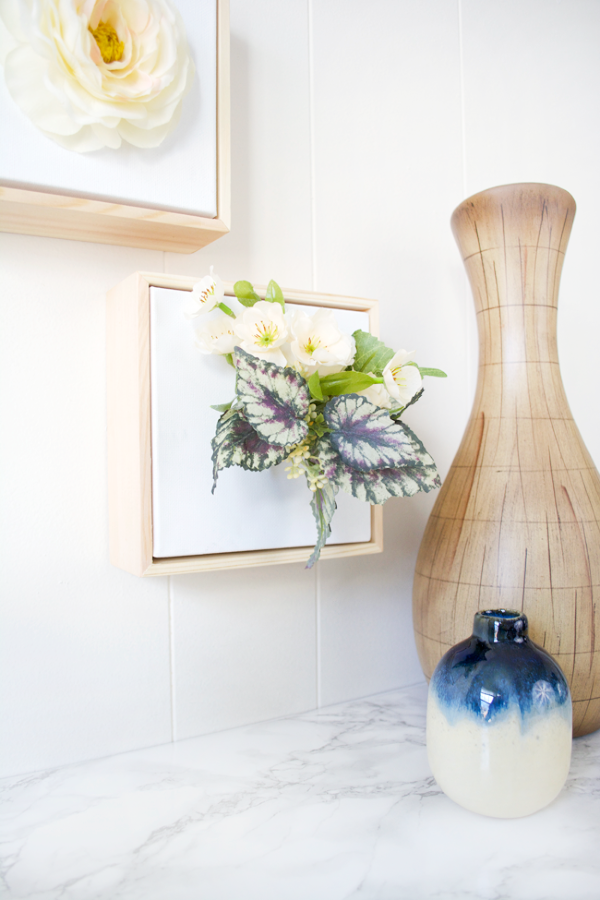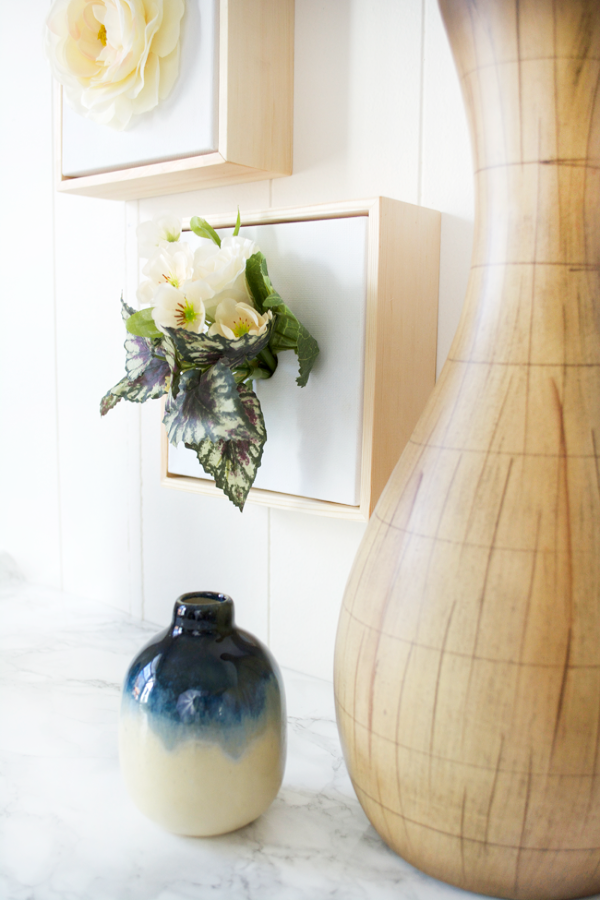 Don't forget to check out all the other fab projects below!