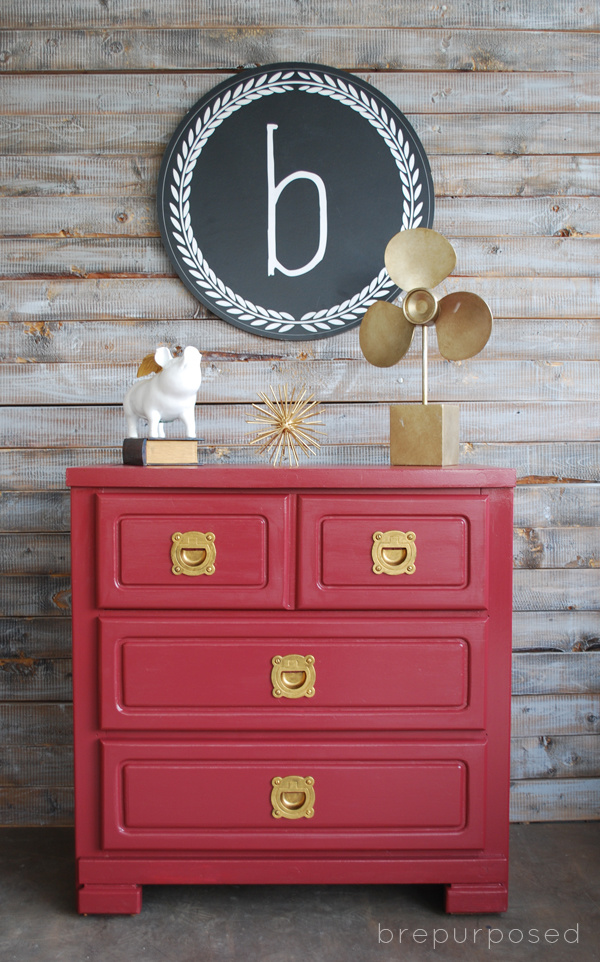 Well it sure is a good thing Valspar sent me a gallon of Marsala for the Valentines Day Challenge! I had a lovely woman from Craiglist who was interested in that little table I made, but unfortunately it was too small for what she needed. She did however leave with my Klein Blue Cabinet and a custom order for her own Marsala piece 🙂
MARSALA CHEST MAKEOVER: 2015 COLOR OF
THE YEAR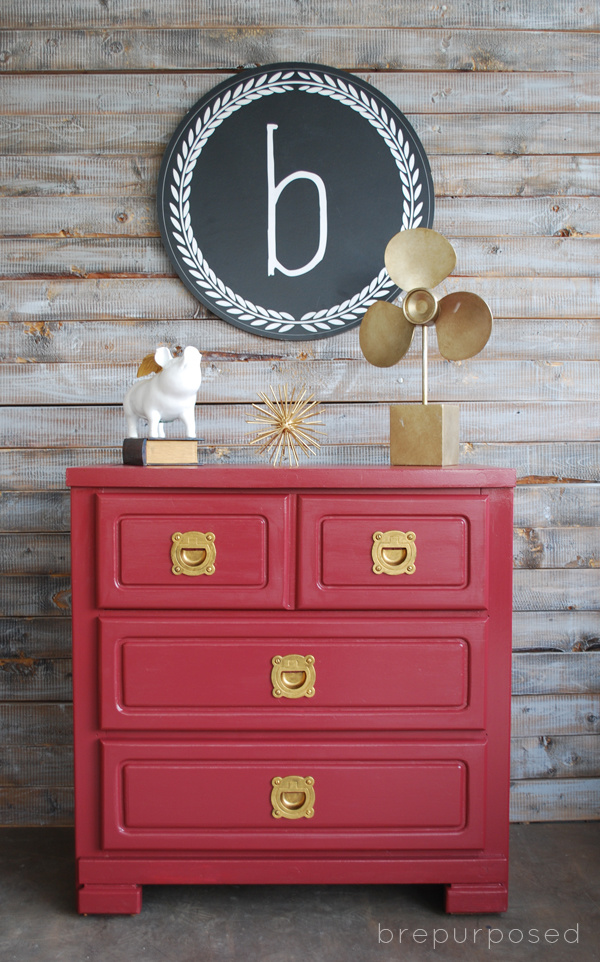 She spotted this guy on my porch: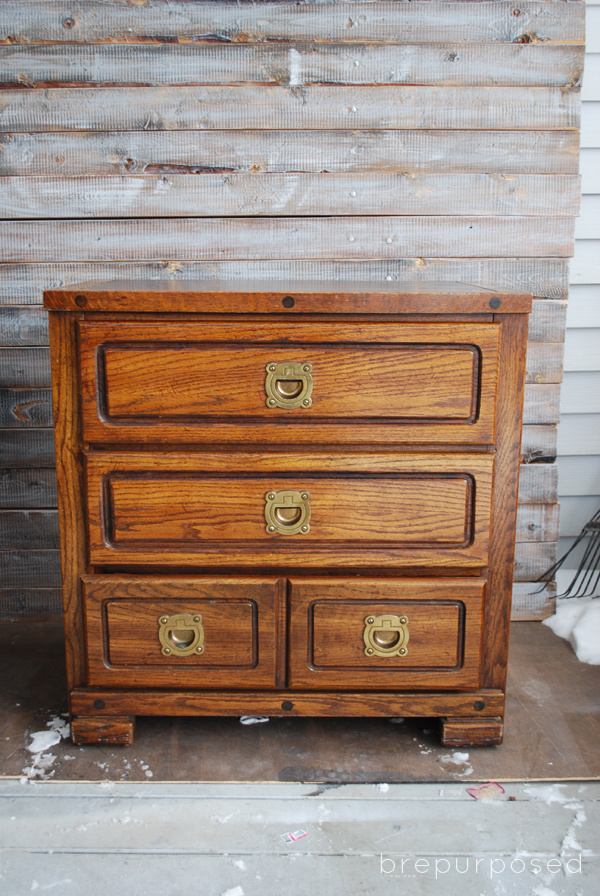 And the size was perfect for her new salon she just opened. She wanted it basically identical to the other table, which made things easy for me and I love it when I don't have to make decisions 🙂
I shared this guy in my What's On My Porch post. It's a beast. Super heavy and good bones, and made by Lea. I googled them and apparently they just went out of business in December of 2014 after 145 years of business. Guess it makes it even more special that none of these will ever be made again 🙂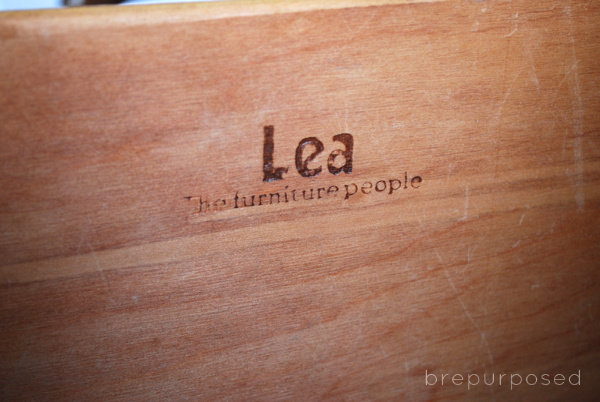 I started with a coat of primer and followed that up with 3 coats of the Marsala. I sealed it up using General Finishes' Satin Top Coat.
For the hardware, I brought it back to life using my trusty Rub 'N Buff.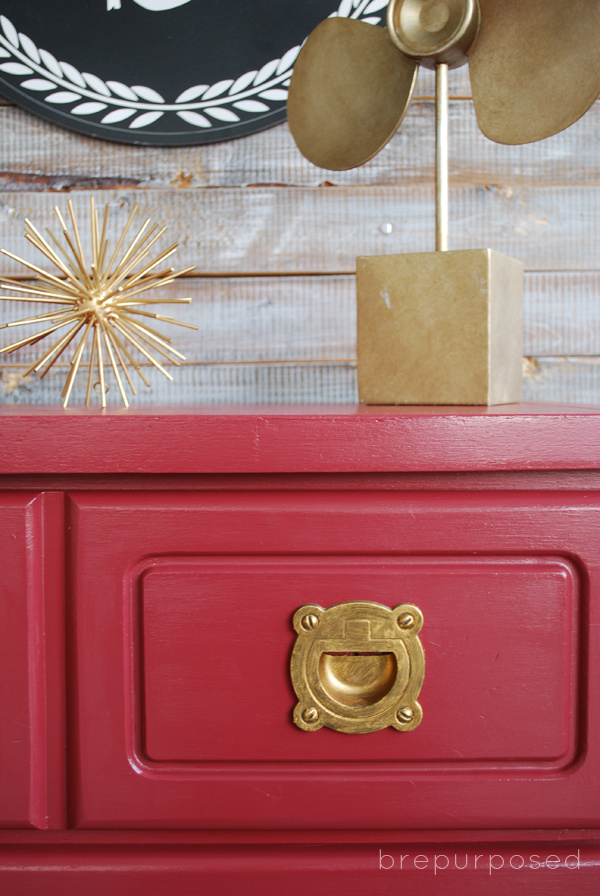 Now if you remember my other Marsala piece, I used a stencil on the inside of the drawers. My client wasn't too concerned with the inside and this guy had some fun character I just couldn't get rid of: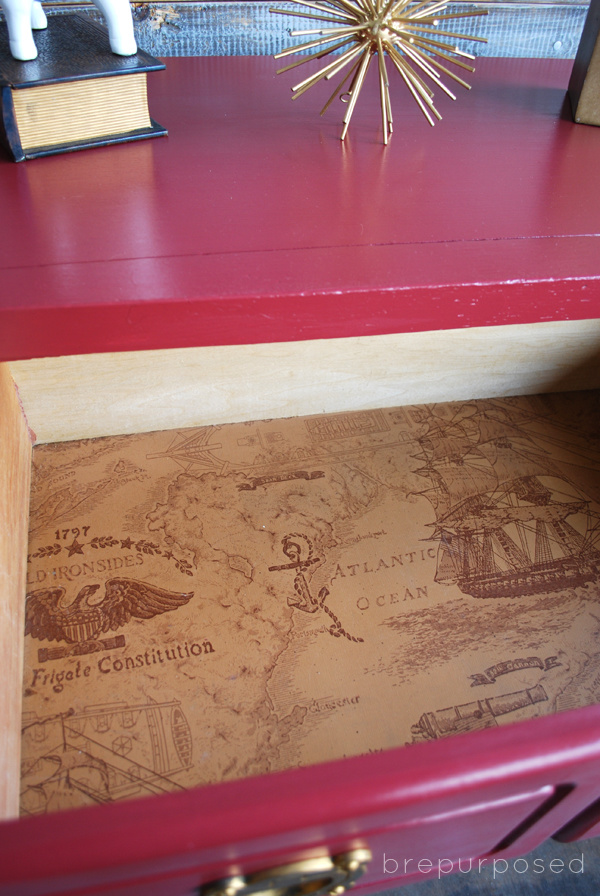 Pretty cool, right?
Ok time for some beauty shots!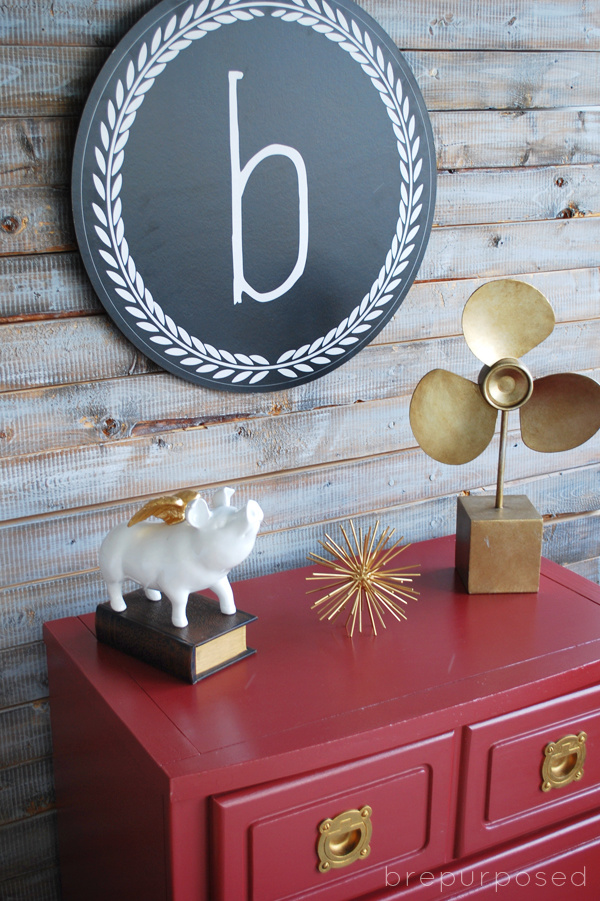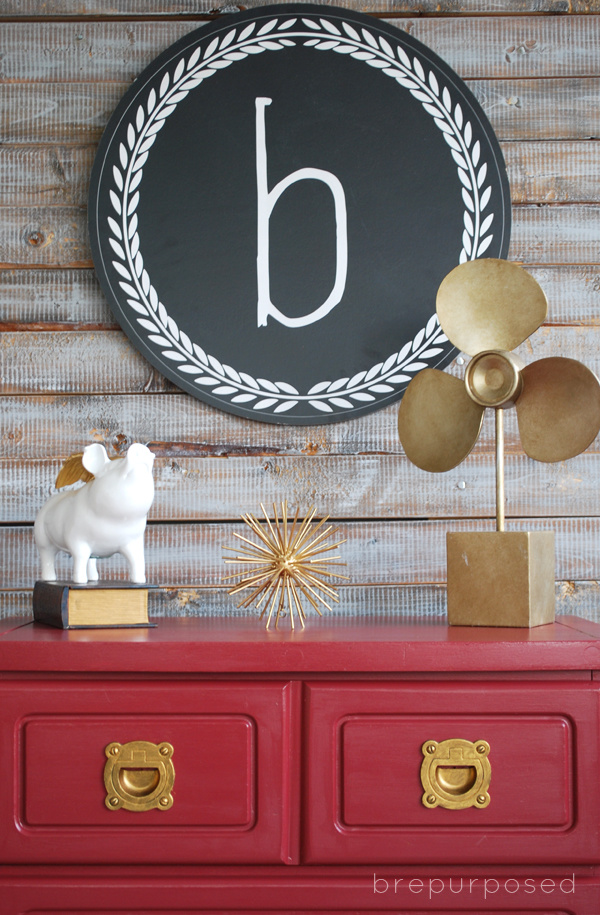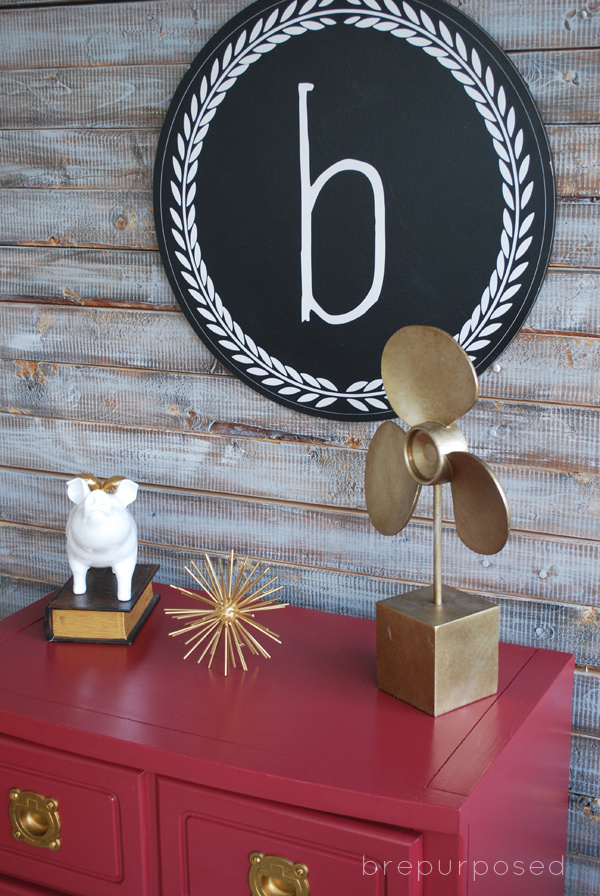 My client is coming to pick it up this weekend and I can't wait to see how it looks in her new salon!
How do you feel about Marsala? Are you still loving/hating it as the 2015 Color of the Year?
Have a fab day everyone!