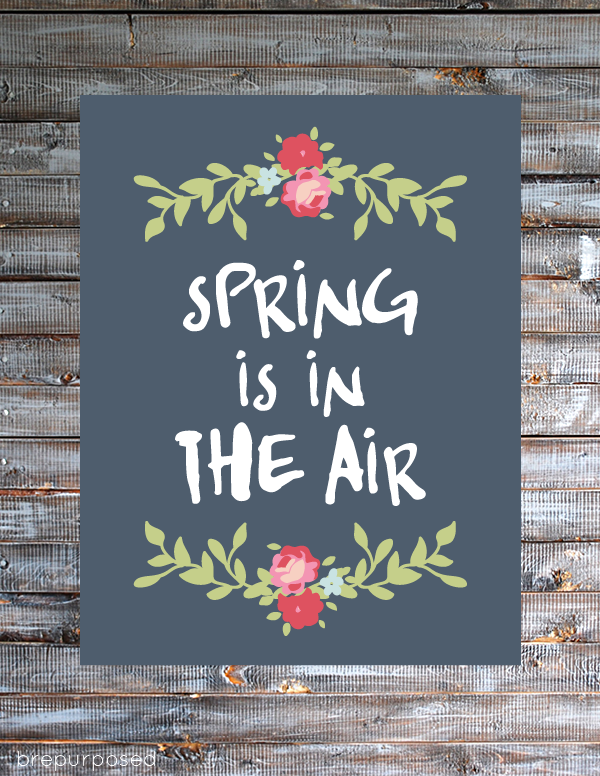 HAPPY SPRING! How perfect is it that the first day of spring just happens to fall on a Friday so I can share this freebie with you today? Ok I would have shared it with you anyway, but still 🙂
The snow is slowly melting around here but the birds are starting to chirp and the grass is peeking it's way through. I've even spotted a couple little flowers sprouting in our yard. I love this time of year, when everything comes back to life and I can ditch my parka and snow boots for cardigans and flats. I've already done a little shopping for some cute, new spring clothes, ya know, now that I have a steady paycheck again 😉 I think I deserve it, right? Just say yes.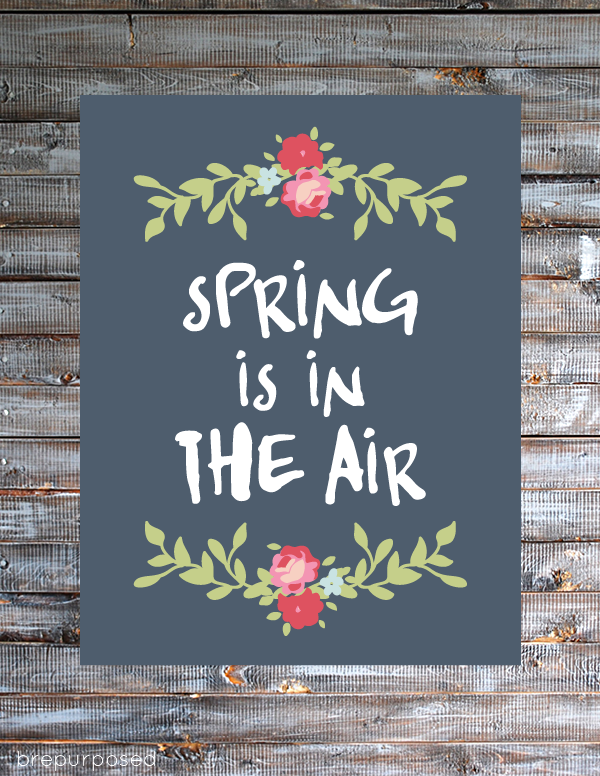 Print it out here!
What's your favorite part about spring? Any fun plans this weekend?
Have fun whatever you're up to!
And don't forget you can still vote for my Klein Blue Makeover over at General Finishes HERE. <3