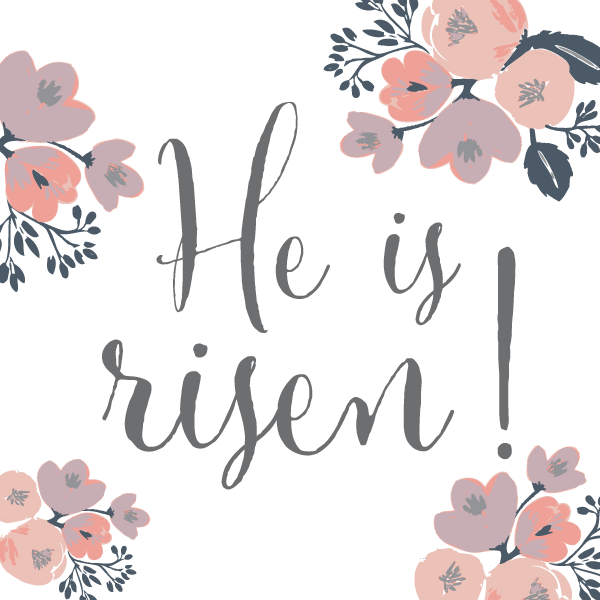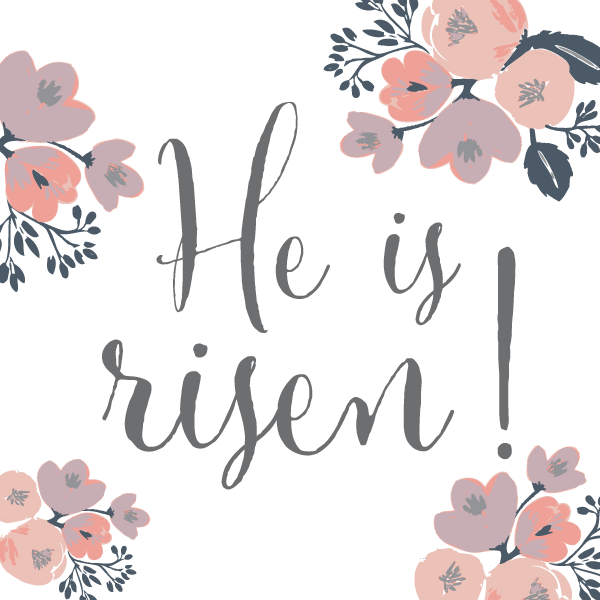 Anyone else feel weird celebrating Easter in March? I know I do, but am looking forward to this weekend to spend some quality time with our friends and families. We're hosting our very first holiday here, which I can't say I've really done much to prepare for. My mom is doing most of the cooking and the only decorating I've done was making my Paint Splatter Easter Eggs. (which you totally still have time to make!). I've got a pretty good excuse though 🙂 Eloise has the cutest little Easter dress to wear and I can't wait to take a million pictures of her in it. Both of our families are coming in from out of town, and our neighbors will be joining us, as well as a few of the hubbies players. Not quite sure where everyone is going to sit, but I'm excited to share the love and have a full house as we celebrate Him.
One tradition that the hubs grew up with was searching for dyed, hard boiled eggs around his house. Since we've been together, we've spent Easter with his Dad who has continued this tradition for us and it's turned into a contest between the two of us. I usually win of course 😉 Now that we'll be celebrating Easter at our house, I'm going to have to carry on the tradition and play Easter Bunny. I've already got some sneaky tricks up my sleeve on where to hide them. The best part of course is eating all the eggs once they've been found. YUM.
I hope you all have an amazing weekend and wonderful Easter with your families and friends!