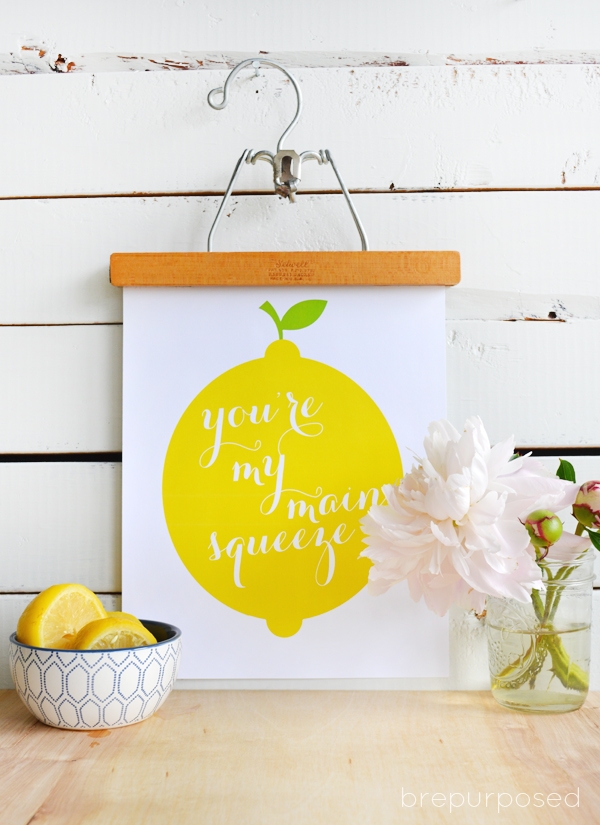 I don't know about you guys but it's definitely not feeling like summer around here. It was pretty toasty for a while, but I'm back to wearing jeans and cardigans to work every day. What gives! I need a tan. Maybe the official first day of summer this weekend will bring on a heat wave.
And I've got the perfect printable to help welcome summer! I was inspired by a giant bag of left over lemons my friend gave me from her wedding centerpieces. You know you've got a good friend when they give you props for your photos 😉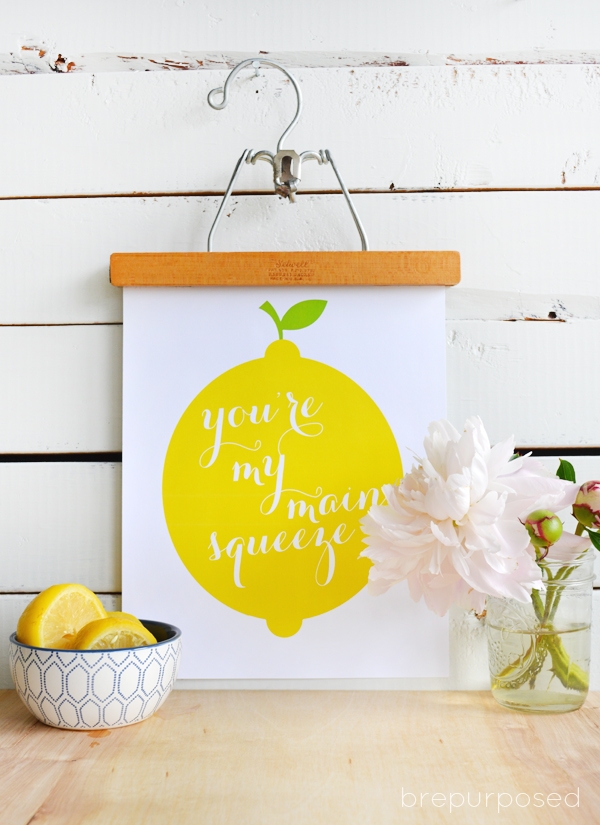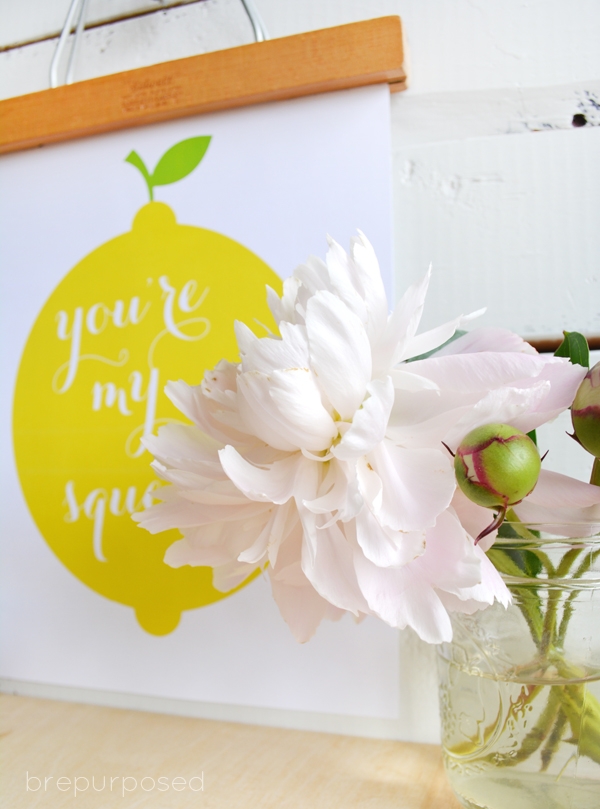 Print it out HERE.
Hope you all have a fab weekend and give all the dads in your life an extra hug and kiss on Sunday!