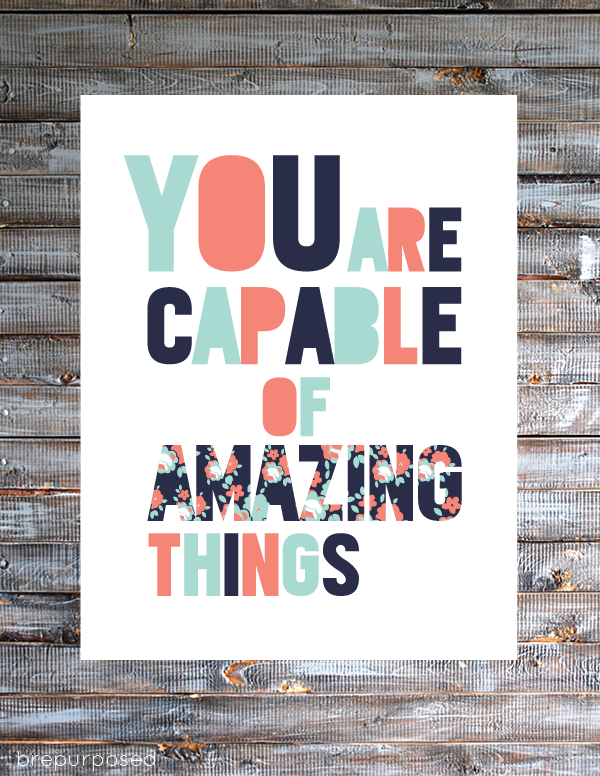 Happy Friday friends! It FINALLY feels like spring up in here, yay! And you know what that means?! My porch is open for business! No more painting on the kitchen floor for this girl. I can't wait to get outside and use my power sander. Is that weird? I'm seriously so excited about it.
Anywayssss, on to today's freebie. I'm all about this color palette for spring. I'm already planning a furniture makeover using it so I hope you like it too, 'cause you'll be seeing a lot of it 😉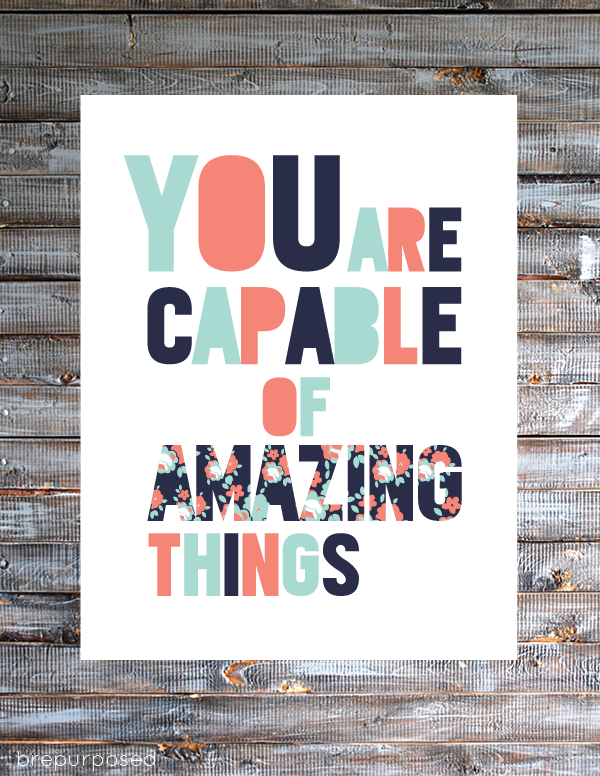 Print it out HERE!
I got a hot date with my porch this weekend. What are you up to??
Hope you go out and have some fun!