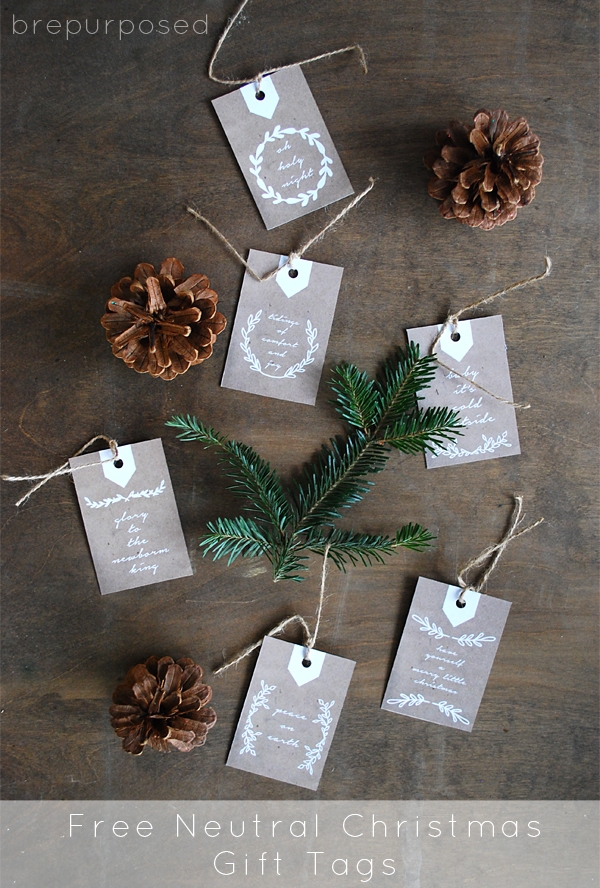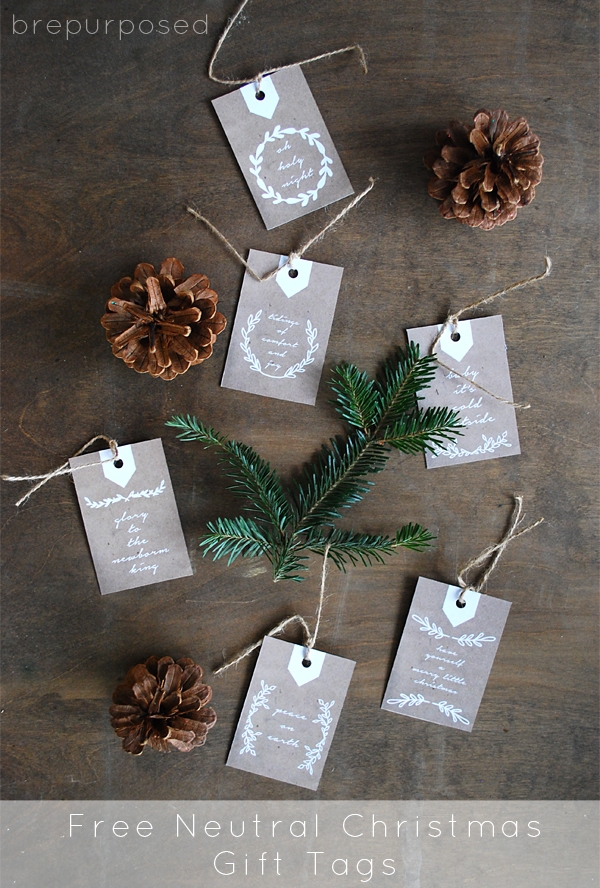 So now that you've gone and started all your Christmas shopping, you need some cute gift tags to put on all those presents, am I right? 😉 And what a coincidence that today's Fab Freebie is just that!
I'm a sucker for good gift wrap and packaging and will definitely be using these this year. I was inspired by the printables I made for last week, which you can print out here, and just love how versatile the neutral colors are. There are six total and all you need to do is print, cut and hole punch!
I think these are my fav freebie yet 🙂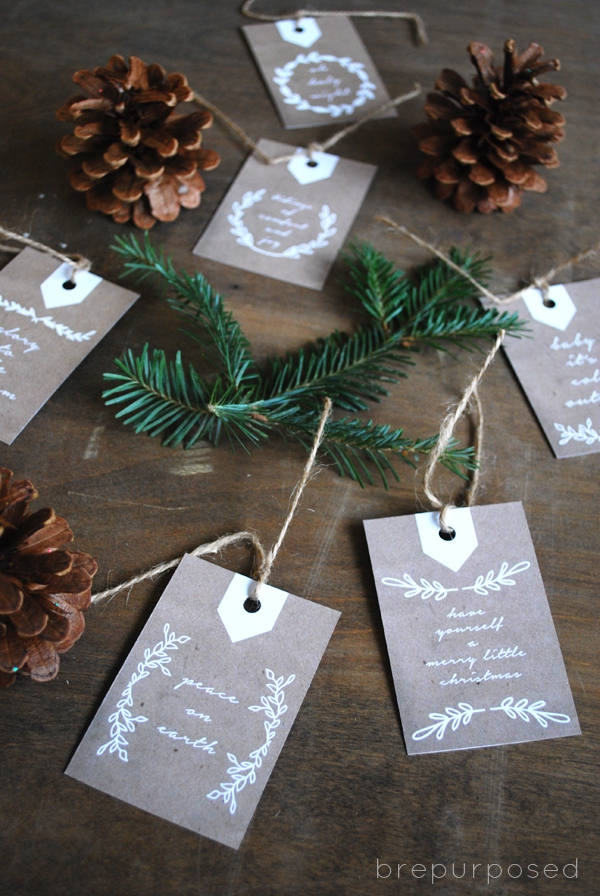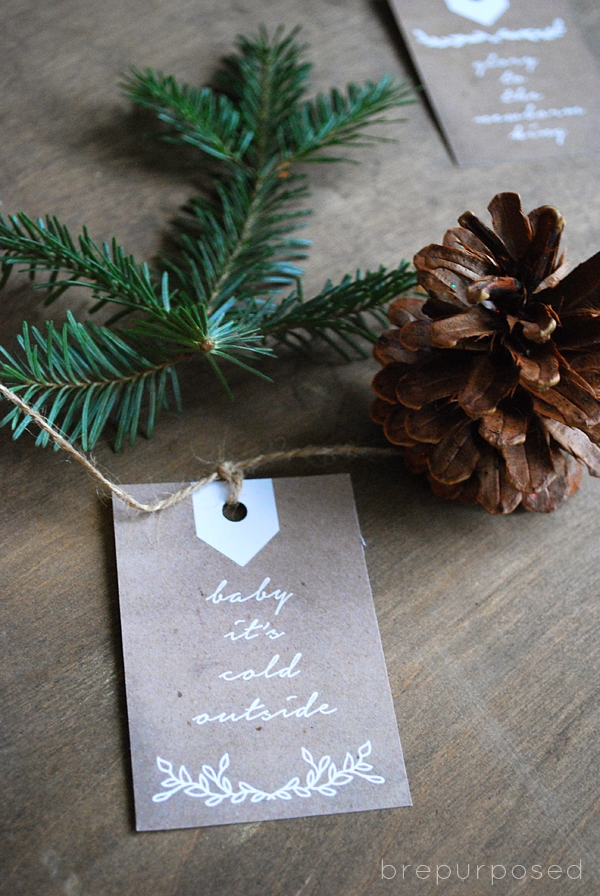 Print them out here and enjoy!
Have a fabulous weekend everyone 🙂