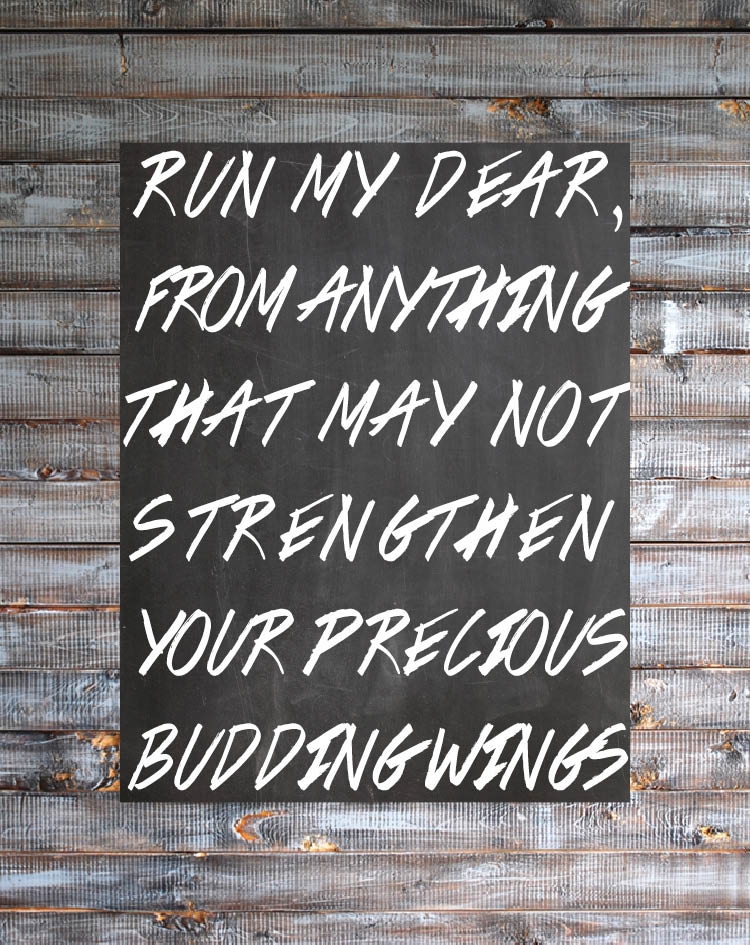 Happy Halloween friends! And welcome to another Friday's Fab Freebie! Do you all have fun Halloween plans?? Despite the weather being cold and rainy here, I hope we still get some trick or treaters. I always love seeing all the little kiddies dressed up 🙂
I made a super exciting announcement on Wednesday about a new gig I'm starting, so if you missed that be sure to read all about it here!
Now for this week's freebie! I stumbled upon this quote and instantly fell in love with it. It's from the Persian Poet, Hafez, and I just think it's beautiful. So much so, that I'm thinking of making a big chalkboard sign of it with a dark wooden frame. Added to the DIY to-do list!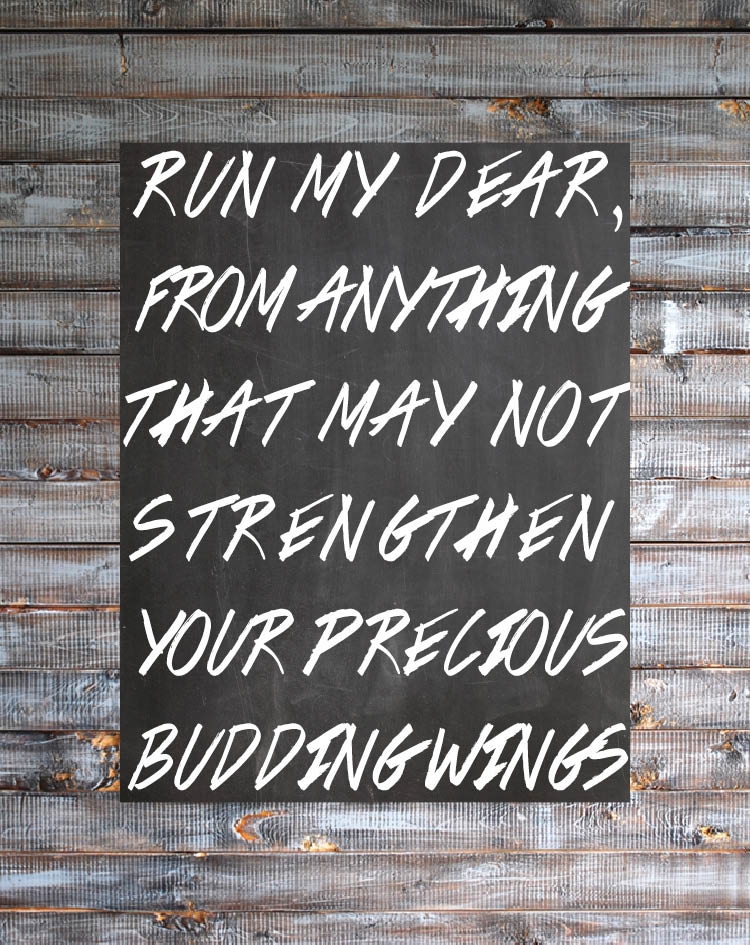 Hope you love it as much as me 🙂 Print it out here and enjoy!
Have a fabulous weekend friends!