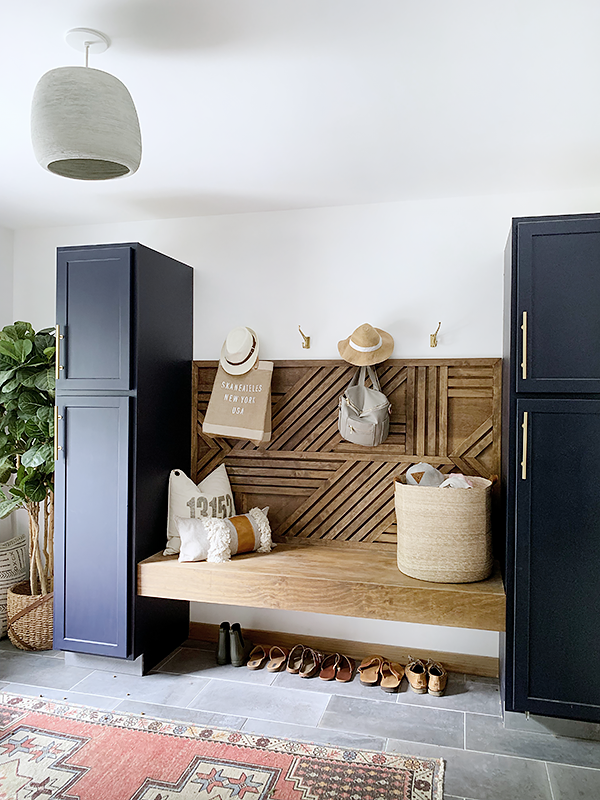 It was a short week for me because we're currently enjoying a kiddo free weekend getaway to Michigan with some friends. My parents came in town to watch the kids and I'm so grateful that they're able to help us out so often. We didn't plan any big trips for the summer but instead are taking a couple small weekend trips instead.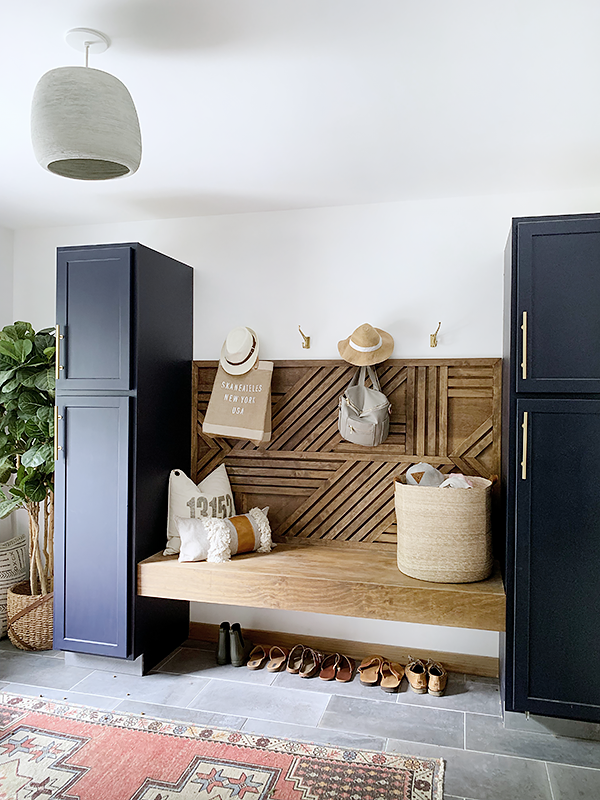 I've got two weddings for high school friends back home in NY in August so between those and bachelorettes/showers my weekends are already filling up quick. Even though summer is just starting, I feel like it's flying by already. Anybody else?
The most exciting thing we've done recently house wise was get Eloise's new big girl bed set up and she's doing SO great in it. She loved her crib so much and only escaped once just after turning two. I think the fall scared her that she never tried it again ha. So she stayed in there and we put the convertible front on it when she was 3.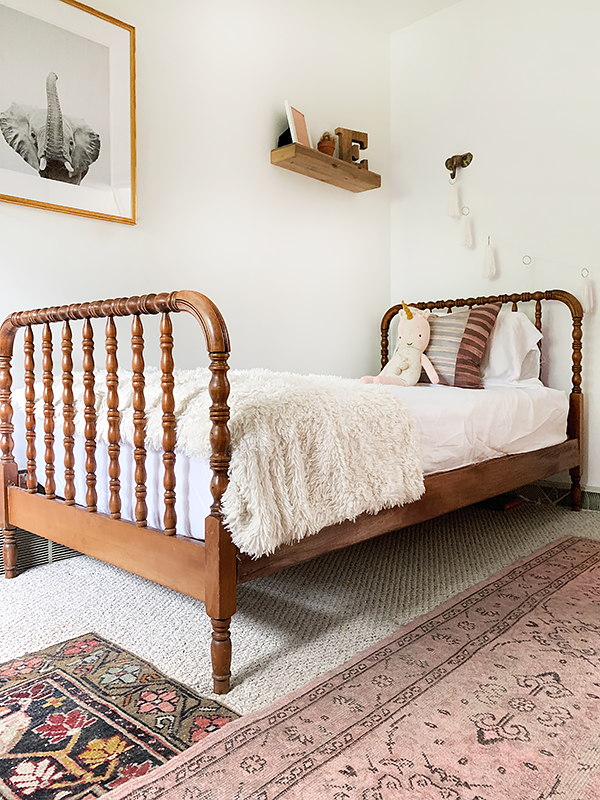 That went well and I would keep asking if she wanted a big girl bed or not. I waited until she said she was ready and then started making some plans. I didn't want to push her, but she was growing out of her crib so quickly it needed to happen soon! I scored the most gorgeous Jenny Lind bed for $40 on Craigslist and it couldn't be more perfect.
I wasn't looking for that style to begin with. I actually wanted a rattan daybed but they are quite pricey. I was holding out hope that I could find a reasonably priced one but then this little gem came along and I jumped at it.
I'll be sharing the plans for the rest of her room soon so stay tuned for those! I have a fun accent wall in mind that I think will be super cute.
Here's what I've been into this week:
I recently started using Grove Collaborative and absolutely love it. I shared a link in my stories for new users to get a free gift set – head here if you want to give it a try! –> www.grove.co/brepurposed

I bought this pretty raised textured rug for Eloise's room
Totally trying this La Croix slushy recipe this summer
Did you see the bunk beds Amber Interiors designed? Total goals.
Jenni from I Spy DIY just created the most gorgeous little mudroom. And she announced a new renovation project her and her hubs are tackling and I can't wait to follow along. Her designs are so inspiring and she's such a joy to follow.
Have a great weekend friends! Hope you're getting some sunshine wherever you are!