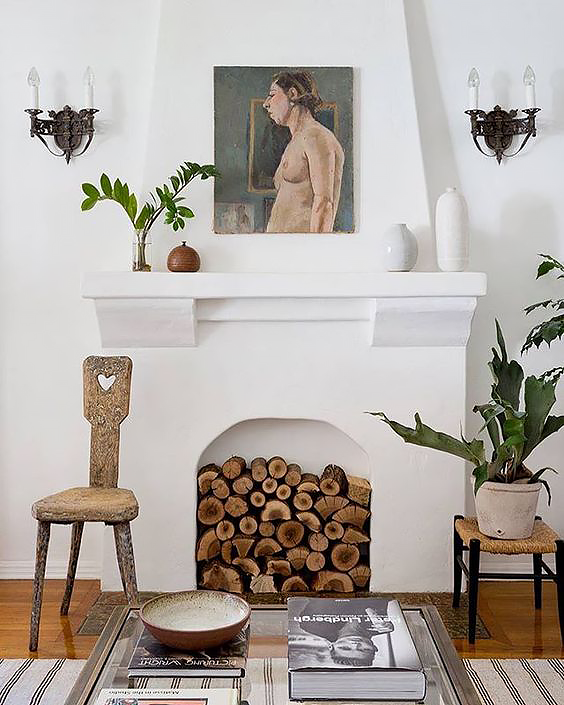 I'm proud of myself for writing two of these in a row – woo hoo! We'll see if I can keep it up ha. I feel like this week went by crazy fast which was nice and now we don't have much planned for the weekend so I'm ready to relax and take things slow.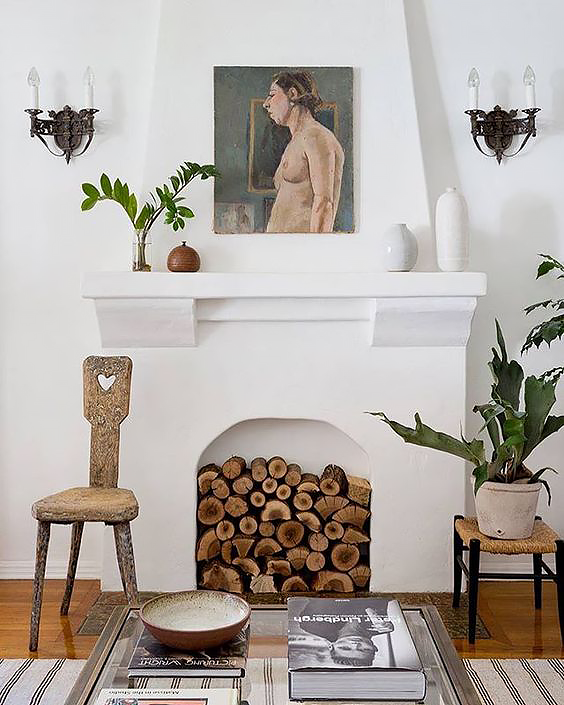 I had a bunch of appointments this week (dentist, hair and lashes) and it felt good to take care of myself and allow myself that time. Minus the dentist. I hate the dentist. But I'm learning that self care is so important these days, especially with two little ones and I can't allow myself to feel guilty for taking the time to do it.
This was my second time getting a lash lift which I shared about on my stories the first time I did it. But basically it's like a perm for your lashes and it keeps them curled for about 6 weeks. I go to Aria salon studios and have absolutely loved it. I still wear mascara but it completely enhances my lashes and I don't have to worry about using any product on them every day. I'd totally recommend it!
I need to update the mantle in our bedroom and want to know from you guys what type of content you'd like to see on the blog about it. It's in such a blah state right now after christmas and winter and needs a fresh look!
If there's something specific you want to see regarding how to style a mantle then let me know – maybe a video, maybe how to style it two different ways or in a different mix of styles. I thought it would be fun to ask you guys what would be most beneficial!
Current situation…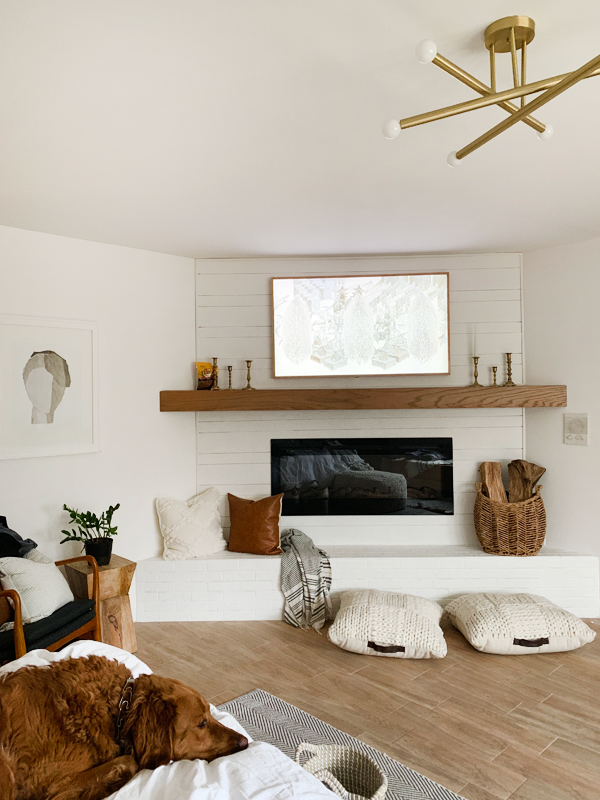 HERE'S WHAT'S HAPPENING
I shared a blog post all about ceramic home decor earlier this week so check that out if you missed it!
This new metal caddy is totally changing the way I organize under our sink. It's from a new line I discovered at Bed Bath & Beyond called Bee & Willow which is super cute!
I've been living off these peanut butter energy bites all week.
These non candy Easter basket stuffers that Sugar & Cloth shared are all amazing ideas.
Should I get this brass sconce for our bar area?
I think I'm going to take the kiddos to see the Easter bunny this weekend which should be interesting. I'm expecting tears from both of them haha. Happy friday!