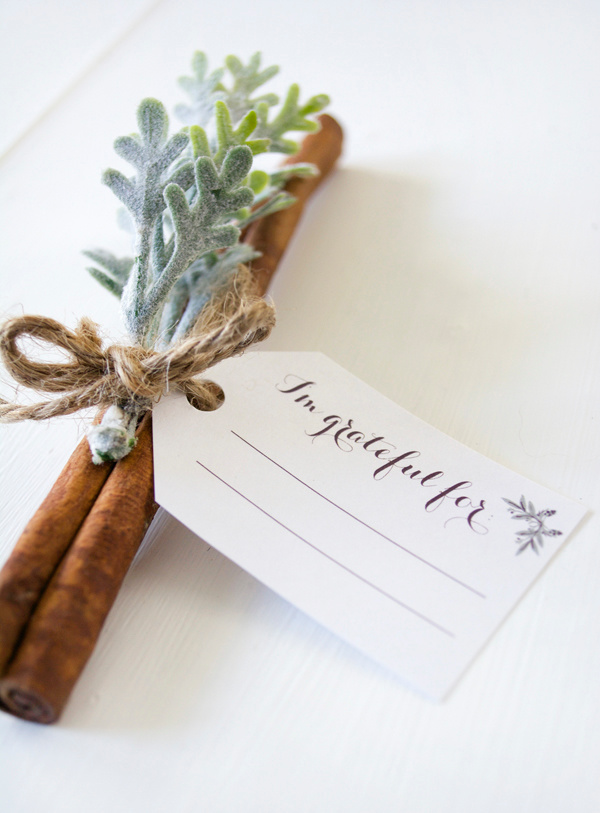 I'm switching things up a little this week and bringing you your freebie early! I want you to have enough time to print them out before Thanksgiving so you can plan your table setting 🙂
But before we get to those, I have a teeny tiny favor to ask of you. There's a little contest going on over at Darby Smart, where designers can submit their holiday gift tag designs for a chance to be sold in Gap stores. Pretty sweet right? Well I submitted a design, and I would love, love, love your votes. I was a little late getting mine in and you can only vote until midnight tonight, so I need your help playing catch up.
FREE THANKSGIVING PRINTABLES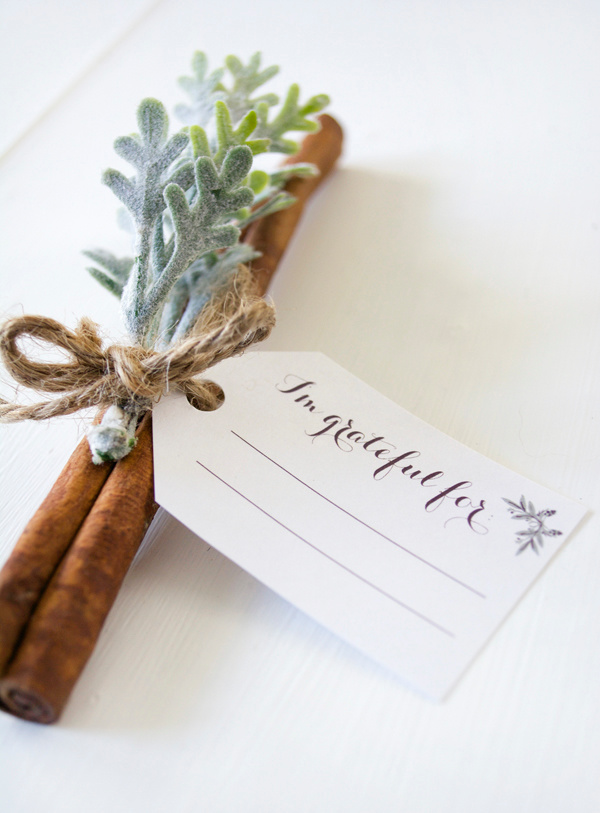 As a little heads up, you do have to sign up with Darby Smart in order to vote. Dumb, I know. So if you don't want to do that I totally understand 🙂 But if you're feeling extra nice today, I would so appreciate it. Once you're logged in just click on the little heart to give my design some love.
Go HERE to vote.
Oh and I'll definitely be offering these up in a variety of colors for a freebie soon 😉
Ok, now switching gears back to Thanksgiving. I made these cute little tags you can use at each place setting to have family and friends write down what they're grateful for.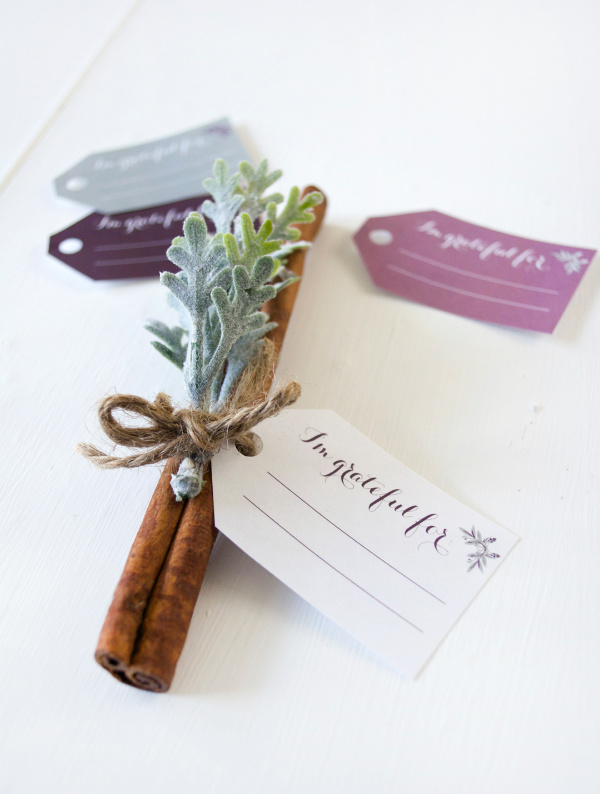 Print them out HERE.
If you use these I would love to see a picture! Be sure to tag me in your photo 🙂
Happy hump day friends.