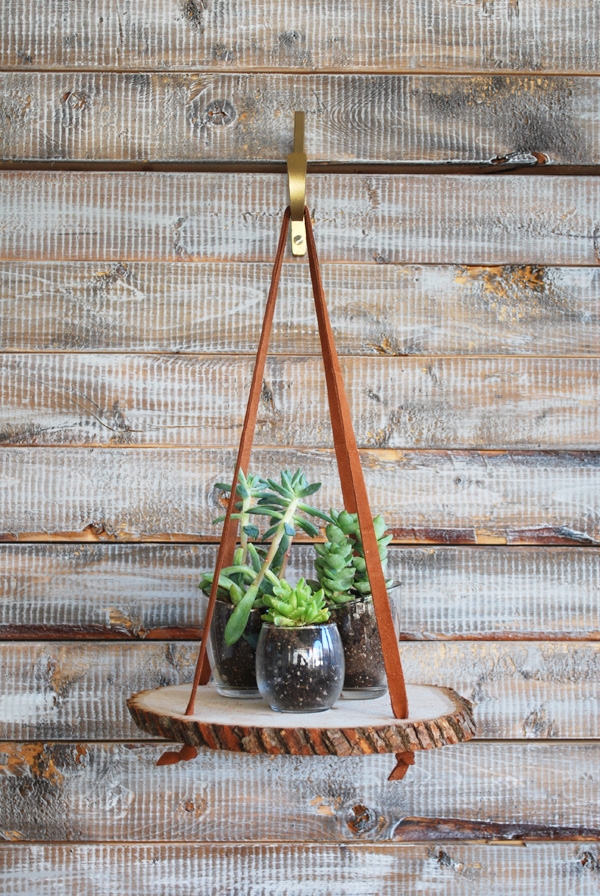 I don't think I've ever been more ready for a long weekend. What about you? I've been so busy the past few weeks I just feel behind in life. Don't you hate that feeling? I'm excited to have some time off to actually get things done around the house and work on neglected blog projects. And go visit one of my besties who just had a baby last month!
I'm working on a buffet for a friend and might start on the the little mid century piece for the nursery. Plus lots of shopping/planning for the living room and nursery so I can share some style boards with you soon. Oh and we've got a monthly DIY challenge coming up next Wednesday I need to start. And speaking of monthly DIY challenges…remember my Hanging Wood Slice Plant Stand?? It's over on Bob Vila along with some other wood slice projects and it needs your votes! It's an honor in itself to be on Bob Vila, but winning would be pretty fantastic too 😉 Pretty please vote for me? You can go HERE to vote and you can vote once a day until the end of the month.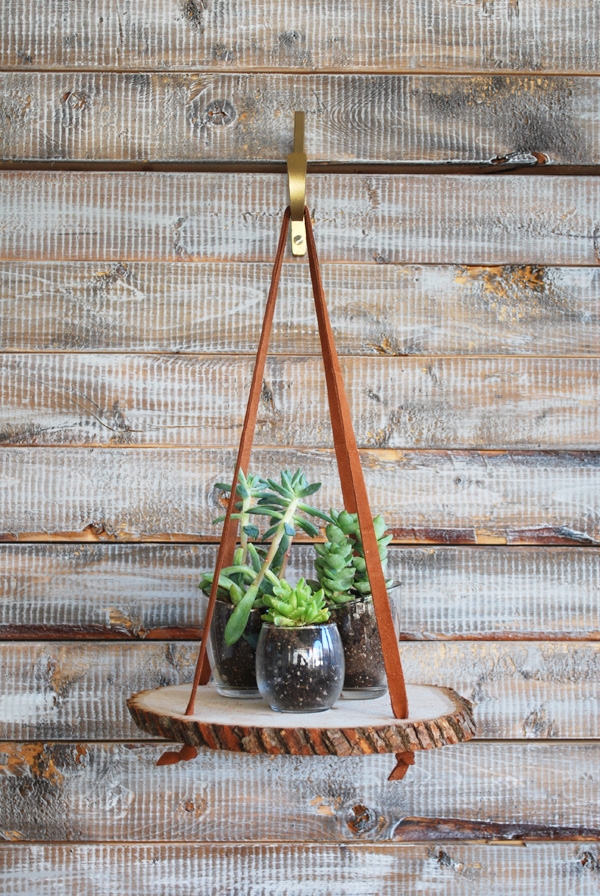 THANK YOU!
What are your Labor Day weekend plans? Hope you all enjoy the time off and have some fun.
See you next week!