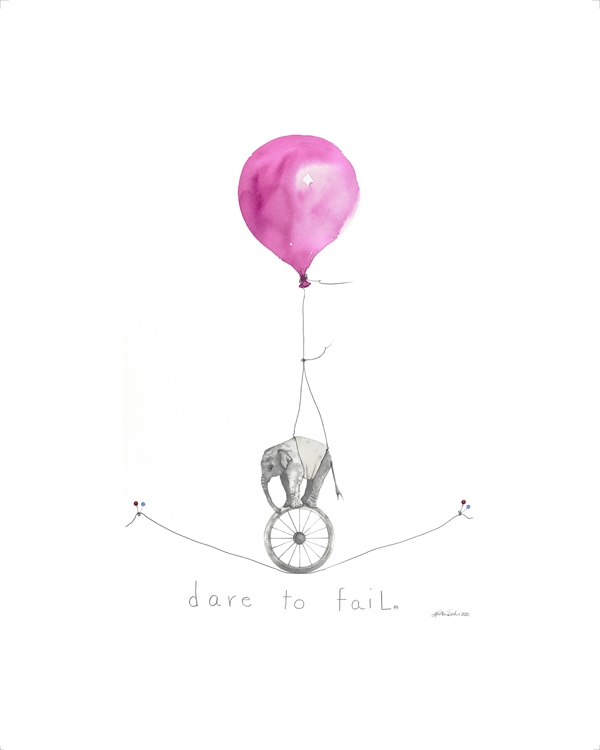 Happy Friday everyone! I seriously can't believe that today is my 50th week of Friday's Fab Freebie. I can still remember the first one I made over a year ago and am proud and impressed with myself for keeping up with them. With that being said, I wanted to let you know that I'll be cutting back a bit. I'm not sure how much, maybe just to every other week, maybe less. I'm just going to see how things go! You'll still be getting your freebies, just not every week 😉 I don't want to feel pressured to create something every Friday if I'm not always feeling inspired. I want these printables to be a true reflection of me and I think by backing away from a set schedule I'll be able to get more creative.
Now I told you I had something special planned for week 50, and I'm so excited to tell you about it. I've teamed up with one of my good friends, Sarah, to give you the chance to win this beautiful print.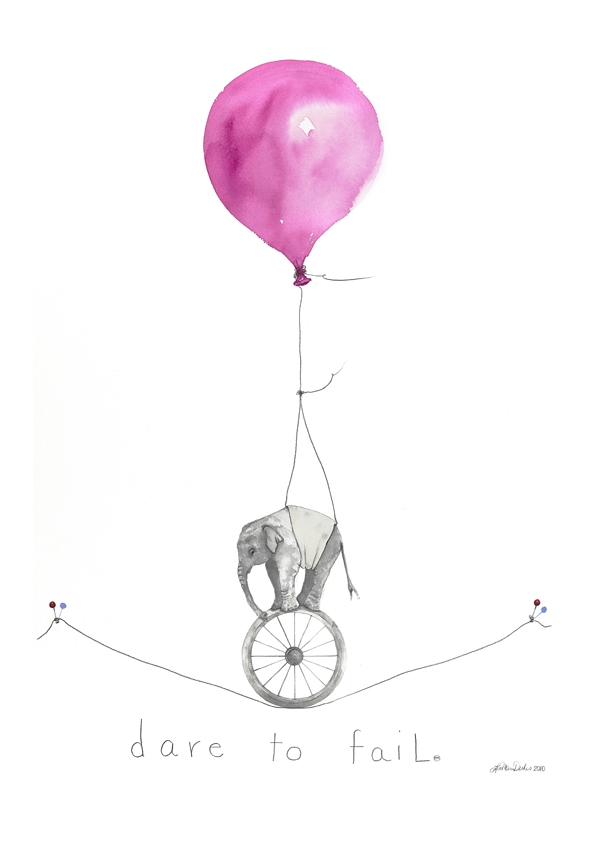 The special thing about it is that it was created by her fiancé's mom. Unfortunately she passed away after a long battle with breast cancer, but she left an incredible legacy of artwork that she prepared in her final months to be shared with the world through her website. I never had the pleasure of meeting her, but like me, she had a passion for repurposing old furniture. I'm in love with all her work, and am sure her furniture was just as beautiful.
---
Lisa Mann Dirkes was an artist from Irvine, California who who began her career as a freelance illustrator with works featured in Vogue magazine and in Rachel Ashwell's Shabby Chic Couture stores. There is something about the combination of Lisa's whimsical artwork her choice of inspirational words that draw you in and leave you feeling understood and inspired. Aside from her artwork and illustrations, Lisa's favorite craft was painting and refurbishing furniture to be equally as magical as her paintings. With her signature touch of gold leaf and faux tortoise shell, I know she would have been a loyal Brepurposed follower!  Lisa's children are carrying on her legacy by selling reproductions of her watercolors and donating a portion of all sales in her name to the Breast Cancer Research Foundation. 
In honor of Mother's Day, we are happy to share one of our favorite pieces of Lisa's artwork with Bre's followers who strive to bring color and creativity into their everyday lives and dare to fail. 
Good luck!
a Rafflecopter giveaway
And of course be sure to check out all the other artwork on her site; It would make the perfect Mother's Day gift!
Enjoy your weekend everyone!