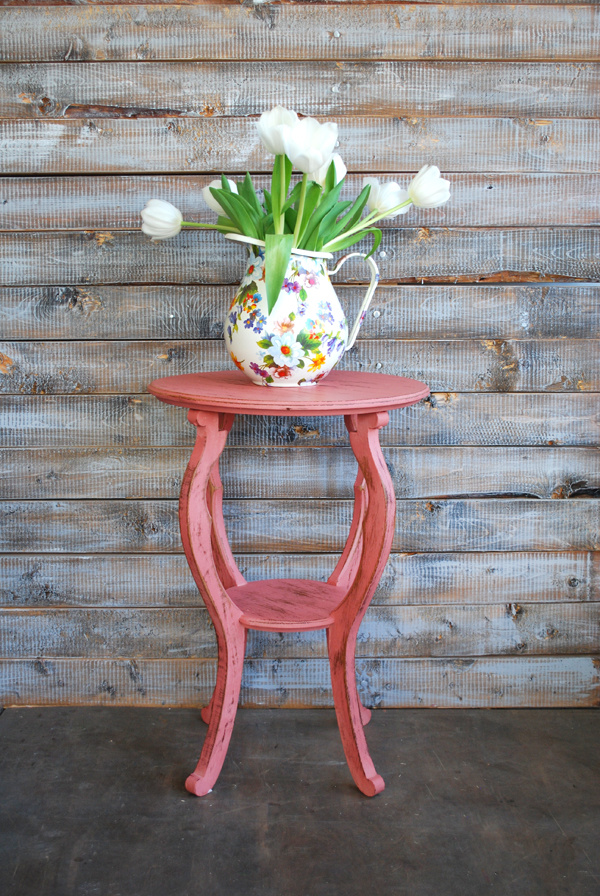 I knew it wouldn't be long before I used this gorgeous color again! I fell in love with it as soon as I opened the can and used it on this little frenchy I posted about a month or so ago. This was the perfect color for this table because I donated it for silent auction at a Gala to raise money for breast cancer.
DISTRESSED SCANDINAVIAN PINK SIDE TABLE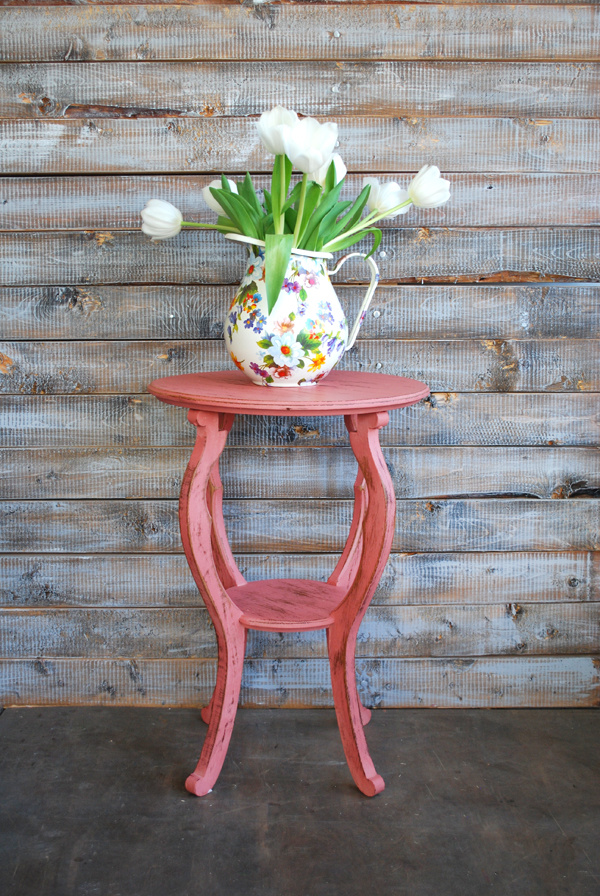 If you've been around for a while, you might remember that I did this last year too. You can see the piece I donated last year here.
The gala happens every year and it supports the Carol M. Baldwin Breast Cancer Research Fund. A friend of my family's works closely with this organization and asked if I would donate a piece again. Of course I couldn't say no. I hope it helps to raise some money for a great cause and finds a great new home!
So I'll be honest, I have absolutely no idea where this table came from. But, I think got it when we first moved into our apartment, and it found it's way into our spare bedroom when other brepurposed pieces took over the living room. I totally forgot we even had it and was having trouble finding a small piece to do, so this was perfect!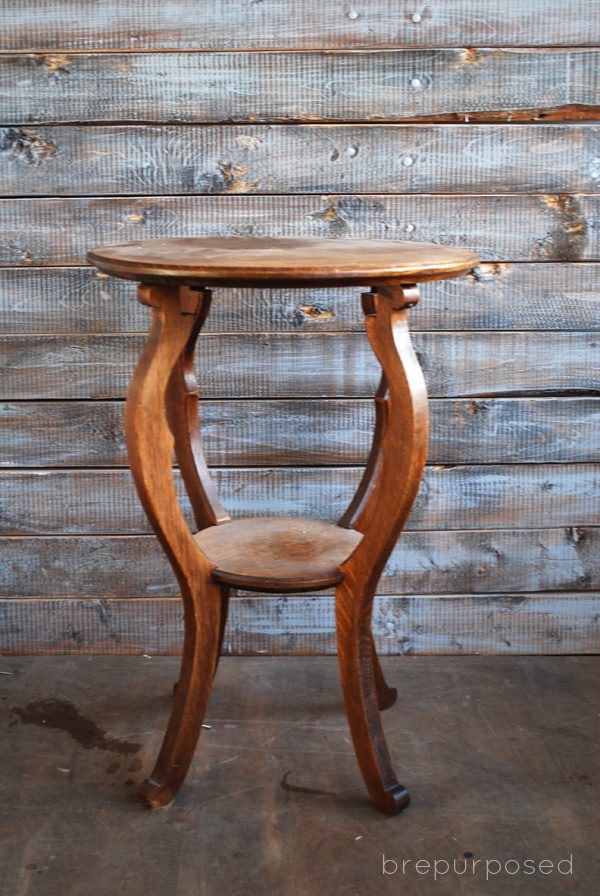 First, I wiped it down with a clorox wipe to get rid of all the dust and dirt. Then painted it in 3 coats of Scandinavian Pink®.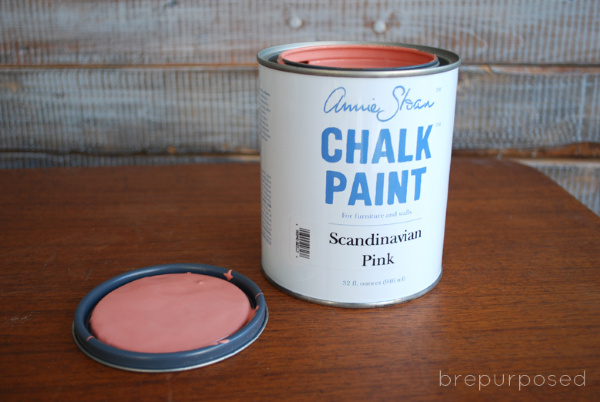 Once that was dry it was time to distress. Holy arm work out on this one. I don't know why, but it felt like no matter how hard I was pushing, it was so hard to get that wood to show through. Using 80 grit sand paper I distressed the entire thing.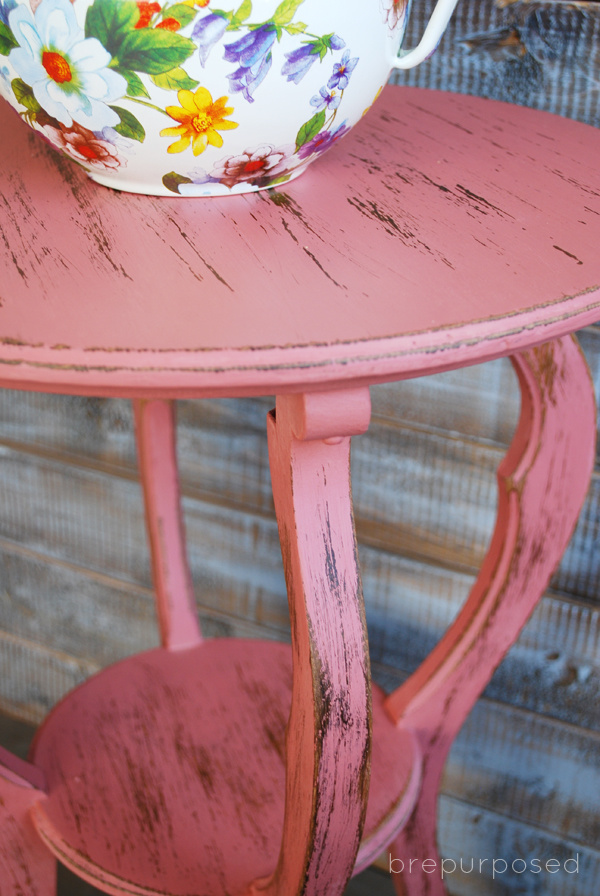 Lastly, I finished this up by sealing it with some Annie Sloan Clear Wax and that was it!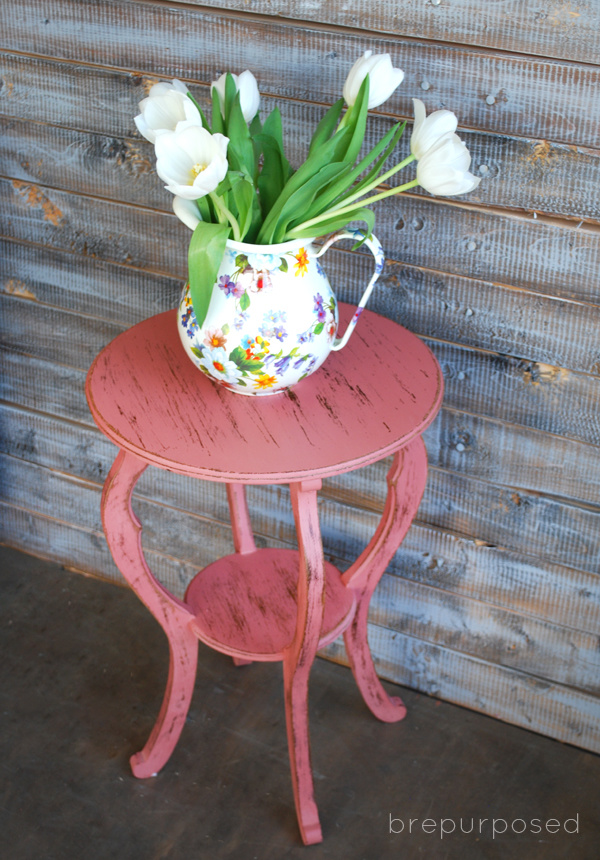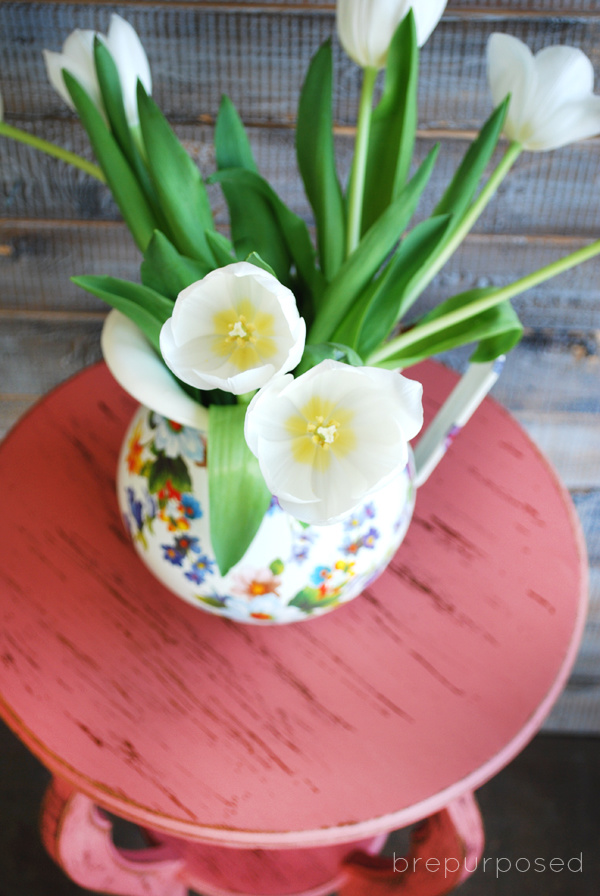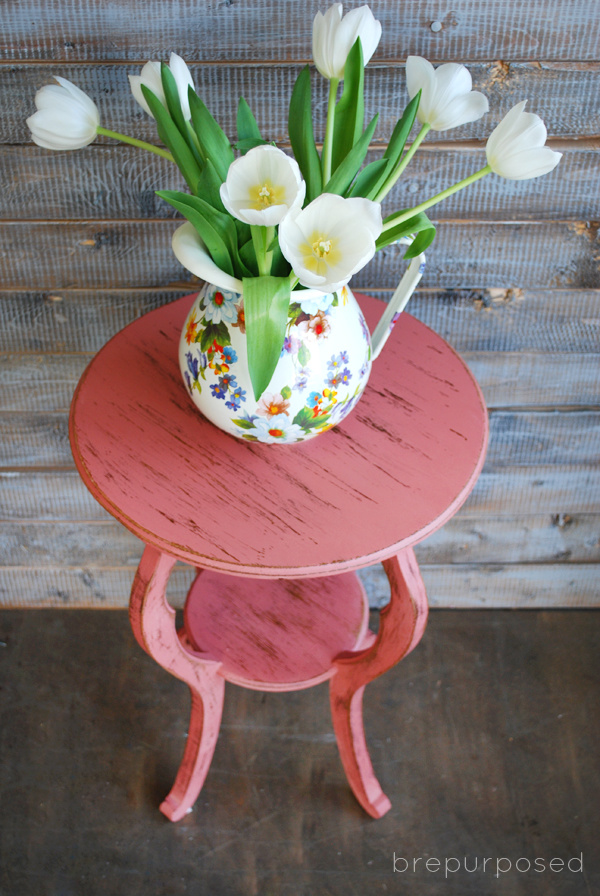 I love the way this little table turned out! I am so happy I was able to donate it for such a wonderful cause.
Have you used this color yet?
I hope you all have a fabulous Wednesday!