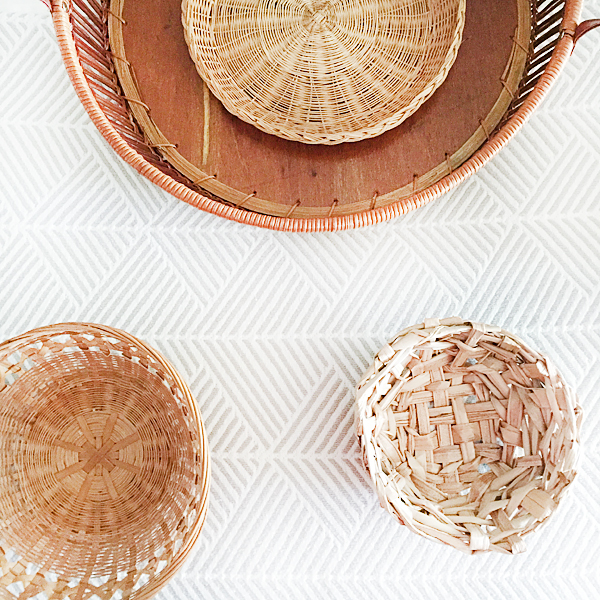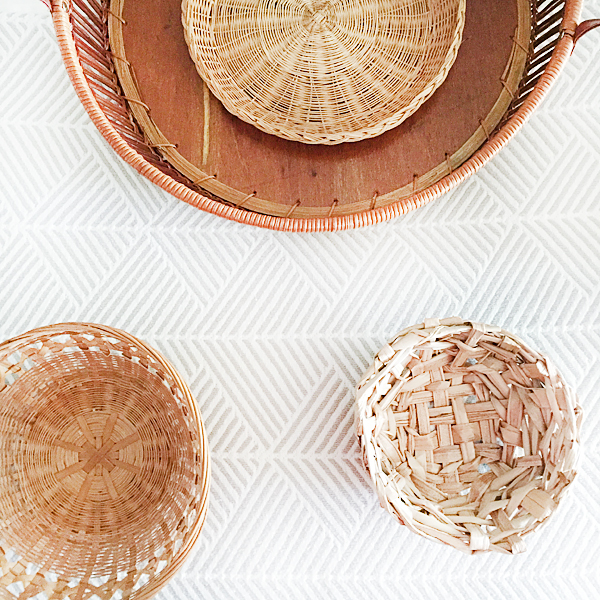 Who's ready for the long weekend? I actually don't have too much going on but it will be nice to relax and get some work done. The hubs will be out of town for a softball tournament and my parents will be visiting on Saturday, but other than that, I'll just be hanging with little E and working on our master bedroom. I'm hoping the weather is nice so we can head down to the beach with my parents. Really I just want an excuse to get E in one of her little swimsuits. Cutest things I've ever seen. It's finally warm enough to bust out her summer clothes and let's just say I'm in trouble. I thought her winter gear was cute, but baby rompers just take things to a whole new level.
As far as our master goes, I'm getting close to being done. I think. I"m on the hunt for one more pillow for our bed and I have a bench I want to recover. I just need to figure out what fabric I want to use. Which could take a while 😉 I also went to go buy a matching lamp for the hubby's side and realized it's no longer in stock. womp womp. So I need to figure out what to do about that situation. I created a fun little basket wall from a bunch of thrift store finds that I found and I bought a new plant called an Alocasia which I love. I'm just hoping I can keep it alive 🙂 Anyone have one of these? Any tips on how to care for it?
Oh also, our Rhododendron started to bloom! We didn't get to see it last year since we moved in in August, so I'm excited to see it with all it's pretty blooms!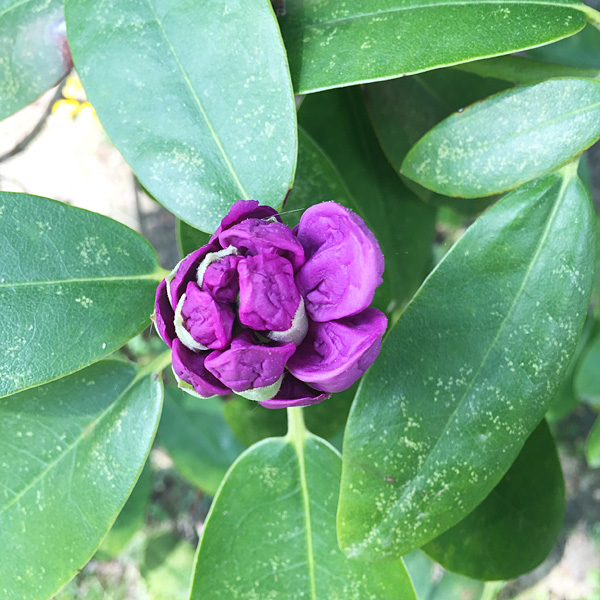 Hope you all have a fantastic weekend!