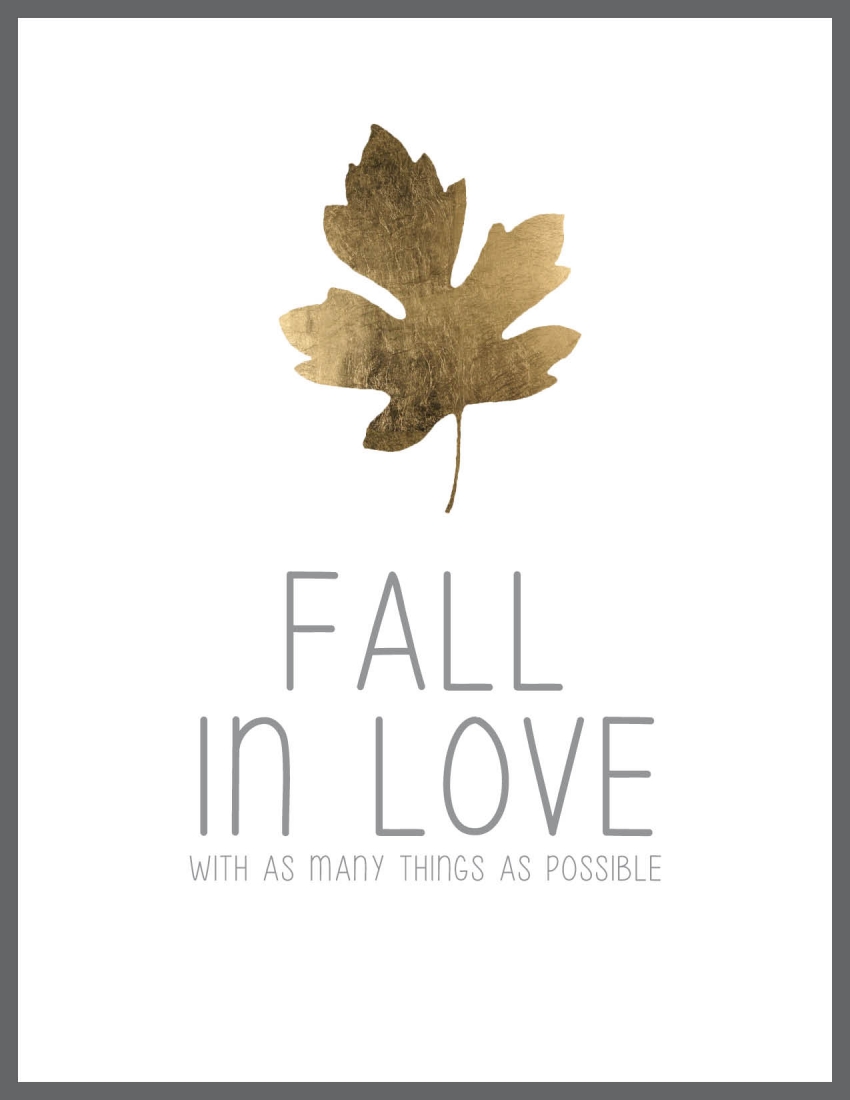 Happy Friday friends! And cheers to another freebie 🙂 If you missed yesterday's post, it was Themed Furniture Makeover day again. This month's theme was Two Toned and you can check out all the great projects here!
Today I've got a lovely little fall printable for you, I hope you enjoy!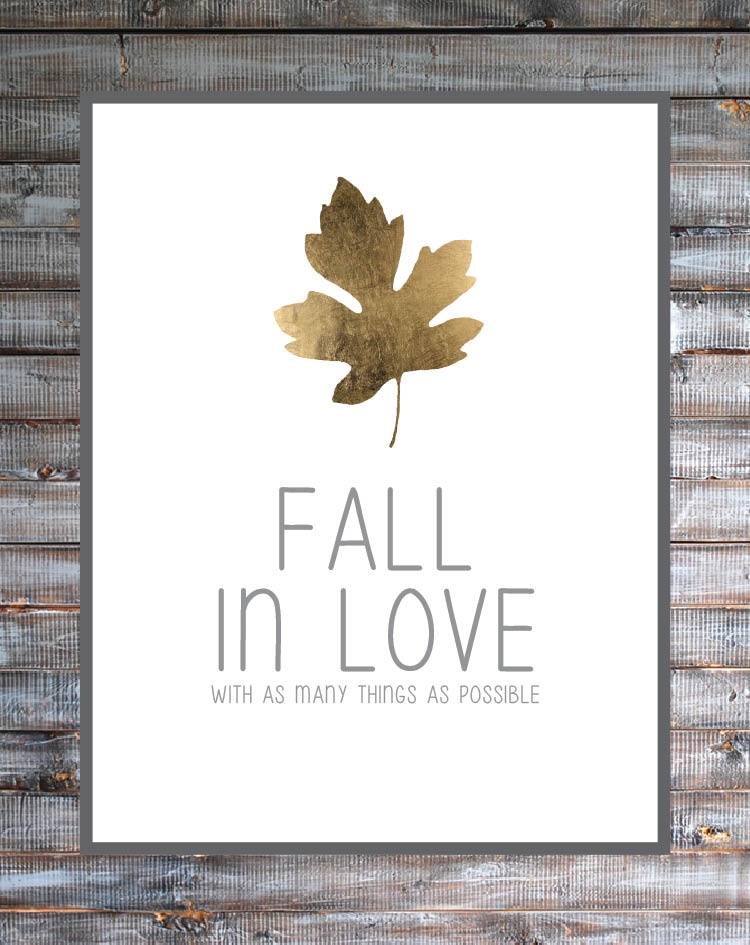 Print it out here.
Have a fabulous weekend my friends!