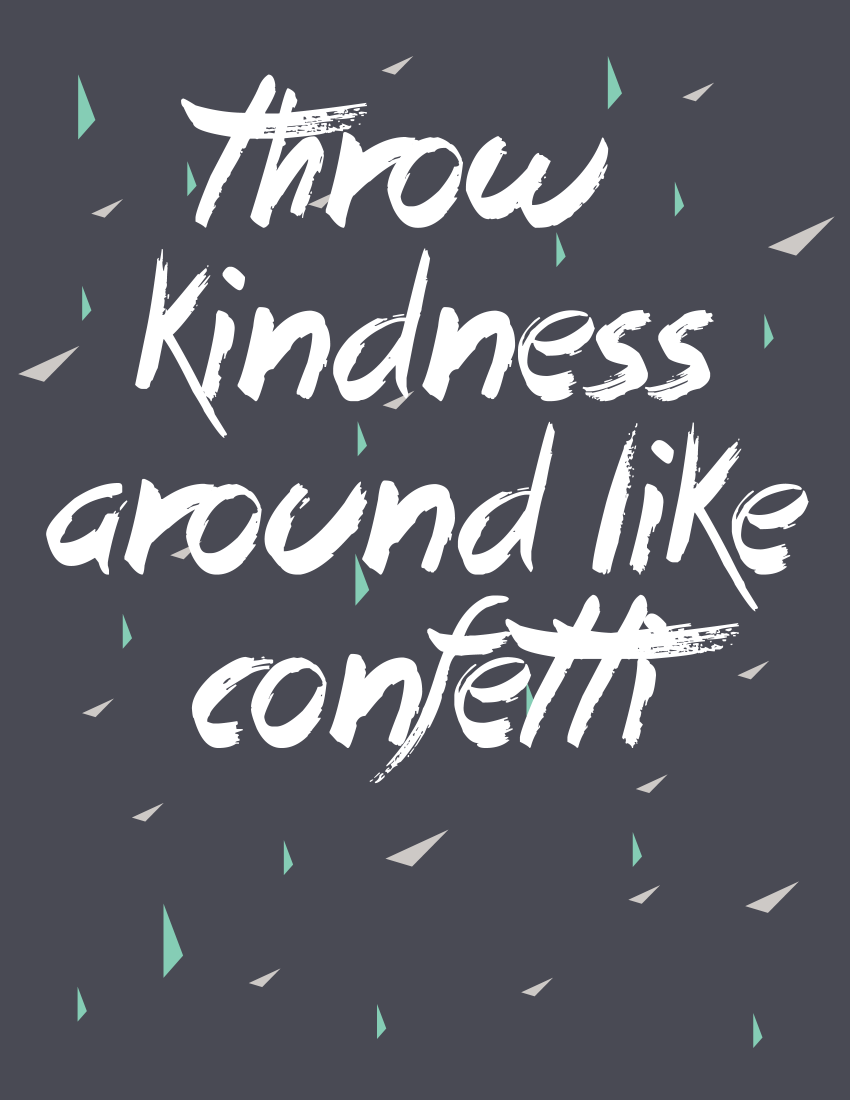 Hey friends heyyy. Sorry for the lack of a freebie last week, things were crazy around here! I was blown away by the support you guys gave me though with my giveaway and I finally got around to mailing Amanda from Dwelling in Happiness her print 🙂 Congrats again, girl!
Now onto the freebie! I love this quote. And think everyone should live by it. Kindness is free and is so easy to spread. There is no reason why you shouldn't be kind to everyone you meet and if everyone was, the world would be a much better place 🙂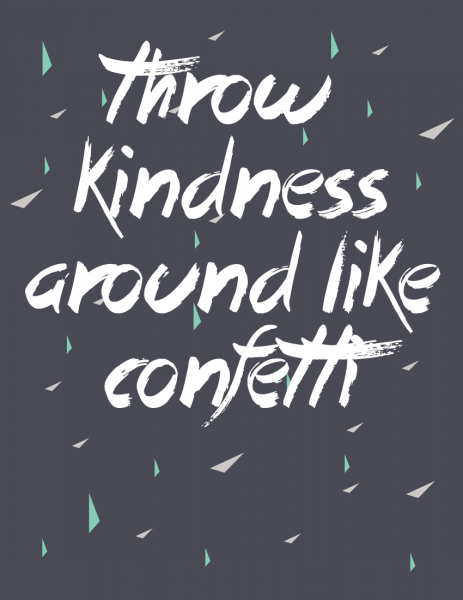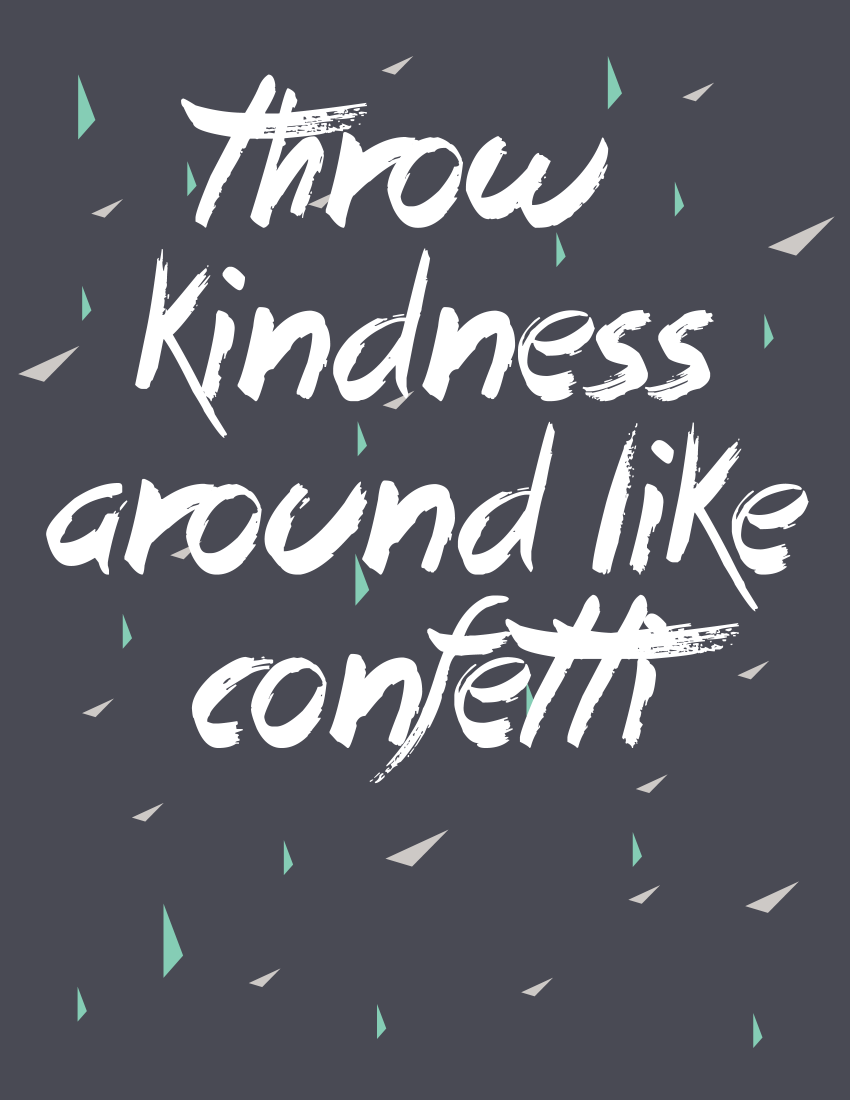 Print it out here and enjoy!
Have a fabulous weekend friends!