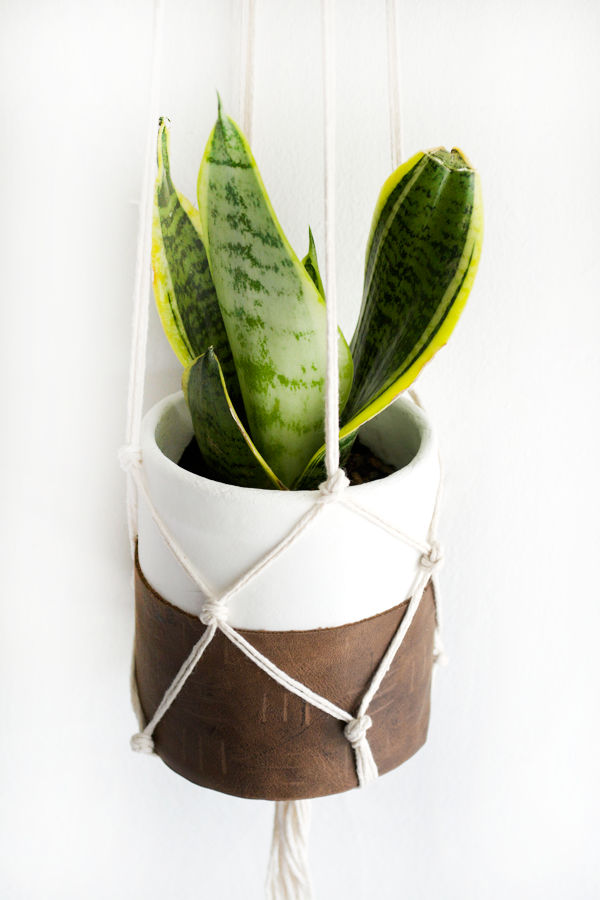 Welcome back to another Monthly DIY Challenge! This month our product was Air Dry Clay which I was super excited about because I've never worked with it before. Things started out a little rough and my first project idea was a total fail. Then I got the stomach bug and had no motivation to do anything. But luckily I was able to think up a new plan to create some clay & leather macrame hanging planters which I totally love.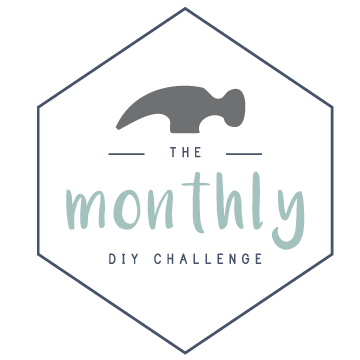 CLAY & LEATHER MACRAME HANGING PLANTER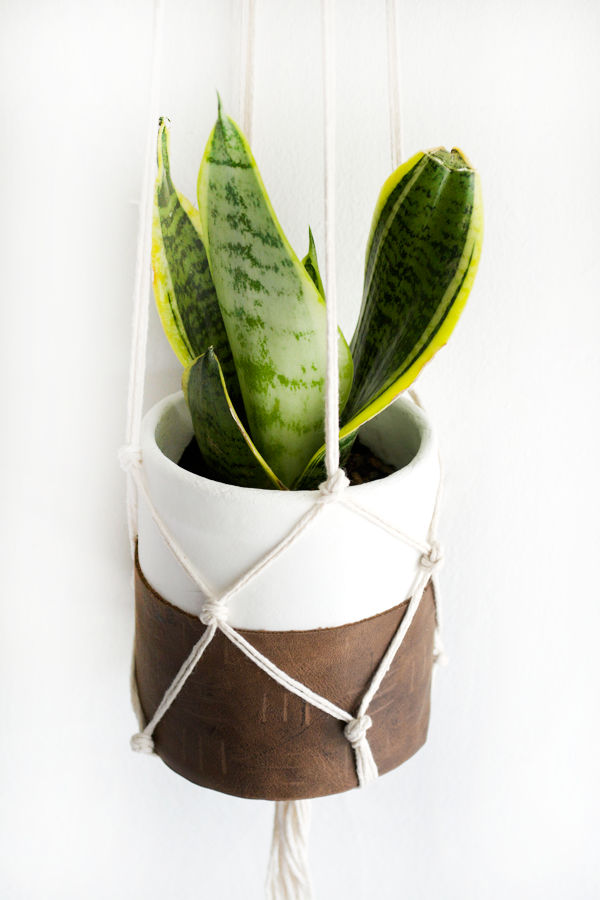 SUPPLIES

:: air dry clay
:: string
:: leather

There are a few different brands of air dry clay you can buy, but I went with THIS ONE that I found at Wal-Mart. If you've never worked with it before, a lot of them come as kind of a tan color and dry a little lighter. If you want something more white, then I definitely recommend this brand. It's white from the start and stays white.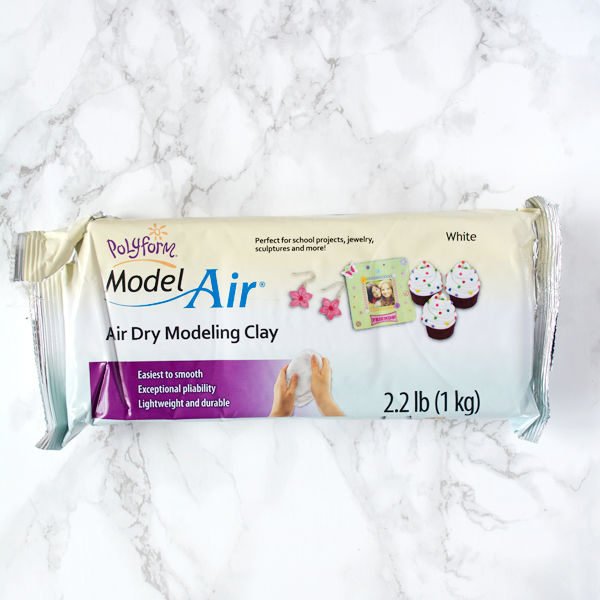 Start by grabbing a big chunk off and rolling it out to flatten it. A rolling pin is recommended, but I used a bottle of spray sun screen 😉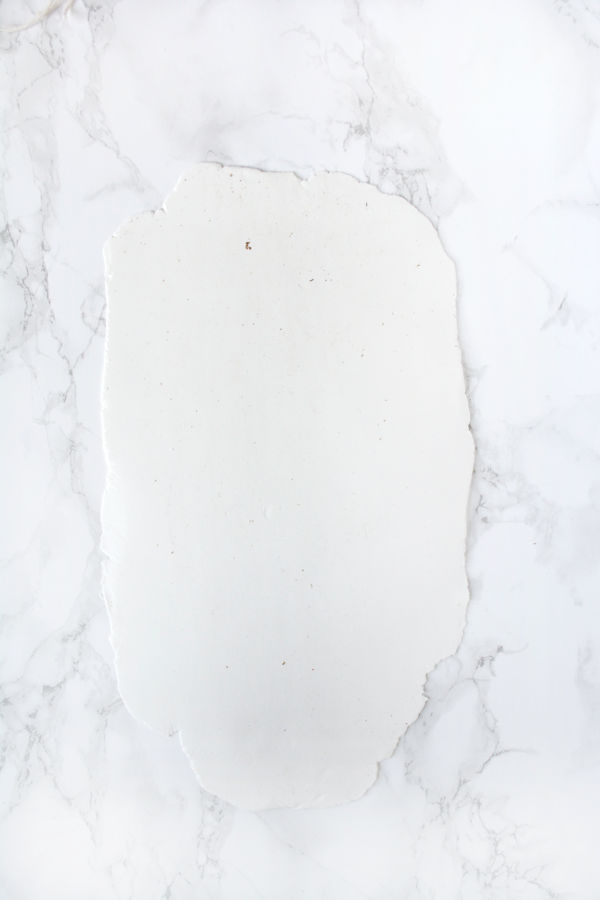 Next, use a ruler and some sort of sharp object (I used a pizza cutter) to trim off one side so it's straight.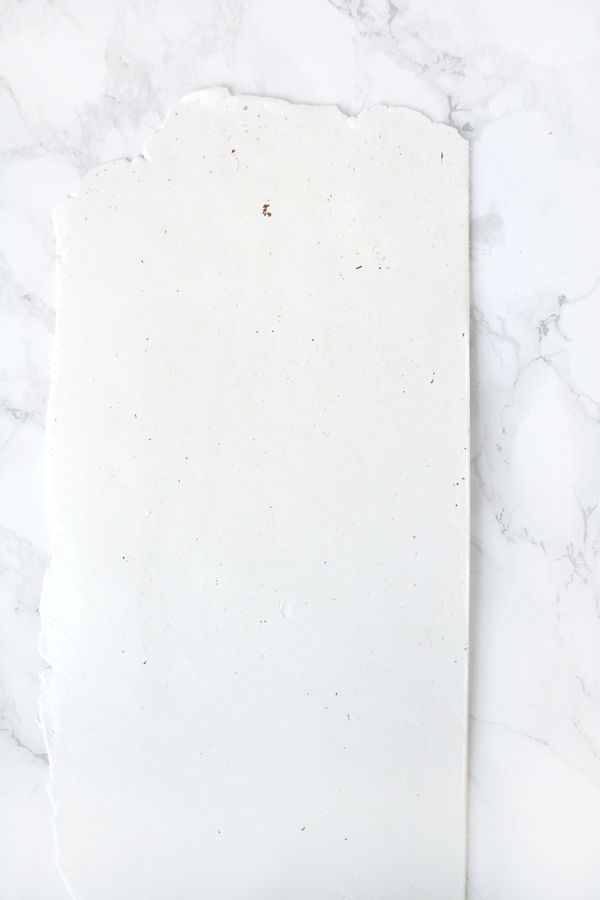 You can use anything as your planter, but I ended up using a tin that held hot chocolate. Lots of weird objects being used in this project ha. Wrap your clay around your can with the straight edge at the bottom, then fold the access at the top in the inside. Let your clay dry before moving on. This takes about 24 hours.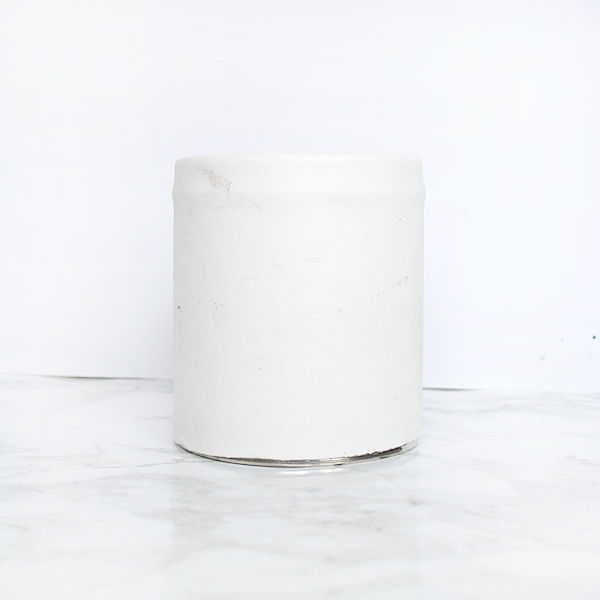 As you can see, you can see the metal at the bottom, and there are a few dirty spots on my clay because I wasn't careful about where I was rolling it out. To solve this, I just gave it a light coat of spray paint to even it out and cover up the bottom.
I wanted to add something extra to jazz these up a bit so I grabbed some scrap leather I had laying around and cut off a strip to cover about half the can. Using a dull pencil, I created a fun little mudcloth inspired design on it.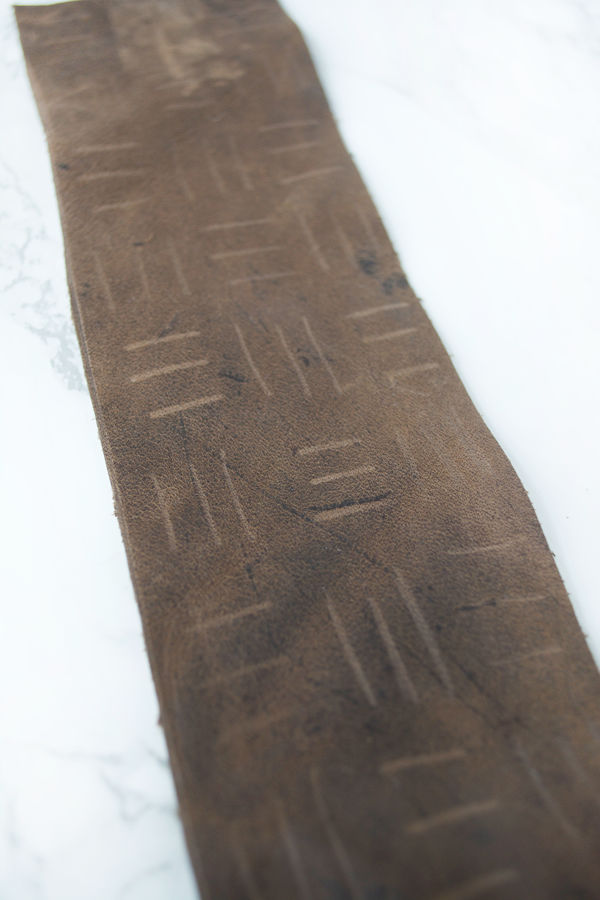 I attached it to my can using some super glue. Part 1 complete!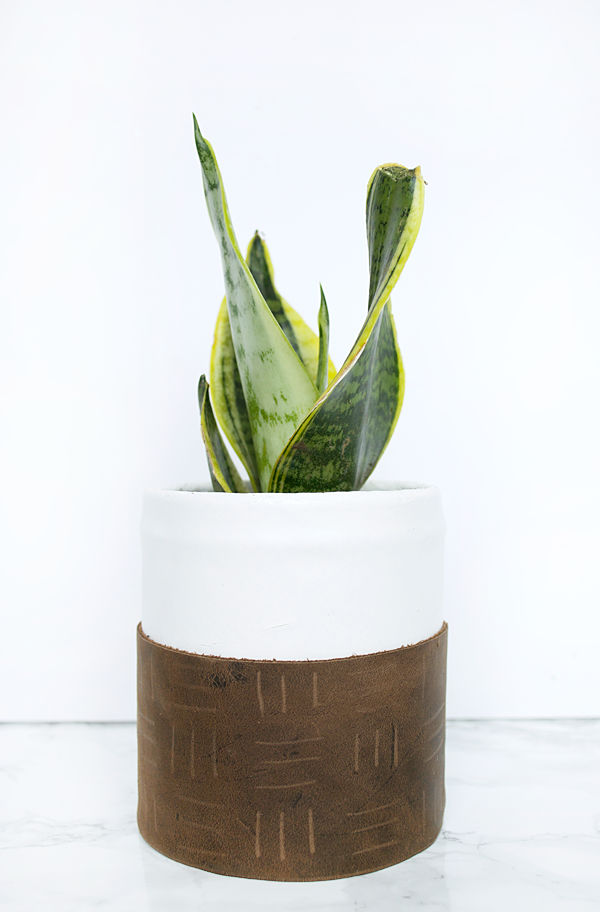 Now for the second part of this project…macrame! It's been everywhere lately and I've always loved it but never got around to trying it myself. It's super easy though!
Step 1 ::
Cut 16 pieces of string about 2-3 feet long (I cut 16 because my string was thin and I wanted to double up but you could just use 8)

Step 2 ::
Tie all the string together with one big knot at the bottom, leaving a few inches dangling

Step 3 ::
Separate your string into 4 even groups

Step 4 ::
Tie a knot an inch or so up from the big knot, on each set of strings you just made
Step 5 ::
Make 4 new sets of string by combining two strings from each group next to each other
Step 6 ::
Make another knot a couple inches up on each new group so you have 3 tiers of knots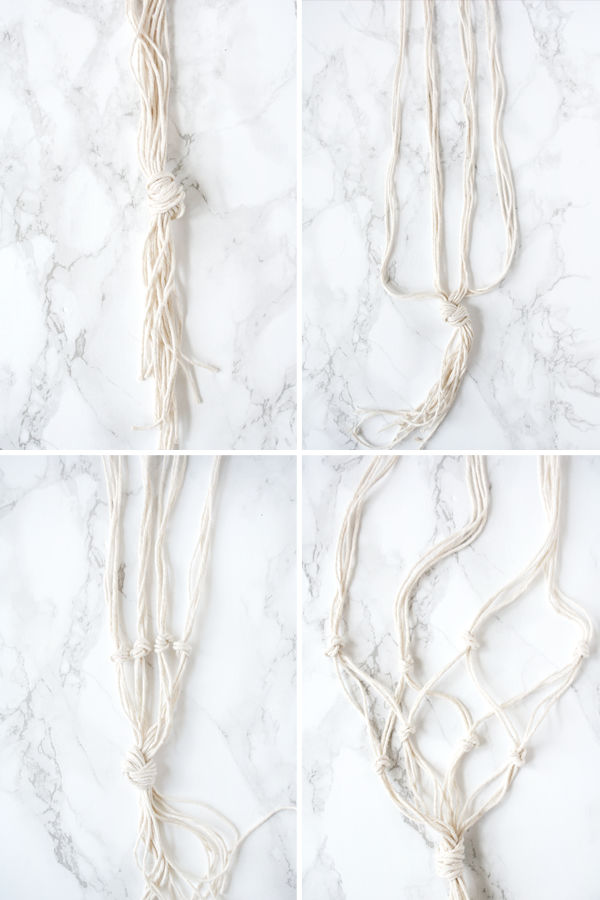 Plop your little planter in there and you're done! You can adjust how long you want it to hang down, and then just tie any sort of knot at the top. This is what I did: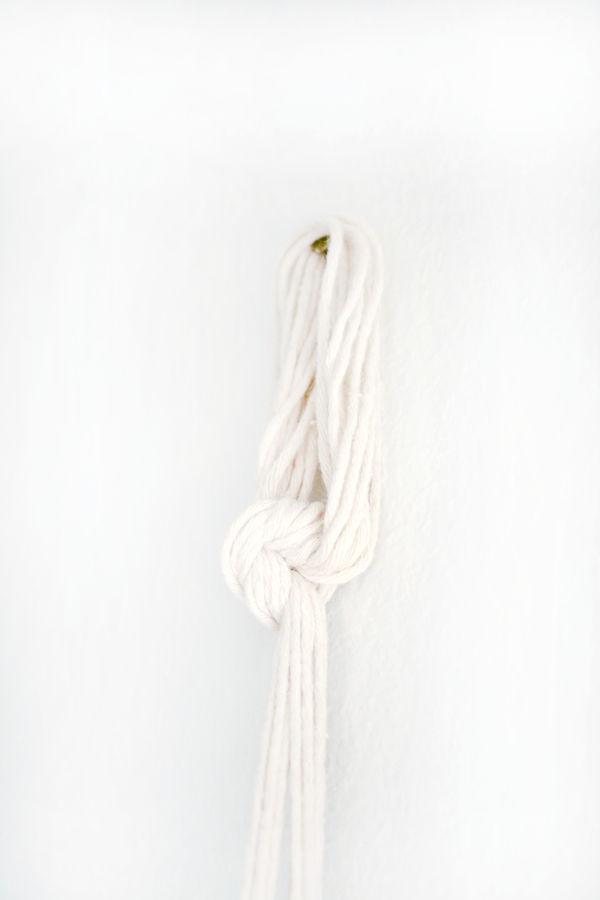 Now that I realize how easy macrame is I've got the itch to macrame everything 😉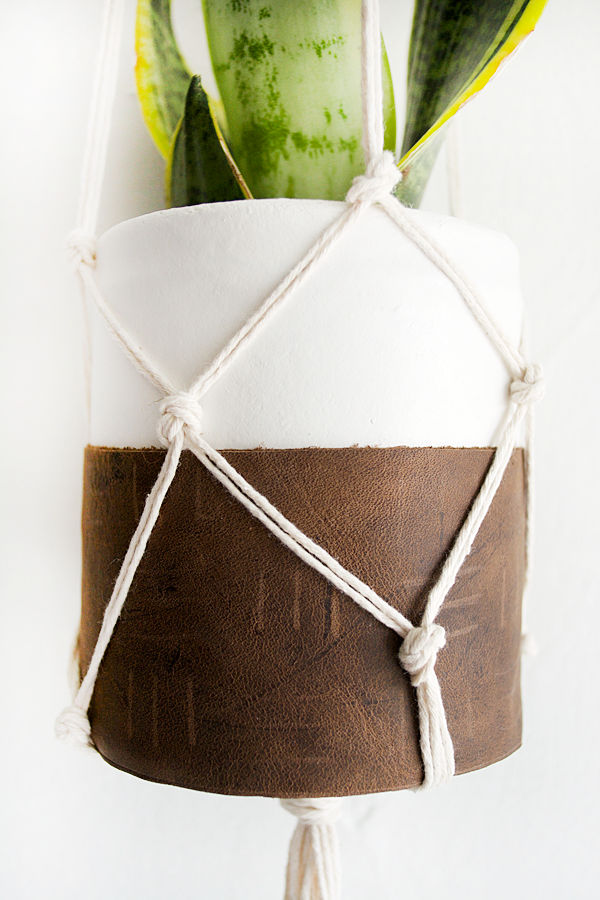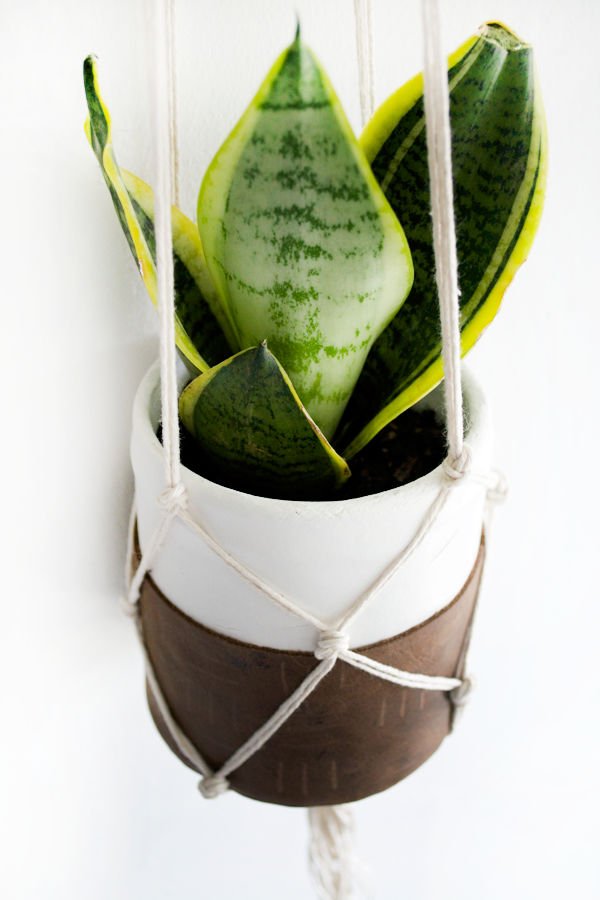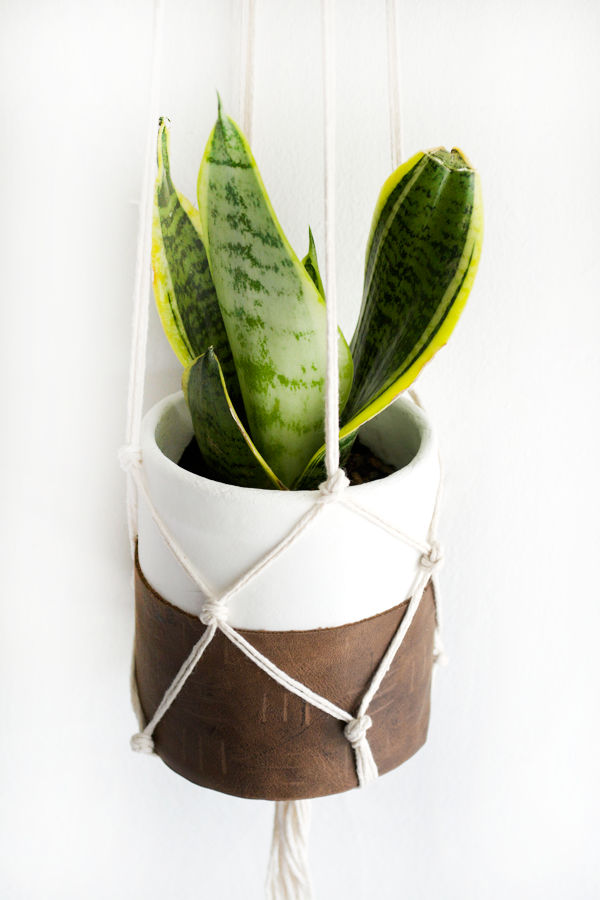 I'm actually really glad my first idea was a flop because I love this little guy! I'm making another one and they're gonna go in a little sitting nook in our master bedroom that I'm currently working on. Can't wait to share more soon!
[please note affiliate links are included for your convenience. you can read my full disclosure policy here]
And don't forget to visit all the other projects from my crafty friends 🙂