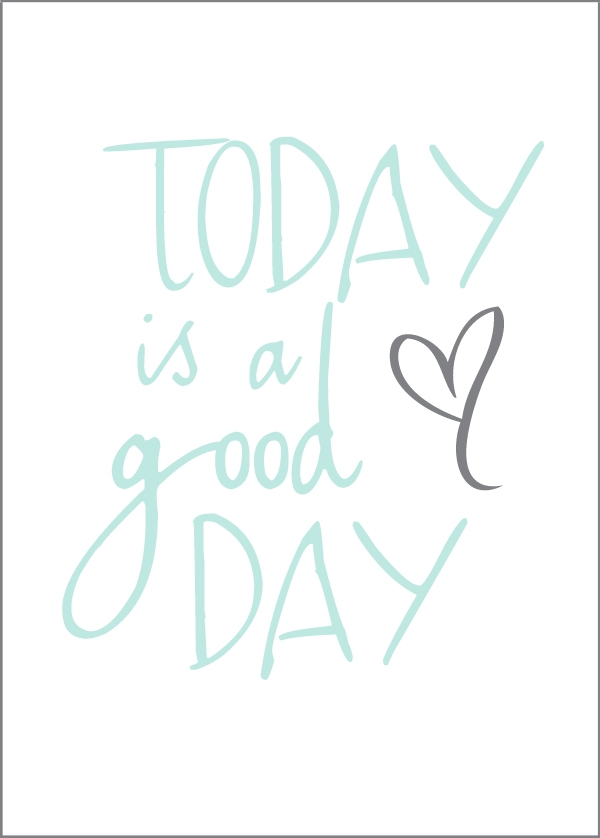 Hey guys! Such a tease but you're going to have to head over to Little House of Four today to print out your freebie!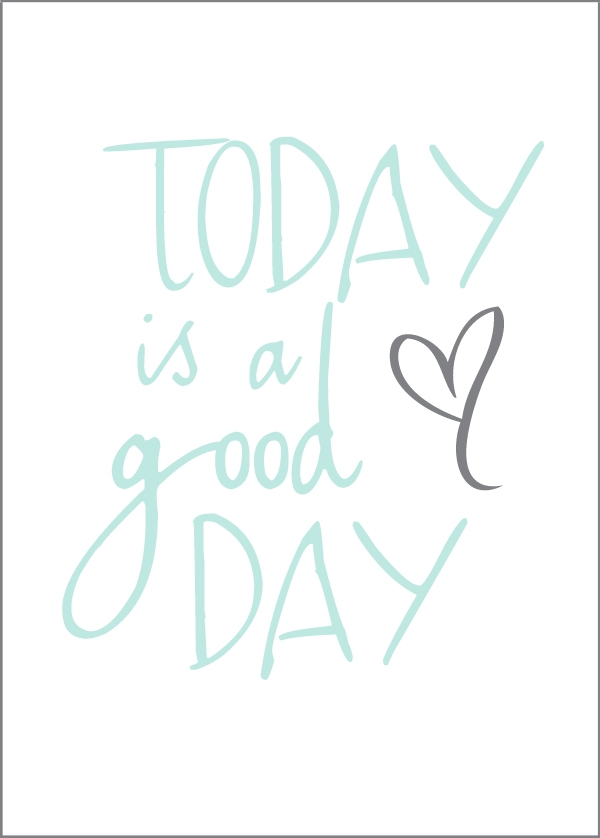 What fun plans do you all have this weekend? I'll be doing the usual catching up with my blog life and decorating the house some more. And scouring the web for some good crock pot recipes. Got any good ones? We made Beef Minestrone soup the other night that was SO good. And now I want to make crock pot meals every night. 'Tis the season 🙂
Hope you all have a fabulous weekend!