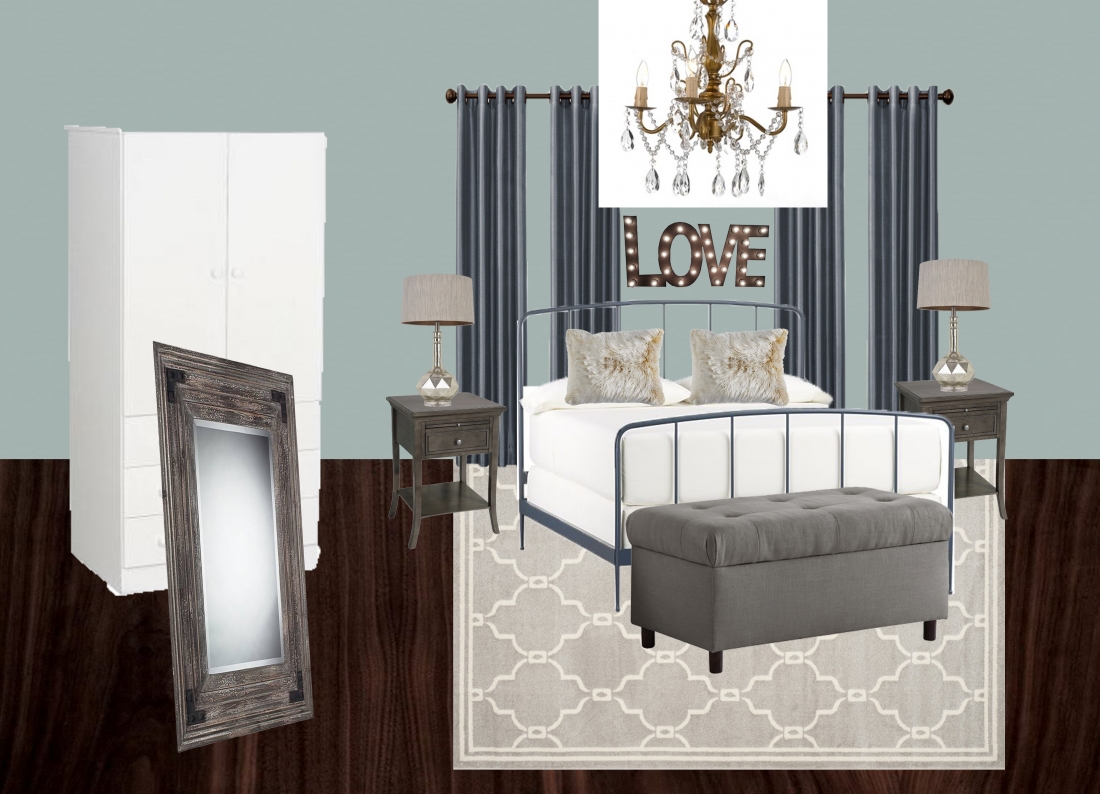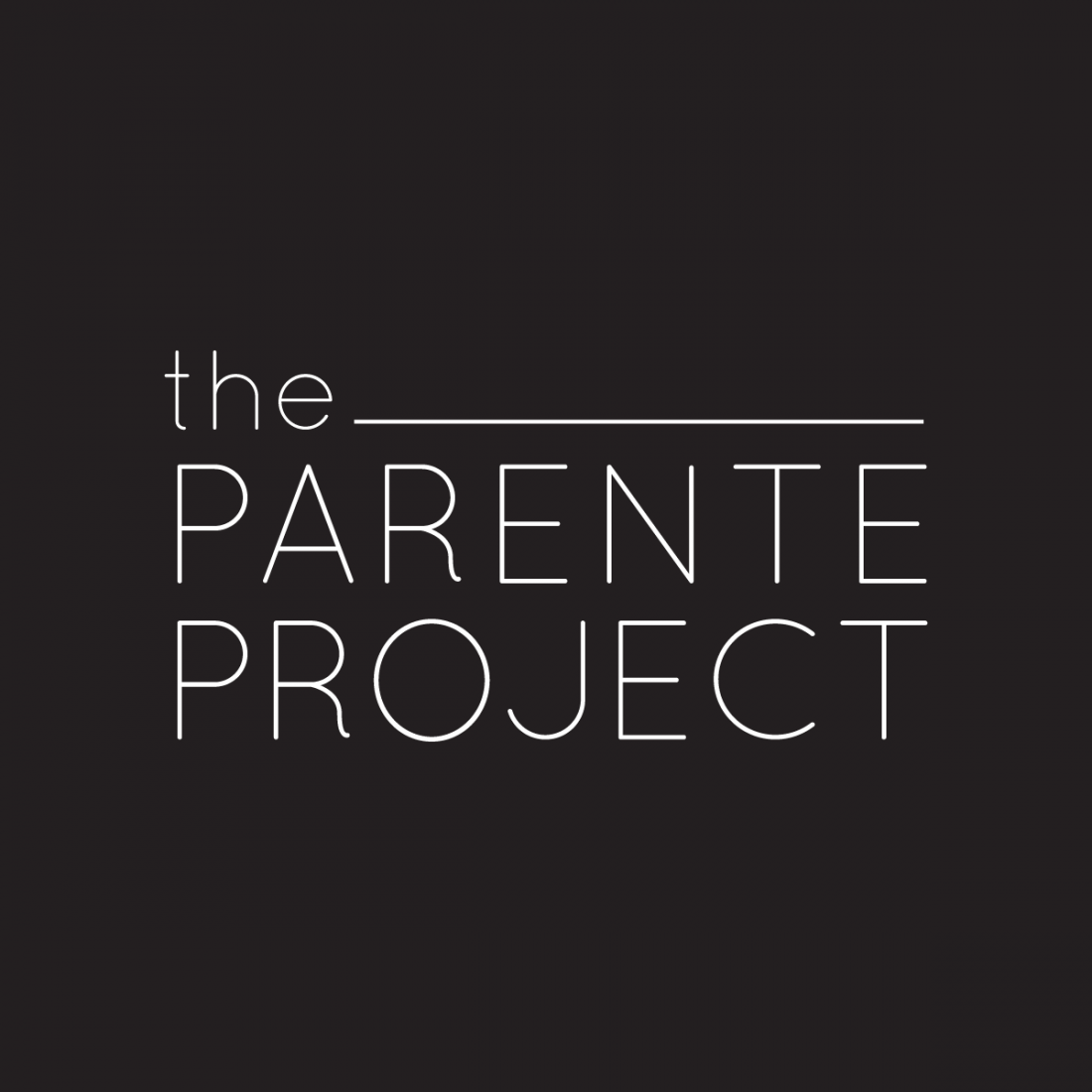 I'm so excited to be finally bringing you an update on the Parente Project! For those of you who are new here or missed my first post, I was hired to help a reader of mine style the inside of her and her hubby's new 1900s brick row house in Pittsburgh. It's already been such a fun experience and I can't wait to see how everything comes together!
It's going to be a slow process and to begin we're focusing on the master bedroom. I started out by creating 2 style boards for J and D after our first meeting and let them review them before meeting once again.
Here's a picture of what the room looks like now as a little refresher.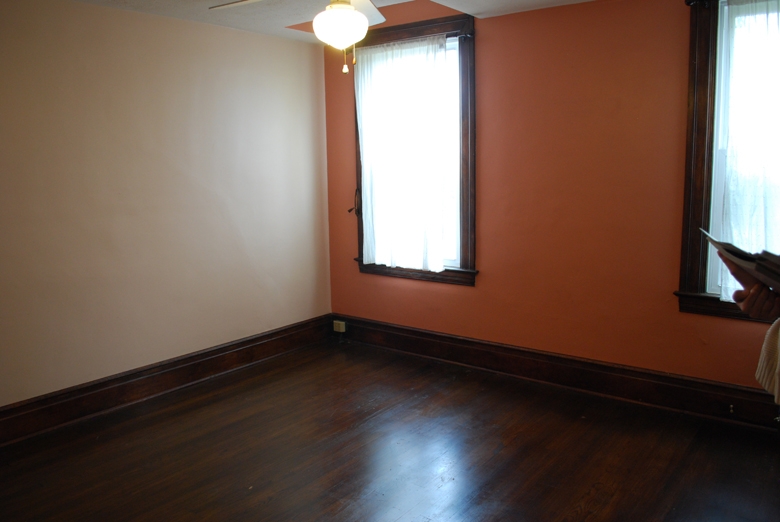 And here's what I came up with!
OPTION #1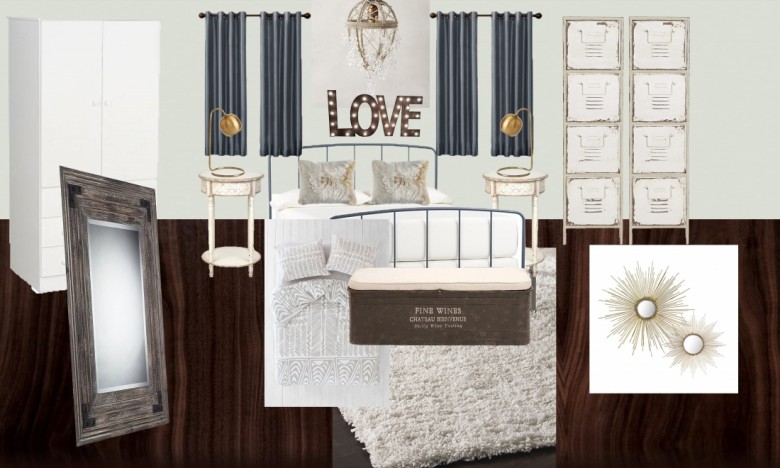 OPTION #2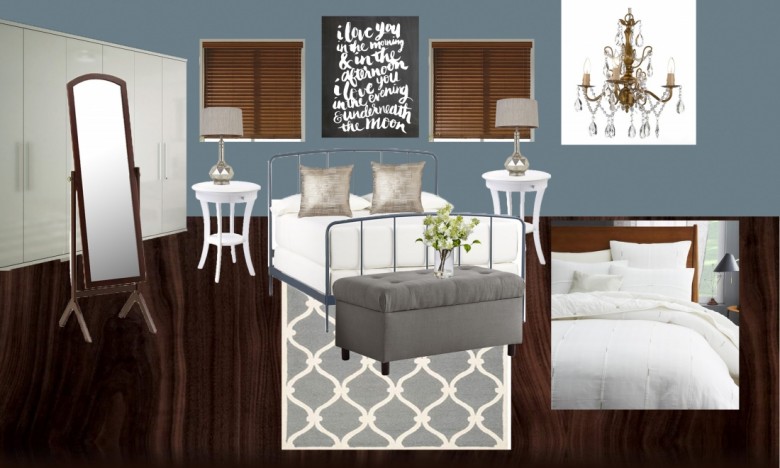 At our next meeting, we went over what J liked and what D liked and came up with a new board that combined some of both elements. We're still working out a few things so we have a couple options still. They already have the bed and for the bedding we're thinking of staying with a white down comforter with some colored sheets and a cozy throw at the end. I'd love to know what you guys think!
FINAL OPTION #1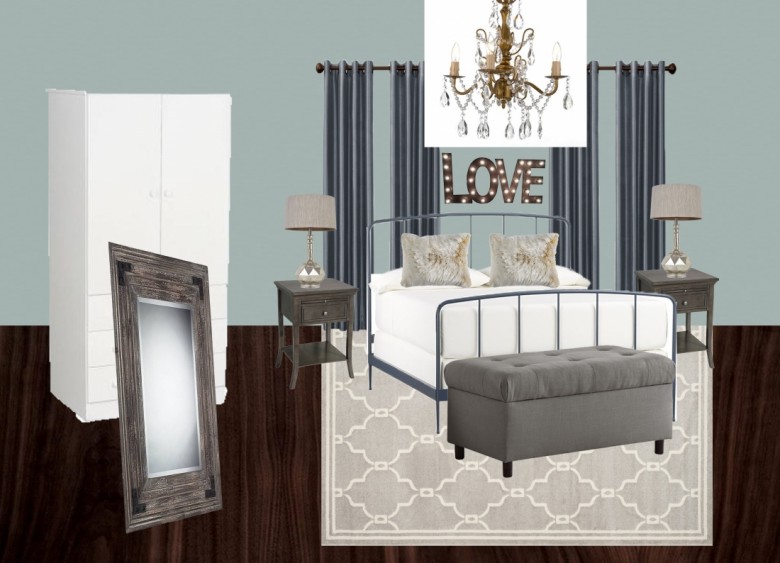 FINAL OPTION #2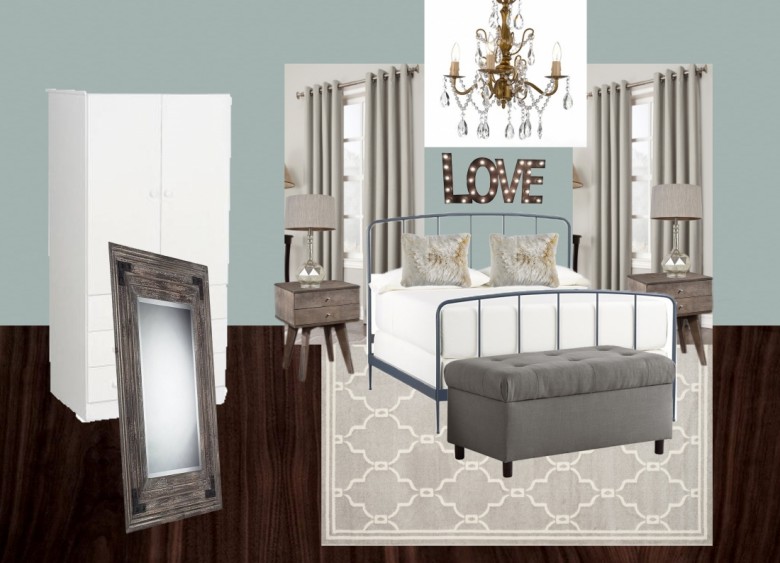 So as you can see what we're still deciding on are the end tables and the curtains. J likes the tables in option 2 and D likes the tables in option 1. What do you think?? Do you like the darker curtains to add some more depth to the room?
Here's a source list for everything:
Wall Color – Valspar's Blue Metropolis
Curtains (Option 2) :: Curtains (Option 1) :: Rug :: End Tables (option 1) :: End Tables (Option 2) :: Wardrobe :: Pillows :: Bench :: Bed :: Chandelier :: Lamps
I'm hoping to DIY the Love Marquee sign and the rustic floor length mirror 🙂
The plan is to have two of the wardrobes on the far wall with the mirror in-between. J loves the lamps and was ready to buy them which I'm so happy about. Aren't they great? I mean their from Target so obviously they're great 🙂
I'd love to hear your thoughts!