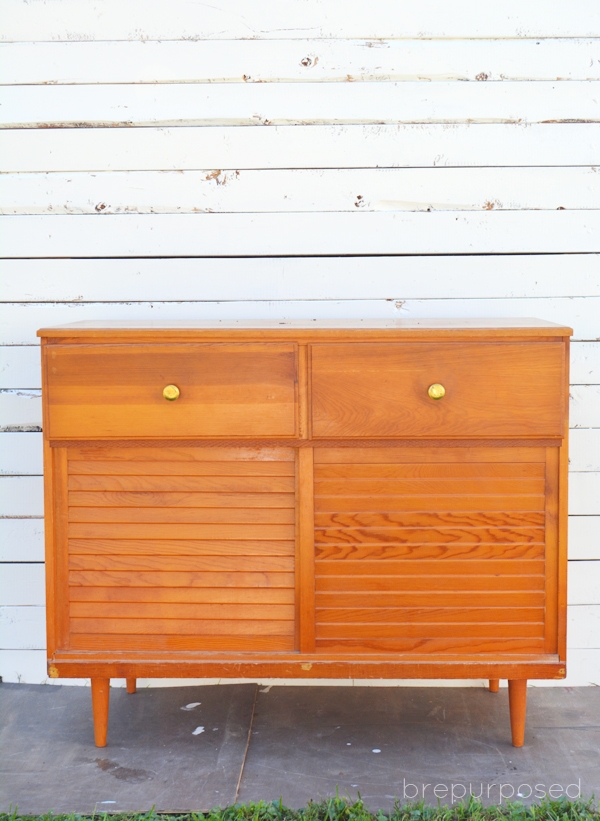 Ok so I know these pieces aren't technically on my porch anymore, but "What's in my Yard" just doesn't sound as good. So I'm going to keep the name the same. Hope that's ok.
I'm feeling super relieved that I finished my space for The Home Depot Style Challenge this weekend and can relax a little. Our posts are due on Friday and I still have to edit photos and write the post, but at least the big part is done. I did our little front porch and I honestly think it's the first full space makeover that I've really done. I have a new found appreciation for interior designers. And all you bloggers who actually decorate your homes. Our porch is pretty small and I still felt like so much work went into it.
I'm so happy with how it turned out though and I cannot wait to share it with you! Check out insta for some sneak peeks!
And I'm also super excited about these two pieces I have, that I'll be refinishing for our nursery and master bedroom. It makes it a little more exciting when I know I'll be keeping them 😉
First up is this amazing little mid century table I got on a local garage sale site. I paid $40 for it which is more than I wanted to pay, but if you're familiar with those sites, people. are. crazy. There are so many strict rules, and you reserve your spot in line simply by commenting on the thread. There were a ton of people ahead of me but clearly it was meant to be and everyone else passed it up. SCORE.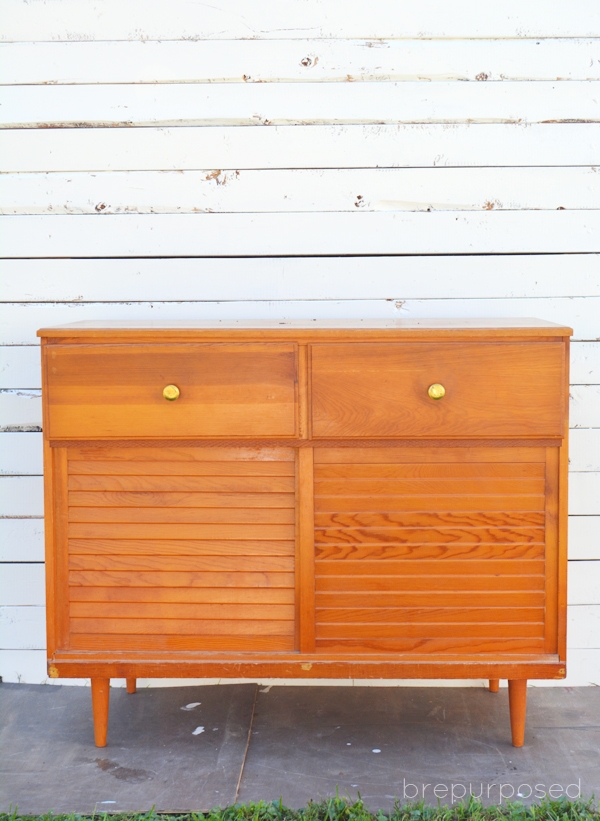 This baby is going in the nursery, I'm thinking next to whatever comfy chair I find (any suggestions??) with a little lamp on it and some accessories. It's got lots of storage and the modern aesthetic goes perfectly with my plan.
Do you even need me to tell you what color I'm painting it? Mint, duh. But a very light, pastel mint. As of right now, the nursery colors are going to be mint, peach and grey. Or maybe just mint and peach…and white obvs. What do you think? Either way, I can't wait to start working on this piece and find some fun new knobs for it and pretty paper to replace this hideousness: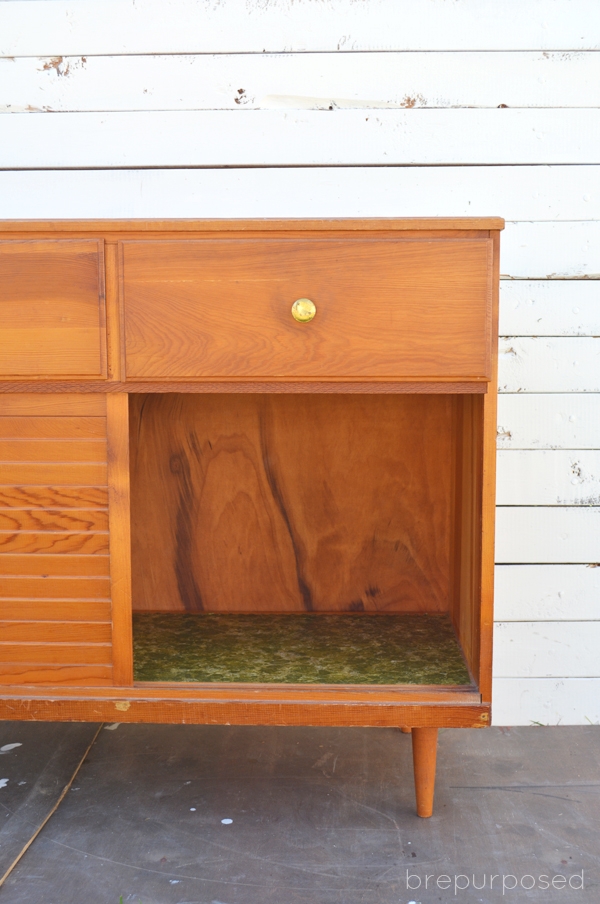 Next up is this little table that was out on the curb a couple houses down from ours. It had been out all week and I kept driving by it not thinking it was anything I wanted. We finally walked by it when we were taking Oaks for a walk and I realized I was silly for not picking it up sooner.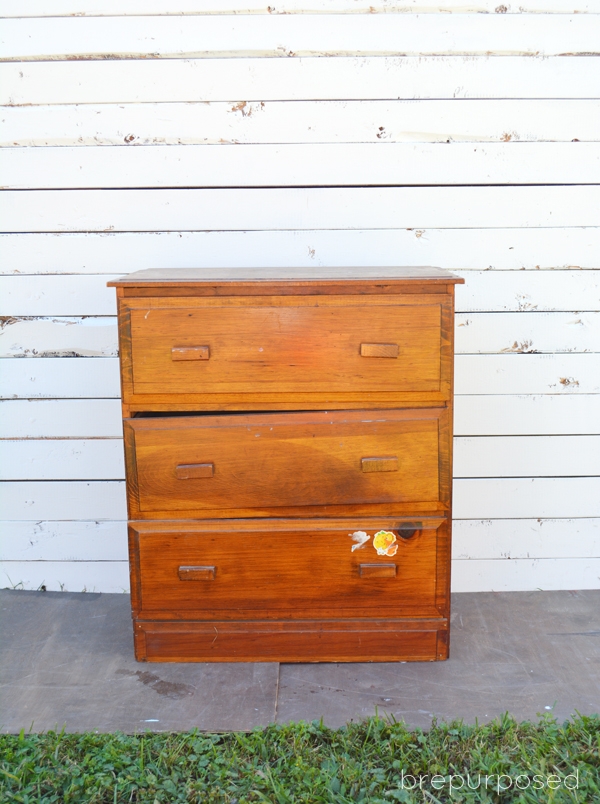 It's bulkyness is what turned me off, but my plan is to replace those handles and put some pretty pegs on it. I think that will modernize it perfectly and be the perfect night stand in our master. Now I'll just need to find something similar for the hubs. We haven't really done much with our room yet, but I think I'm going to paint this guy navy with some gold or brass pulls.
What do you think about these pieces? Do you like my plans for them? Do I need to stop painting things mint and navy?! Please say no. 😉