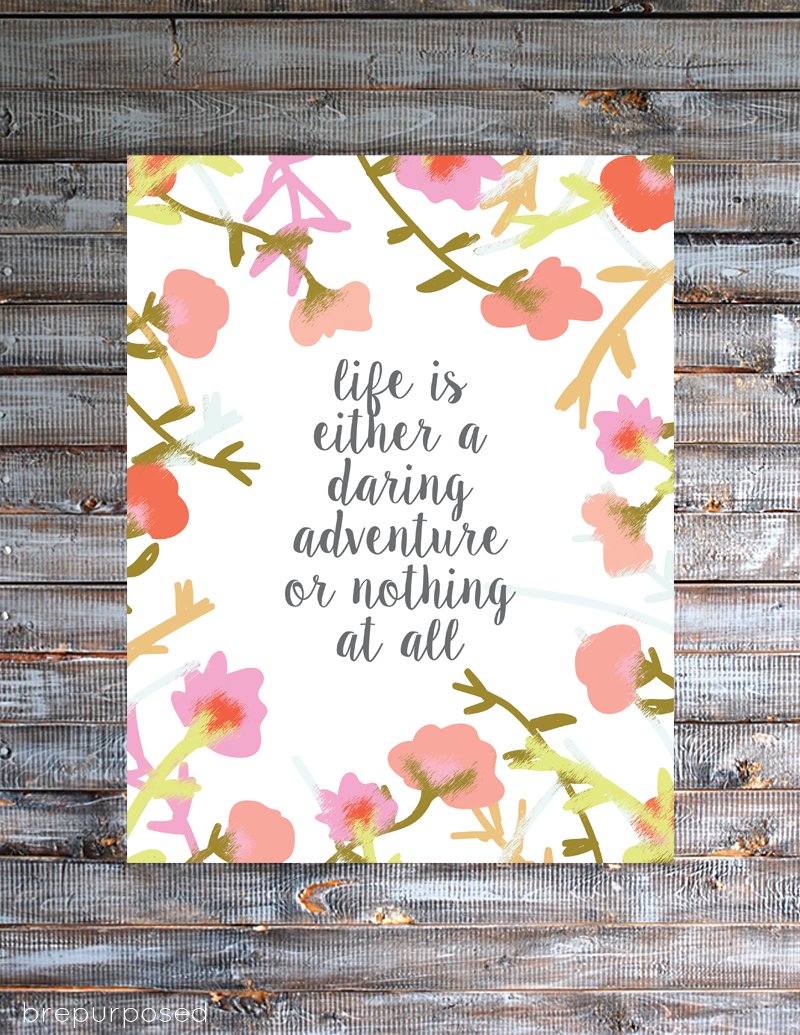 Happy Friday friends! Whew, this was my first full week back as a working woman and man am I pooped! TGIF has meaning again and I can't wait for the weekend. Do you guys have any fun plans??
It's slowly but surely creeping out of the single digits and I think I saw some 40s in the 10 day forecast…FINALLY. I am SO ready for spring and flowers and sunshine. You too? I thought so. And hopefully today's freebie helps remind you that it's al.most.here.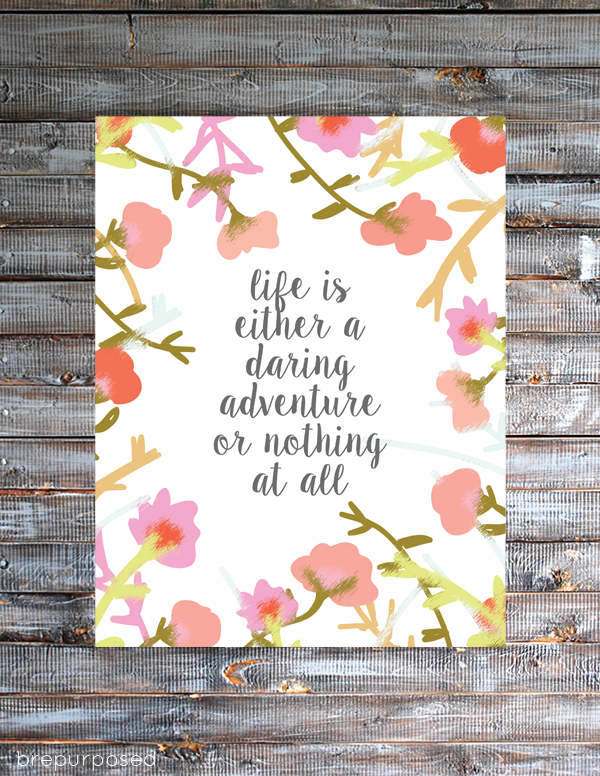 Print it out here and enjoy!
Have a fabulous weekend!