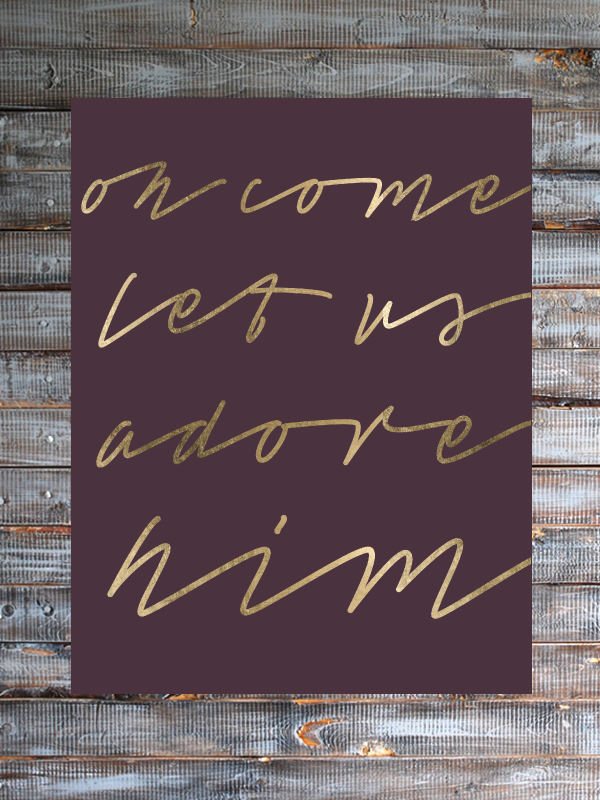 Woah. Christmas in blogland is cray. I'm so relieved to finally be sharing my last post of the season with you and can't wait for a little blogging break!
With all the shopping, gift giving and craziness that this time of year brings, I thought I'd share with you a simple printable to remind us all about the real reason we're celebrating.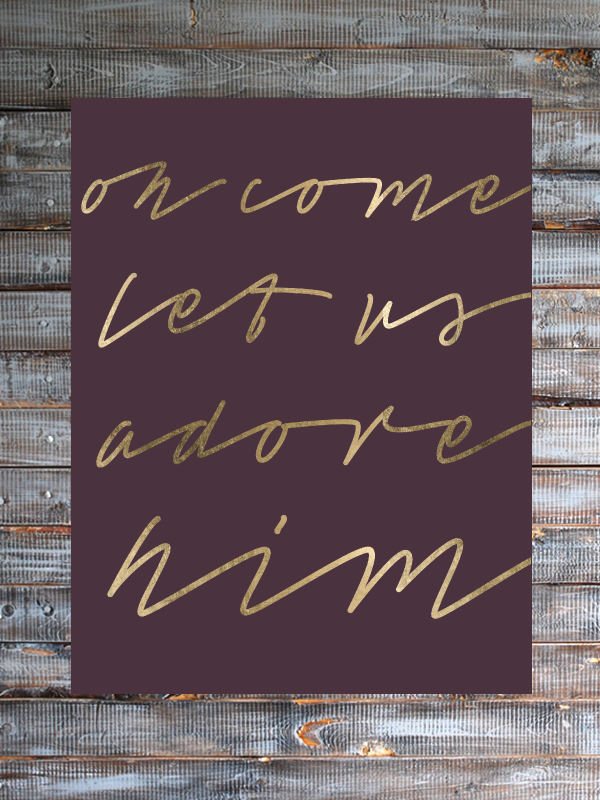 Print it out here and enjoy!
I truly hope you all have the most wonderful Christmas and New Years and enjoy spending time with your families and loved ones. XO