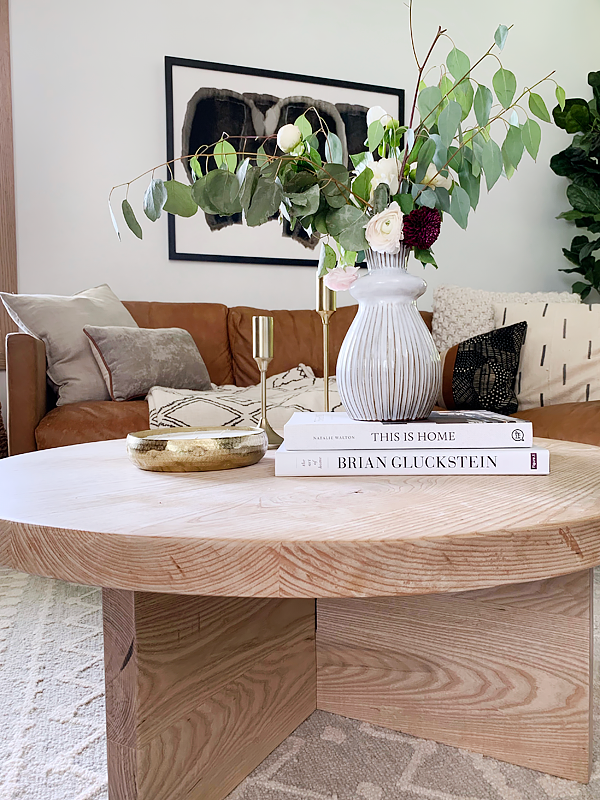 I'm the worst at keeping up with these posts but I always enjoy them when I'm able (or remember) to write them 😉 This week has been a crazy whirlwind and has gone by so fast. I feel like we just got home from my parents yesterday, but it's already Friday. Which I'm definitely not complaining about.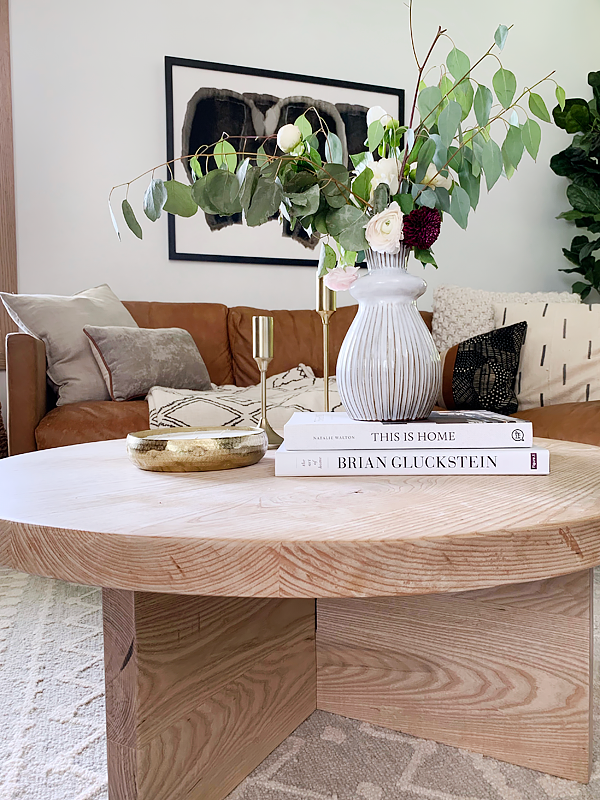 We went back to NY to spend Mother's Day with my family which was so fun. I got to see a few of my friends and catch up with them, do some antique shopping with my mom and Eloise, and spend some quality fam time with everyone. Dan had games out of town so it worked out perfectly.
And speaking of baseball, this is his last weekend of the regular season. CRAZY. They'll have some conference tournament games next week so we'll see how things go with that but things are coming to an end and I would be lying if I said I wasn't excited ha. I'm so looking forward to having Dan home more, especially on the weekends, and making him get to work on some more projects :-p
We have a bunch of little things around the house I want to wrap up like replacing some lights and switching out the last of the ugly beige outlet covers. And then I really want to start focusing on the kids play room. My FIL is having a moment with the fireplace though and doesn't want to cover the expensive tile he put in years ago.
He's usually a little stubborn at first with most my ideas and then usually gives in so hopefully he'll be on board soon. Keep your fingers crossed for me. But I'm still brainstorming all my crazy ideas and once I have a plan and can show him maybe that will help convince him hehe.
Here's what I've been into lately
I went to an event at Arhaus in Legacy Village earlier this week to celebrate their grand opening and had so much fun meeting some other local bloggers and influencers. If you live in the Cleveland area, now through the 20th, 10% of all purchases will be donated to Cleveland Clinic Children's – so go do some shopping and don't feel guilty about it!
I rocked this jumpsuit and got so many compliments on it – it's super comfy and casual but can be dressed up too!
In the market for a new mattress? There's some memorial day mattress sales coming up you don't want to miss.
One of my favorite One Room Challenge reveals was this Modern Rustic Office. It's insanely good.
We have a couple weekend trips booked to Columbus and Torch Lake, MI so if you have any suggestions of what to do/see/eat at either of those places let me know!
We've got a wedding tonight, baseball tomorrow and gorgeous weather in the forecast so it's shaping up to be a fun weekend. Hope yours is too!