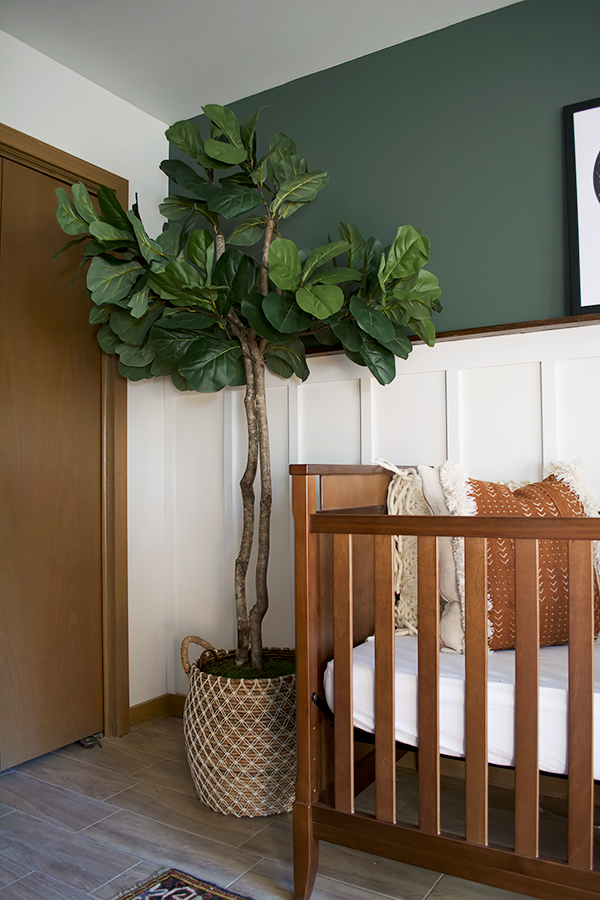 I'm pretty sure everyone in america has a basket or two in their house. They're perfect for storage, as plant holders and just as decor on their own. They're one of my favorite things to use in a space – they add so much texture and interest and even if they're holding something ugly, they're still pretty on the outside. It's a win win. I'm always a sucker for a good basket and feel like it's a good investment because there will always be something laying around that can thrown in there. Makes me feel better about buying them 😉
Modern Baskets for Storage and Decor for Under $50.
*affiliate links are included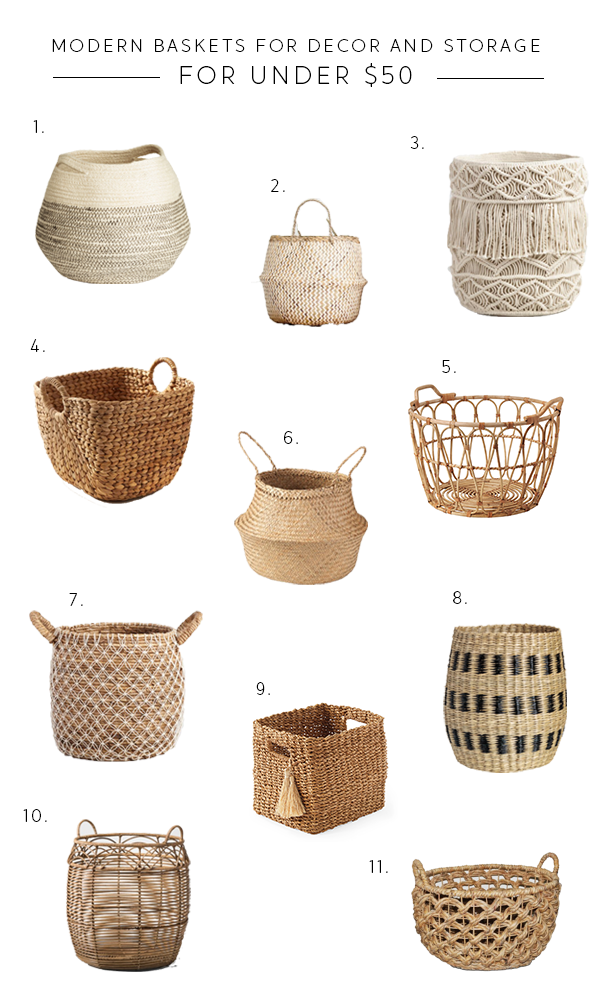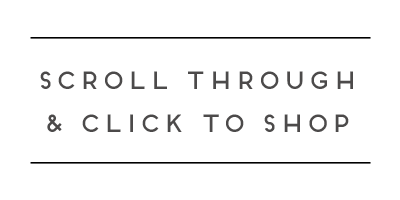 [#5 isn't included above but can be found HERE]
SEE HOW I'VE USED THEM!
I used #7 in Hawkins' room to hold the giant Faux Fiddle in the corner and I'm obsessed. The subtle macrame on the outside is so perfect.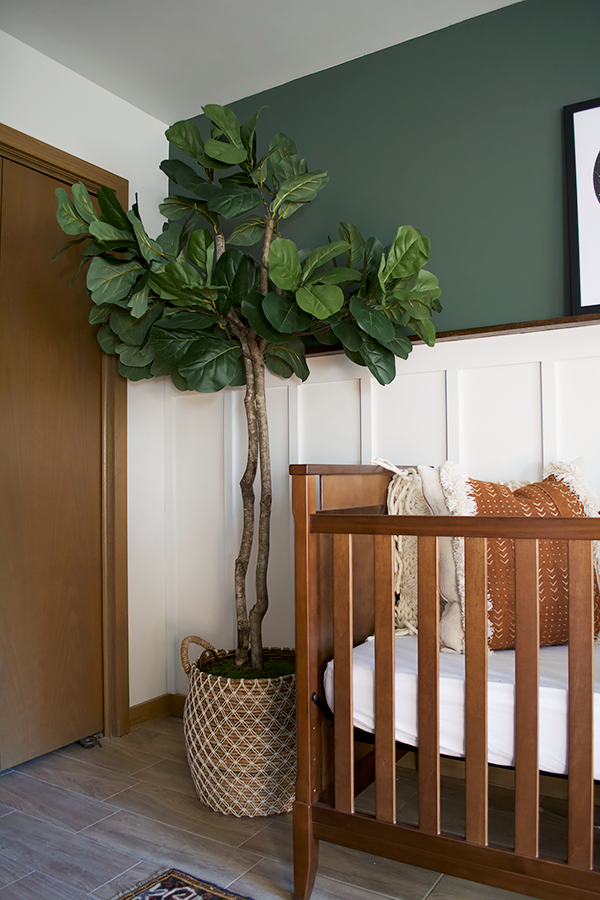 Those little guys on the bottom of this shelf are similar to #2 (from this shop). And you can add on the tassels for an extra charge if you want them!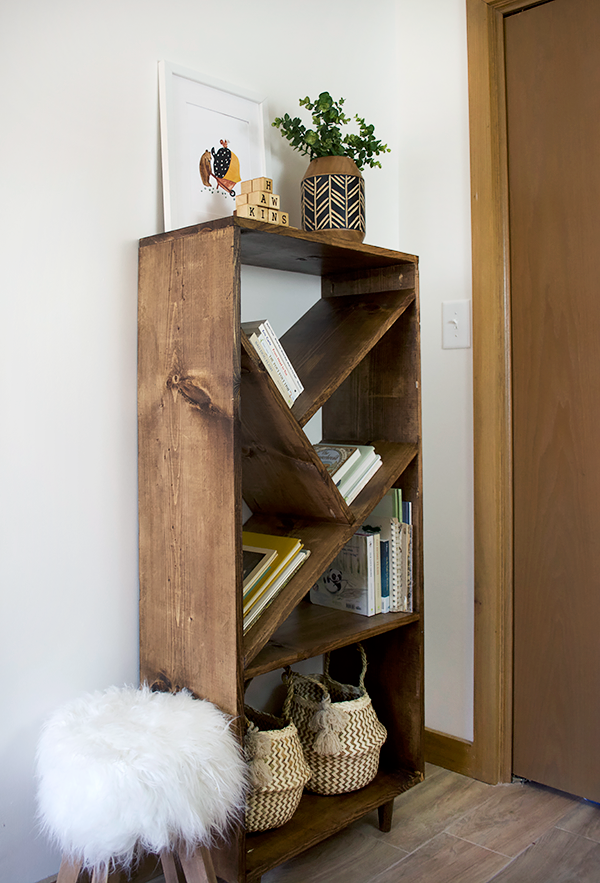 And amazon is my favorite place to buy belly baskets! I know IKEA sells them too, but our closest one is over an hour away so I don't get there often. I have #6 in our bathroom for extra towels. I added the little tassels myself.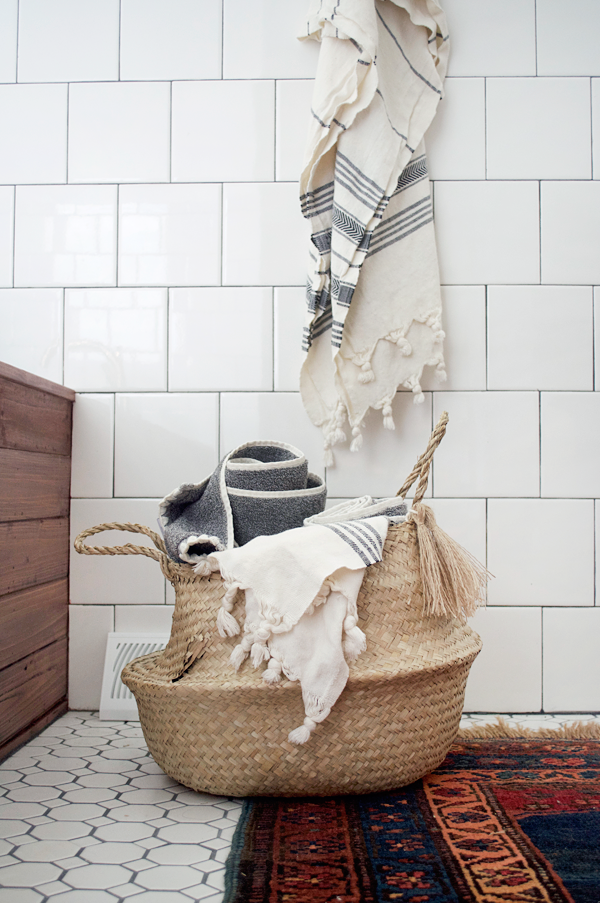 Do you have a favorite spot to buy baskets? Target and HomeGoods are probably my favorite!