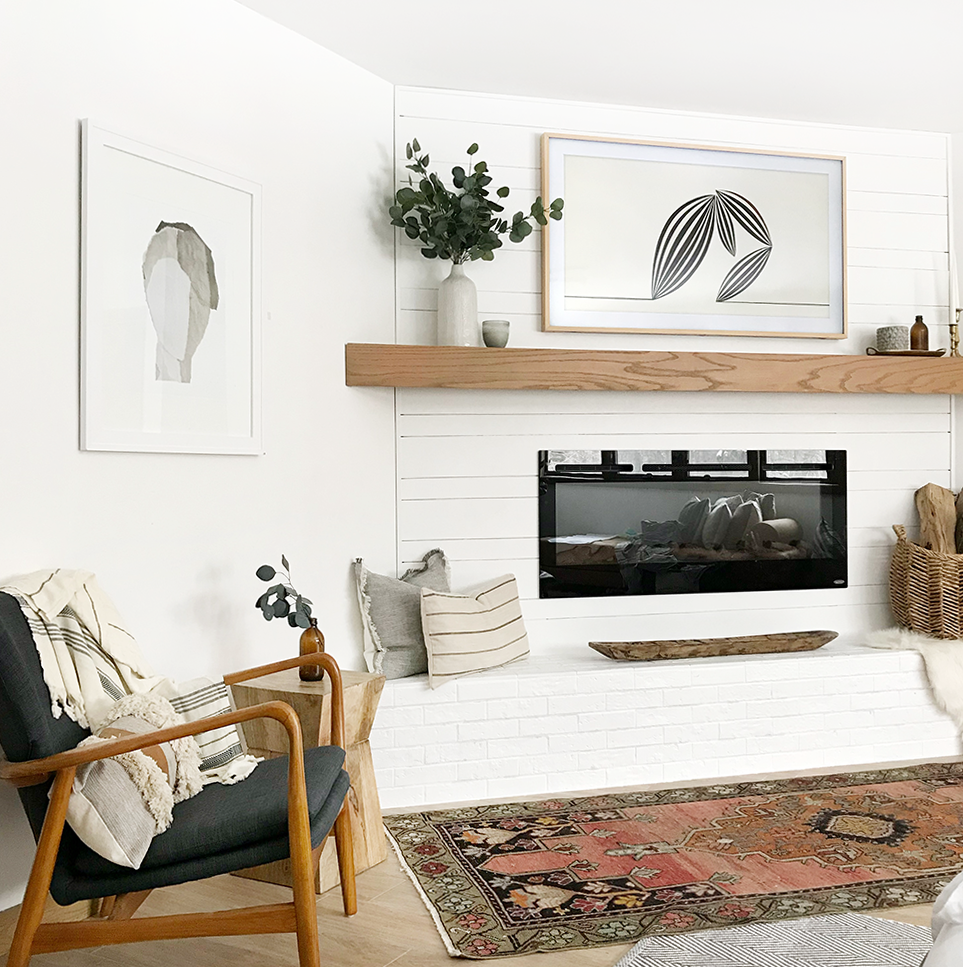 When I started this little blog of mine 4 years ago I had no idea where it would take me. I just wanted a creative outlet and a little side hobby. I never would have imagined I'd be where I am today but I'm so grateful for my journey and everything I've learned along the way. Where I am right now definitely feels the most "meant to be". I feel content with this phase of life I'm in and although I'm still looking towards the future and what's to come, I'm happy and proud of where things are.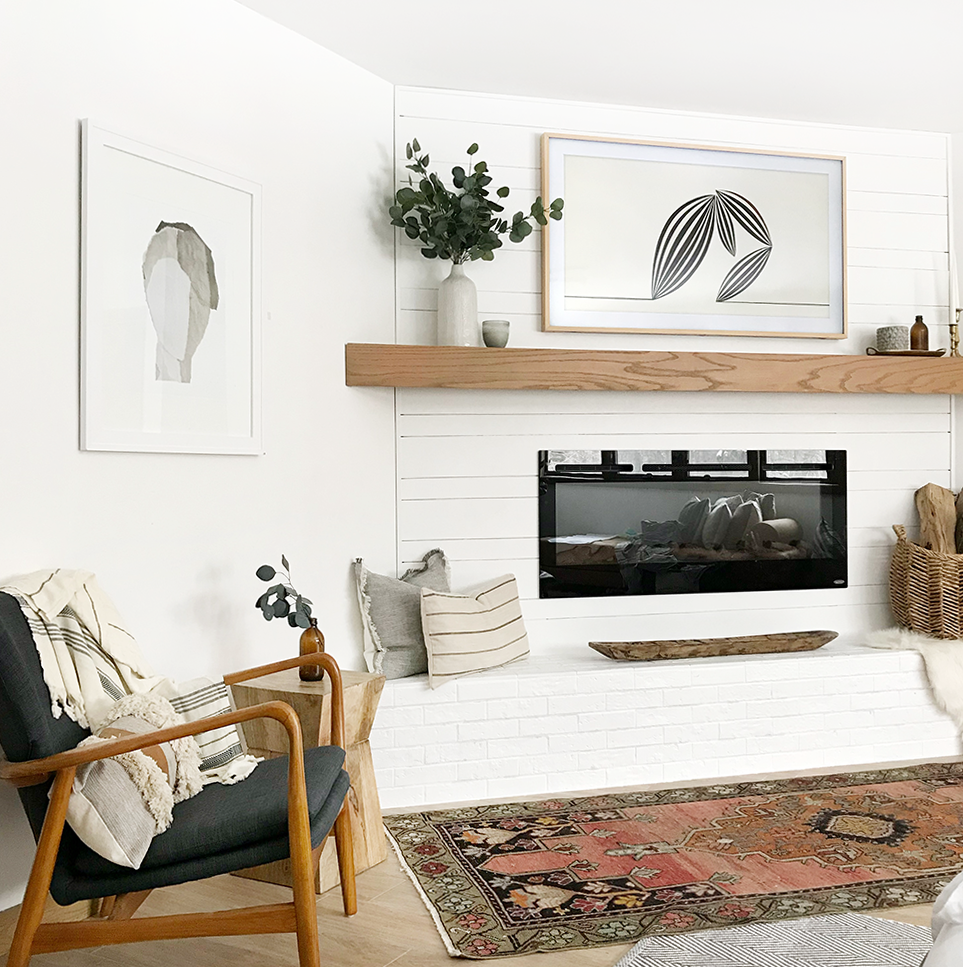 Over the past year, particularly after our bathroom renovation, I started getting a lot of messages asking if I offered any design services. And lots of comments from friends and family wanting me to help them in their homes. The answer was always no or "not officially" but of course it got me thinking. I just didn't feel like I was there yet or it was the right time. After the new year, of course I started thinking about my goals and hopes for the future and the idea of interior design came into my head. The more I thought about it, the more it felt like that was the next step I was supposed to take. I'm a firm believer that my blog is an avenue towards other amazing opportunities and I feel like this is one of them.
With projects in our own home slowing down for a little bit I decided it was time to offer to help others. I actually hit publish on the new page on my blog offering these services a couple weeks ago but haven't announced it until now. As excited as I am about this, part of me is terrified and nervous that no one will actually want my help when it comes down to it and I'll feel rejected.
But this feels so natural and feels like something I need to do, so I can't fight it. I have to go for it with my whole heart and just see what happens.
I'm super excited about stretching my creativity and hopefully sharing this gift God has given me with some of you. I'll be offering a wide variety of services and I'm just going to see how it goes. The whole business side of interior design is totally foreign to me so I know I'll be learning as I go, but everyone starts somewhere right?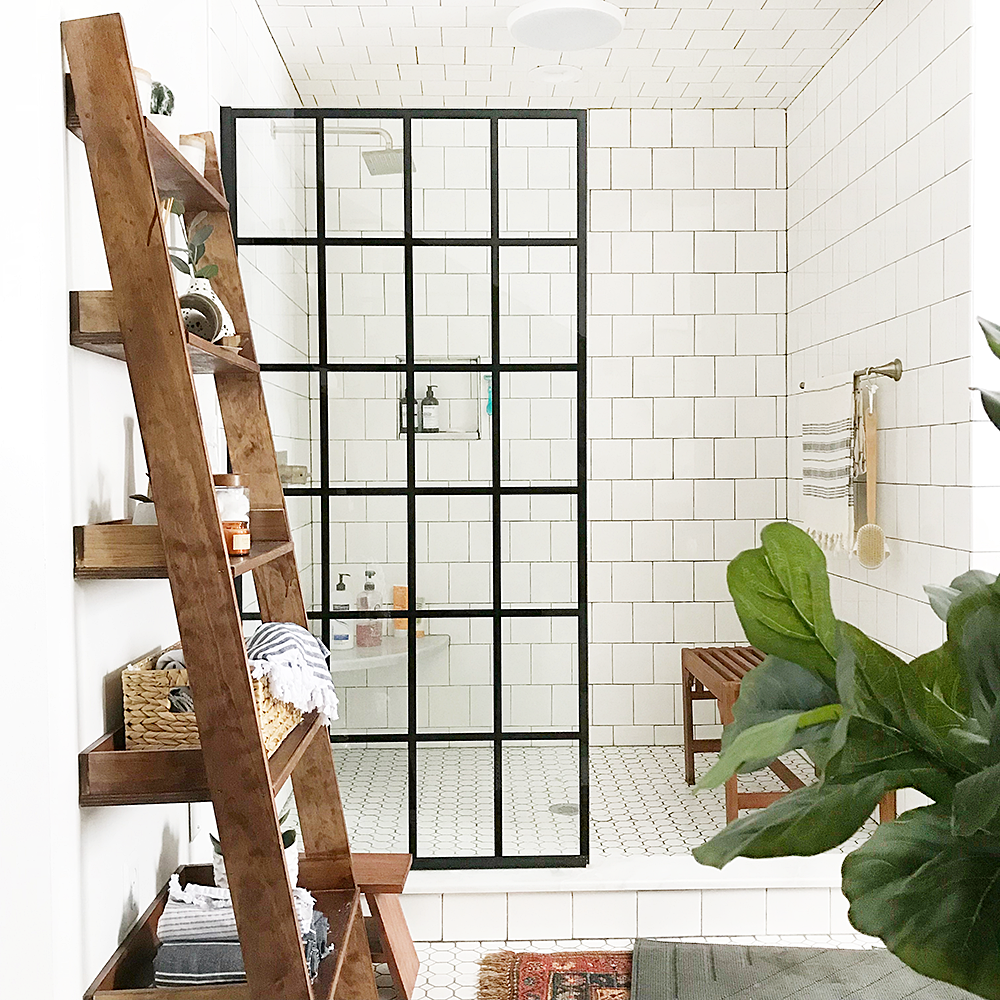 If you're interested in working together you can check out my page of services HERE.
And I just want to say thank you to all of you who've been following my journey and for your support and encouragement along the way. It's a huge part of what keeps me going and I appreciate each and every one of you. <3