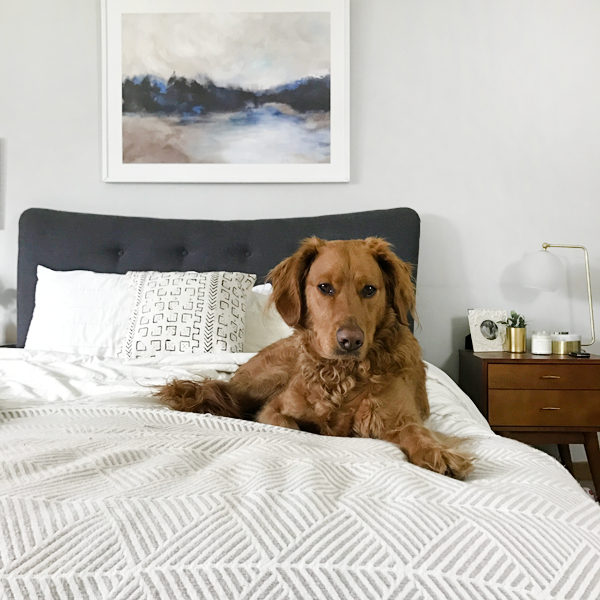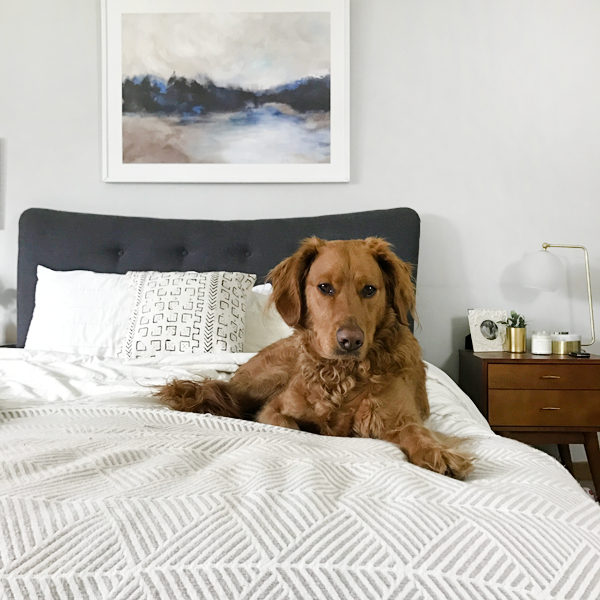 Hi friendssss. Happy Friday! I hope you have some exciting plans this weekend. I have to paint our master bedroom, womp womp. The new floors aren't going in for another couple of weeks and it makes the most sense to paint before we put them in so I need to get on it! I'm just painting them a fresh white color, but there were sooo many holes from previous pictures and wall hangings that it needs to be done.
Other than that I need to wrap up some other projects because next week I'm heading to DC/Richmond! I used to live in DC and haven't been back since so I'm super excited for this trip. Plus I'll be meeting up with lots of friends along the way. But I'll be gone most of the week so I need to finish lots of work before I leave.
Monday I'll be sharing the results of the reader survey…thank you again for filling it out, you guys are the best. And there's a Monthly DIY Challenge coming at you next week too!
Have a great weekend!
xo