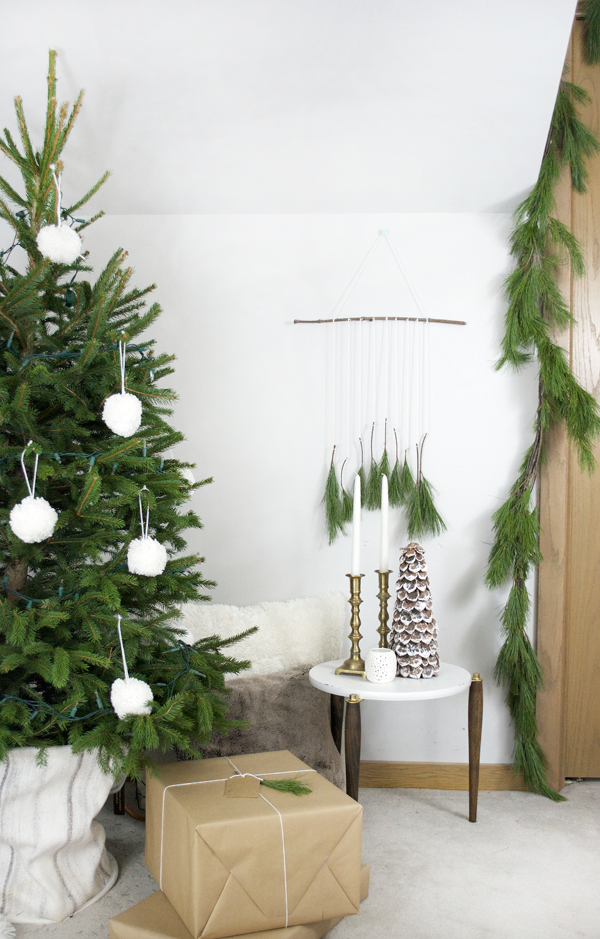 It's looking oh so christmasy around here! There's lots of fake trees with tinsel and colorful blinking lights downstairs, but I've got my little christmas oasis in our bedroom. I'm a real tree with white lights kind of girl and went with a pretty neutral color palette this year. I bought some gorgeous white pine roping at Home Depot and decided to make a DIY Christmas Pine Wall Hanging out of it to add to my decor. They kind of look like tassels don't they?? Probably why I like it so much 😉
What You'll Need
*affiliate links included*
White Pine Roping
String
Tree Branch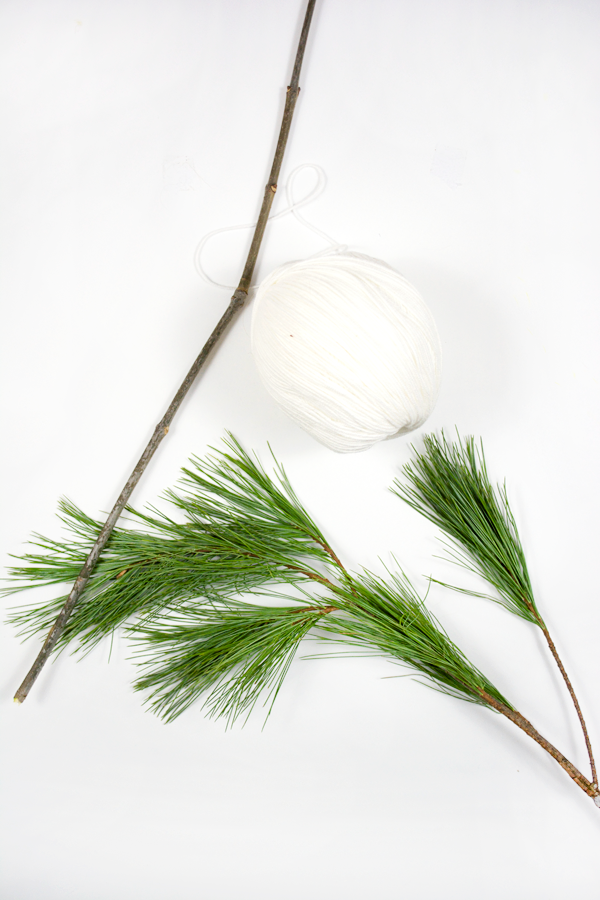 Step 1
Separate the pine clusters from the branch.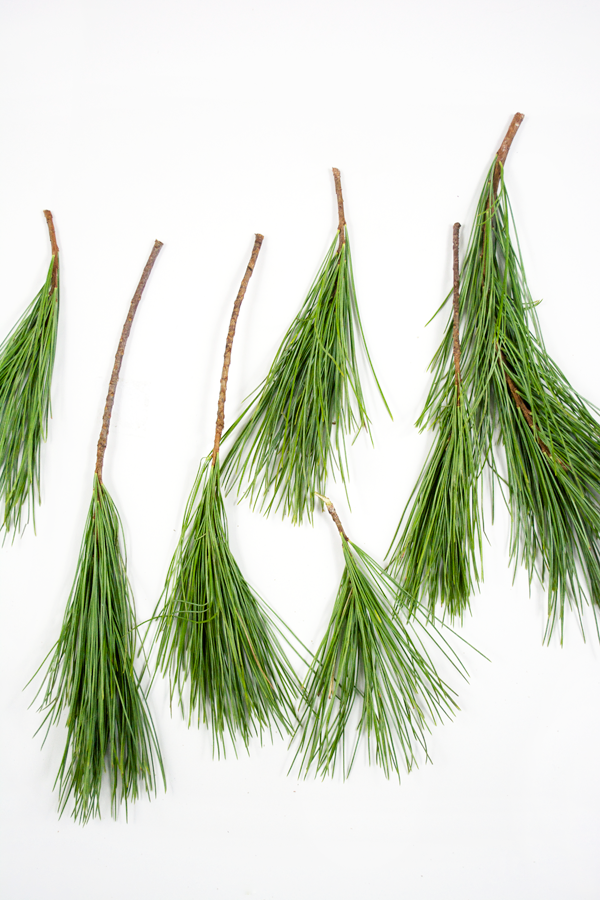 Step 2
Cut a piece of string the length you want your pine to hang and tie a double knot around the pine branch and the other end around the larger branch.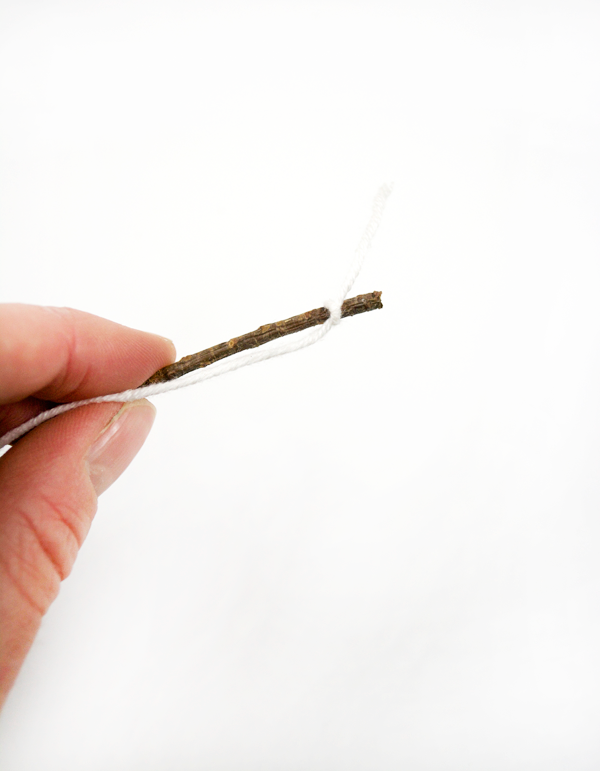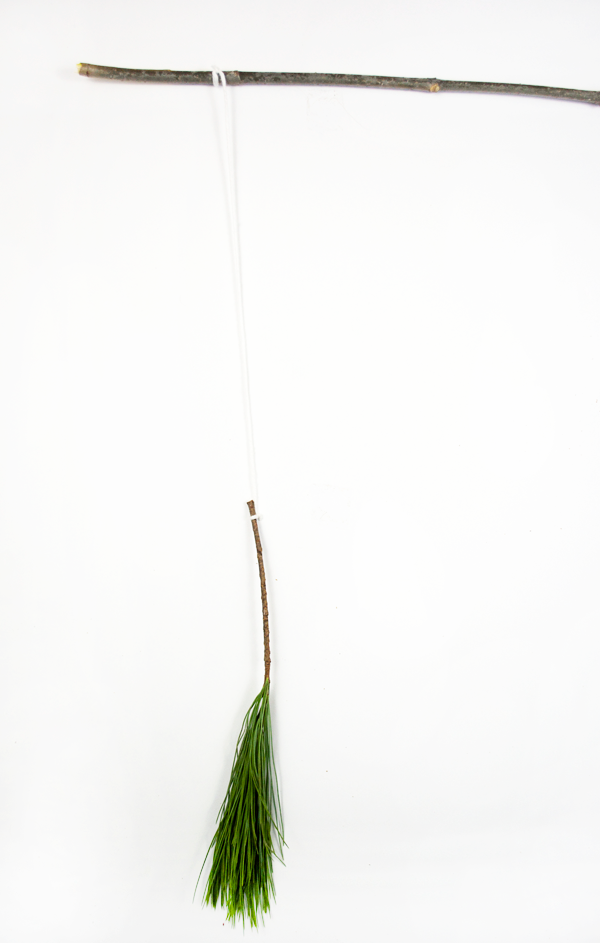 Step 3
Repeat!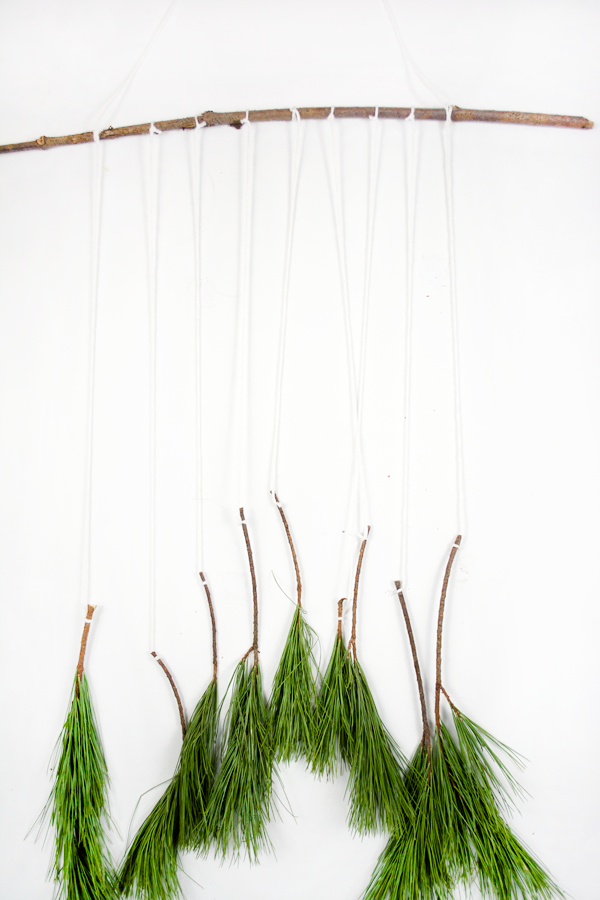 I staggered the length of mine so they all hang a little differently. Love how this little guy turned out and it was probably the easiest diy ever. So go make one!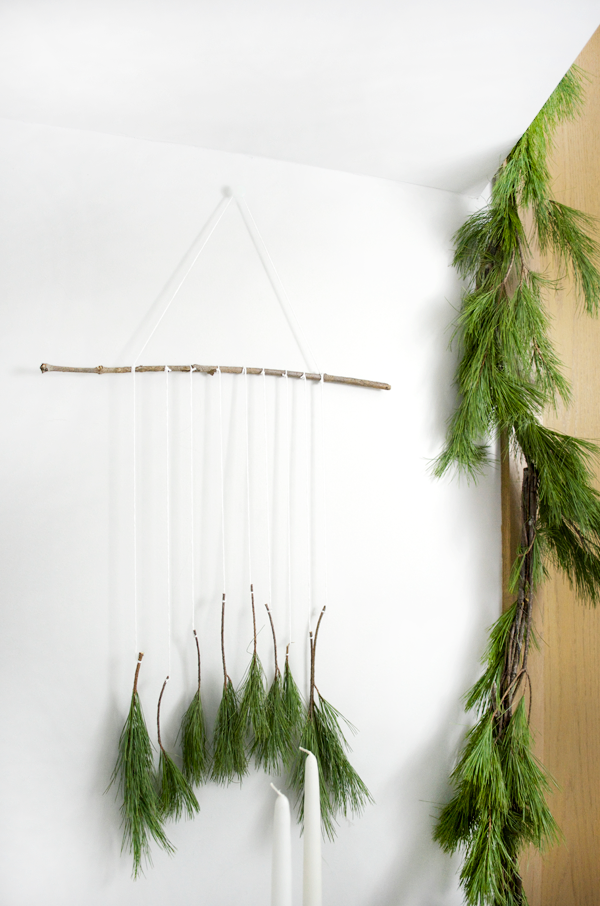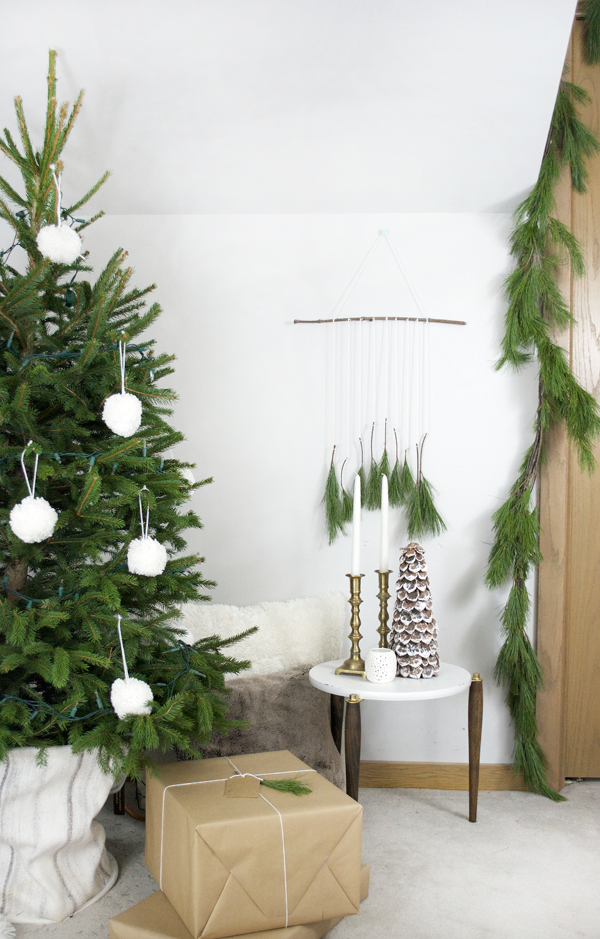 Don't worry I didn't forget about the giveaway!
We get our Christmas cards from Minted every year and this year I've teamed up with them to give TWO lucky winners a $125 gift card to their site so you can order your own! Or New Years cards, or birthday cards, or art or any of the other amazing things they have.
We went with the "It Really is a Wonderful Life" Gold Foil Pressed Cards and I loooove how they turned out. Oaks was originally in the picture but the vertical layout just wasn't working and he wasn't really looking so he got the boot. Sorry buddy.
Tried so hard to get a smile out of Eloise but it just wasn't happening. She's still the star of the card though <3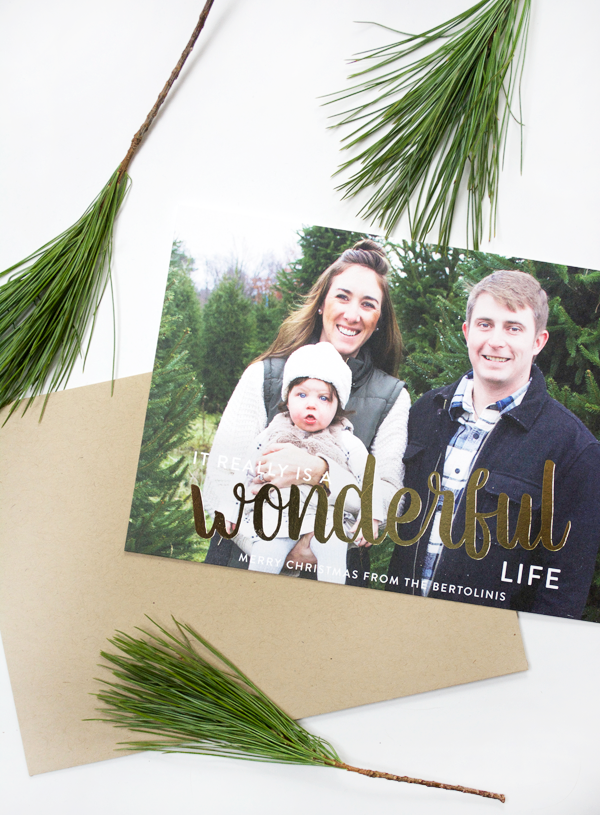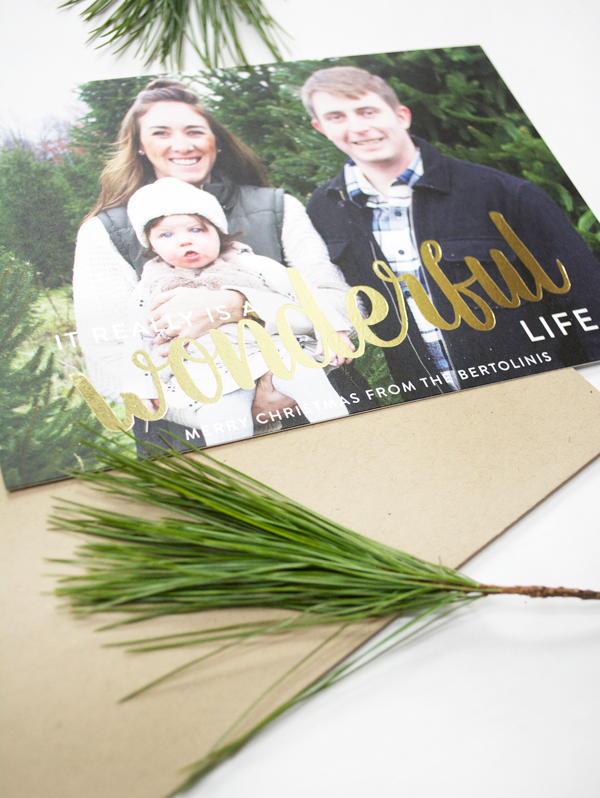 To enter the giveaway all you have to do is CLICK HERE and fill in your info. That's it!
Minted has the best selection of cards and art so check them out if you haven't already, you won't be disappointed, promise! They're always my go to.
And here's a few more christmas shots from our bedroom!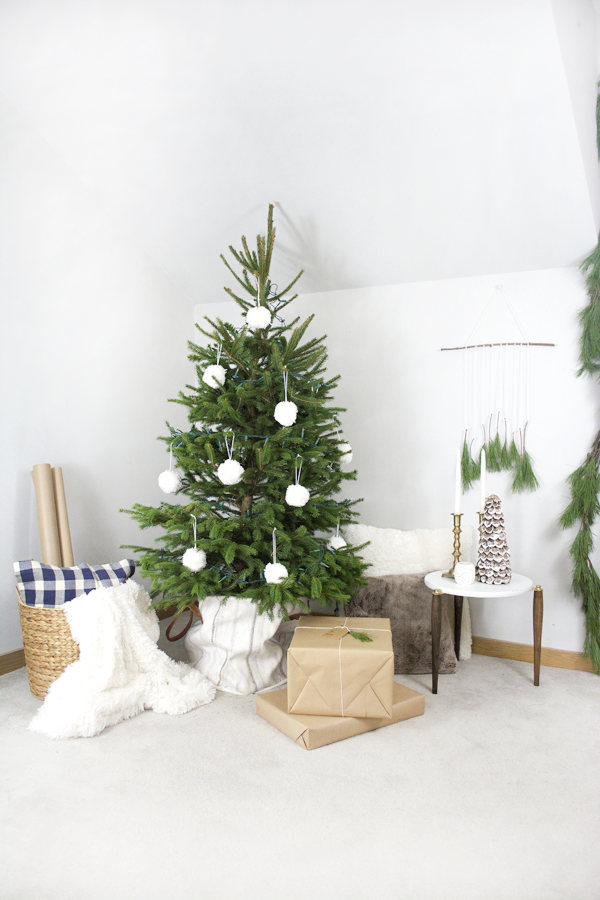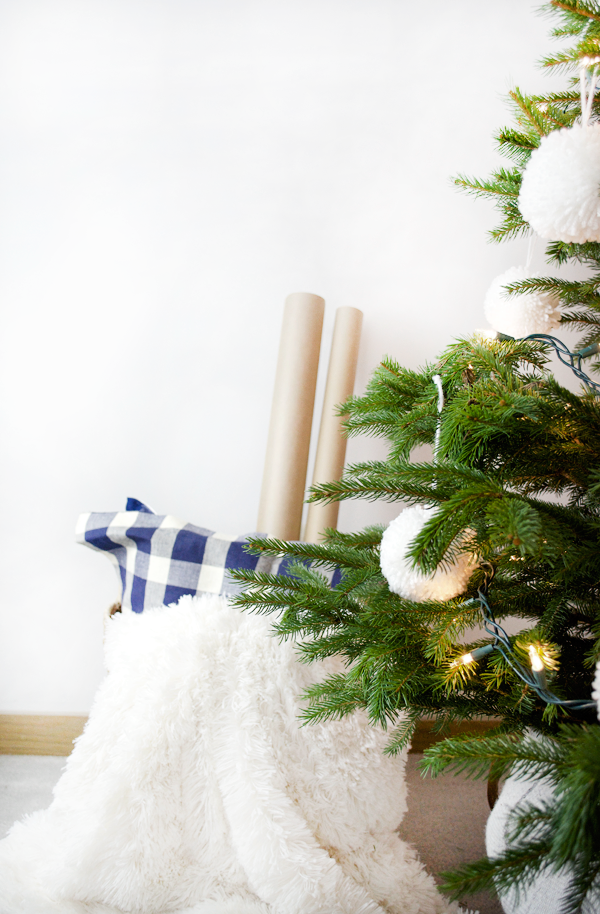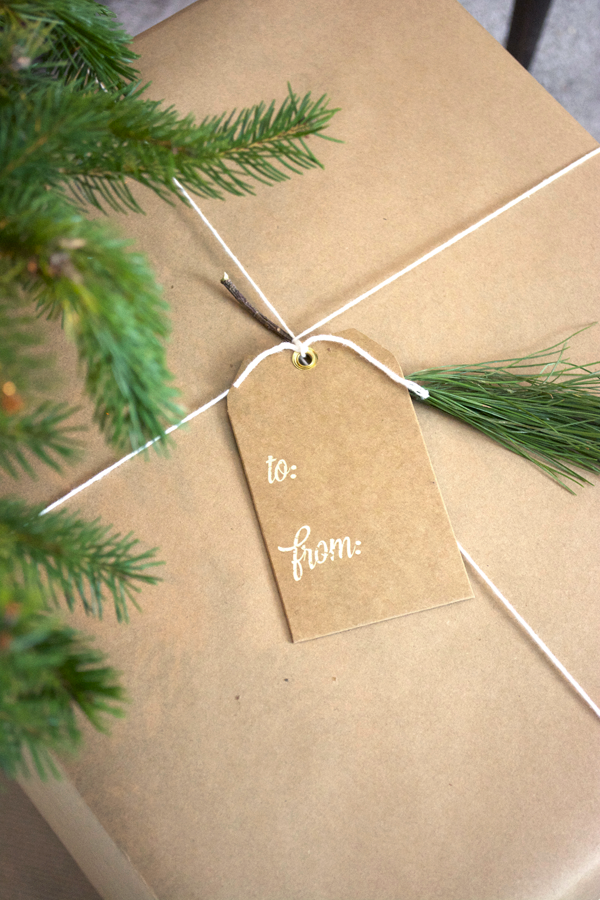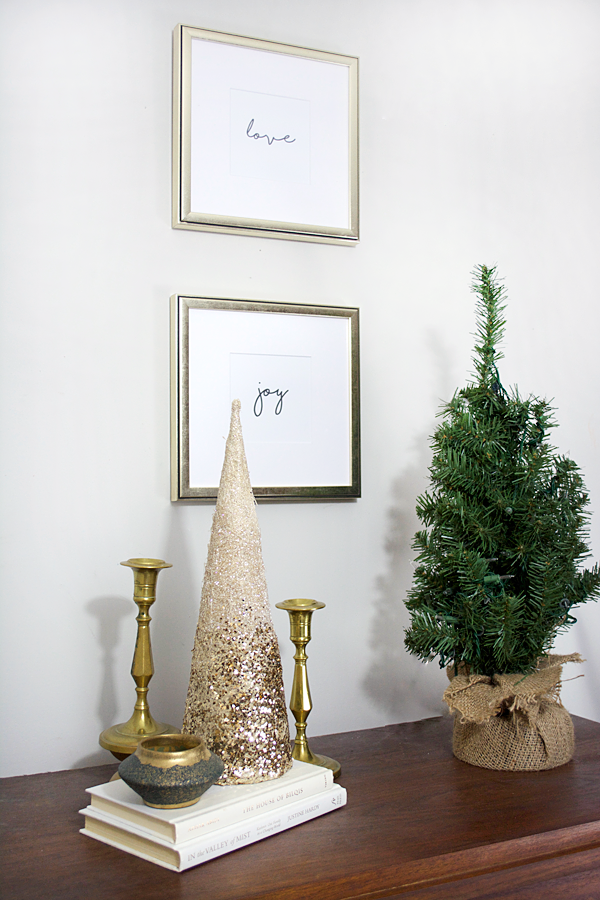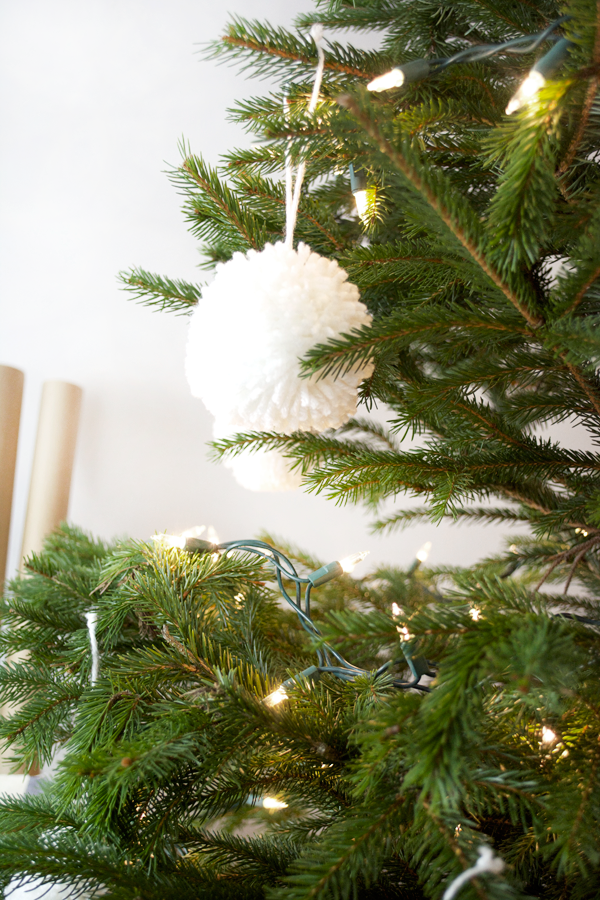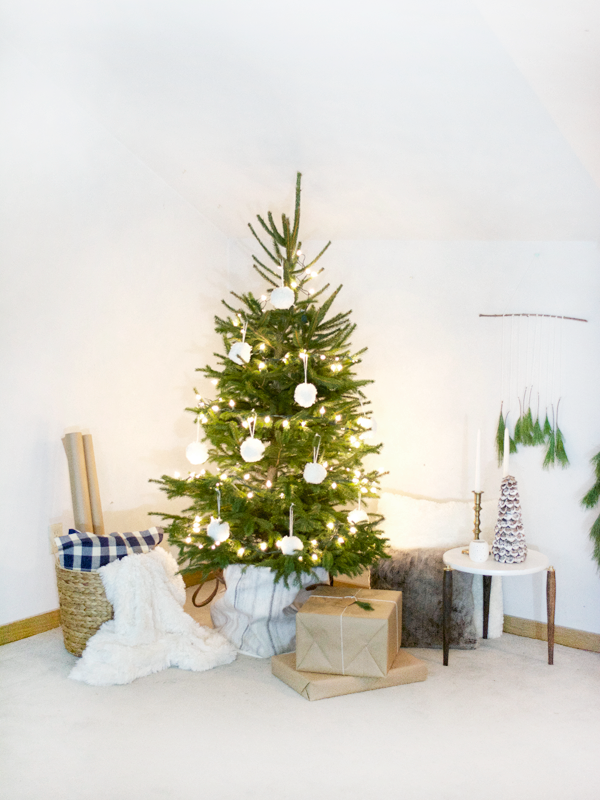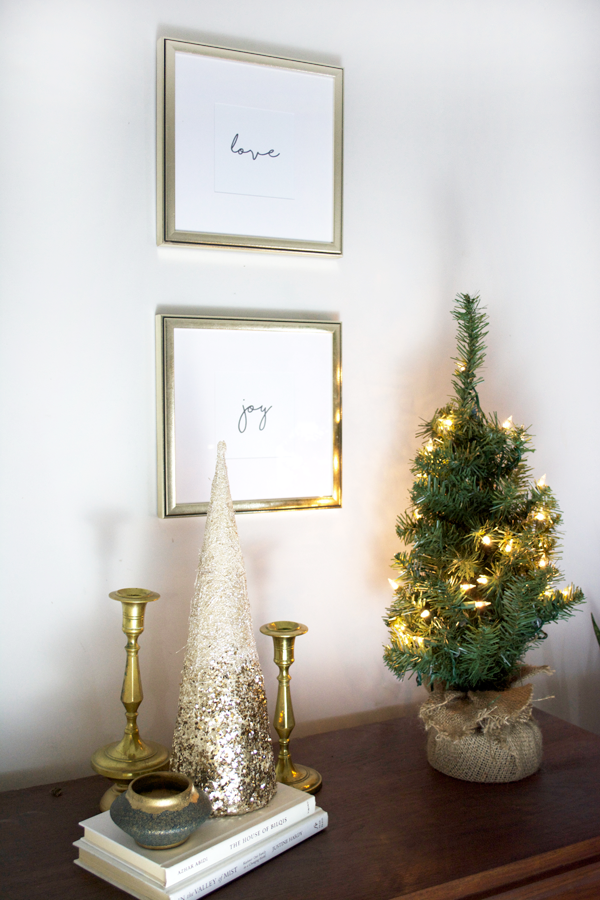 Merry Christmas you guys and good luck!
Thank you to Minted for supplying the prettiest Christmas cards!