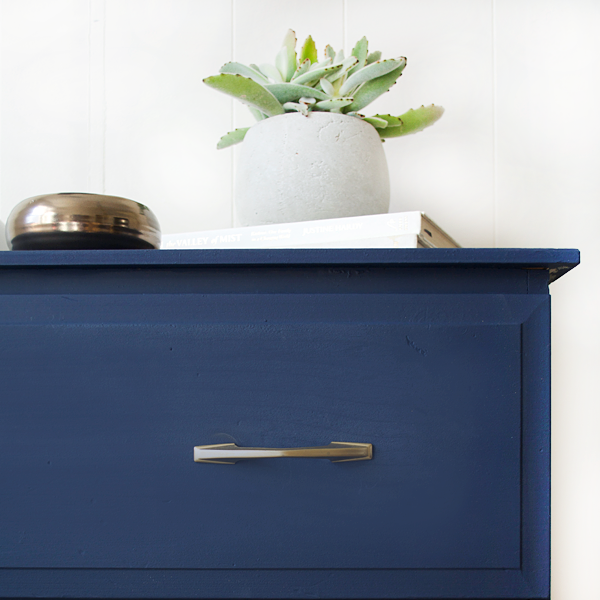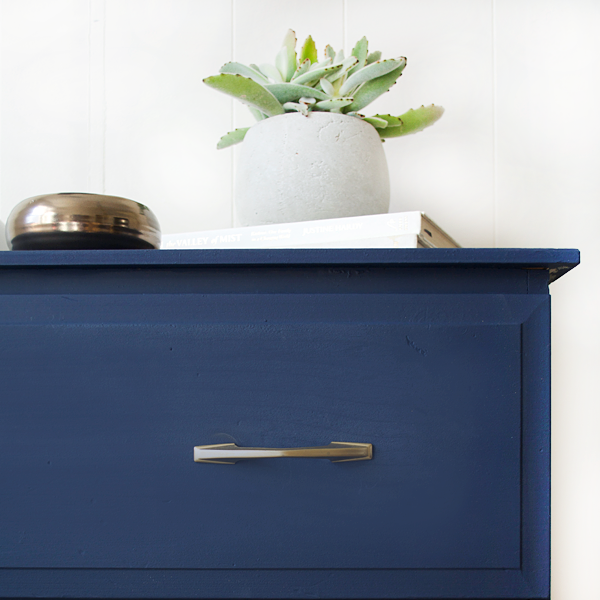 My head is still spinning with everything that has been going on these past few weeks! We're all moved in to our new home, but far from being totally unpacked. There are still tons of boxes in the garage and I can barely find clean clothes to wear each day. But we're getting there! My FIL has lived in this house for a while now by himself and let's just say Dan definitely takes after his tidiness, or lack thereof 😉 Parts of this house haven't been touched or cleaned in probably close to ten years so there was A LOT of cleaning to do. We got a dumpster this week and chucked a ton of stuff which felt SO GOOD. We got his dad's bedroom cleared out so we can move in there, which I can't wait for. It's seriously massive with a great little en suite and huge walk in closet. I'm going to have a lot of fun giving the whole room a big makeover. It will be nice to have our own space because right now we're in Dan's tiny little shoebox of a room that up until about 4 days ago still had his childhood bedding on it which consisted of dollar bills. I referred to it as the "money bed" and couldn't wait to throw it all away.
The first day here we painted the new nursery which used to be their VERY coastal spare bedroom. It had light blue walls, and ceiling, which was a pain in the buns to paint but it's a fresh, crisp white now and Eloise is back in her crib. I've got the big pieces moved in there but am going to change up the decor just a bit. I loved her old nursery, but after really decorating for the first time, I'm realizing more and more what I like and don't like and find my style evolving into something that feels more me. So it will be getting a little more of a modern boho chic vibe which I'm pretty excited about.
On top of everything else that has been going on with us, I've been keeping one other major secret from you guys. One of my biggest blogging goals is coming true….
BETTER HOMES AND GARDENS IS COMING TO OUR HOUSE.
FOR A PHOTO SHOOT.
WITH ME AND MY NAVY DRESSER.
AHHHHHHHHHH!!
So if you aren't familiar with their magazine, they have this section called "I Did It" where they feature different people who have done an awesome DIY project. I've submitted a bunch of stuff before in the hopes of getting a spread in BHG but always heard crickets. Until recently. They had a call out for dresser makeovers a little while back and I submitted my little blue guy and got an email probably about 3 weeks ago saying they wanted to use it for their October issue!
I may have peed a little.
I'm excited, nervous, stressed all at the same time. They're sending a camera guy and a stylist here on Monday for the shoot and they bring all their own props to stage it with. It's a two page spread…with one side being a big shot of me next to the dresser and then on the back is a small headshot of myself and all the details of how I created the piece.
They told me an idea of what they want me to wear so this weekend's goal is to go shopping and find some cute outfits! Pretty solid excuse to go shopping right?? And they want me to line the drawers so they have some other fun shots they can use, so I bought some fabric the other day and need to finish that up this weekend too.
I still can't believe it's happening. We almost scheduled it for before the move in our old place, but I'm glad we waited and are doing it now.
This has always been a dream of mine to get published in BHG, and it's unreal to see that dream coming true. Just another amazing thing that starting this little blog has done for me. No matter what happens with my blog, I know this will always be one of the highlights.
I'll be taking pics to share a post with you guys after they come, but if you want to follow along on Monday and get in on some of the behind the scenes action, then follow me on snapchat! @breezyhag
This whole new adventure has definitely been a transition and will continue to be, but we're so grateful we were able to move in with Dan's dad and not have to worry about the stress of finding a new place in such a short time. I want to take my time decorating so it will be a while before you see any huge makeovers, but I'll start by sharing some pics of the inside and outside of the house once things get a little more cleaned up.
Happy weekend!