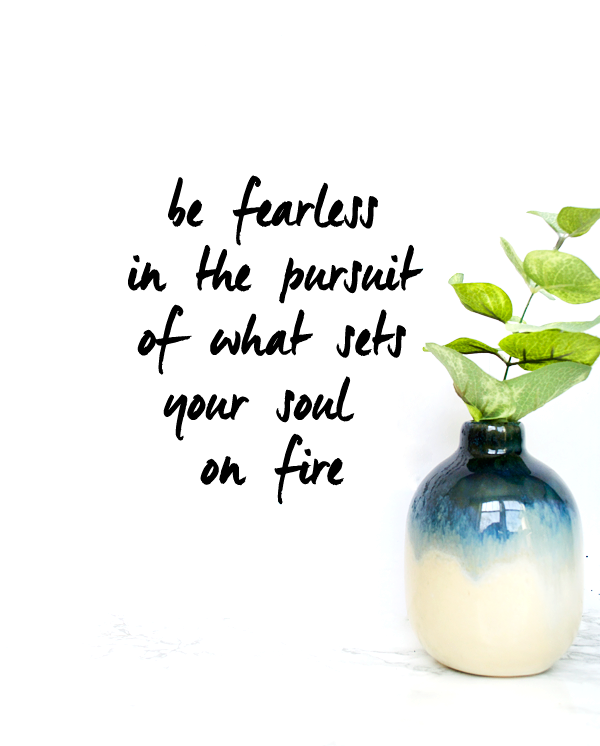 Happy Friday friends! I'm especially excited for the weekend because we're heading out of town. It will be little E's first trip back home to NY and my first trip back since Christmas. We're stopping along the way to visit some other friends as well and I can't wait for everyone to meet her. Plus the weather looks absolutely gorgeous. Gonna be fun times all around.
I've got another freebie for you today. I love this quote and can totally relate to it and feel like pretty much everyone can. Whatever it is that you're passionate about, just go for it and don't stop until you get there.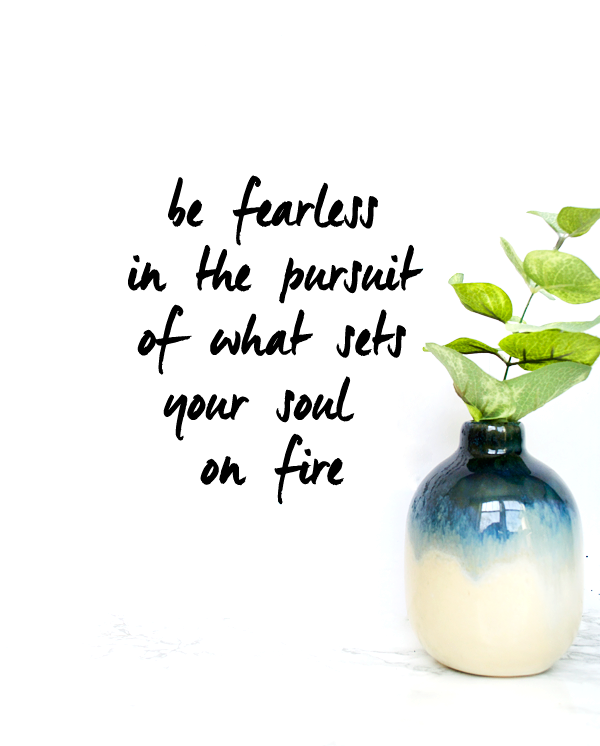 Print it out HERE.
Have an amazing weekend, everyone!